So many mums in our community are using the chance to stay home as the perfect opportunity to start potty training their little ones. We've found the most ideal solution to help you both through this time – Potty Training Pants!
They have an absorbent layer to help with any little accidents and are so much more grown up than normal nappies. We think your little one will love them!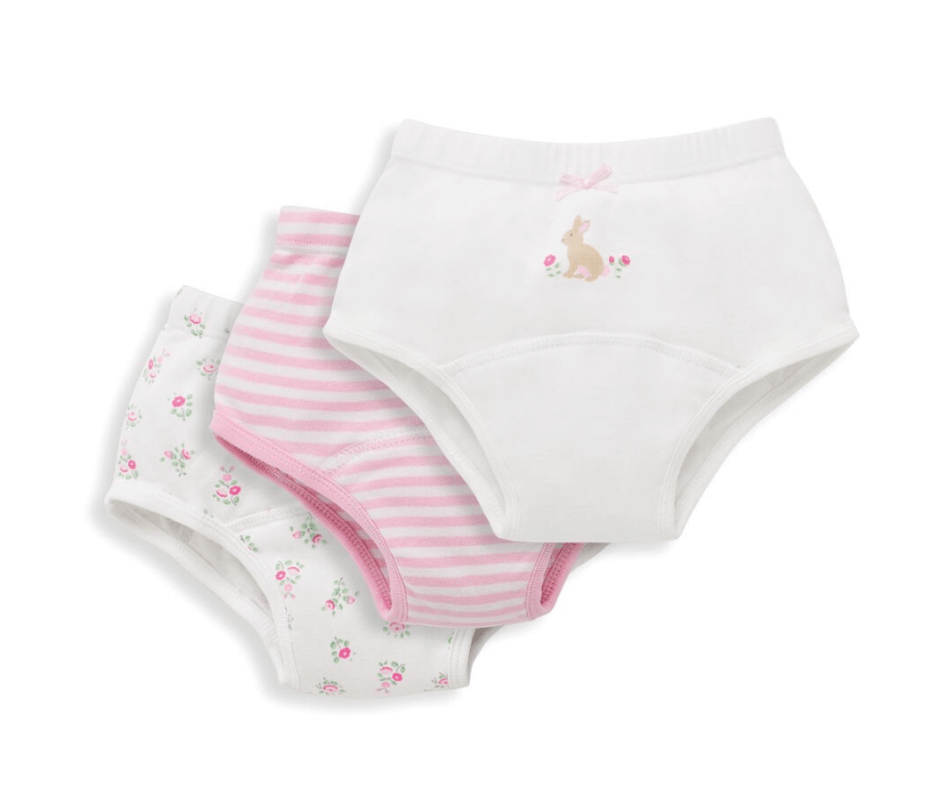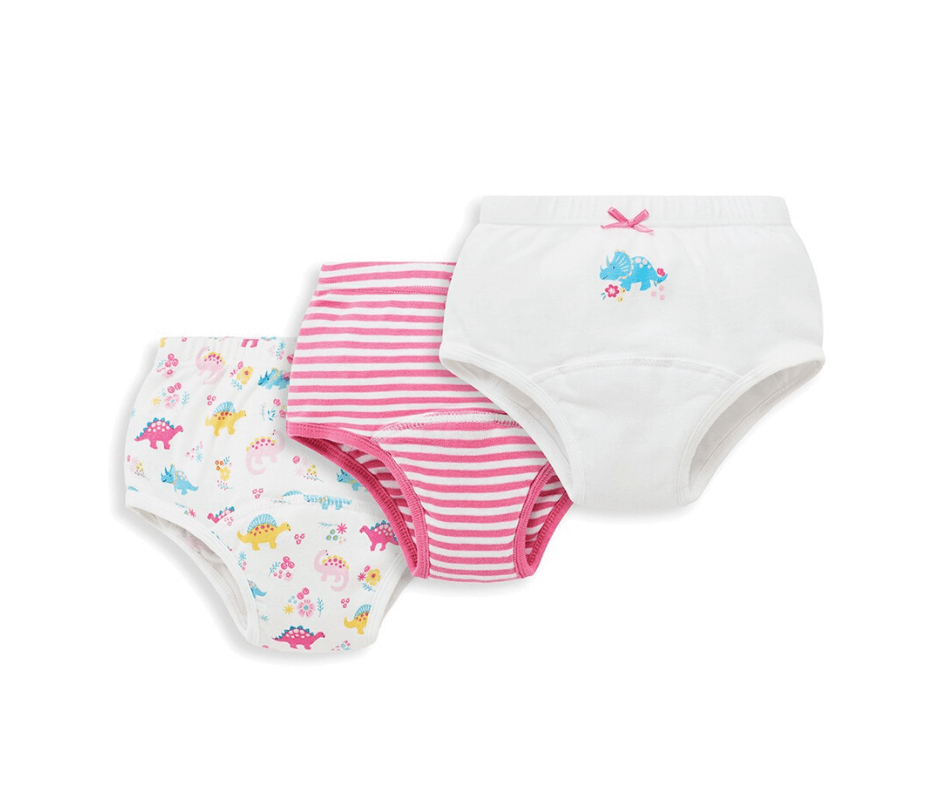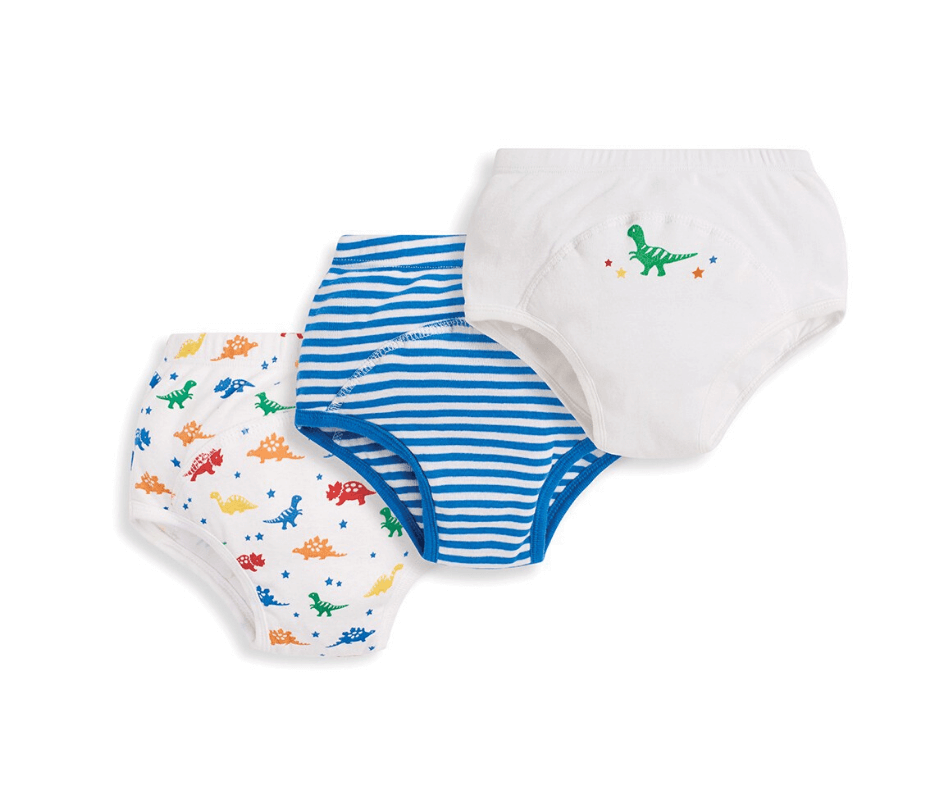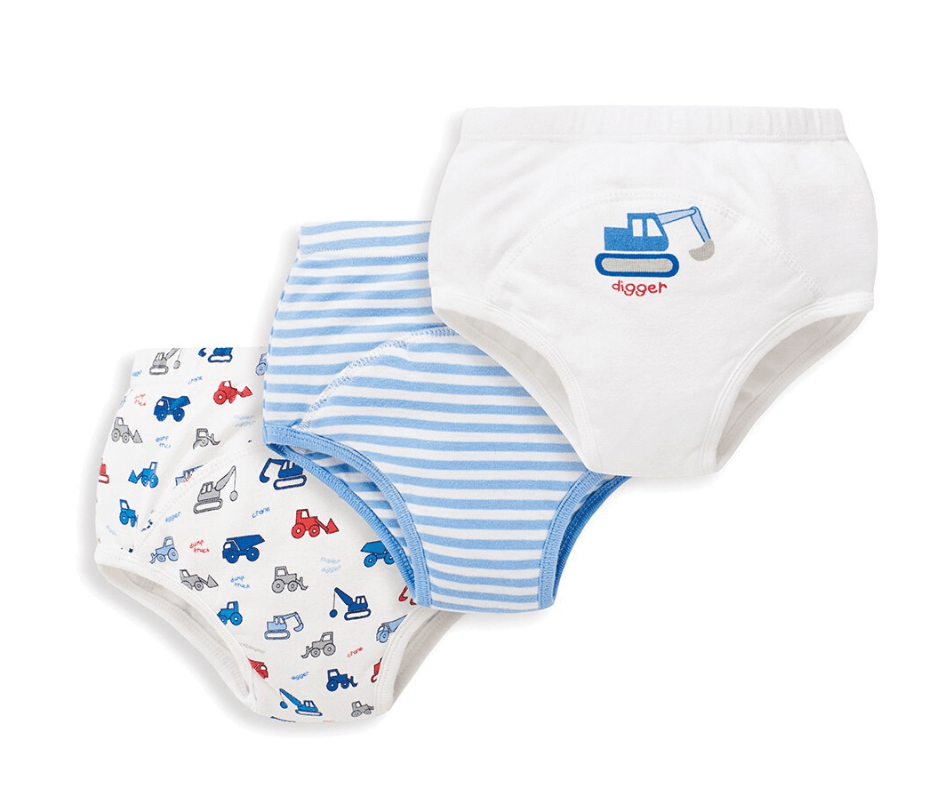 Get them here.*
Favourite Finds
If you like this product, you might be interested in these too!