December is just days away. This is my favourite time of the year. Christmas has become THE big day of every year, the one I am continually counting down to from summertime. But it's not just the big day I enjoy, but the whole of December. I love advent. I love the festivities of it all, the magic that's in the air. We do so much during advent. Here's how you can make it extra special for your family this year.
Do an advent activity count down. Check out my old blog post here– to see some ideas of what we get up to during the month of December. My children love having something fun and different to do each day that's in the Christmas winter theme. The activities range from free ones; like going on a Christmas lights walk to other exciting ones like the all important exciting trip to see Santa at a venue of your choice. I love having something fun and festive to do each day; it only comes once a year so make the most of it!
Treat yourself to a special advent calendar. Why not treat all of your hard parenting efforts throughout the year with an advent calendar? This Yankee Candle Advent Calendar is perfect for a bit of indulgence but will also get your house smelling divine this December, the best part too, it's on offer right now for only £13.99. Or why not really treat yourself with this Best Selling Amazon 2018 Beauty Advent Calendar for £30. You know you've worked hard for it!
Join in with 'Elf on the Shelf'. We only started doing this a couple of years ago, but my children love it. You can even get some Elf accessories! We got an Elf bed this year from The Range and I can not wait to surprise my children with it. Check out my Pinterest page especially for Elf on the Shelf ideas. 
Don't put too much pressure on yourself. If you would rather take things day by day and not commit to too much festive activities then do just that! Make Christmas and Advent exactly how you want it. No pressure. It's not fun when you're judging how perfectly it's going.
Go mad for decorations. Christmas is meant to be a tacky, glittery mess. So embrace it. I love having decorations everywhere. I love to see that it's Christmas everywhere, from seasonal soap to festive bedsheets. My house shouts "It's Christmasssss!!"
Family time. Christmas time is all about spending it with those you love or doing something thoughtful or in memory of loved ones. This can be your small unit, snuggled up watching a classic Christmas film like Home Alone or Elf. Or maybe attending that bigger extended family Christmas bash. Cherish these times with those you love.
The gift of giving. Be charitable. Donate to your local food bank, or try and make time to volunteer this month. Maybe even try and do a random act of kindness. This can be anything from helping your elderly neighbour do their shopping one day or paying for the next person's coffee in the Costa line.
Be organised. Get all of the dull stuff out of the way early to make room for the exciting bits as Christmas approaches. Give the house a spruce, wrap those presents and write those cards. Then get ready for a month to remember.
How do you celebrate advent and Christmas in your household? Are there special advent traditions that you do each year? I just love the magic of Christmas and I try to embrace that each day in December.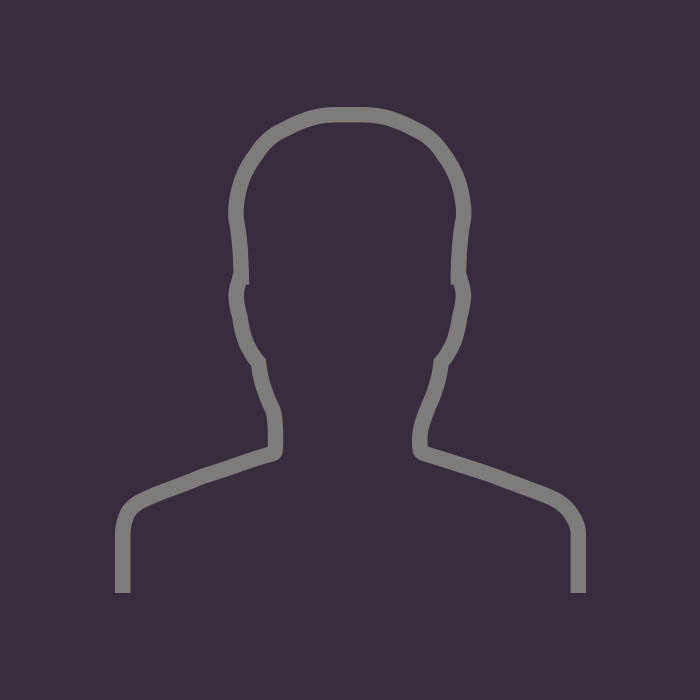 I'm Katie, and I'm a mama, wife, and freelance content creator for Bump, Baby & You. I also help to run our thriving online community over in our Facebook support group, as well as volunteering for my local branch of the National Childbirth Trust. I'm a busy bee and enjoy keeping active, cooking, writing, and fun days out with my little family. My special topics of interest are... autism (as me and my son are both autistic), science, all things parenting and pregnancy related, and The Handmaids Tale!