You can follow her on Twitter, Instagram, Pintrest and Facebook!
Milestone cards seem to be all the rage at the moment so I thought I'd share with you some fun ways that you can create your own alternative milestone photos without spending a penny, all that is needed is a little imagination, some natural resources or a dig in the craft box… here's some examples…
PINE CONES
SAND RAKING
FLOWERS
CONKERS
CHALK PENS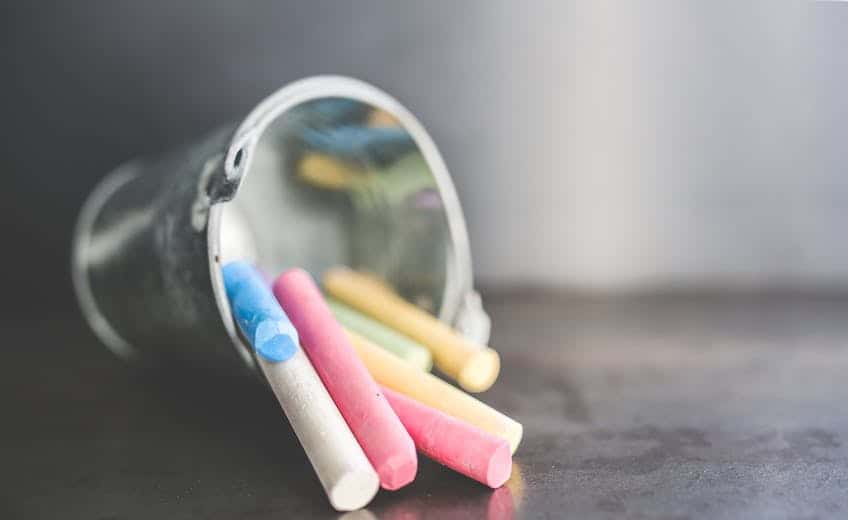 A ROLL OF WALLPAPER AND PAINT

CUDDLY TOYS
Autumn Leaves Milestone
SEA SHELLS AND PEBBLES
CHALKBOARD
LEAVES AND PUMPKINS
DAISIES
CLOTHES
You could try anything!!