Esther is a mum to two birth children & one adoptive child in the middle. She writes blog posts to help those with adoptive children or thinking about adopting, but also to answer the many questions people want to ask but are too shy to ask when they know a bit about their family!
Related articles
Read articles written by Esther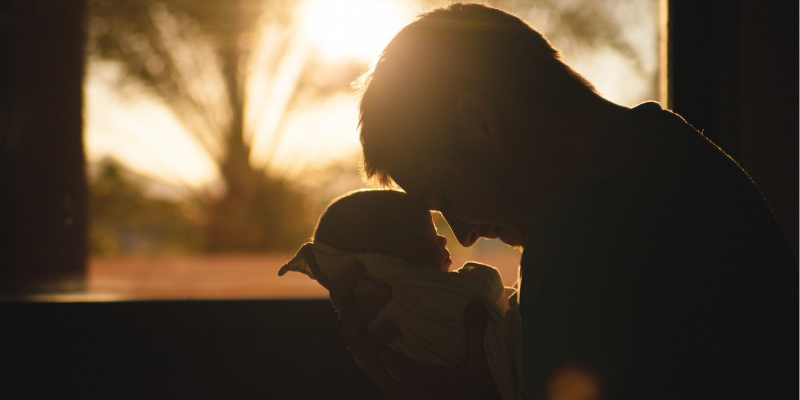 In adopters training the social worker often tells you really helpful information about the cycle of behaviour that often passes...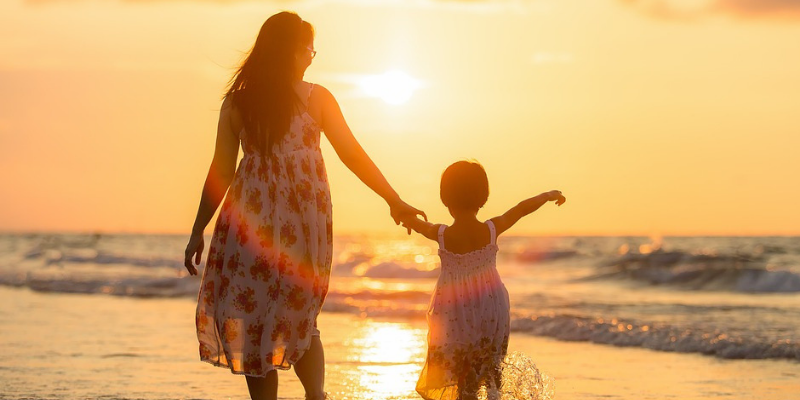 The most common question I have been asked is the difference between biological & non biological motherhood. A few years ago I...