There's less than one month left until Santa visits, so if you're yet to buy for your toddler, it's time to get ready!
At Bump, Baby & You, we know the struggle of deciding what your toddler would love or loathe, trying to strike a balance between educational and fun, and trying to get a good variety of gifts. We've got you covered with our guide to the best toys for toddlers this Christmas – I hope it helps!
---
What the parents in our community are buying for their little ones…
Struggling to decide what to get for your toddler this Christmas? We've asked the mummies and daddies in our community what they've been splashing out on, and we had some fantastic responses! Here are the top 10…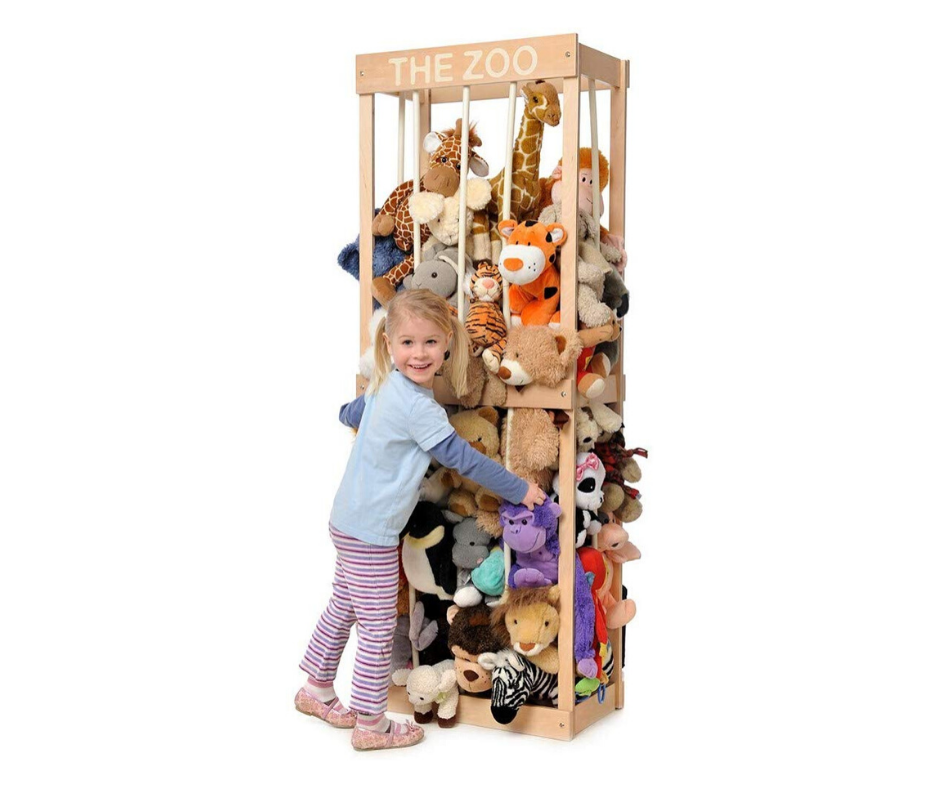 1 – Wooden Kitchen* & Accessories* – Wooden toys are more popular than ever, particularly wooden roleplay toys like kitchens!
2 – Indoor Tent/Tee-Pee* – As popular as ever, you'd best be quick because these are sure to be out of stock soon.
3 – Dance & Move BeatBo* – BeatBo is always a hit with the smaller babies – we love this toy!
4 – Wooden Rainbow Stacker* – Montessori toys, hand-in-hand with wooden toys, are enjoying a peak in popularity at the moment.
5 – Books* – A classic gifting choice; this interactive book is ideal for smaller children.
6 – Tool Bench* – I've just ordered this for my son, as it looks so fun and 'hands on'!
7 – LOL Pets Surprise Figure* – LOLs are the current craze, and the pets surprise range is no exception!
8 – Instruments* – You can't go wrong with a toy instrument set for your mini maestro this Christmas.
9 – Fisher-Price Smart Stages Puppy* – Lots of our followers have bought this for their tots, we anticipate that it will be a total hit!
10 – Rockit* – This toy repeats what you says, as well as many other features, and looks SO fun!
---
Wooden Toys
Wooden toys have hit an all-time high in levels of popularity due to increased awareness of the environmental impact of plastic, plus an increased awareness of the benefits of Montessori learning. If you're on the lookout for amazing wooden toys, you need to read our guide on our top 10 wooden toys! The wooden kitchen in the previous section is proving extremely popular with toddlers this Christmas, but there are also many other wooden toy options that you could look at! Here are our favourite;
Janod Over Time Wooden Educational Calendar Clock – this educational wooden clock is ace for toddlers who are starting to learnt things like, time, date and seasons! You can find it here*.
Beatrix Potter Peter Rabbit Wooden Picture Blocks Set – building blocks are timeless classic for Christmas gifting, and these beautifully crafted blocks are stunning. You can find them here*.
Orange Tree Peter Rabbit Xylophone Wooden Toy – Peter Rabbit lovers are raving about this wooden xylophone toy! It promises hours of musical fun for any toddler; you can see it here*.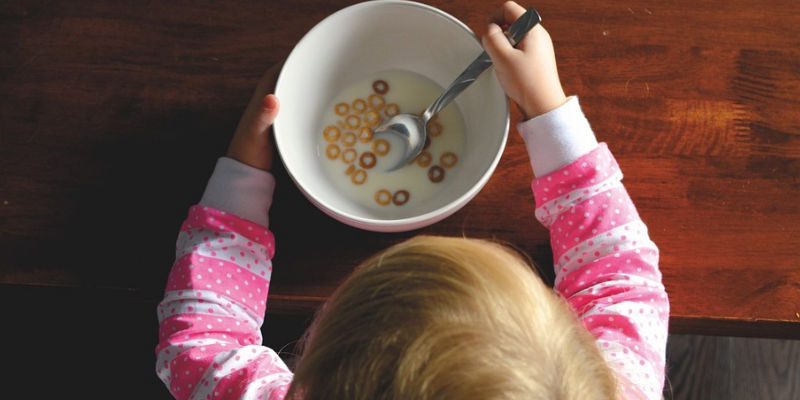 ---
Books
Reading to your toddler has so many benefits for their speech and language development, and it's also a really nice way to bond and unwind before bed. Personalised books are a lovely gifting idea for any toddler, as they will LOVE that they're part of the story! Here are our favourite…
Personalised Toddler Board Book – ABC & Numbers – you can find this here*.
Personalised Dinosaur Book – you can find this here*.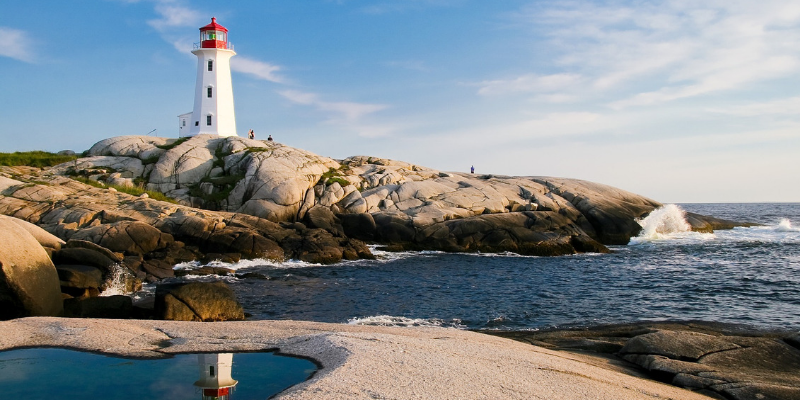 ---
Soft toys
Soft toys aren't just for smaller babies! They're fab for toddlers who are enjoying role play games (think tea parties and picnics), and can promote imaginative play too! We're loving these soft toys;
Personalised Large Ballerina Ragdoll – this ragdoll is adorable, I had loads like this as a little one and spent hours a day with her! You can find it here*.
Personalised Large Grey Elephant – this adorable plush elephant is so cuddly and snuggly! You can see it here*.
Personalised Large Grey Dinosaur – this dinosaur plus is rawrsome and bound to be a hit with dinosaur lovers! You can see it here*.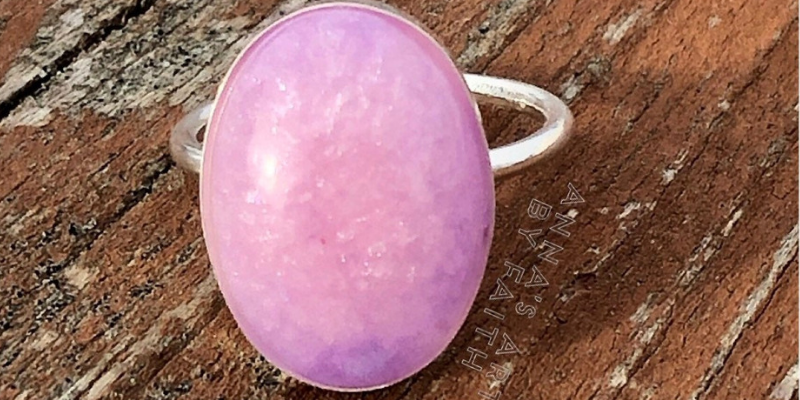 ---
Ride-Ons
Ride-ons are certainly a brilliant idea for a toddler's Christmas present this year. My son has one and spends hours and hours playing on it; I've picked out the best three that I've spotted during my shopping spree.
2-in-1 Silver Vintage Balance Bike – balance bikes have become very popular as they're tonnes of fun, small so that they don't take up masses of space, and they can help develop balance and motor skills. You can see this lovely one here*.
Blue Ride On Car – with free personalisation, this vintage-style ride on would be ace under the Christmas tree for your toddler! You can see it here*.
Plus Unicorn Wheelybug – unicorn lovers, take a look at this! I love how plush & comfortable this ride-on is, plus as a unicorn fan… I'm in love! You can find it here*.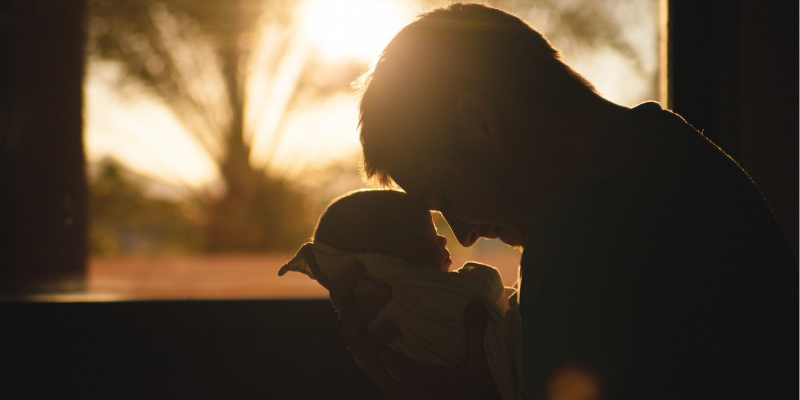 ---
Interactive Electronic Toys
Despite the resurgence of traditional wooden toys, electronic toys remain popular too! If you're looking into buying some electronic toys this Christmas for your toddler, we've found some fabulous options – just make sure you donate to charity shops or dispose of responsibly when they're no longer wanted.
LeapFrog Dino's Delightful Day Electronic Book – this interactive book is designed to teach your toddler phonics and the alphabet! You can find it here*.
WinFun Letter Train and Piano Activity Table – my son has this and gets so much enjoyment from it, I highly recommend for any toddler this Christmas. You can find it here*.
VTech Pull & Play Elephant – with a shape sorter on the back and all sorts of dynamic features, this pull & play elephant promises hours of engagement. You can see it here*.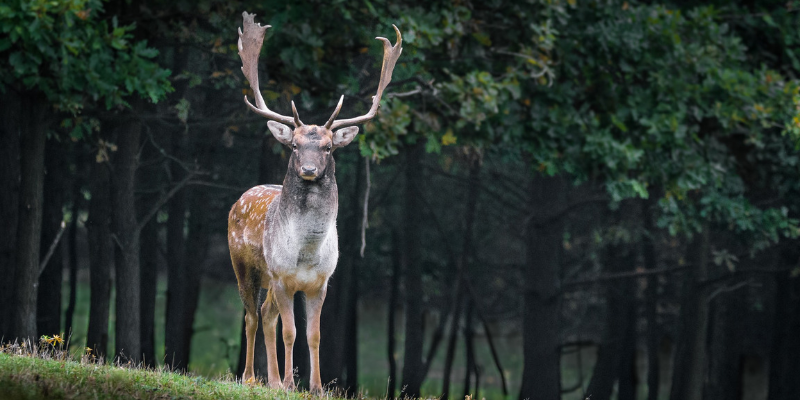 ---
And there we have it – our guide to buying for a toddler this Christmas. What are you gifting your toddler? Tell us in the comments!
Love from Katie. Xx