As stated in our previous post, using the right flowers in your garden is essential if you want to support the local wildlife.
However, there are lots of other ways to give the wildlife a helping hand, such as creating specific habitats. From mini ponds to bug hotels, there are options for gardens of all shapes and sizes!
---
Mini Pond
Ponds are a fantastic way of supporting the ecosystem. Not only do they form their own mini worlds, but they also help to support other wildlife who come for a refreshing drink. Whilst having a full sized pond is a brilliant way of providing a large area of support, mini ponds are just as important and can be tailored to even the smallest garden.
To make a mini pond, all you need is a water tight container, we have an old Belfast sink, but a tub trug or other alternative will suffice. The most important thing is that the container is waterproof. At this point, add a layer of clean gravel to the base of your pond, then you can choose to place rocks/wood/tiles to act as a ramp out of the pond, or you can fill it first.
Rain water is the best option for a mini pond, so we chose to let it fill over winter taking care to ensure no wildlife could get trapped in there. However, if you want to create your pond sooner then distilled water can be purchased at most aquatic centres.
The next step is to plant up your pond! Have fun selecting your ideal aquatic plants, the ideal plants are listed below:
Rigid Hornwort
Whorled water-milfoil
Water-Soldier
Water Starwort
Lesser Spearwort
Equistem hyemale
Brooklime
Water-Plantain
Iris Verscolor
Iris Laevigata
Try to include some native plants around the edge of your pond to encourage wildlife to the area as well as providing cover. Just ensure the plants don't grow to large for the area. Then it is time to sit back, relax and watch your very own ecosystem develop!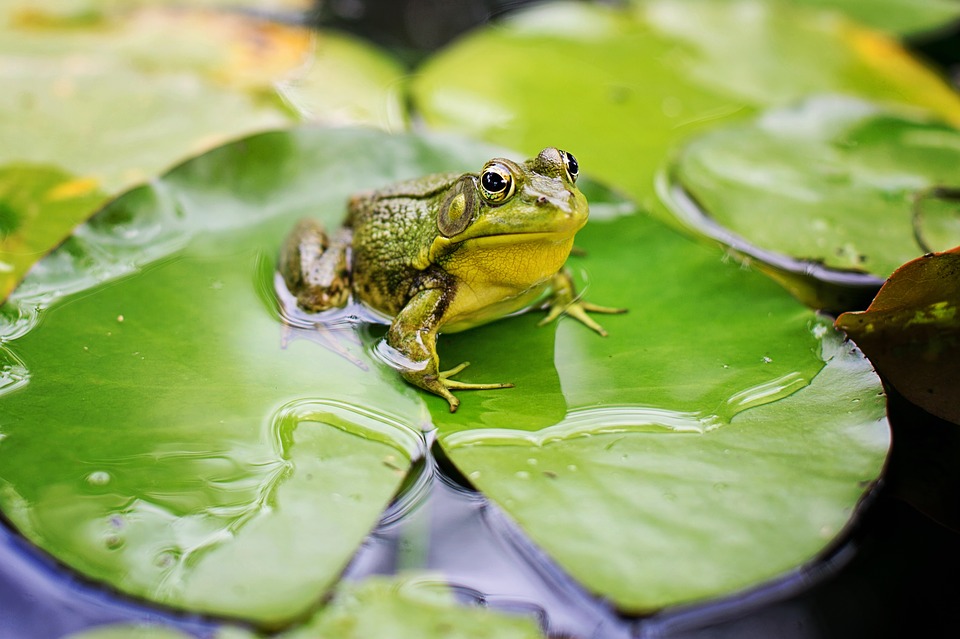 ---
Bug Hotels & Hedgehog Piles
Bugs and insects are often over looked but are vital for the well-being of our local ecosystem. Supporting these little critters is really simple and making their homes is a fun activity for all of the family.
The first step is to choose a suitable location, the ground needs to be level and firm to support the structure. Depending on location, your bug hotel residents will vary, some may prefer dark damp conditions, others will prefer a slightly warmer and drier habitat.
For larger residents, such as hedgehogs, pallets are a fantastic option and can often be found for free on local listing sites or facebook market. Simply lay a foundation of bricks on the ground, the RSPB suggest using an H-shape to leave a gap for your residents, then add 3-4 layers of pallets on top. This can be adapted to all different sizes, including much smaller hotels if pallets aren't available. Just make use of what you have! The wildlife will certainly appreciate it.
Next is to pad out the hotel with lots of different materials. Some of the best are:
dead wood & bark for your smaller residents
dry leaves and sticks with some added straw are perfect for attracting ladybirds
stones and broken terracotta pots serve as cooling spots for frogs and toads, an especially important option if you are also planting a wildlife pond.
Bamboo tubes and reeds can also be stacked to form the perfect home for bees.
Once suitably padded, add some old tiles or gritty soil to the top of your hotel to form a roof and surround the area with native flowers to encourage the arrival of your new residents!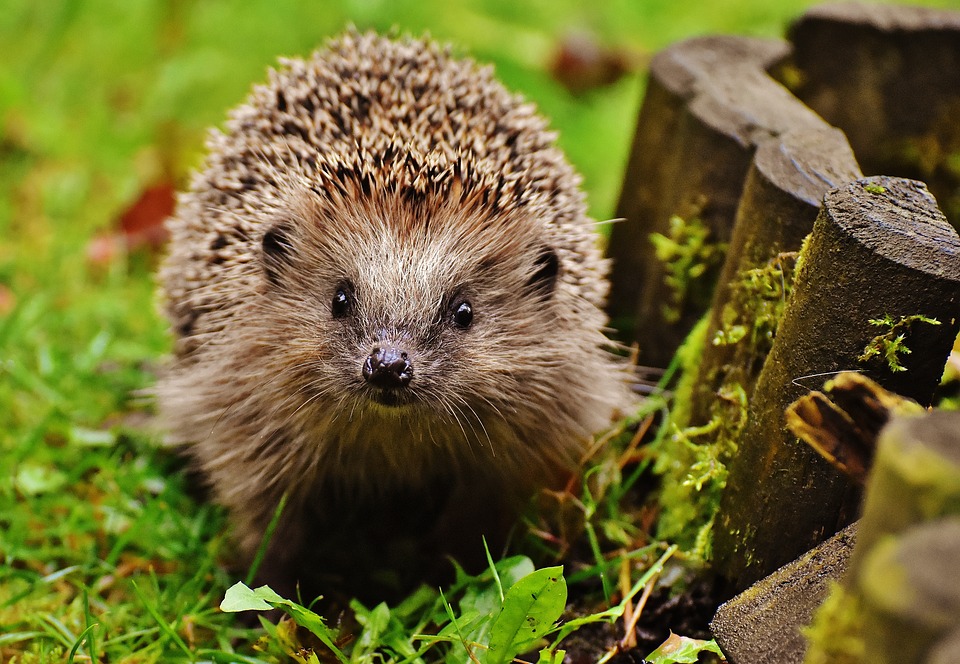 ---
Wild Flower Meadow
Leaving an area of your garden untouched, is probably one of the best things you can do to support your local wildlife. Long grasses and native plants will not only encourage wildlife to your garden, but will also benefit multiple species.
Reptiles such as grass snakes and slow worms will love the added cover, as well as the abundance of slugs and suitable prey. Amphibians use the untouched areas for protection from predators and a spot to stay cool. Insects and pollinators will also favour this area due to the native flowers and birds can be seen using the long grasses to line their nests. Lastly, adding sunflowers to this area, will benefit the birds and smaller mammals by providing seeds over winter.
It is amazing how much can be achieved by doing nothing! Simply let nature do it's thing and watch a whole new world develop right in front of your eyes! Obviously, with young children it is advised to keep this area in a location that is restricted to them, or can be visited under supervision, since native plants such as nettles, thistles and brambles may benefit wildlife, but not so much a curious young child…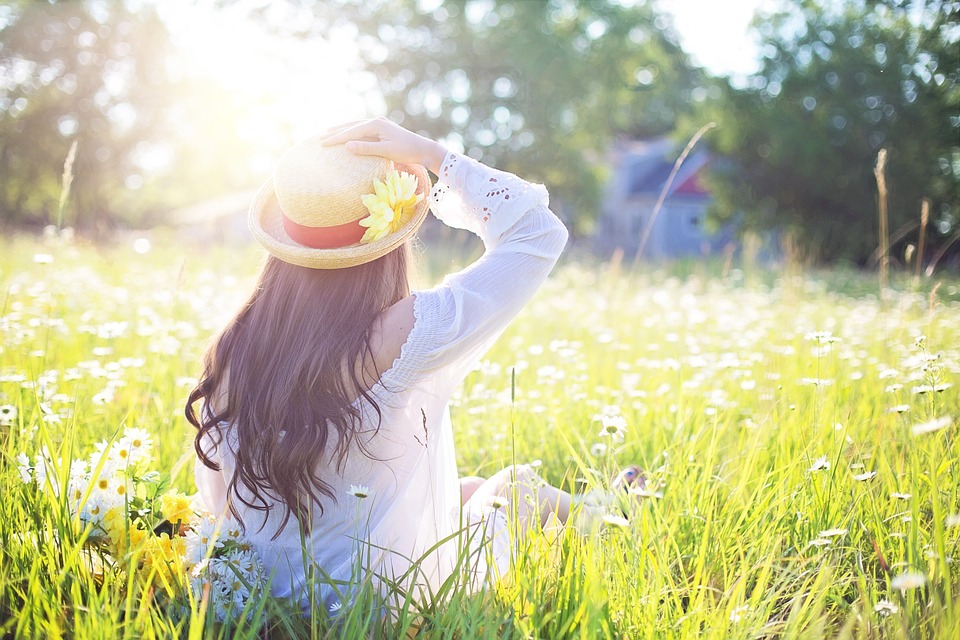 ---
All of these options can be scaled up or down according to your own garden or available space. If you don't have a garden, then bug hotels can be made and secured to outside walls, bird feeders can be hung from windows and there are always a tonne of inspirational posts on our pinterest board to suit everyone's needs.
By creating these mini habitats in your garden you will not only be supporting your local wildlife, but also providing a fantastic area of learning for your family. They will learn how to care for the environment around them, the importance of all members of our ecosystem, from tiny insects to mighty hedgehogs. There are no limits to the benefits for your family. We absolutely love creating new areas in our own garden and watching them grow as the year goes on!
How have you helped the wildlife in your garden? Tag us in our latest creations! We love to see how unique everyone's designs are!
WRITTEN BY AMY KINGSTON FOR HER BLOG, GROWING UP WITH NATURE.
YOU CAN FOLLOW HER ON FACEBOOK, TWITTER AND INSTAGRAM!