Protecting our environment has come to the forefront of public attention in recent years. As parents, it's something we can all participate in.
In recent months, I've developed a huge interest in the environment, and how we can parent in the most environmentally responsible and sustainable way possible, the black bin being full of stinky nappies also being a motivating factor! Lots of the parents in our community have told me that they're unsure where to start, or anxious about changing when they're in a comfortable routine. Understandable, I felt the same way, but I feel that this is something really important to address!
The prospect of changing things up can be daunting, but there are so many easy swaps you can make during your parenting journey that will be kinder on our planet, protect your local ecosystem, and reduce the footprint you leave on this earth for future generations too.
In this series of guides, I'll be exploring all the wonderful tips and substitutions that exist that are more friendly on the environment, and as as bonus may are kinder on your bank balance too!
We'll be exploring;
Eco-Friendly Baby Products (this edition)
Cloth nappies and wipes
Biodegradable nappies and wipes
Reusable sanitary products
Wooden toys vs. plastic toys
Buying eco-friendly baby and maternity clothing, or using charity shops more
Use of 'single use' plastic
We aim to dispel misconceptions about how difficult it is to change your habits, and also show the amazing benefits of each of these eco-friendly parenting ideas, with recommendations on where to go to find everything from environmentally friendly toiletries and eco-friendly options for mum too.
This edition is dedicated to eco-friendly products for babies by the amazing Fifi & Friends – we hope you find it informative!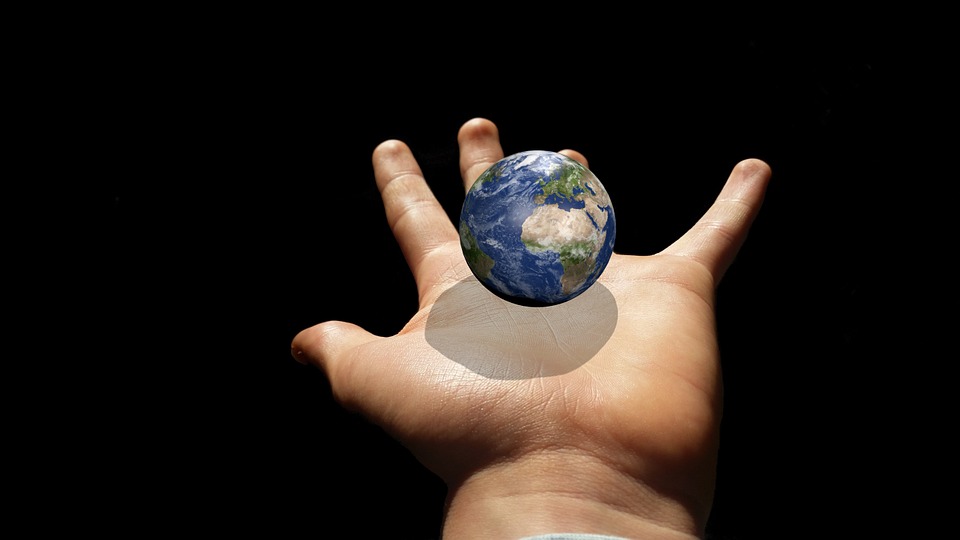 ---
Eco-friendly baby products
It's easy to forget that what we use on our skin runs off into the ecosystem when we wash. If you want to help make a difference by reducing water pollution, choosing the right products for baby could make a difference. Chemicals such as Sodium Laurel Sulphate, parabens and phathlates, can be detrimental to fauna and our groundwater, so a great option is to pick products with no added nasties. This is why we're huge fans of Fifi & Friends here at Bump, Baby & You!
About Fifi & Friends
"We merge the very best of nature and science and combine them with botanical extracts to formulate our UK-made products with modern benefits. Our products nourish, soothe and moisturize even the most sensitive skin and is suitable for newborns," Fifi & Friends

Their ethos is to use the most 'effective and natural ingredients possible and never include harsh ingredients', which is great for sensitive baby skin and the environment. Their products are free from;
Parabens
Sulphates
Synthetic colours
Major allergens
Silicones
Our Favourite Fifi & Friends Products
I'm a huge fan of Fifi & Friends, and use their products with my Max. They're incredibly gentle on his sensitive skin, and the most rich and deeply nourishing products I've tried with him. The fact that they have no added nasties to pollute my lovely local eco system in the heart of The National Forest is so reassuring. It makes me feel like I am doing my bit for our planet each bathtime! Here are our top-rated products;
---
We love Fifi & Friends – have you tried it? Let us know in the comments!
Love from Katie. Xx