June 15th is National Beer Day, perfectly coinciding with Father's Day on the 16th of June!
Does the daddy in your life LOVE  a beer? National Beer Day means that there's a plethora of beer related gifts & goodies to be found, so you could treat him to something you know he'll really enjoy on Father's Day weekend. Here are our top beer related picks to cover all bases… Enjoy!
Beer Subscriptions & Experiences
Subscriptions are the gift that keeps on giving – this three month subscription is pretty popular amongst the daddies in our community! We also love the look of this brewery tour and tasting for two; it could be such a memorable day out for daddy.
Find the 3 Month Craft Beer Subscription here*!
Find the Brewery Tour and Tasting for Two here*!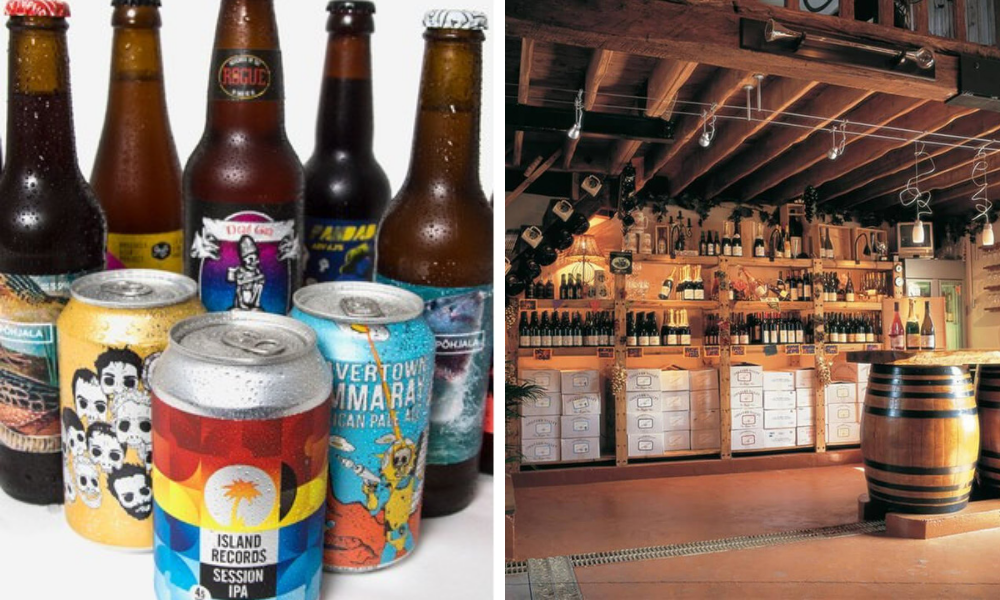 Beer Sets
We love the variety of beer sets we've spotted. Give daddy the chance to try new kinds of beers (and perhaps find a new favourite) with one of these…
Find the 'Tick Tock, It's Beer O'Clock' Set here*!
Find the Guinness 4 Bottle Beer Trug here*!
Find the 12 Pack Introduction To Belgian Beer Set here*!
Find the Beer Hawk Yard Of Ale here*!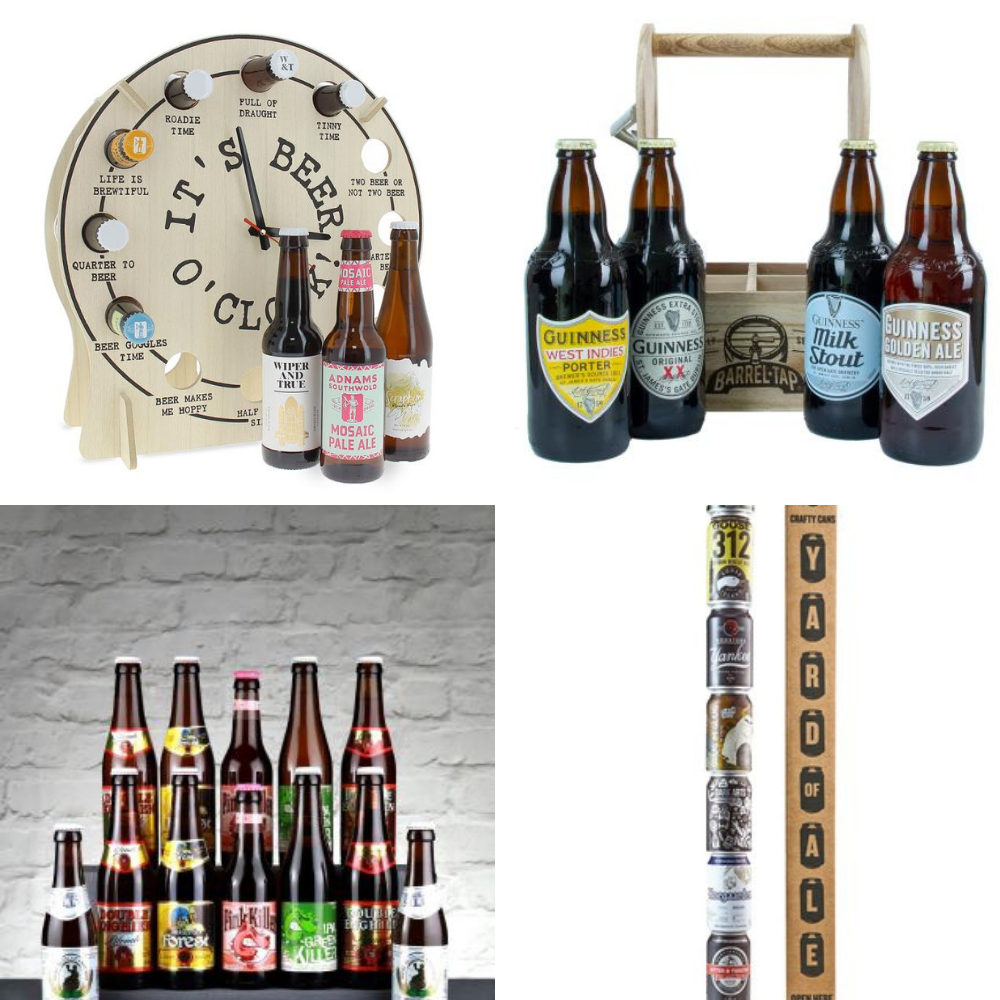 Beer Merchandise
Make daddy smile with these brilliant beer goodies! I think my favourite is the beer socks… they're hilarious! The DIY micro brewery could give daddy a fun new hobby, too.
Find the Personalised Message Beer Opener here*!
Find the Novelty Beer Socks here*!
Find the DIY Micro Brewery here*!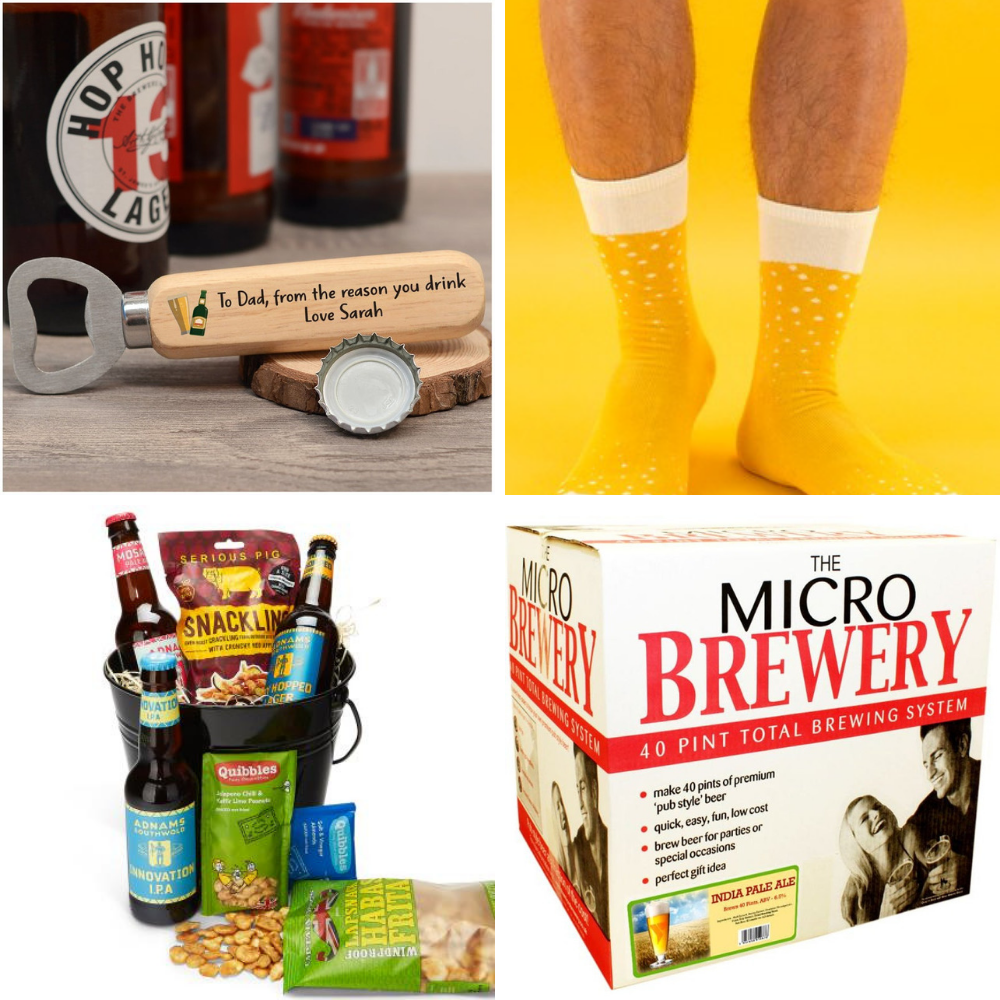 Beer Father's Day Cards
Take the beer theme one step further with a cute beer related Father's Day card! We've found lots of different types to suit all tastes – the Korma card is definitely my favourite.
Find the 'Beers To You' card here*!
Find the 'Chilled Father's Day' card here*!
Find the 'Slipped Into a Korma' card here*!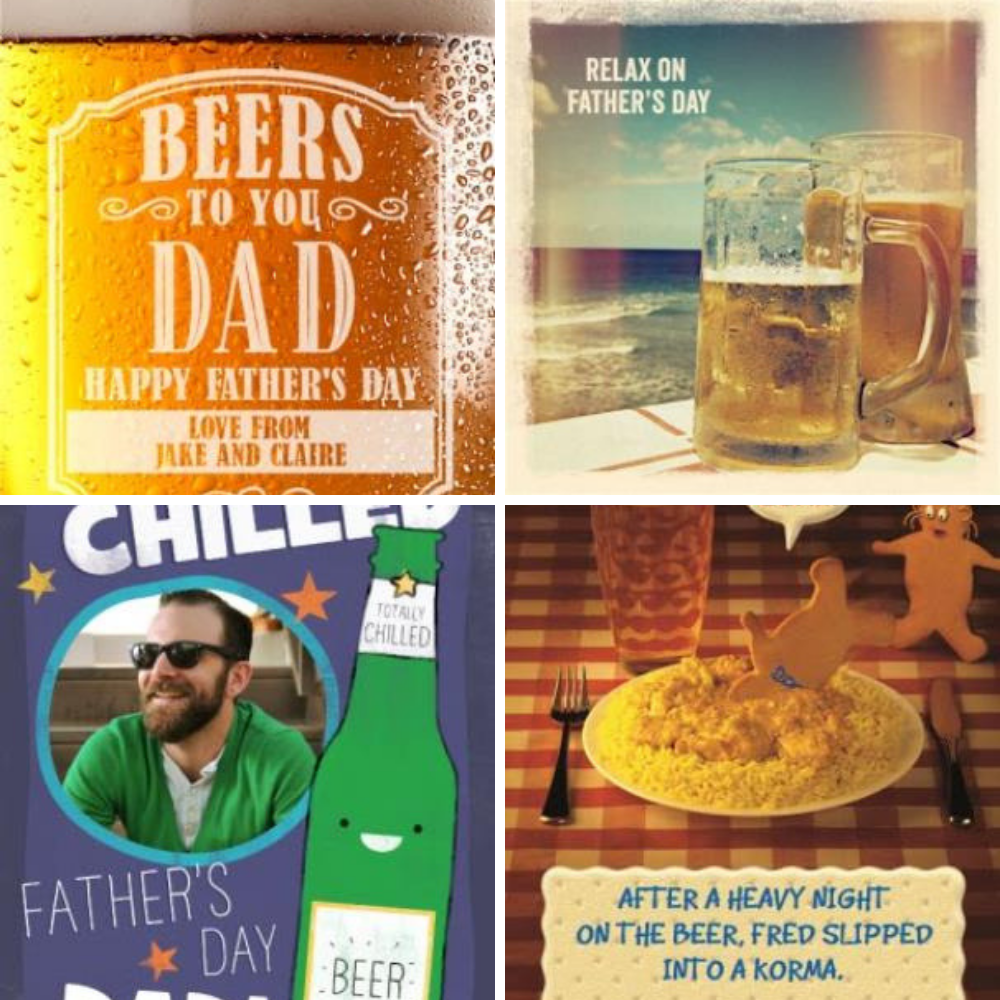 Beer Glasses & Tankards
Perhaps a nice new beer glass or tankard would go down well this Father's Day? Personalisation is always a lovely, heartfelt touch. If your daddy wants something a little different, we're in love with the pewter tankard!
Find the GH Craft Beer Glasses – Set Of 4 here*!
Find the Personalised Tall Beer Glass here*!
Find the Personalised Tankard here*!
Find the English Pewter Company Tree of Life Tankard here*!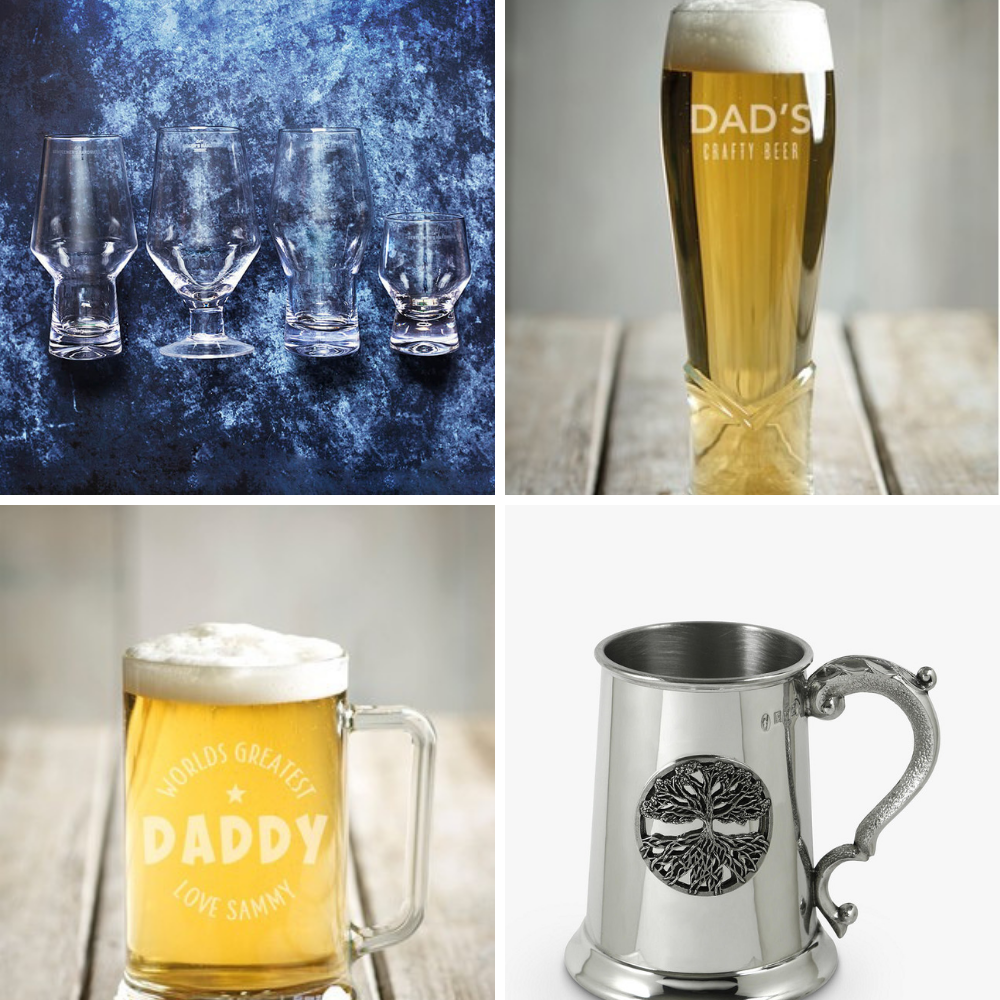 ---
We hope you love the beer goodies we've found here – we also hope that whoever is lucky enough to be gifted them loves them too!
Love from Katie. Xx