September the 6th is 'Read a Book' Day!
I'm sure my fellow bookworms unfamilar with this day will have their interest piqued; a day dedicated to reading books? Yes please! Here we'll be taking a look at what Read a Book Day actually is, the benefits of enjoying a book with our children, and our top book recommendations.
What is 'Read a Book' Day?
Read a Book day is, quite simply, a day dedicated to encouraging everyone to read a book!
In a day and age of technology, with tablets, smart phones, television and other forms of entertainment, we are reading less and less, and as a result not reaping the benefits of reading, both to ourselves and to our children. Read a Book day aims to raise awareness of the joys of reading.
To take part, all you need to do is kick back with a good book. Use the hashtag #readabookday on social media to raise awareness and inspire others to get reading!
What are The Benefits of Reading To Our Children?
Studies have proven so many amazing benefits of reading to our babies and children! This is because reading encourages parental interaction, helps to model speech & pronunciation, and leads to positive association between reading and fun. Read a Book day is a great starting point for parents who want to start making reading a daily habit!
Read our blog on the benefits of story time here!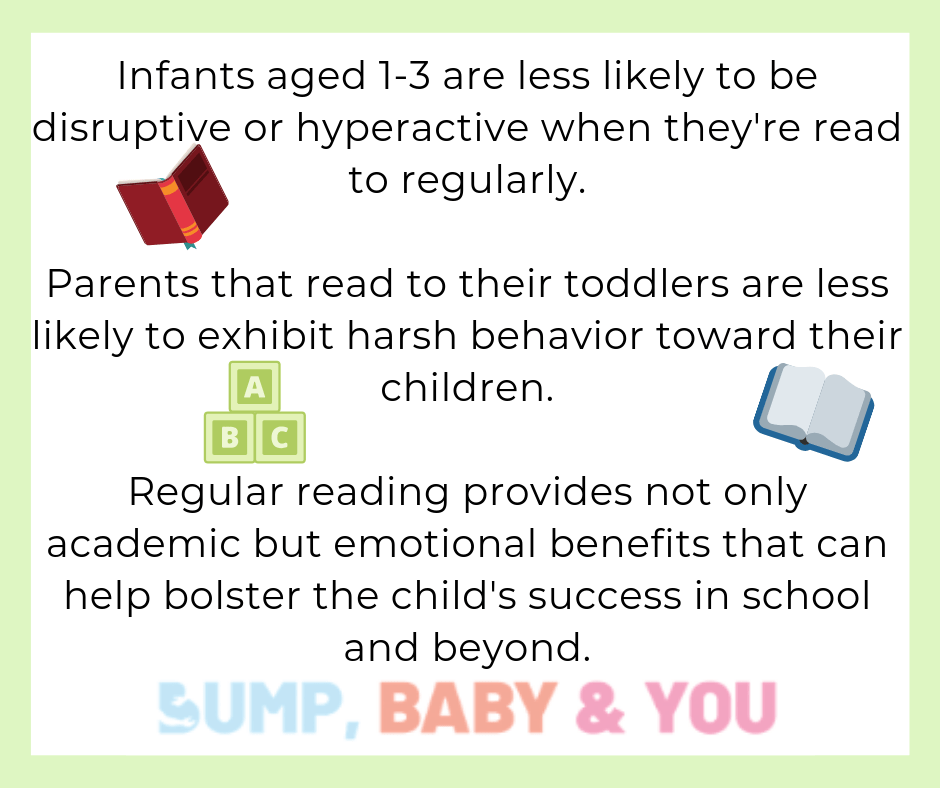 Our Favourite Children's Books
Books for babies & toddlers
These classics are perfect for nurturing your budding mini bookworm, and the soft activity book is a perfect sensory experience for smaller babies too!
Find Dear Zoo here* – part of the 2 for £7 deal at Asda!
Find Peppa Pig* – At The Zoo here – also part of the 2 for £7 deal at Asda!
Find The Tale Of Peter Rabbit here*.
Find the soft Activity Book here*.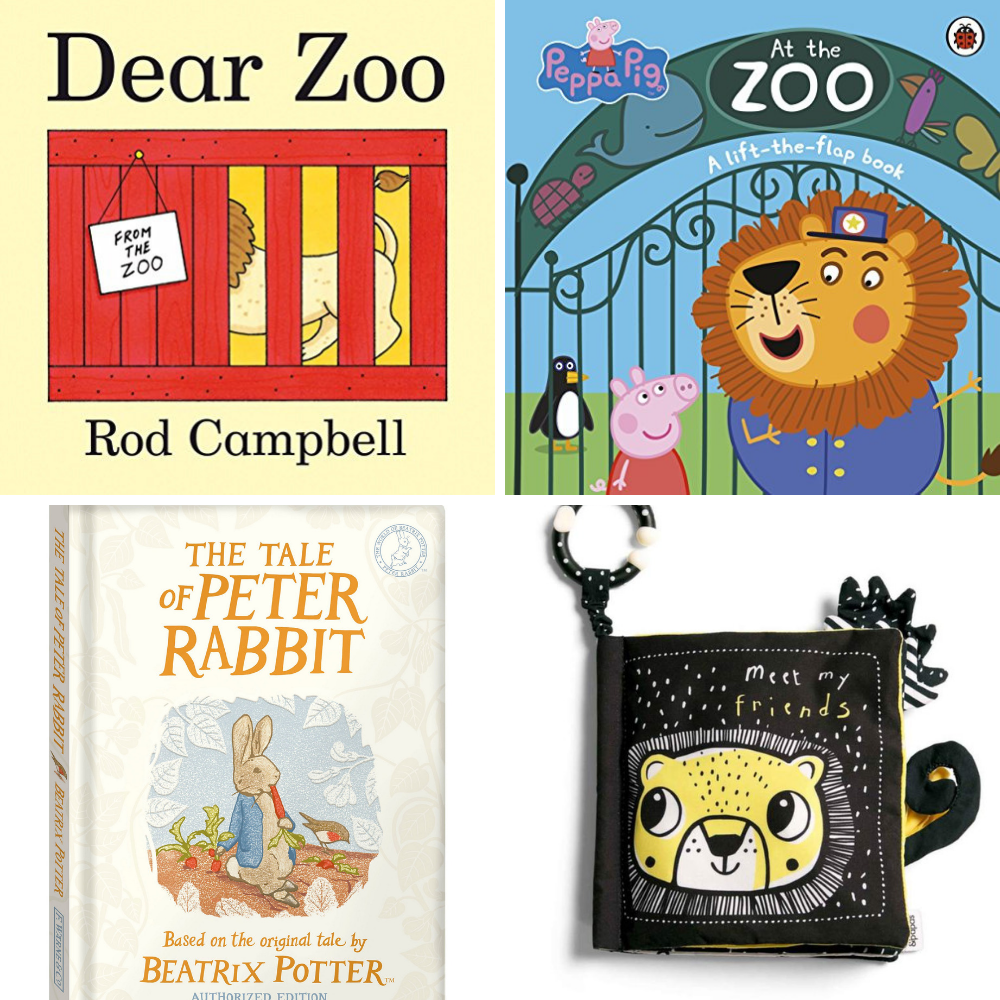 Interactive books
These books are interactive, with moving parts and engaging features to make book time even more fun!
Find the Interactive Construction Site book here*.
Find Let's Learn With Unicorns here*.

Activity books
These activity books are perfect for long journeys, and the wipe clean workbooks are fabulous for helping your little one to hone their spelling, grammar, maths and phonics!
Find Colour By Stickers: Wild Creatures here*.
Find the Wipe Clean Workbook collection here*.
Find the Paint Your Own Roaring Stoming Dinosaurs book here*.

Book sets
Book sets are a great bargain, and make brilliant birthday & Christmas gifts too.
Find the Diary of a Wimpy Kid 12 Book Set here*.
Find the Read With Biff, Chip and Kipper Level 4-6 25 Book Set here*.
Find The World of David Walliams Boxset here*.

Setting up a Cosy Reading Space
So, you're stocked up on reading material… Now what? Perhaps a nice cosy reading space is needed for you and your little ones to get warm, cosy and indulge in story time. Here are our top essentials for the PERFECT reading sanctuary…
Find the Children's Teepee With Cushion here*.
Find the Personalised Armchair here*.
Find the 10 LED Heart Fairy Lights here*.

---
Are you an avid bookworm? Do you enjoy reading with your kids? Tell us about your favourite books in the comments.
Happy reading, folks!
Love from Katie & Team BBY. Xx