Whoever said that we have to do things in life in a specific order? An increasing number of women are choosing to start a family before pursing higher education – this could be an option for you, too!
If this is something you're particularly interested in (both undergraduate and postgraduate), we've found the most useful information for you to help you make a decision. Many mummies successfully juggle higher education with a family, and sometimes even employment too – there are loads of different options.
We'll be taking a look at…
Home study vs. campus based study
Child care options
Help towards living costs
Applying
---
Home study vs. campus based study
You could apply to a course where you have to attend lectures & seminars on a campus; usually, you can opt to do a course full time, or part time. Part time may be more suitable for busy mummies, and mean you are able to balance your daily life with studying in a less stressful way! It will mean that your course takes twice as long to complete, but it's great to weigh up your options.
Read more about flexible and part-time degree courses on the UCAS website here!
Many universities also offer courses that are home based, as well as The Open University! This is better suited to many of the parents in our online community, as they can study when the kids are napping, playing, eating etc. Some of our mummies have told us that they get up a few hours before their family to study in the morning, and then go to work after sending their kids to childcare – how inspiring!
You need to weigh up your options…
How much time do you have to study?
Are you able to travel if needed?
Is studying with your kids around an option for you or not?
Is taking longer to complete your degree part time an option for you in terms of career progression, or do you want to graduate as soon as possible?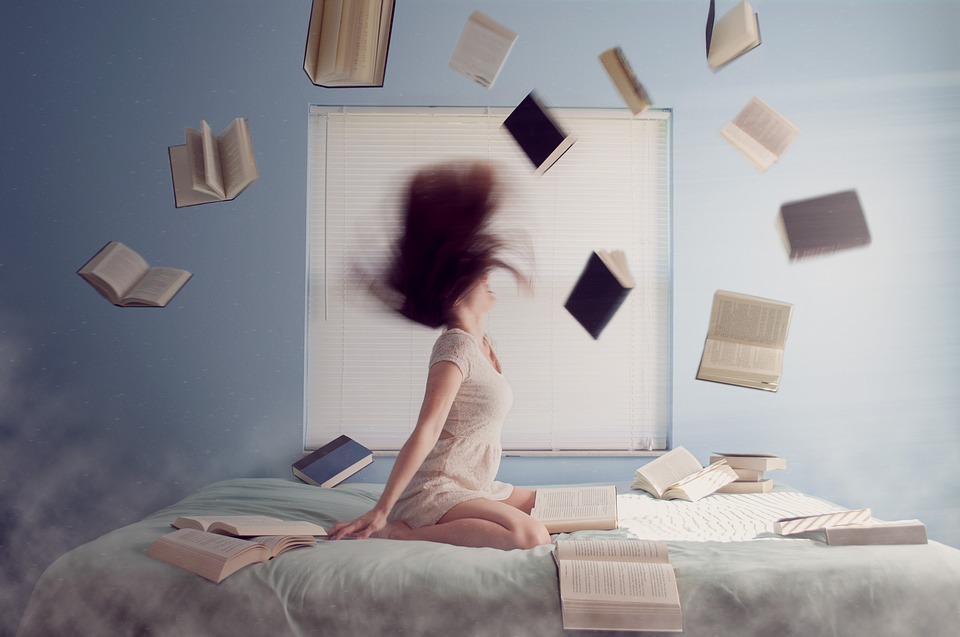 ---
Financial Support For Childcare & Living
There is support available for student parents! Juggling parenthood with studying is difficult, but you won't be alone. If you're a parent, you're automatically considered an independent student even if living with parents so your entitlement won't be means tested. You could get…
A Childcare Grant
This will pay up to 85% of your childcare costs. It's a grant, so you don't need to worry about paying this back. Childcare costs, household income and the number of children you have will determine the amount you can get. The amount you get will be consistently the same through each year of the course if your circumstances don't change. You'll need to meet the following requirements;
Be a full time higher education student (part time students can't get this grant).
Have a child under the age of 15. If your child is SEN, this age raises to 17.
The maximum entitlement in 2018/19 was up to £164.70 a week for one child, and up to £282.36 a week for two or more children. When you apply for Student Finance, you will be told if you're eligible for this grant. Make sure you write down all of your childcare details on your initial application form otherwise your payment could be less than you are entitled to.
Read our guide on childcare choices here!
Parents Learning Allowance
This is a lump-sum that you may be able to get if you're a full time undergraduate student, or on an initial teacher training course. It doesn't have to be paid back and can be spent however you want. It won't affect any benefits you're on and is paid alongside normal student finance payments. You could get between £50 and £1669 a year depending on your circumstances.
Benefits
If you're a single parent or your partner is also a student, you may be entitled to benefits as a student, such as;
Income support
Housing benefit/allowance
Council tax reduction
Special Support Grant
When applying for student finance, you may be told you're eligible for a special support grant – this is more likely for single parents. There is little information available about this so your best bet is to speak to Student Finance. You can call them on 0300 100 0607.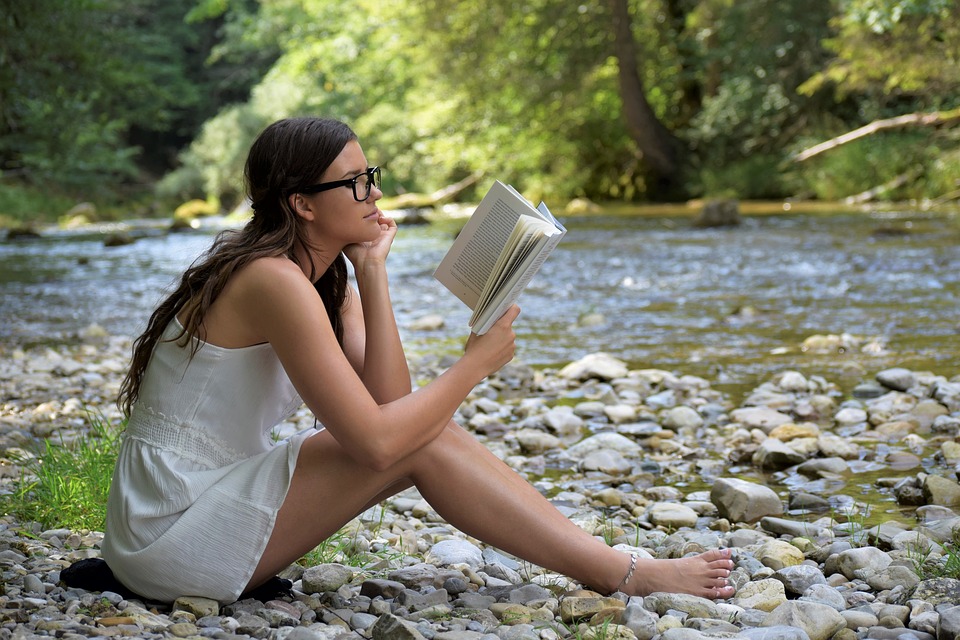 ---
Applying
To apply for extra support, you don't need to specifically apply anywhere else other than the Student Finance application on the GOV.UK website. This is great because it means less hassle and stress trying to remember where you need to apply to and where you have already applied!
As long as you correctly state your circumstances on your application, Student Finance will inform you of your entitlement when they respond.
---
We'd love to read your experience of higher education after motherhood in the comments! Good luck to anyone who is applying; you've got this.

Love from Katie & Team BBY. Xx