With Christmas approaching at rapid speeds, it's time to get those Christmas wish lists ready for Santa Claus and Christmas 2018!
Lots of the mummies and daddies in our private group have asked us the same question; where do we start?! We've had a chat with the parents in our community to get a feel for what the popular baby and toddler gifts are for 2018 too, and gleaned some useful tips to help you on your way. Good luck!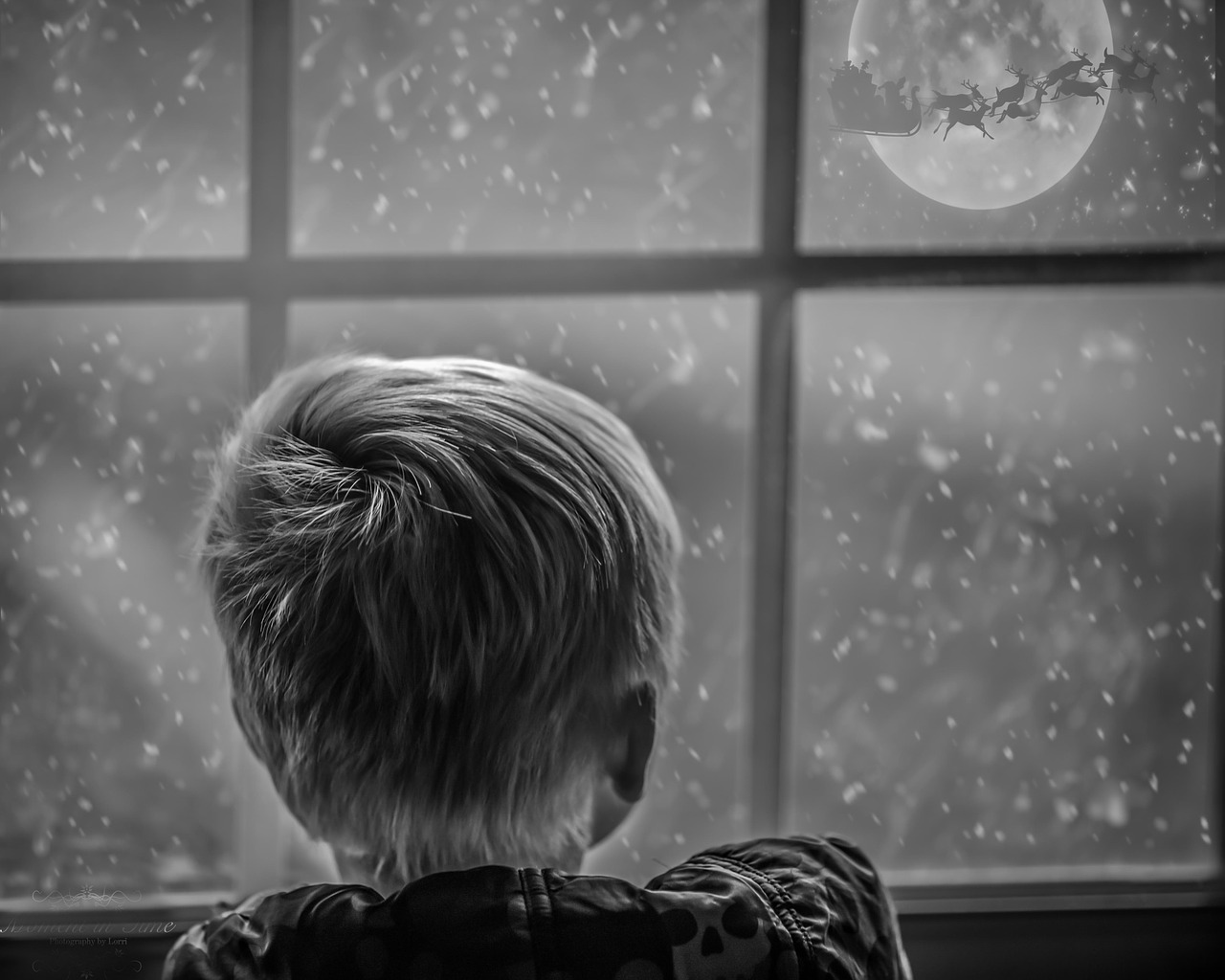 ---
Setting a reasonable budget…
First things first, you need to set an overall budget for your little one's Christmas wish list – unless you're happy to freewheel it and go with the flow as some of our mummies told us they do.
Budgeting for Christmas can be difficult – on the one hand, it's nice to treat our children, but on the flip side, we shouldn't run up debt all in the name of showing love, should we? We asked the mummies in our private Facebook community what their budget per child is for Christmas 2018 and how they set it… we had a total of 1121 mummies participate in our poll. Here are the results…
£0-£50 = 5.9%
£50-£100 = 18.4%
£100-£150 = 30.42% – MOST PARENTS ARE BUDGETING £100-£150 PER CHILD IN 2018!
£150-£200 = 21.94%
£200-£250 = 3.7%
£250-£300 = 8.4%
£300-£350 = 1.5%
£350-£400 = 4.8%
£400-£450 = 0.5%
£450-£500 = 1.7%
£500+ = 2.6%
As you can see, the most popular budget per child tends to be £100-£150 but you shouldn't feel under pressure to spend beyond your means if you'd ideally need to spend less. Obviously it is absolutely fine to spend what you want, but it's nice to know how many people are in the same boat, isn't it?
What our mummies & daddies say about setting a budget…
Nicola Murphy: 'We've budgeted for about £150 due to having decided on getting our little girl a big present that will last her approx 5 years and that's £124. The rest we got are educational and on offer!!'
Amy Louise: 'I've decided this year I'm going to buy toys from charity shops as I'm skint plus they grow out of them so fast and donating to charity at the same time. If I had the money of course I'd buy loads but she's only 14 months and won't know any different, plus she has to many already that hardly get played with.'
Katie Farnell: 'I don't always have a budget but things kids put on their list I will google, I google everything and see where is cheapest 
Keep reading...
We've selected some similar articles you might find interesting