It's officially December – time to crack out the Christmas films!
If you're keen to get snuggly in front of the TV with your family (or when they're in bed with a cheeky glass of wine!) over the festive period, we have you covered with our Christmas film advent calendar.
We asked the parents over in our online community to give us some insight into the Christmas films they enjoy watching over the festive period and we weren't disappointed – there are so many to choose from! We picked the top 25 to create this wonderful daily film suggestion.
You can mix it up as much as you want, or even have a film marathon with more than one per night – we hope that this helps you! Please note that whilst most choices are family friendly, a couple may be more suited for older kids, teens and adults, so always check the film certificate. Most of our picks are available via digital download in the product options as well as DVD too!
Wishing you all some great cosy nights in,
Katie & Team BBY. Xx
---
1st December – Four Christmases
This epic comedy drama features a couple who visit all 4 of their divorced parents over the Christmas holidays – it's a hilarious saga with a lovely ending!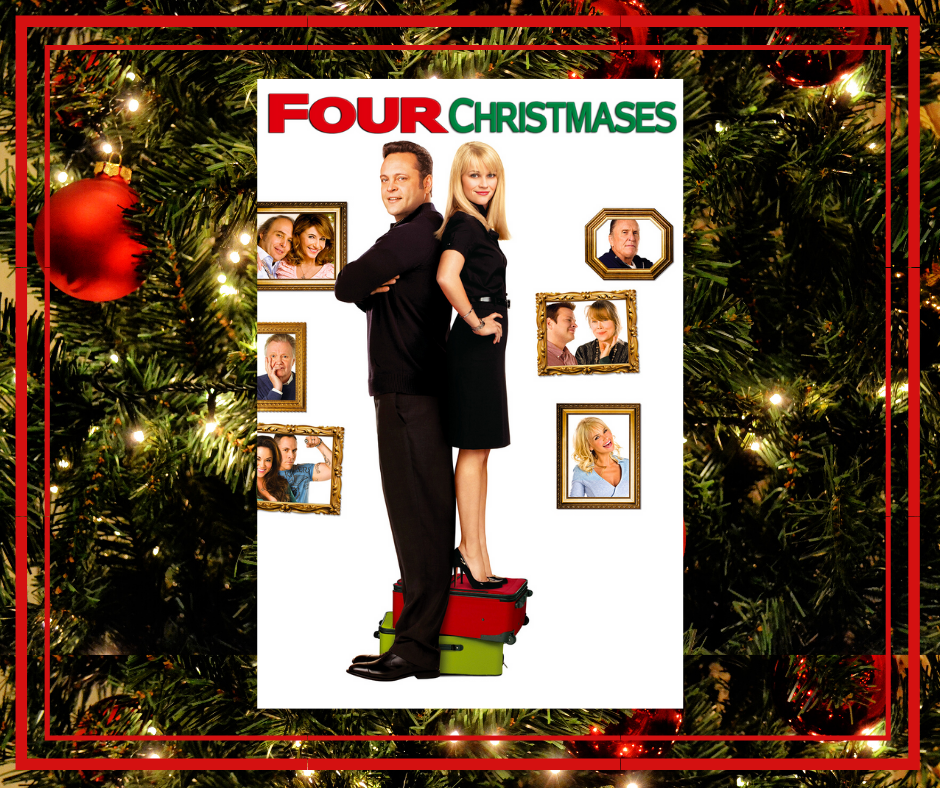 ---
2nd December – Klaus
Ok, I hold my hands up and admit that, as a 27 year old woman, I cry at this film. It's beautifully made and is a brilliant albeit fictional tale representing the legend of Santa Klaus. It is a MUST WATCH!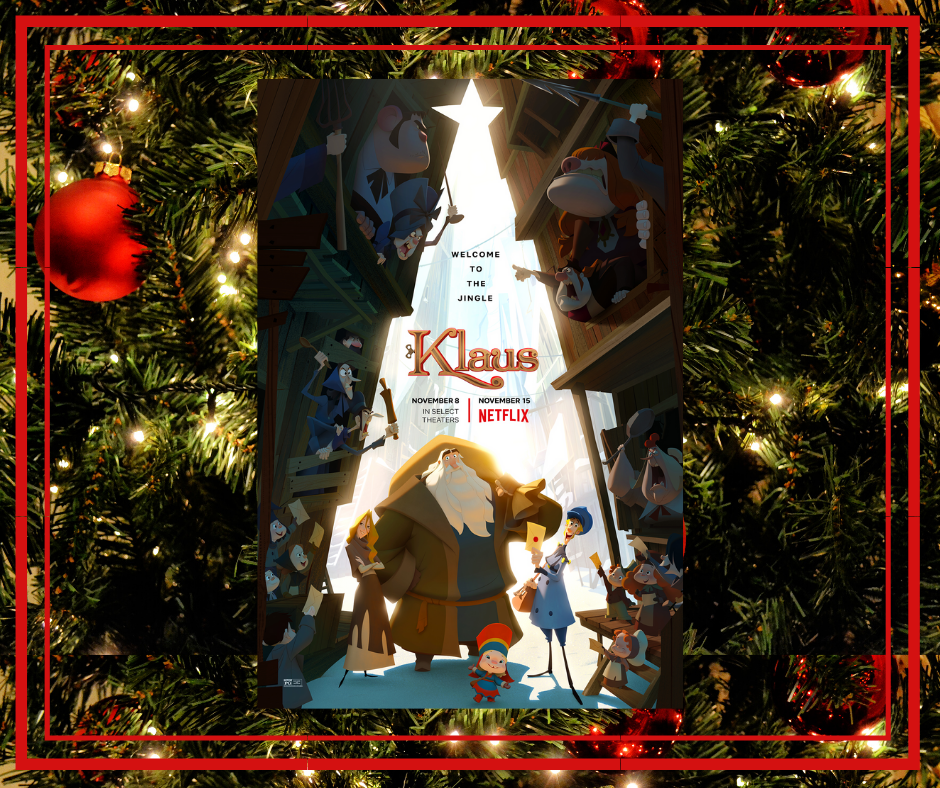 Available on Netflix!
---
3rd December – National Lampoon's Christmas Vacation
This classic is still a hit – it's an action packed comedy that you will want to watch again.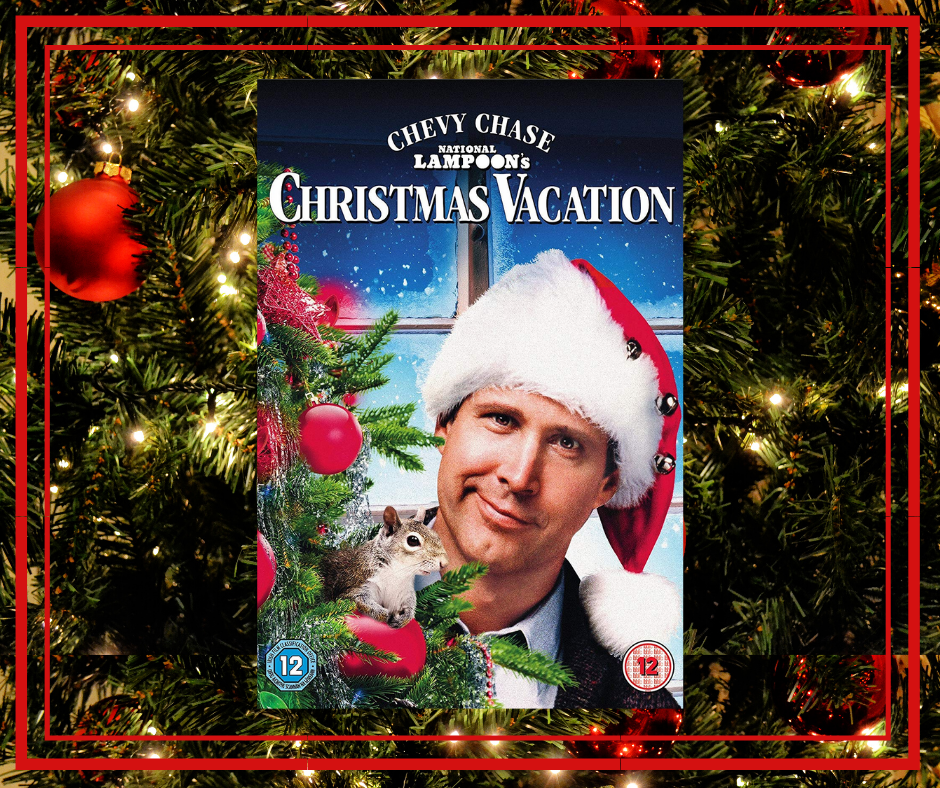 ---
4th December – A Christmas Prince
A Christmas Prince is one of the best Netflix original films; it's cute, romantic, with plenty of comedy moments! You can also watch the next installment; A Christmas Prince: The Royal Wedding. The 3rd installment, A Christmas Prince: The Royal Baby will be released on the 5th of December.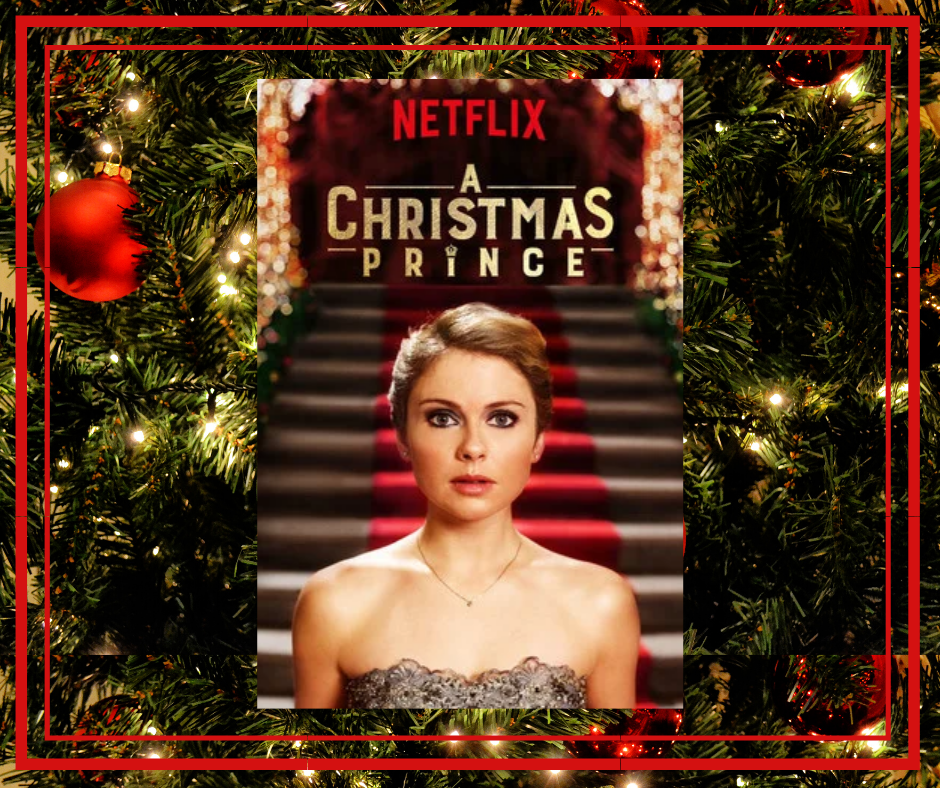 On Netflix!
---
5th December – Fred Claus
This fantasy comedy is a cracker! It tells the story of Santa Claus and his brother, with plenty of family-friendly slapstick comedy.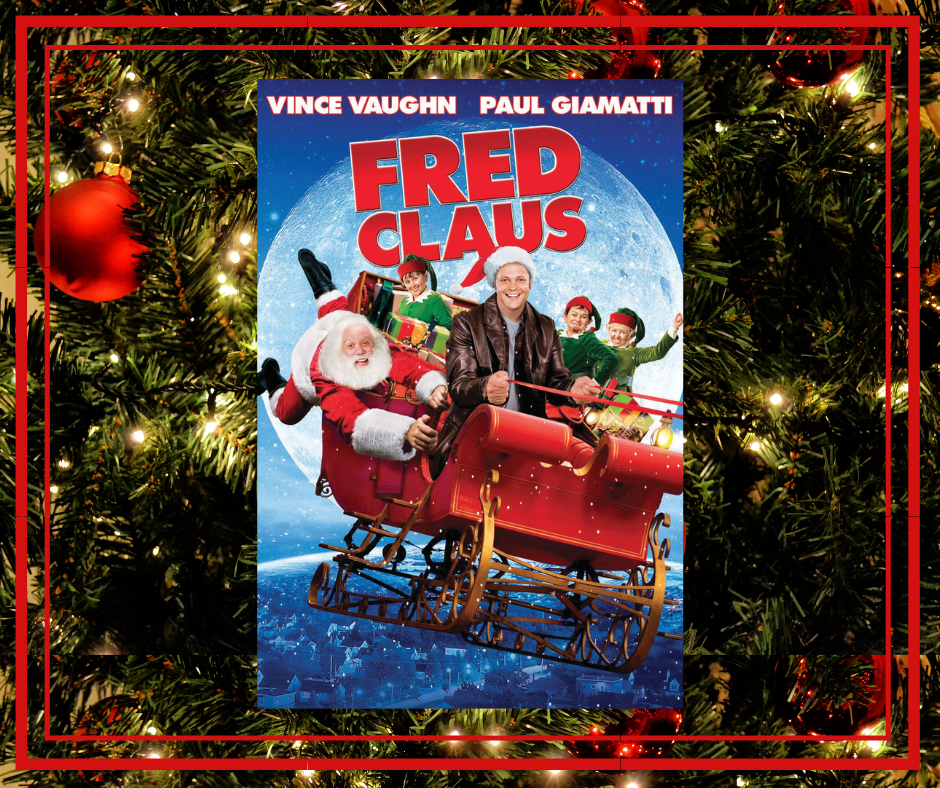 ---
6th December – It's a Wonderful Life
This 1946 classic is still so popular with our parenting community and has become a traditional Christmas watch for families all over the world.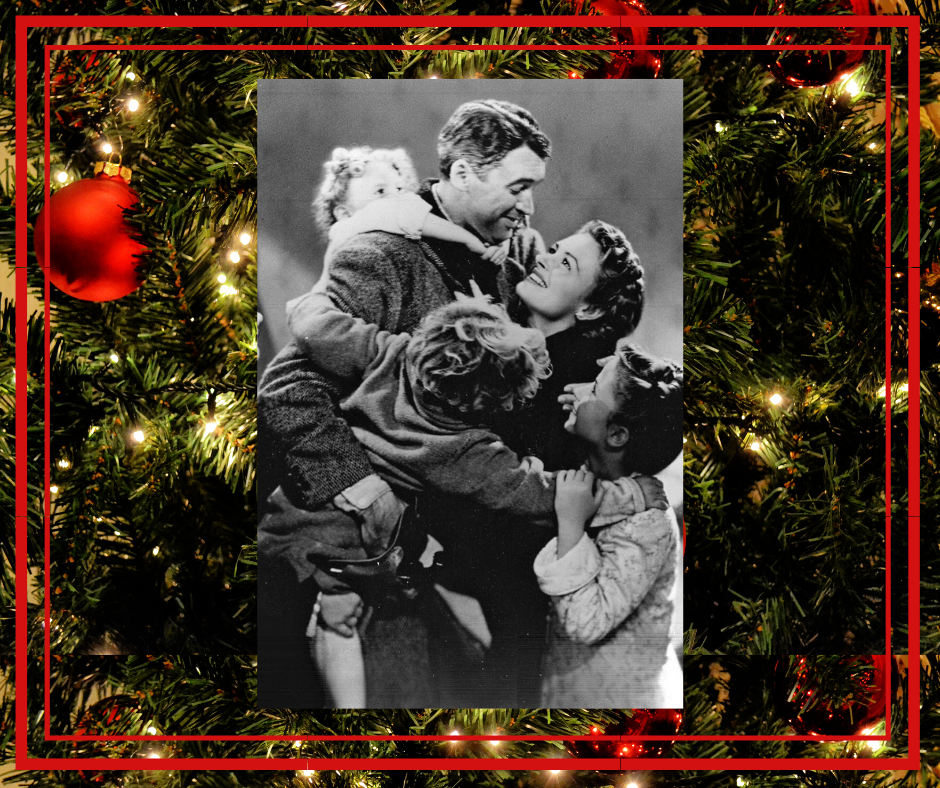 ---
7th December – Scrooged
We love this modern retelling of the tale of A Christmas Carol (Charles Dickens)!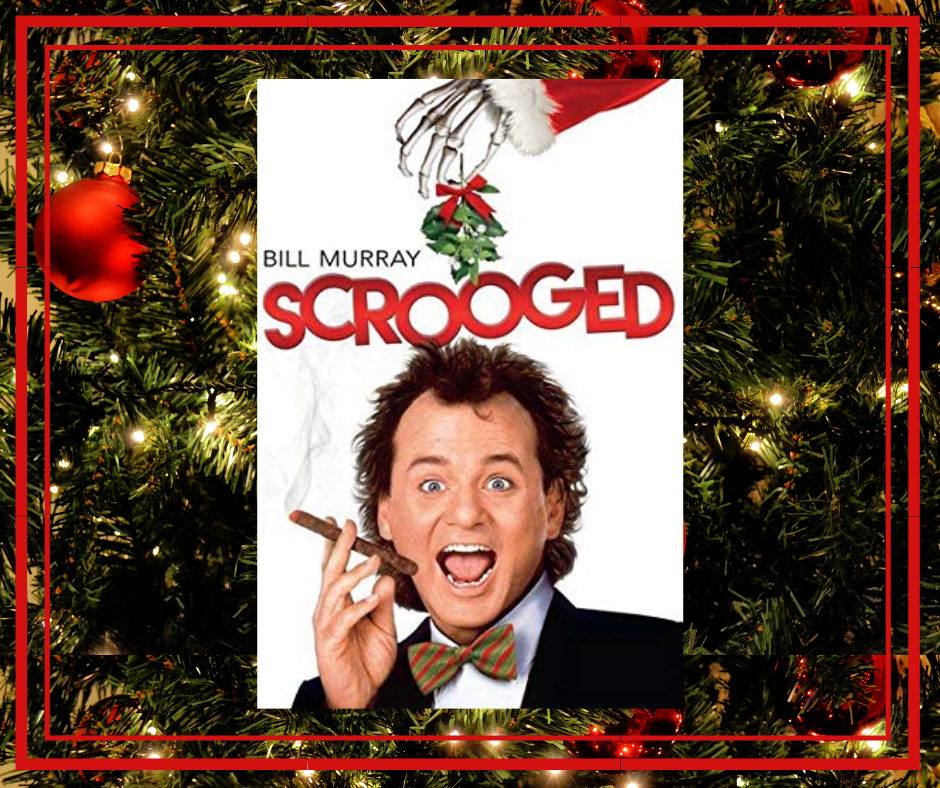 ---
8th December – Nativity
This film is a howler and so quintessentially British! It's definitely one you shouldn't miss out on.
On Netflix!
---
9th December – The Christmas Chronicles  
This Santa Saga is full of action and has a lovely ending – perfect for family viewing.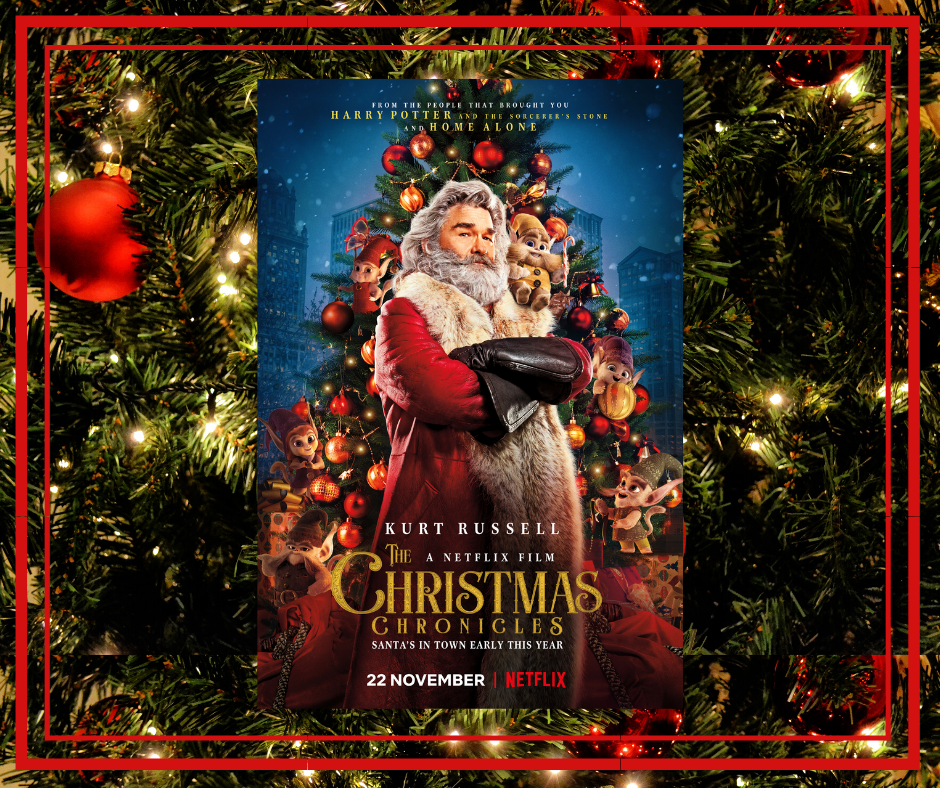 On Netflix!
---
10th December – Bad Santa
Not one for smaller children, this film tells the tale of criminals and their naughty deeds on Christmas Eve! It's a great watch, but maybe wait until your kids are in bed?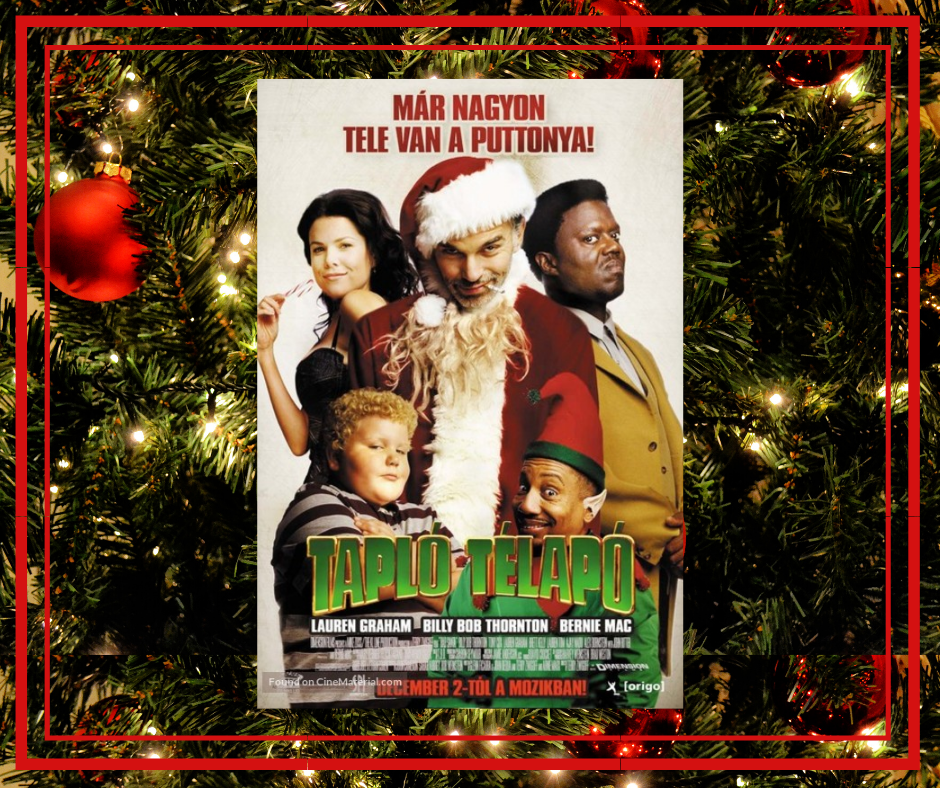 ---
11th December – Deck The Halls
This brilliant film about competitive Christmas celebrations is so funny and really gets us into the Christmas spirit!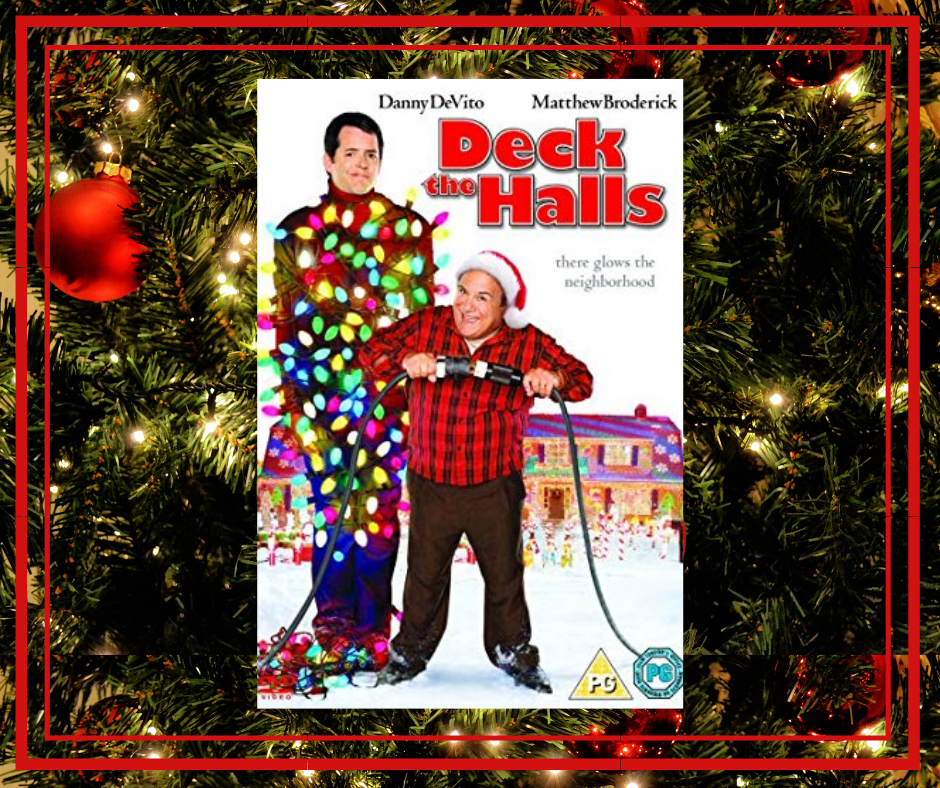 ---
12th December – Jingle All The Way
If you're ever struggled to find your child their dream toy before Christmas, you'll relate to this film…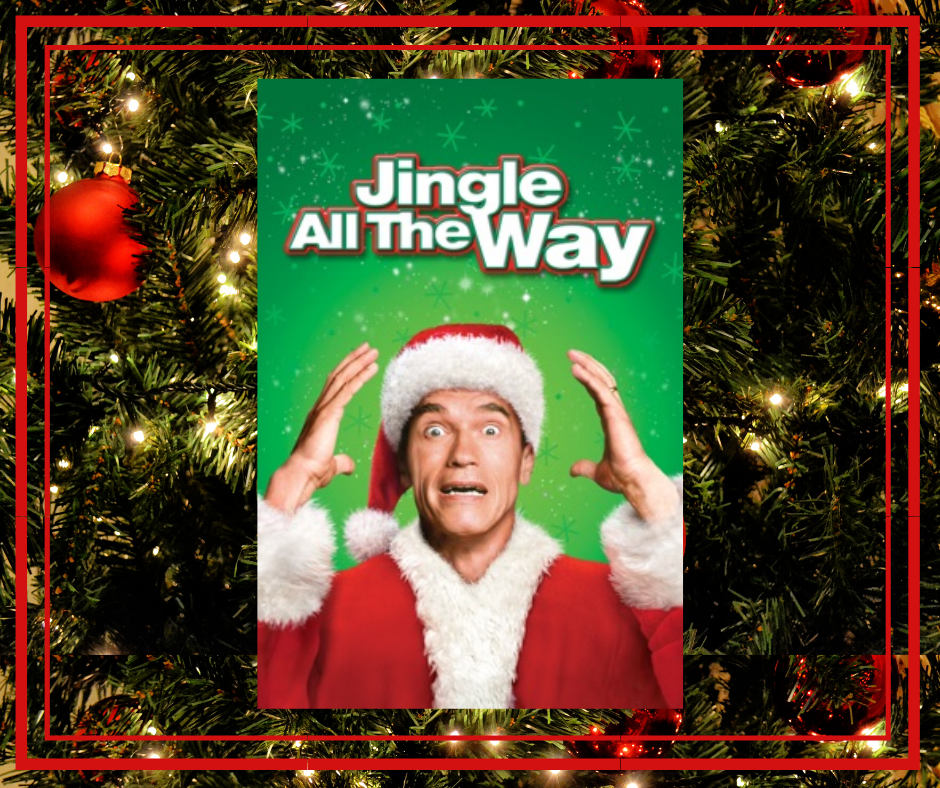 ---
13th December – Jack Frost
This is a little too dark for smaller children. It tells the tale of a man who dies in an accident and comes back to life as a snowman; it's a brilliant film with some really touching scenes!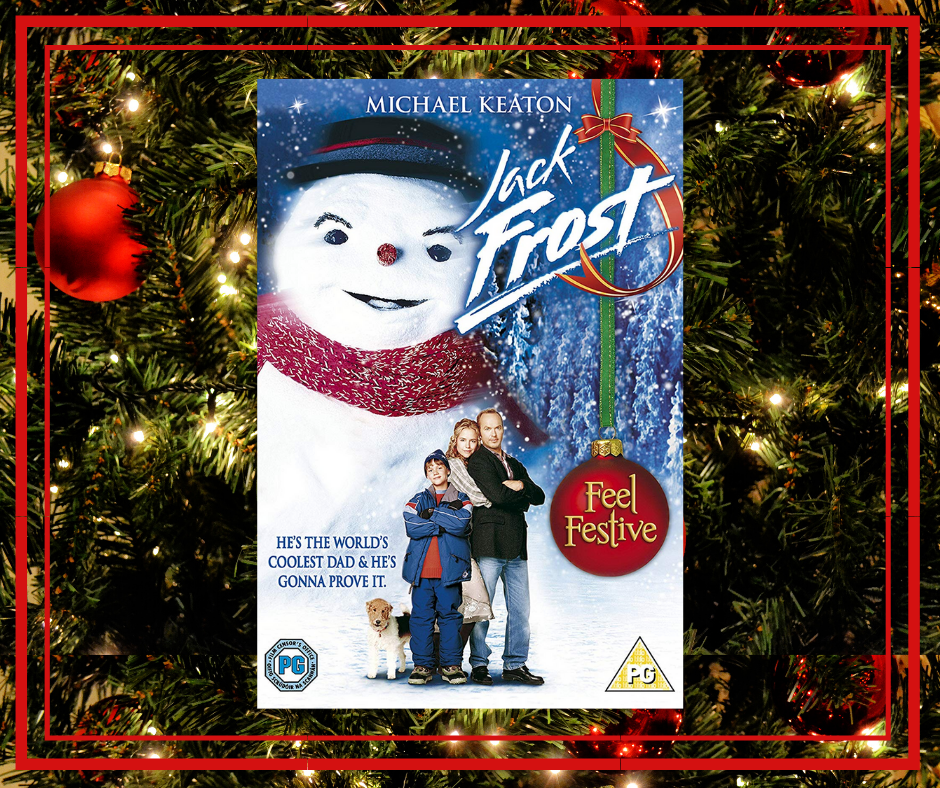 ---
14th December – Christmas With The Kranks
This film is so funny! It tells the story of a couple who decide to go on a cruise instead of celebrating Christmas as their daughter won't be at home that year… much to the chagrin of their neighbourhood!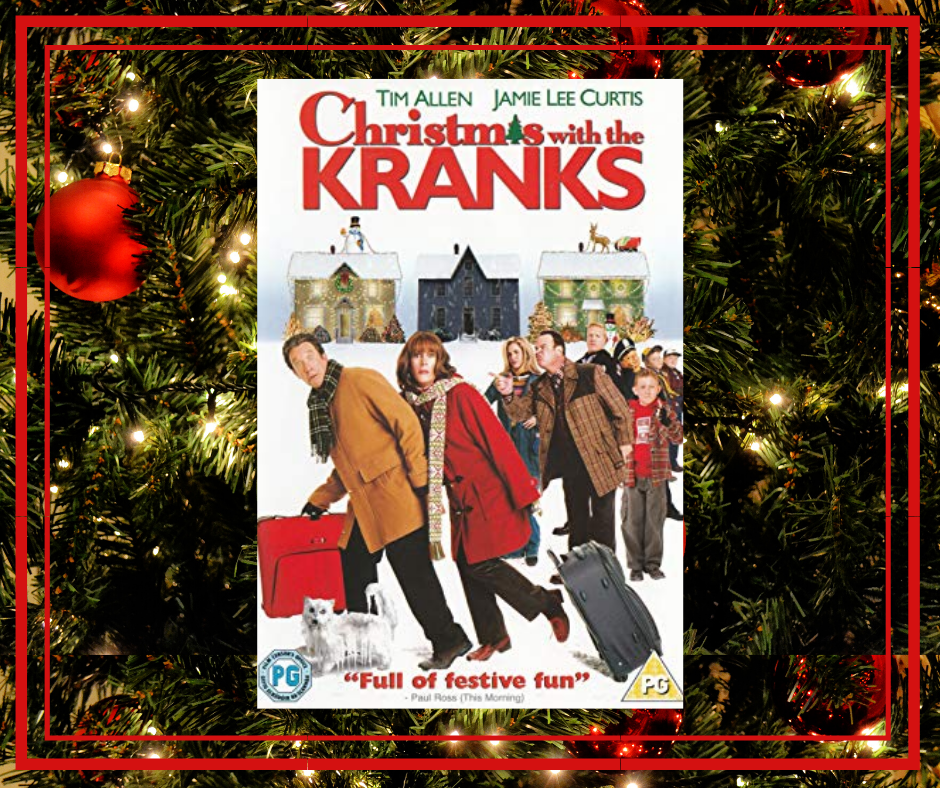 ---
15th December – Arthur Christmas
This was one of the most popular picks in our community; it features Santa, his dad, wife and two sons, the eldest of which is desperate to become Santa despite clearly not being right for the job, and the youngest of which is often overlooked, labelled 'odd', when in fact he is perfect to be the next Santa. A must watch!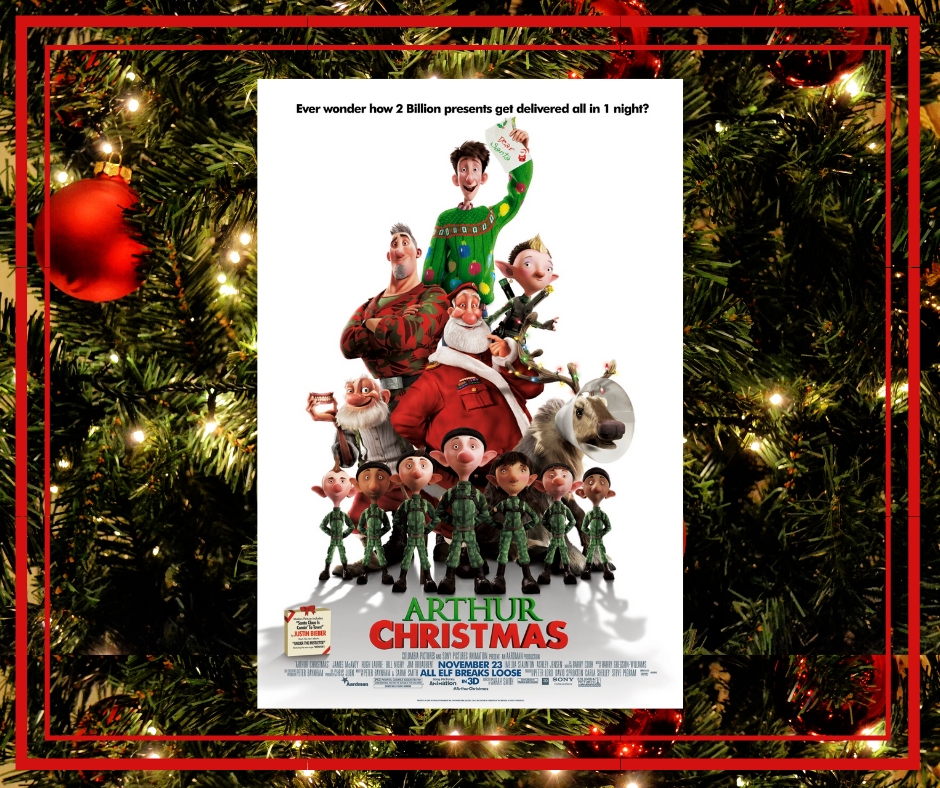 On Netflix!
---
16th December – The Muppet's Christmas Carol
This version of A Christmas Carol is much more accessible for younger children than other, less comic versions!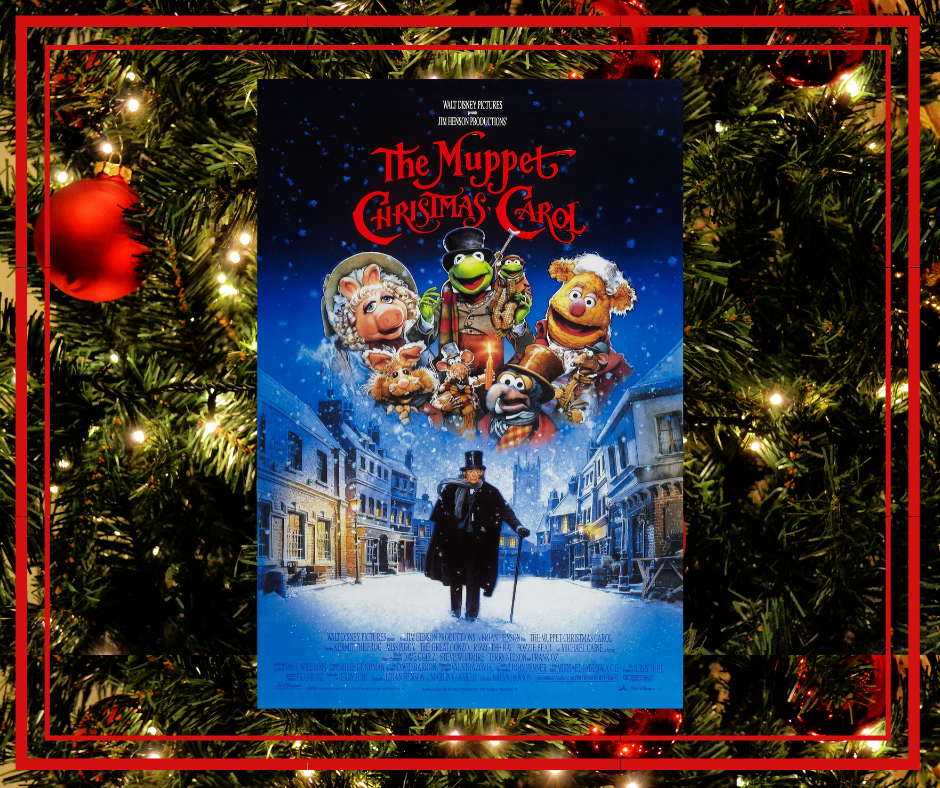 ---
17th December – The Nightmare Before Christmas
This cult classic is one everyone needs to introduce their kids to!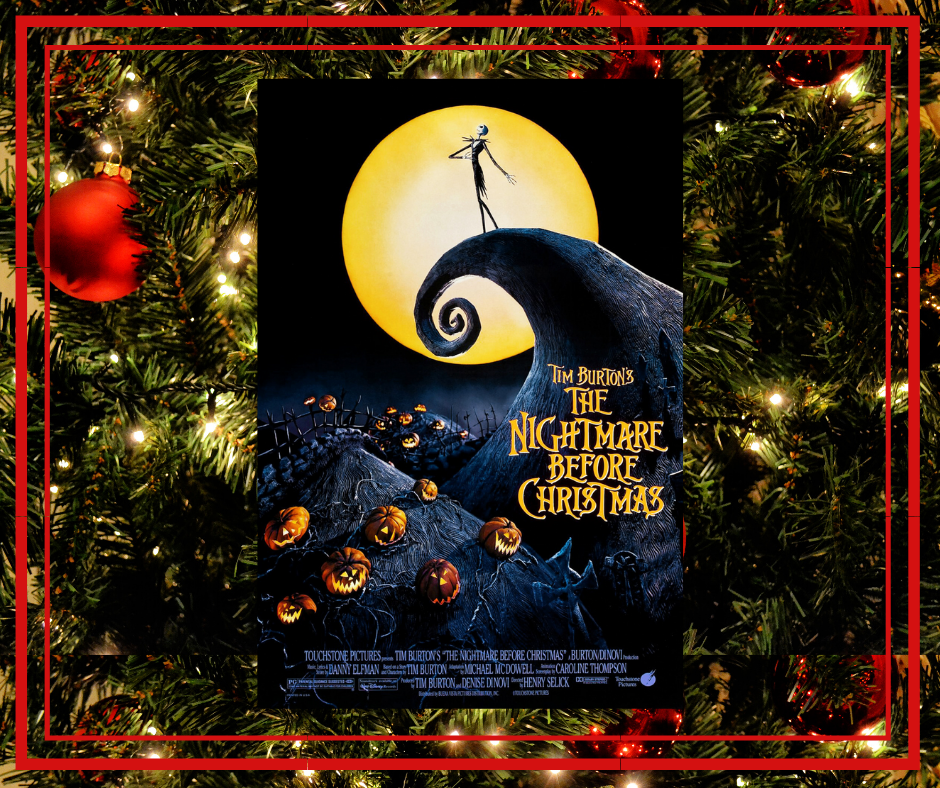 ---
18th December – The Holiday
A little mature for smaller kids, this movie tells the story of two women who have been let down by their lover. They meet online and decide to swap houses for Christmas; one in the US, one in the UK! It's so romantic with plenty of laughs.
On Netflix!
---
19th December – Santa Claus: The Movie
This is a brilliant portrayal of the legend of Santa Claus! In this film, population growth is starting to tire him out, so he hires an assistant and that's when all the chaos ensues…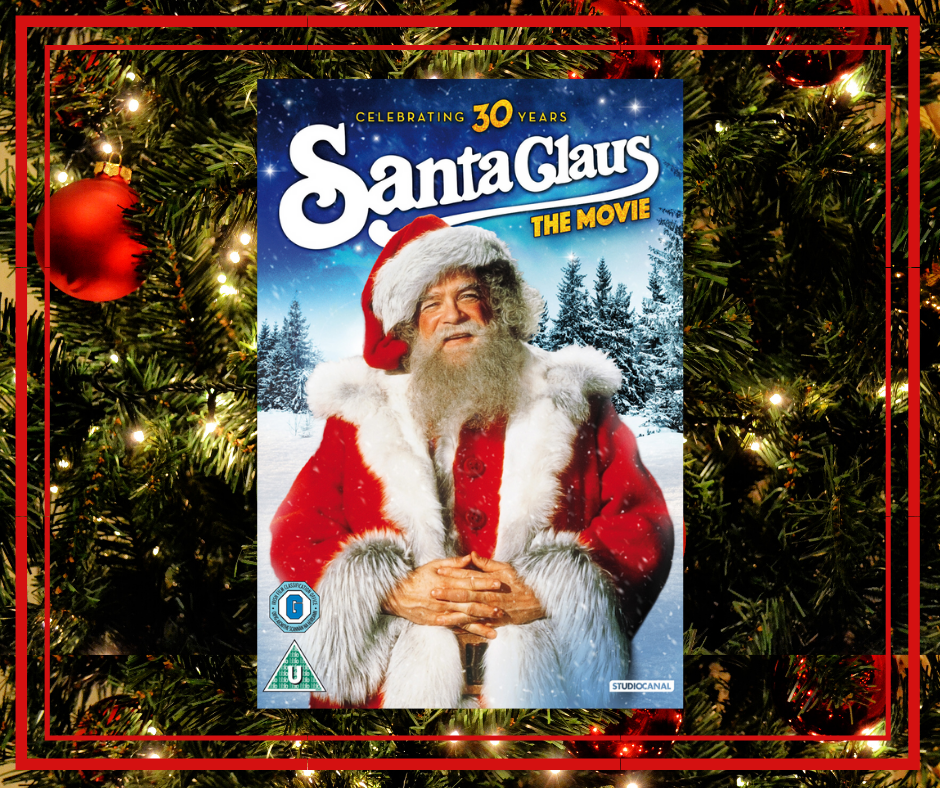 ---
20th December – Love Actually
Does this one really need explaining? Watch it!!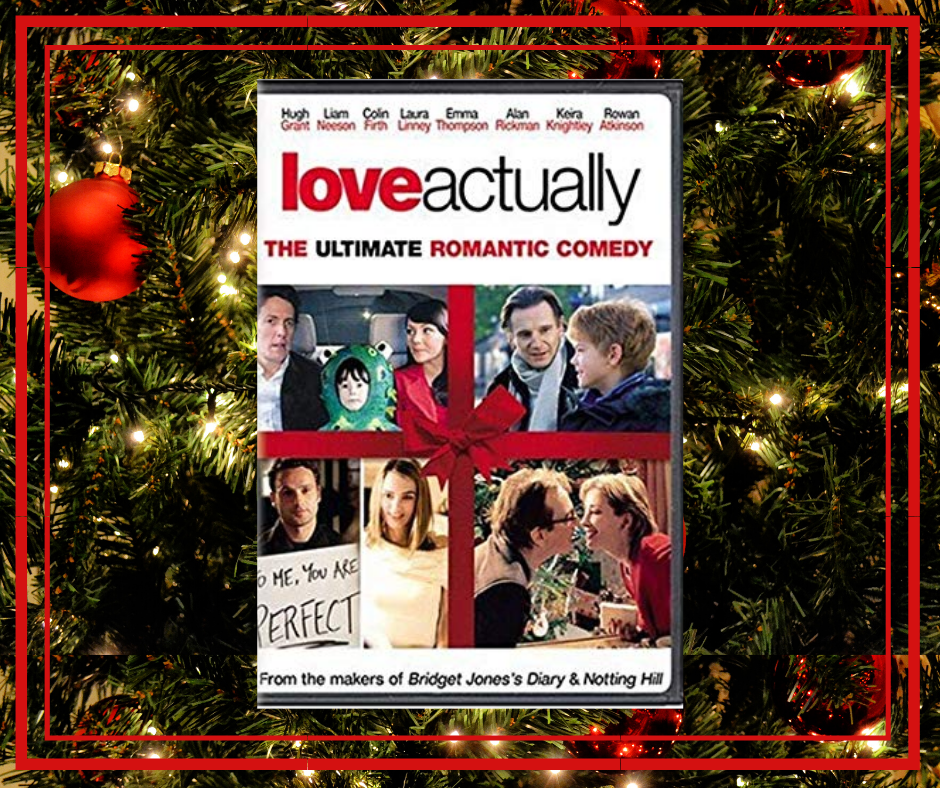 ---
21st December – Miracle on 34th Street
This tale of a 6 year old's wish for a dad, a house and a baby brother is so heartwarming!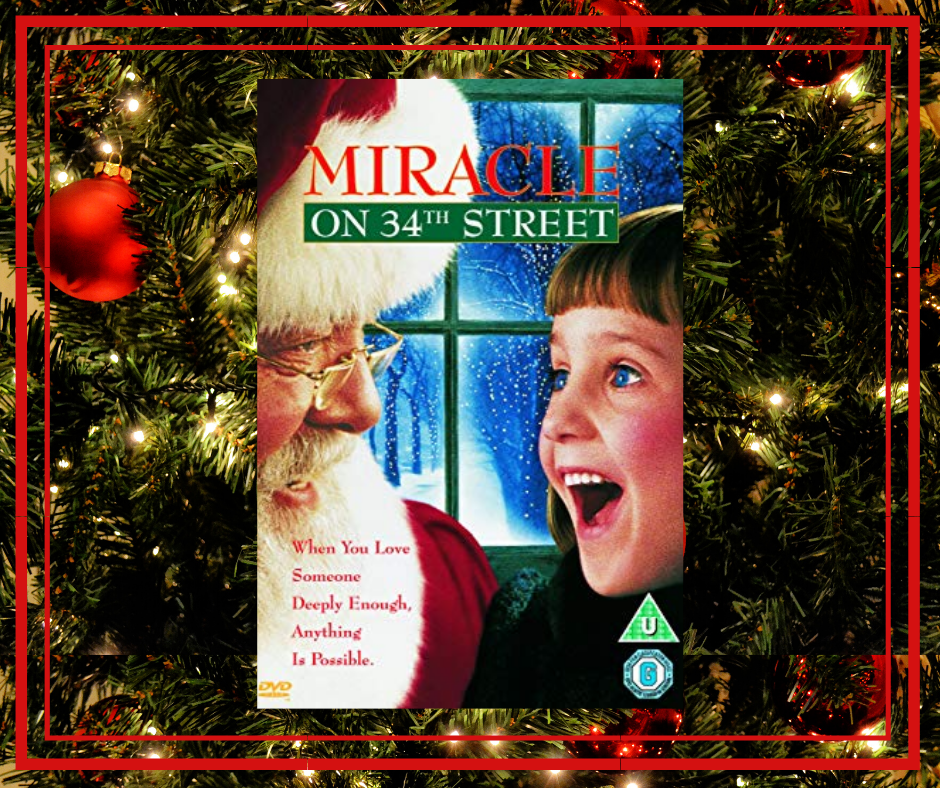 ---
22nd December – The Polar Express
This film about a sceptical boy, a locomotive and Santa's workshop is magical and perfect for getting into the festive spirit.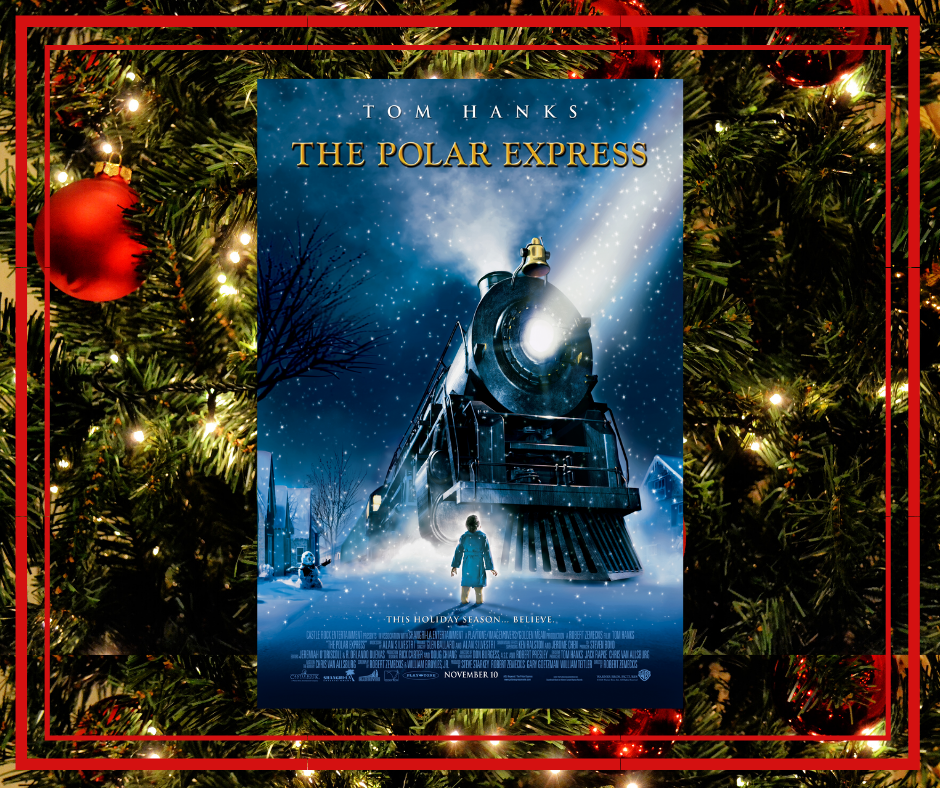 ---
23rd December – The Grinch
This Dr Seuss character stole Christmas – now watch what happens when he learns about festive spirit!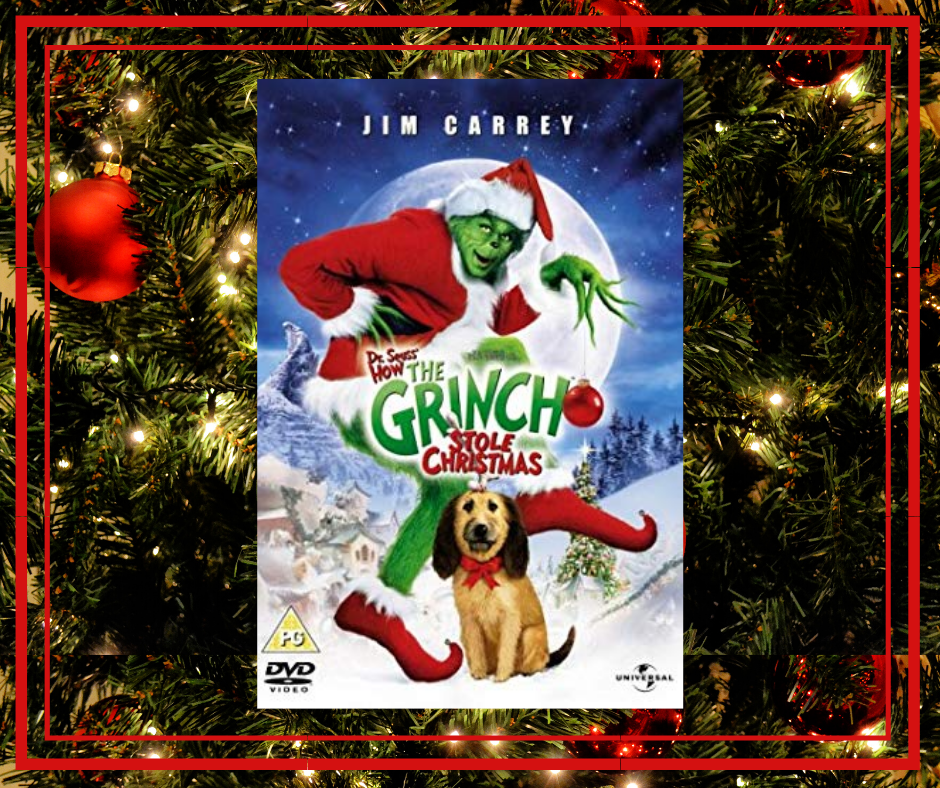 ---
24th December – Elf
This film is, beyond doubt, a quintessential Christmas watch! Buddy, a human raised by elves in the North Pole, sets off on an adventure and finds his biological family… and more.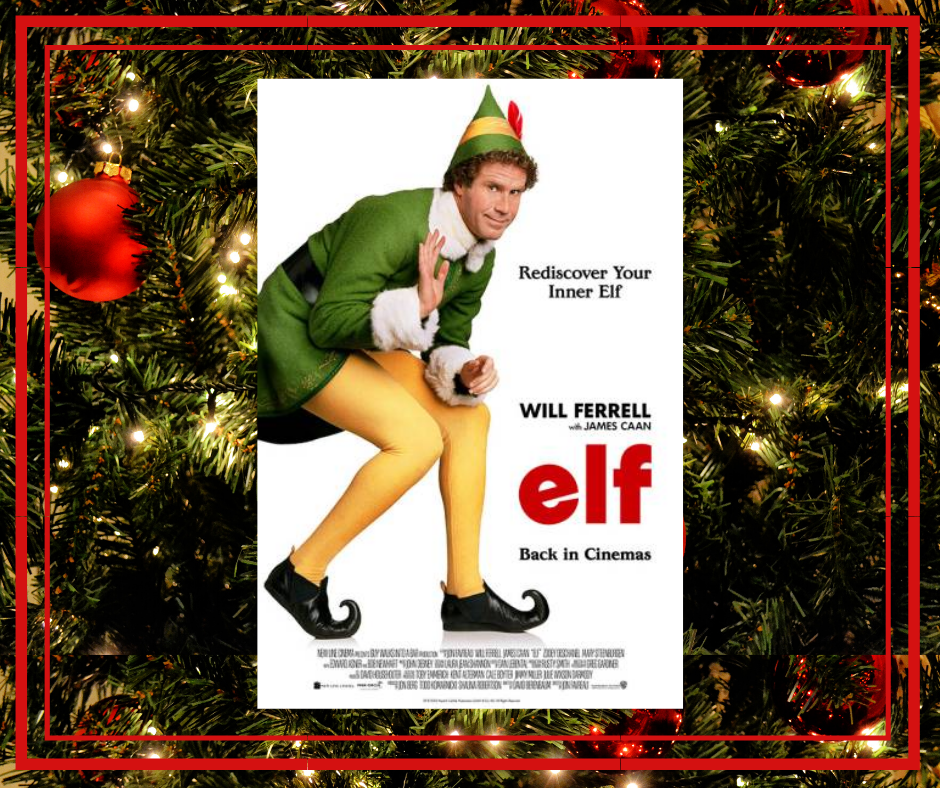 ---
25th December – Home Alone
The Home Alone films are probably the most well known and beloved Christmas films for all the family!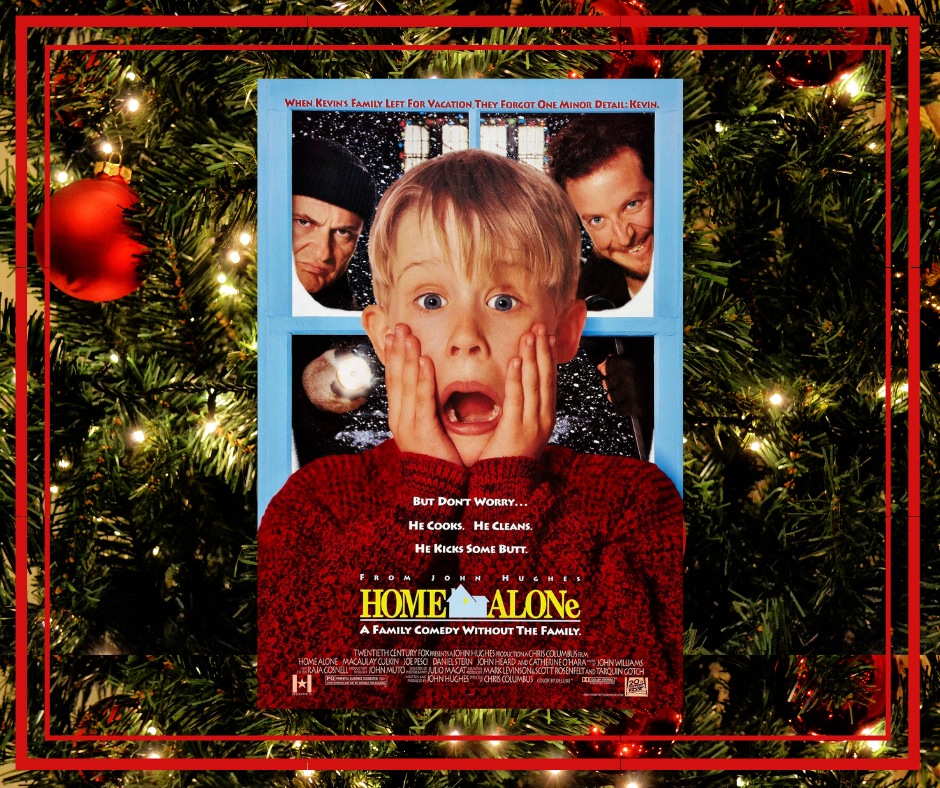 ---
Tell us in the comments… What would you add to this list?

Love from Katie & Team BBY!