The 14th of June marks the start of National Picnic Week – what a fantastic opportunity to take part and enjoy a picnic with the little ones!
Picnics have to be up there as one of the all time most fun occasions for a child. The change in routine and new setting can spark such joy, but it's important to be organised to minimise the potential for chaos. With this in mind, we've put together this guide to help our mummies and daddies to enjoy National Picnic Week.
Have you written your wishlist yet? If not, you won't want to forget;
A picnic basket.
Tablewear if your current basket doesn't have any.
A picnic blanket.
Something to keep little ones shaded if it's sunny.
Perhaps a coolbag, if you're taking some cold food and drink?
Games to enjoy as a family.
Our guide should have you covered; we hope you find everything you need for the perfect family picnic!
---
Best Picnic Baskets
First of all, you'll need something to carry all your picnic goodies in. Traditional style wicker hampers are back in fashion, but we're also loving the modern pee print picnic backpack too!
Find the Country Floral Willow Picnic Hamper here*.
Find the Wicker Picnic Basket With Cooler Compartment here*.
Find the Sophie Allport Bees Picnic Backpack here*.
Find the Blue Fairtrade Vegan Basket here*.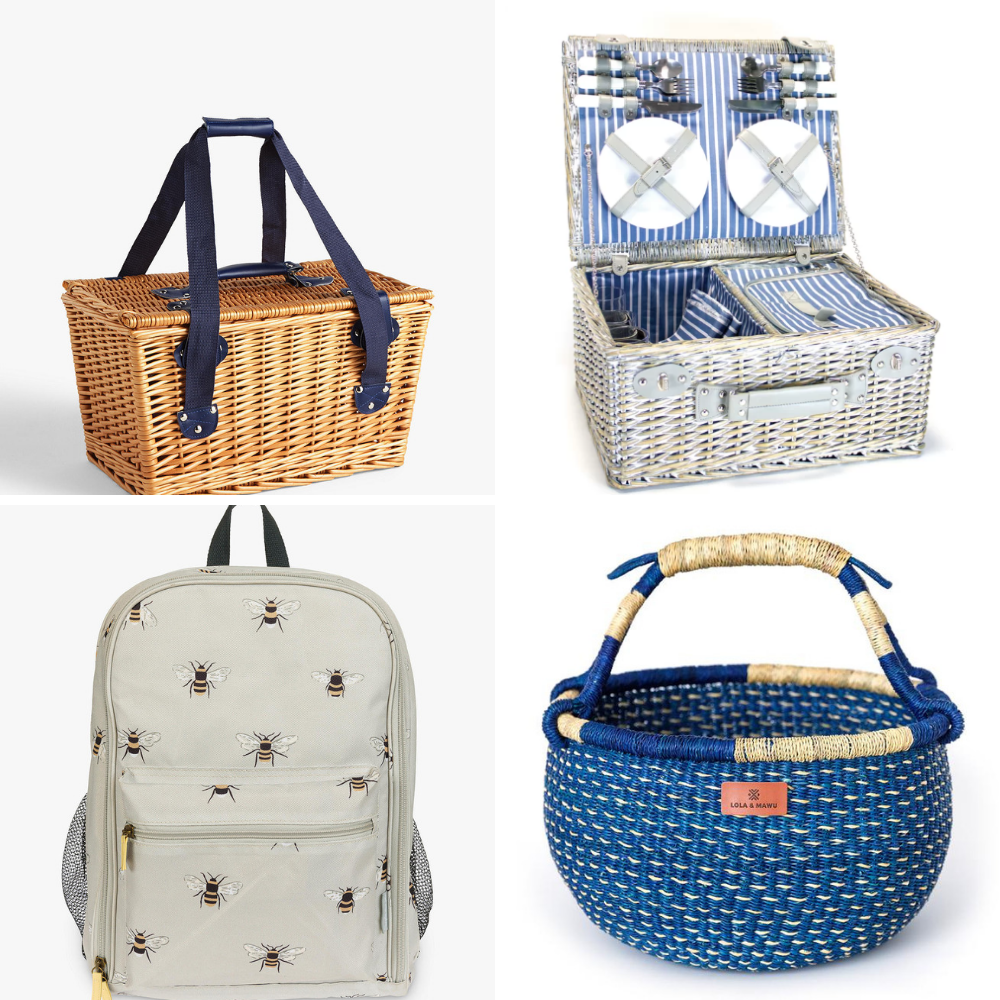 Best Picnic Tablewear
You'll need something lightweight and easy to carry to eat off. Melamine, acrylic and bamboo are all great materials to choose from! This summer, vivid hues and interesting prints are in, and the little ones are going to LOVE it!
See the 4 Acrylic Tumbler Glasses here*.
See the Bamboo Cinnabar Plate here*.
See the Bubble Stem Wine Glass here*.
See the Swirl Acrylic 12 Piece Cutlery Set here*.
Our Favourite Picnic Blankets
If you're not sure if you'll want to sit on bare grass (or sand if you're a beachy parent!), a nice picnic blanket/rug is just what you need, and these top picks should meet all tastes…
Find the Cinnabar Picnic Rug here*.
Find the Sophie Allport Runner Duck Picnic Rug here*.
Find the Summer Party Woven Picnic Rug here*.
Find the Teal Picnic Rug here*.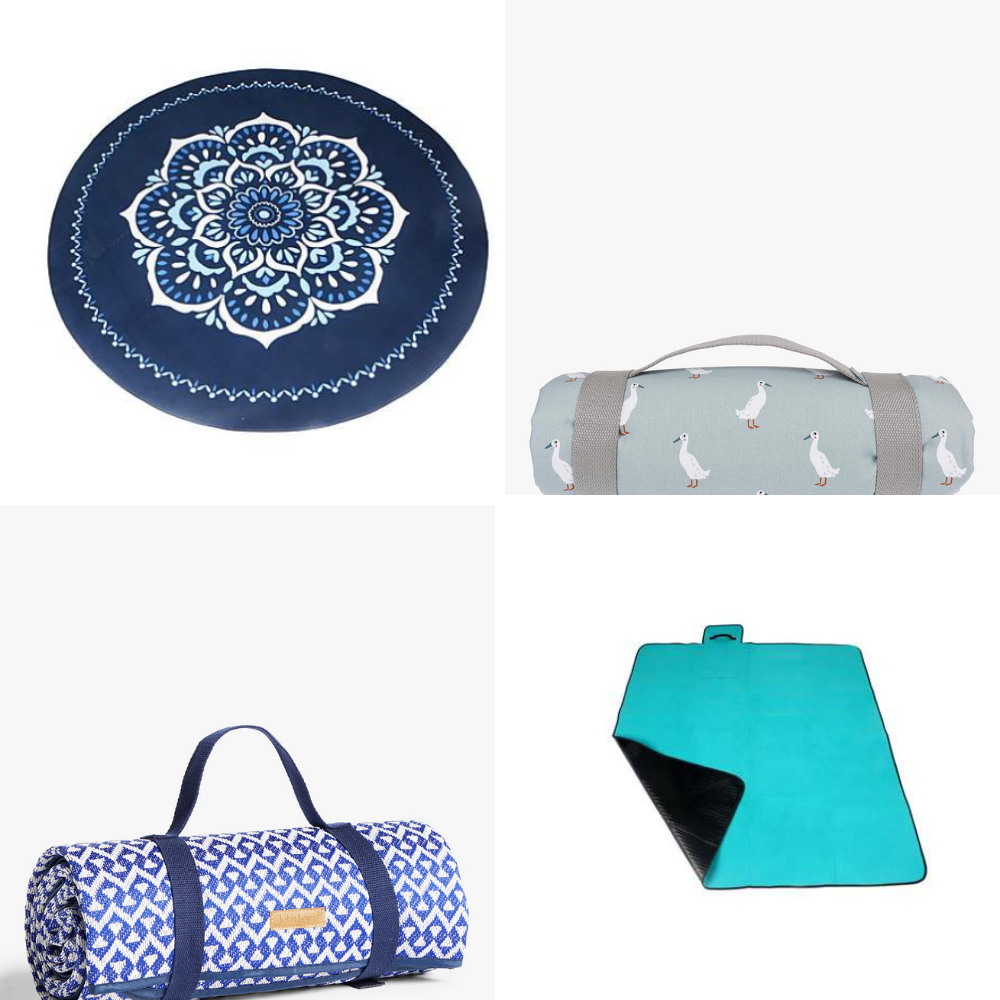 The best ways to keep a baby shaded during a Summer picnic
One of the biggest worries our mummies and daddies have over the summer is their baby burning or becoming overheated. This can be overcome with a good sun hat, a shelter for when the sun is very intense, and if your little one will be spending time in their pram napping, we really rate the Snoozeshade. Don't worry – it is designed to be air permeable and allow proper air flow, to keep baby cool and getting enough air.
Find the Pink Broderie Hat here*.
Find the LittleLife Compact Beach Shelter here*.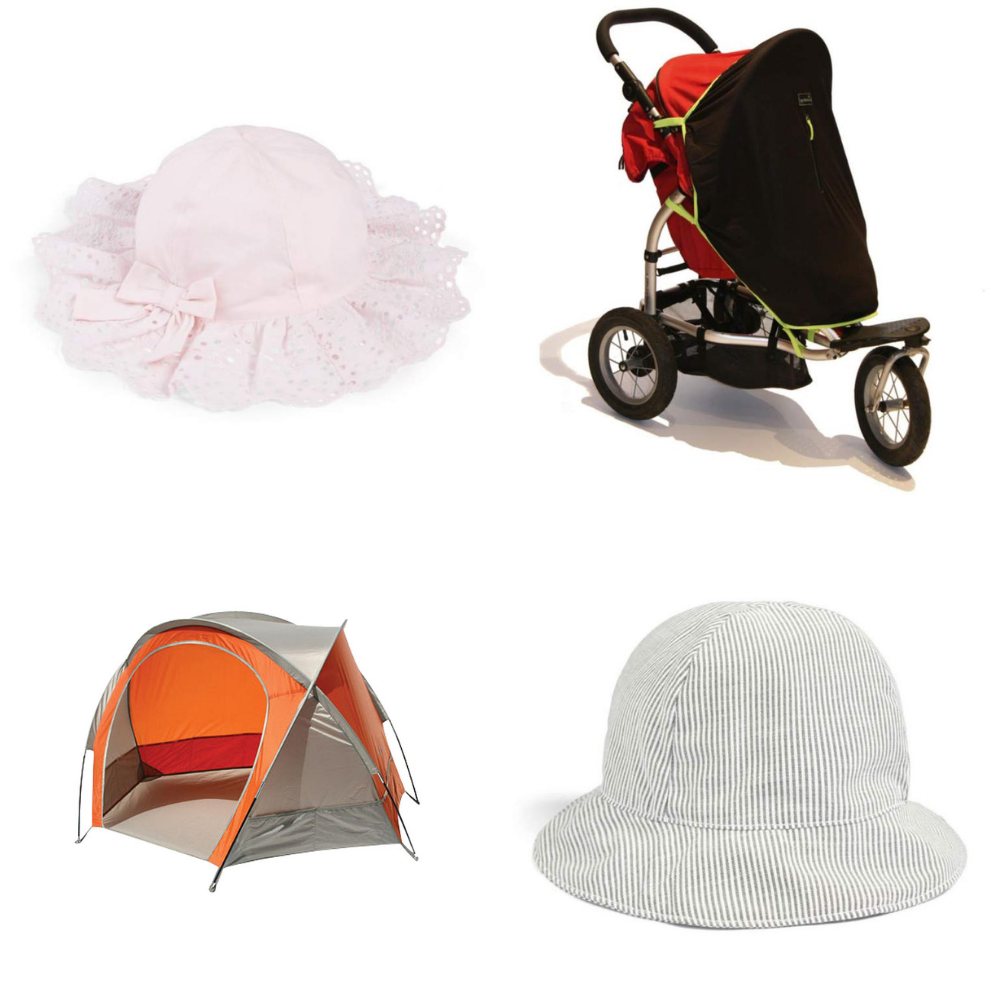 The Best Coolbags To Take To a Picnic
There are so many coolbags to choose from; we've picked these for their practicality, space for all the snacks your little one will want, and of course their style!
Find the VonChef Coolbag here*.
Find the Summer Party Spot Family Cooler Bag here*.
Find the Cinnabar Cool Bag here*.
Find the Blue Bird Cooler Bag here*.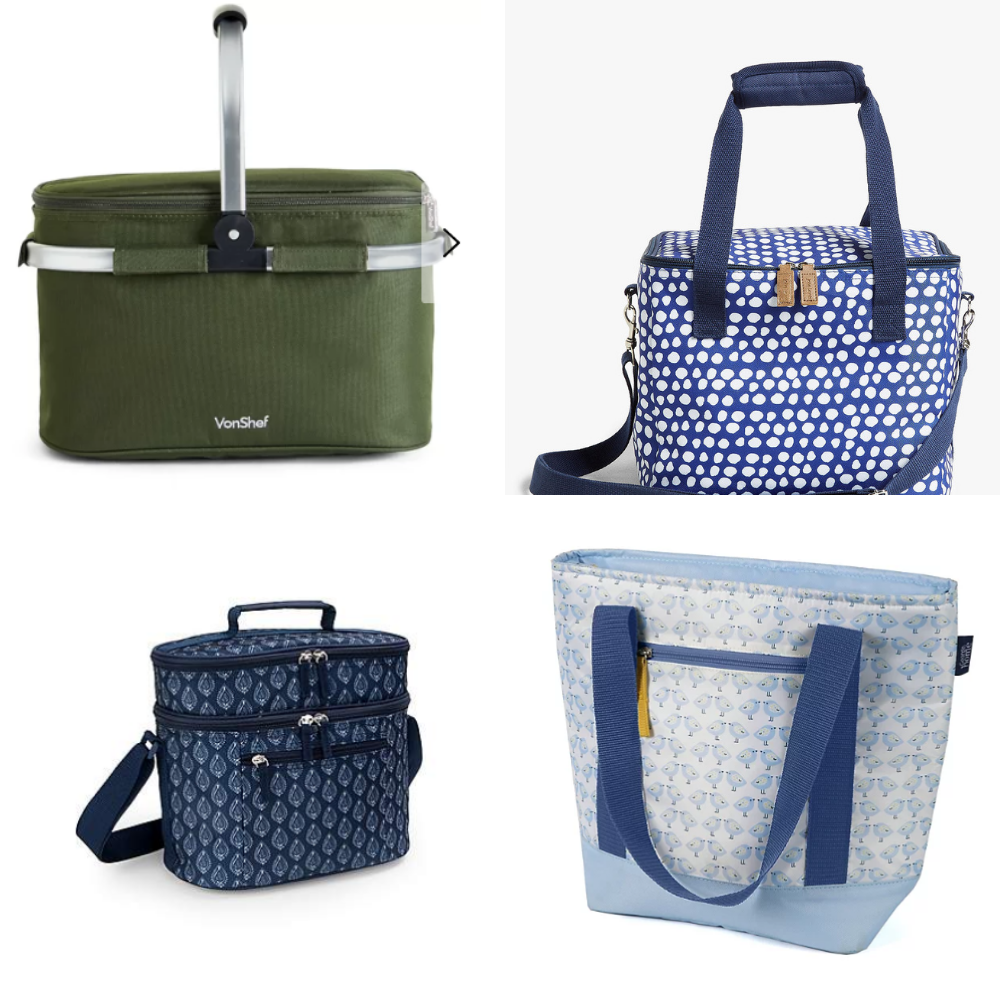 Best outdoor family games
Finally, if you're going as a family unit or a large group, a team game to enjoy could make your picnic really memorable. We always play rounders or cricket when we go out for family picnics in the summer, but this swing ball game looks like it could be a new contender…
Find the Pop-Up Goal Post here*.
Find the All Surface Swing Ball here*.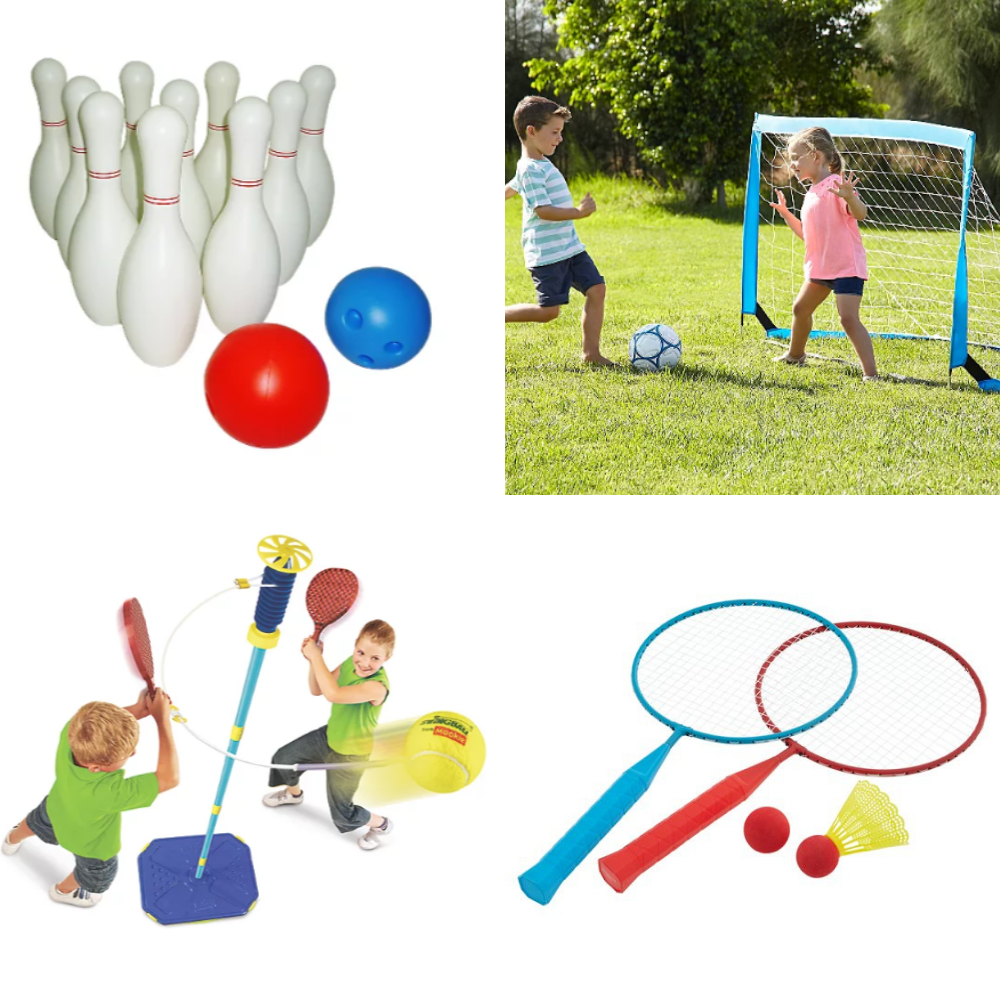 ---
We hope this has helped our mummies & daddies to plan the PERFECT family picnic! Is there anything you'd add to our list? Let us know in the comments.
Love from Katie! Xx