It doesn't matter what your reasons are, sometimes you just say "I need to change my name" and start looking into the process. And you should know that, as long as you aren't out to deceive or defraud someone, you don't really need to follow some complex legal procedures. There are two main ways of how to go about this, either a statutory declaration or a deed poll.
While both options are viable, there's no denying that going for a deed poll is often the simpler option for many, and the one they should go for. That being said, let's take a look at both, so you can decide for yourself.
What Is a Statutory Declaration?
A statutory declaration, even though it sounds incredibly official, is just a written statement of fact, one that is signed under oath. In order for it to be valid, it must be signed in the presence of a:
 

Notary of the Public

 

Justice of the Peace

Solicitor

Commissioner for Oaths

Councilor (this one is Scotland only)
In order to perform the swearing under oath, the document itself must be taken to a solicitor's office. If you're looking to change your name, the document will be accepted, but only provided that the statutory declaration is signed in your new name. Generally, they're only signed with your new name, and the solicitor stamp is the authorization confirmation.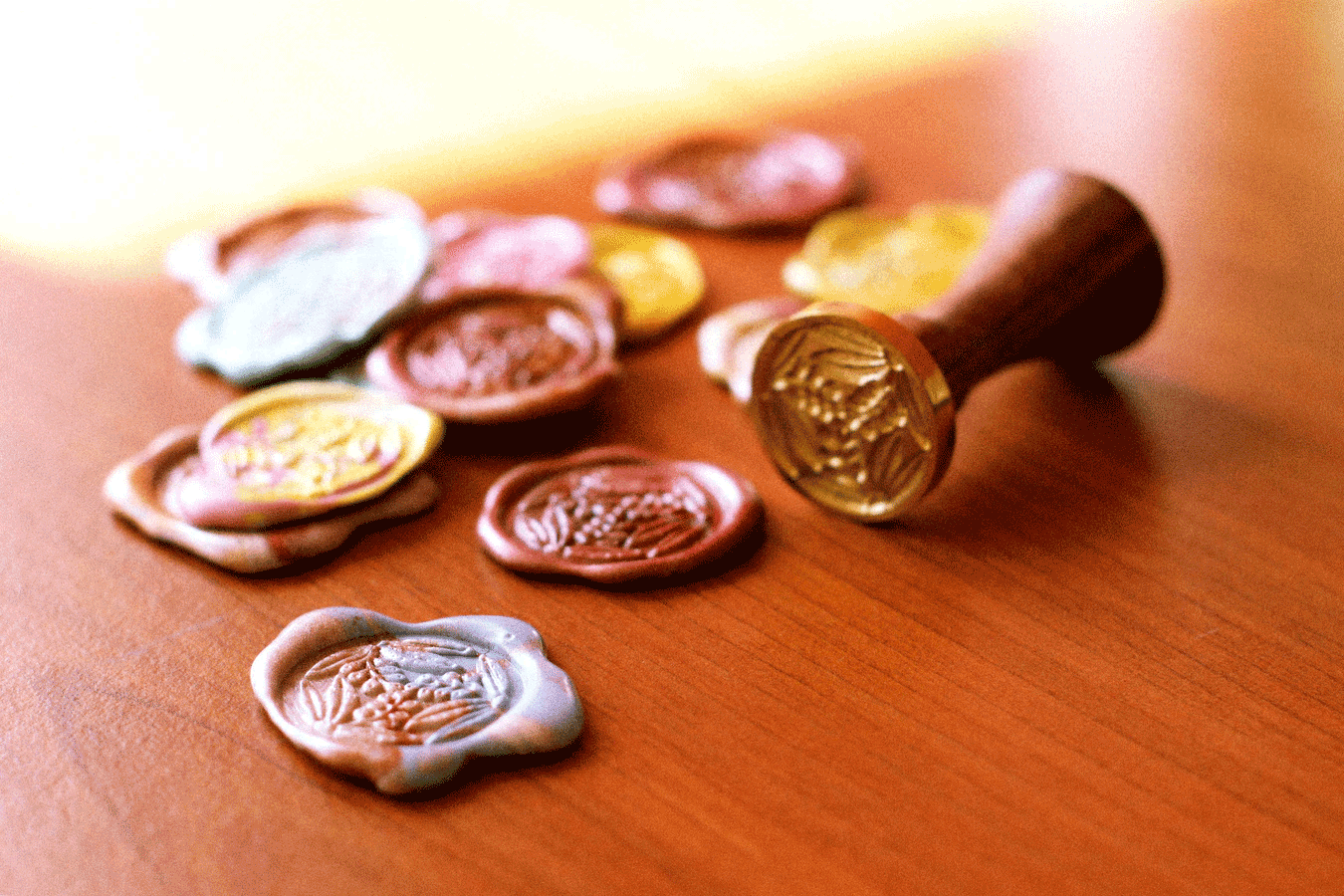 When signing, the document will also be dated, in order to validate it. Once your local solicitor has authorized the document with their official stamp, it's time for congratulations, as you have officially changed your name.
How About a Deed Poll?
Similarly to a statutory declaration, a deed poll is also a legal document. It is binding to either a single person, or to several persons acting jointly, and it expresses an active intention. Strictly speaking, it is not a contract, because it only binds one party. Also, it doesn't express a promise, but just an intention.
The main difference between a deed poll and a statutory declaration is that you can actually go through with a deed poll on your own. You don't need any of the people mentioned above, which means that it's not just a much simpler process, but also much less time consuming one.
One of the most common, if not the most common use for a deed poll is a name change. You will often find it simply as a deed poll, but some might refer to it as a deed of change of name. In the UK, you can also use a deed poll to change a child's name. For this, however, you'll need everyone with parental responsibility to agree, and the child not to object. In this case, the child's parents will execute the deed poll on the child's behalf.
Which Is Right for You?
As you can see for yourself, both are pretty valid options in different scenarios. However, if you're only looking to change your name, a deed poll is the way to go.
Now, there is an argument to be made that when you go for a statutory declaration, things are more "official". This is simply due to the fact that you're dealing with quite a few officials, and you might get a sense that this will hold more. However, that's not exactly how things are. A deed poll is a very valid document and one you can comfortably refer to if necessary. It is a private document, though, and when you're required to show some proof that you have a new name, you will need to have it.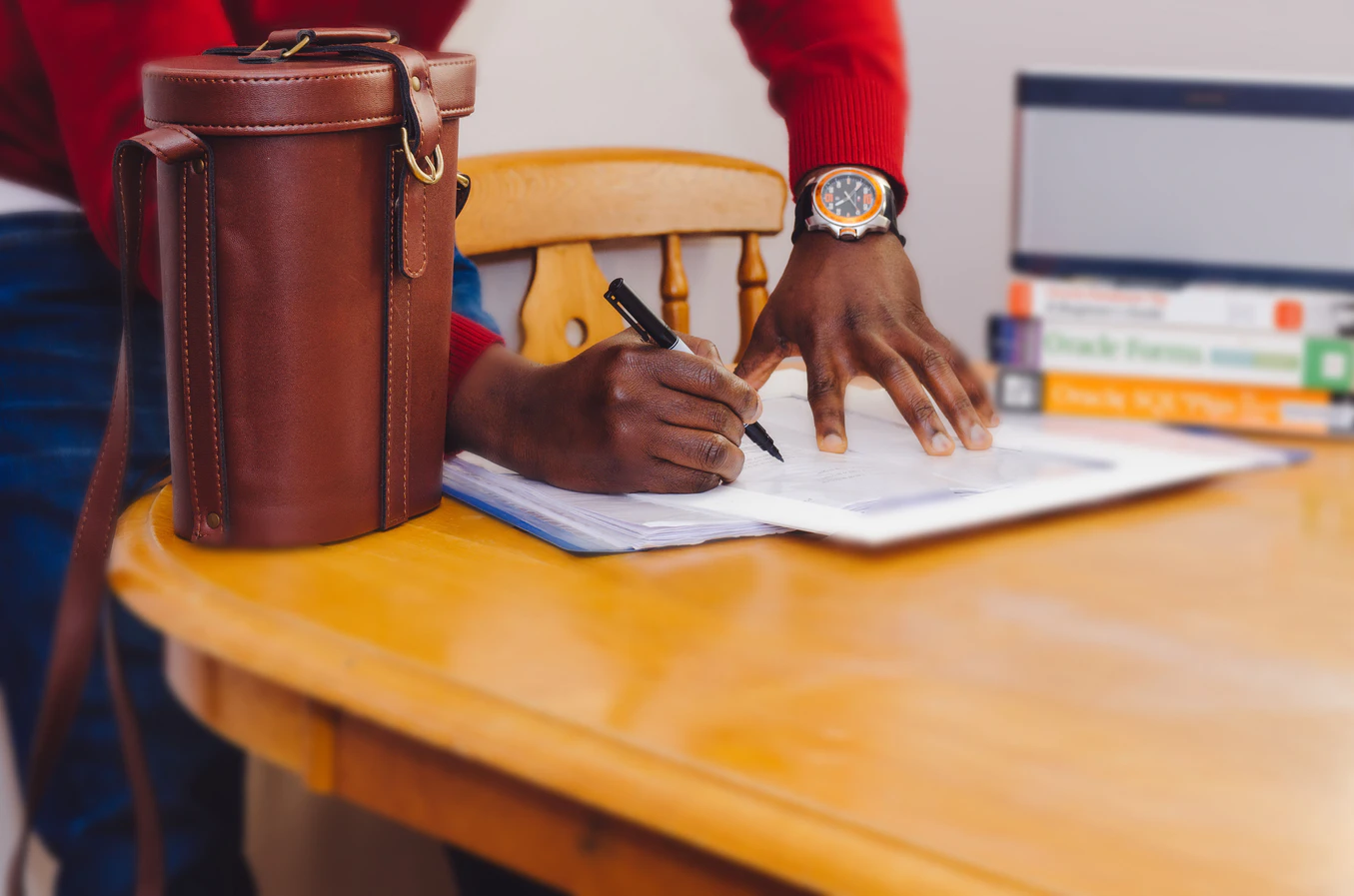 If you still would like to have it somewhere official, there is a possibility to enroll your deed poll. This is completely optional, though, and it is neither a legal, nor a practical requirement to do so. It will cost you, but not too much, so whether or not you go for it is completely up to you.
The enrolling means that you'll have a copy of the deed poll kept in the Supreme Court of Judicature's Enrolment Books, at London's Royal Courts of Justice. These deed polls that have been enrolled are usually kept there for a period of five to ten years, after which they're transferred to the National Archives at Kew in Surrey. It also means that both your old name and your new name, as well as your home address, will be put on the public record because they'll be advertised in the London Gazette.
At the end of the day, a statutory declaration is a complex process and one that's very often not really necessary. All you need to do to change your name is to apply for a deed poll, and you should be good to go. 
Written by Ella Blunn at Ukdeedpolloffice.org!