Who better to have a say on the perfect gift for a new mummy, than our wonderful community members! They've been there, done that, and have the a baby stained t-shirt to prove it! So, we put it out there and asked 'What is the best gift for a new mum?' and, as always, they did not disappoint!
Our Bump, Baby and You Facebook group members turned out en masse and shared some fabulous ideas with us. So, if you're looking for a gift for someone special, or simply researching to drop some hints, here's what was by our members!
Wipes, Bibs – Anything That Will Be of Use!
We know this isn't very exciting but it was our most voted for gift suggestion. Baby Wipes, Bibs, Socks, Nappy Cream, Baby Shampoo – It will all get used at an alarming rate. Especially socks – seriously, they just seem to vanish at an alarming rate.  If you want to make it more exciting, why not make a little hamper or buy one pre-made?!
Vouchers
Vouchers are the most amazing gift for new parents! You're basically putting them in control by enabling them to choose their own gift. They could put it towards something for the nursery which they wouldn't have been able to afford or simply chose some gorgeous baby bits that they've had their eye on but been reluctant to spend on!
Bulk Frozen Meals
Now this one requires a bit of effort on your behalf but my word it will make a huge difference to any parents during those first few weeks.! Why not make some of their favourite home cooked meals to ensure they are still eating properly while they are in the blurry new born stage. This is particularly great if they have more than one little one to care for.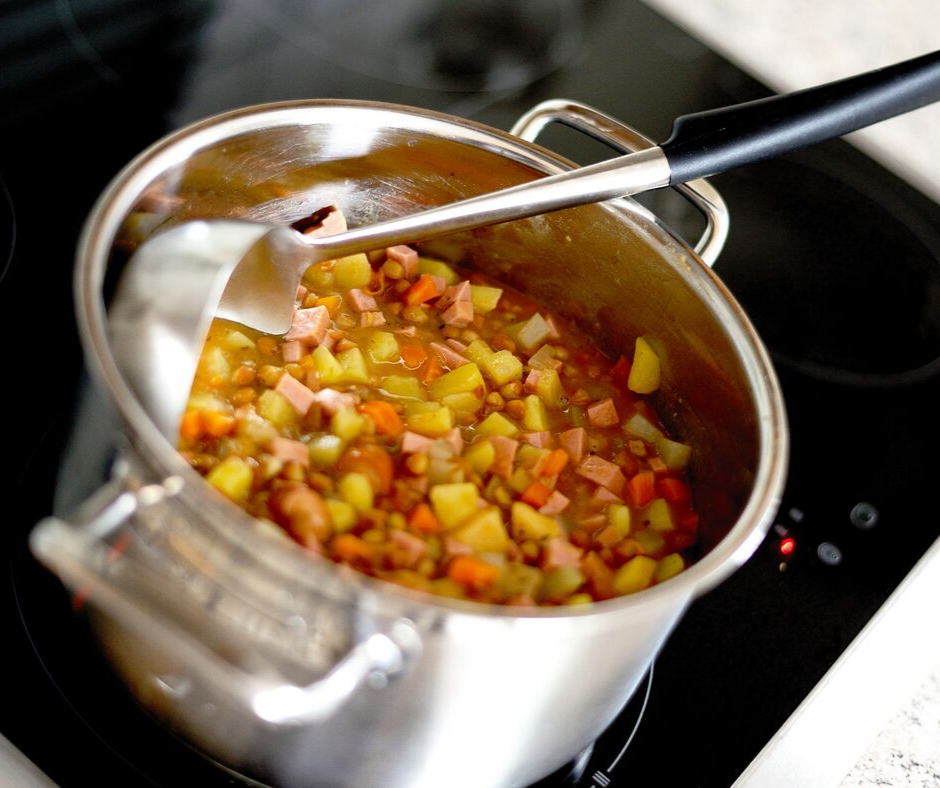 Moisturiser 
A gorgeous new moisturiser is a little luxury which any new mama will be very grateful to receive. This little gift here is for both baby and their mama and even comes with a cute little teddy!
The Gift of Time
Pre-arranging to pop round and just spending some time with a new parent can be worth more than any shop bought gift. Take along some snacks, flowers or a DVD (not that you'll watch it with a new bundle) and just be a friend. Offer to do some chores, or watch the baby while the parents go for a quick nap or grab a shower. Even if they don't accept, it will be appreciated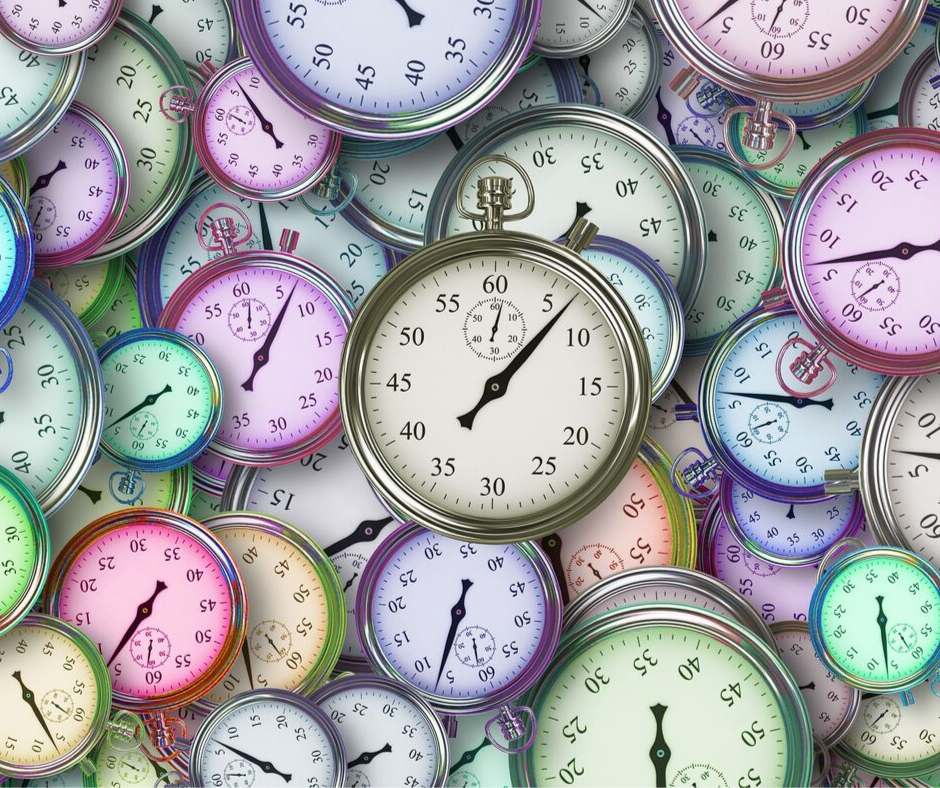 Matching Outfits
Honestly though, who doesn't love matching outfits! They are perfect for any occasion but especially if they've want to take some cute family photos.
Find the Mama Bear, Papa Bear, and Baby Bear Matching Shirts here*
A Charm for their Bracelet 
You can mark the momentous occasion in their lives by giving them a charm to add to their bracelet.
Find the Baby Feet Charm here*
Words From our Members
Here's what some of our wonderful members had to say:
 Lia Angle, Group Member –

"I think my perfect gift would of been someone taking a picture of me and my daughter together when she had just been born. My OH just took a close up of her face when she was on my chest and that's it. I would love to of had a picture of us together."
Laura KE, Group Member –

"My cousins gifted me a postnatal massage. I completely forgot about it and then found it and it was like a gift from heaven!
Keep reading...
We've selected some similar articles you might find interesting