Is there anything better than shopping for a newborn? We've been checking out the latest newborn range from Mamas & Papas and we were not disappointed. The aptly named Welcome to the World range focuses primarily on softness and comfort, with a neutral colour palette.
It was difficult to choose our favourites as everything is just too cute but we restrained ourselves from including everything and picked out our highlights below…
Essentials
If you buy nothing else, make sure these are on your shopping list. Vests, bibs, socks, a crisp white cardigan along with some super soft white sleepsuits and you'll be set for the early days of life with a newborn.

See the Long Sleeved Bodysuits here*
See the White Cardigan here*
See the Bibs here*
See the socks here*
---
Pramsuits
This beautiful range of pramsuits is perfect for the colder months. The built in mitts and super cosy hoods can leave you feeling confident that baby is warm and cosy. They also look adorable too!

See the Blue Quilted Pramsuit here*
See the Fur Pramsuit Blue here*
See the Cord Pramsuit here*
See the Fur Pramsuit here*
---
Sets
With full sleeves and legs, these lovely sets are the perfect outfit choice as we move towards autumn. Pop on with a little pair of socks and booties to keep baby's feet snug and warm.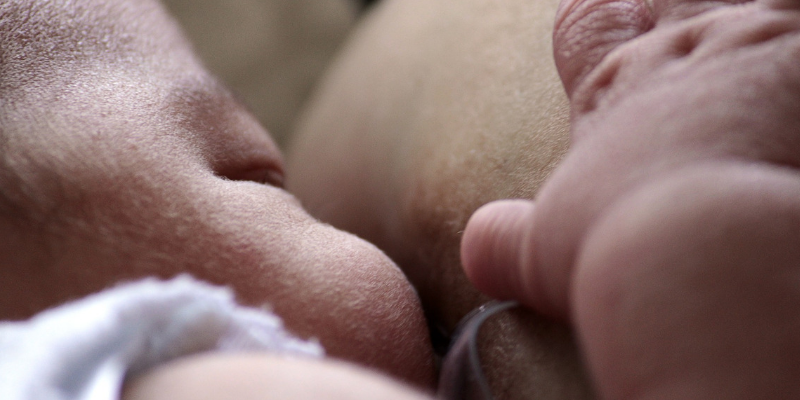 See the Hello World knitted set here*.
See the bee wrap top and joggers set here*.
See the knitted top and leggings set here*.
See the bodysuit and dungaree set here*.
---
Rompers
All in ones are a fab option for day and night. Having nothing around baby's waist gives them the freedom to move around without any discomfort. 100% cotton so you know that they will be gentle on baby's sensitive skin.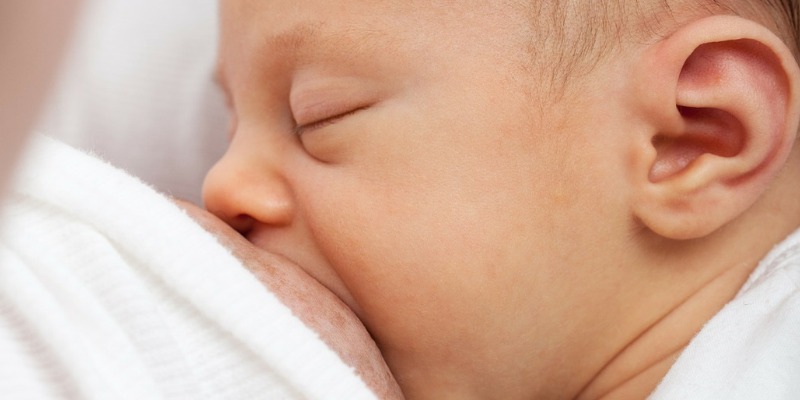 See the Embroidered Bee Romper here*.
See the Bee Zip all-in-one here*.
See the Bee Wrap all-in-one here*.
See the Supima Stripe Wrap Romper here*.
---
Bedtime
Imagine getting baby out of their evening bath and into this adorable bear dressing gown. Those little ears are just the cutest!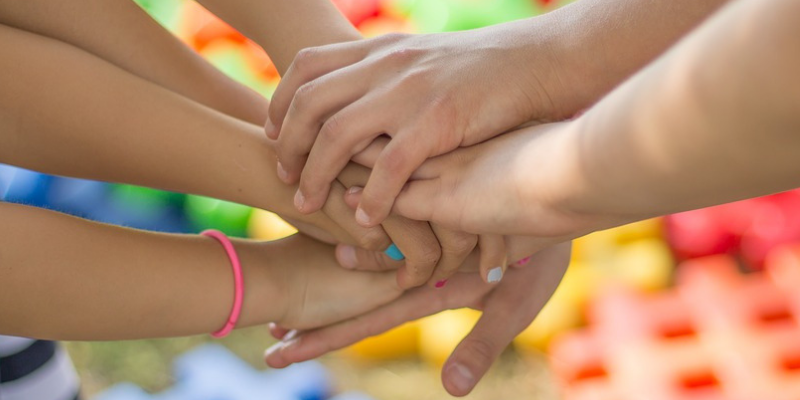 See the Bear Dressing Gown here*.
See the Stripe Booties here*.
See the My 1st Bunny Soft Toy here*.
---
Accessories
Sometimes the finishing touches are the best. We absolutely love these Hello World booties and hat and mitts set. Would be a beautiful new baby gift. Who could resist the super soft penguin toy? Something to keep and cherish forever.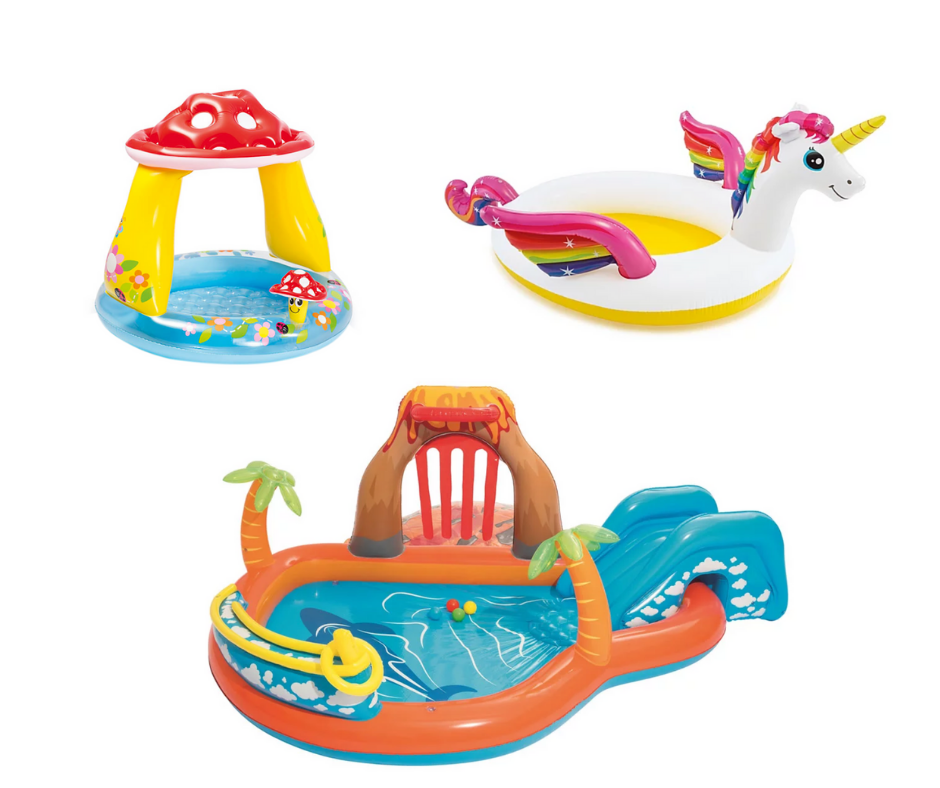 See the Hello World Booties here*.
See the Hello World Hat & Mitts set here*.
See the Super Soft Penguin Beanie Toy here*.
---
Those are our favourites but we would love you to tell us yours. So head on over to Mama & Papas and check out the entire Welcome To The World range here*.