Calling all mummies and daddies – get set for the Argos Baby Event!
Or are you an expectant parent getting prepared for an incoming bundle of joy? Putting stuff away for Christmas? Argos has you covered with their Spring baby event, which is on until Tuesday the 19th of March. You can save up to 25% on selected items.
We've had a browse and love what we've seen – here are our top picks that we just had to share with you all!
---
Sleep time…
The Motorola MBP36S* is a really popular baby monitor, and has infra red vision so you can see baby in the dark too – this will give you peace of mind as baby transitions into their own room, and with a saving of £20, would be a great investment.
We love this Cuggl Deluxe Travel Cot and Changer Unit* – this is great for parents who like to go away for impromptu weekends, or for nights where the grandparents may want to give you a night off. The reviews laud it as sturdy, easy to use and comfortable.
The Purflo Breathable Bedside Crib* is great for parents who want baby as close as possible without bed sharing – the side comes down, perfect for breastfeeding during the night. I'd place a boob over the edge and doze as baby fed happily. It meant no getting up either, and after my emergency caesarean, that was amazing.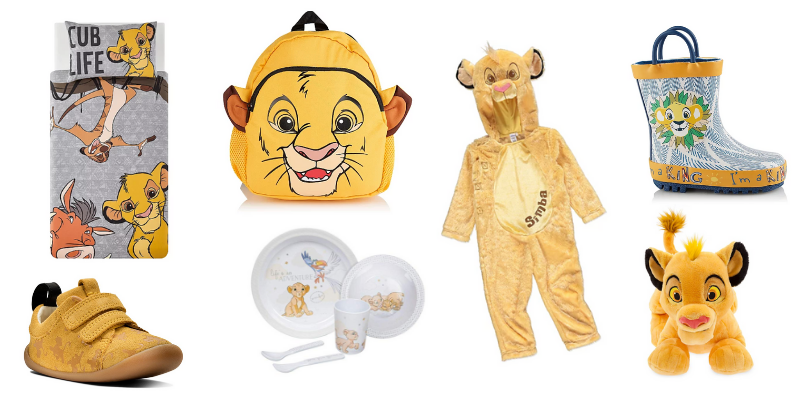 ---
Fun for baby…
Your baby will need lots of stimulation to help them learn to have fun, play, and develop hand-eye coordination & motor skills. We love these brilliant bargains at the Argos baby event. The Bright Starts Bounce 'n' Spring Deluxe Door Jumper* is great for babies who're starting to find their feet, and has a saving of £5. For babies who are starting to sit up for longer periods, the Fisher Price Giraffe Booster Floor Seat* is designed for play and for meal times. Finally, a good bouncer/rocker is always a must have. The Fisher Price Infant to Toddler Rocker* is colourful, engaging and long lasting as it's designed to hold a baby up to 18kg!

---
Transportation…
We've found some great deals for babies on the move in the Argos baby event!
The Venti 2 in 1 Pushchair in navy* is perfect for going from newborn to toddler, looks sleek and stylish, and you can save a whopping 20%!
The smarTrike smarTfold 700* is a super popular choice too – it folds compact, grows with baby, supports smaller children who can't pedal and then turns into a trike when they can!
For a quick, nippy buggy, you can't go wrong with the Joie Nitro*! It's light, reliable and durable, with 25% off.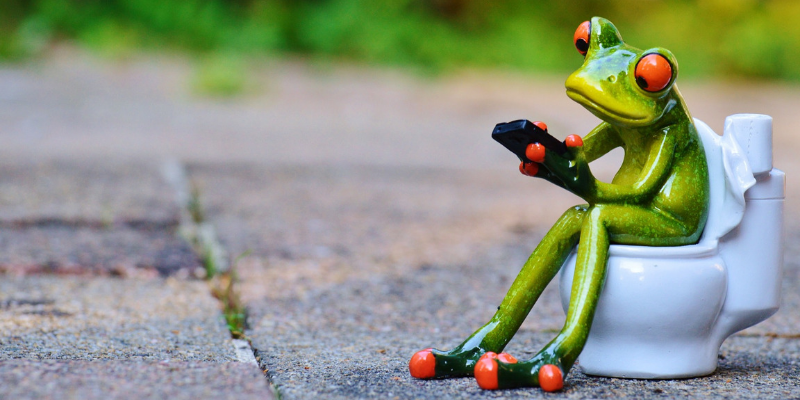 ---
Feeding…
The Phillips Avent Electric Breast Pump* is offer with over £12 knocked off, great news for mummies hoping to build a milk stash.
If you plan on bottle feeding, the MAM Easy Start Anti-Colic 260ml 3 Pack* has 25% off! These are very popular with the mummies in our community.
And if you're getting ready for weaning, the Chicco Pocket Meal Highchair* has been cut in price by 25%. This comes with a dishwasher safe removable tray and is super padded for comfort!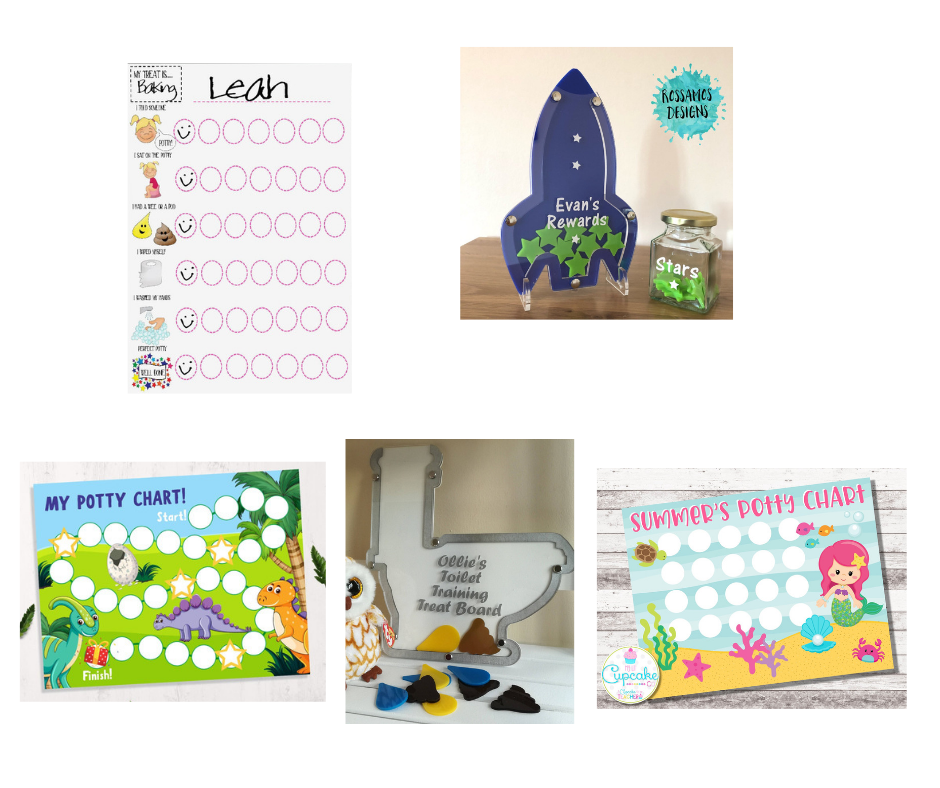 ---
Finding their feet…
For wee ones finding their feet, these developmental toys could really help to boost their confidence and strength.
The Fisher-Price Jumperoo* (our favourite purchase ever) has been cut in price and would be great investment, they usually hold sell-on value too.
For more independent babies who are almost walking, the VTech First Steps Walker* is a fantastic choice. My Max had one of these and really enjoyed the interactive buttons and flashing lights on the front too.
Finally, the Bright Start Pack of Pals Walker* has had £7 slashed of the price, these are so fun for babies who are learning to walk as it gives them a newfound independence and ability to explore.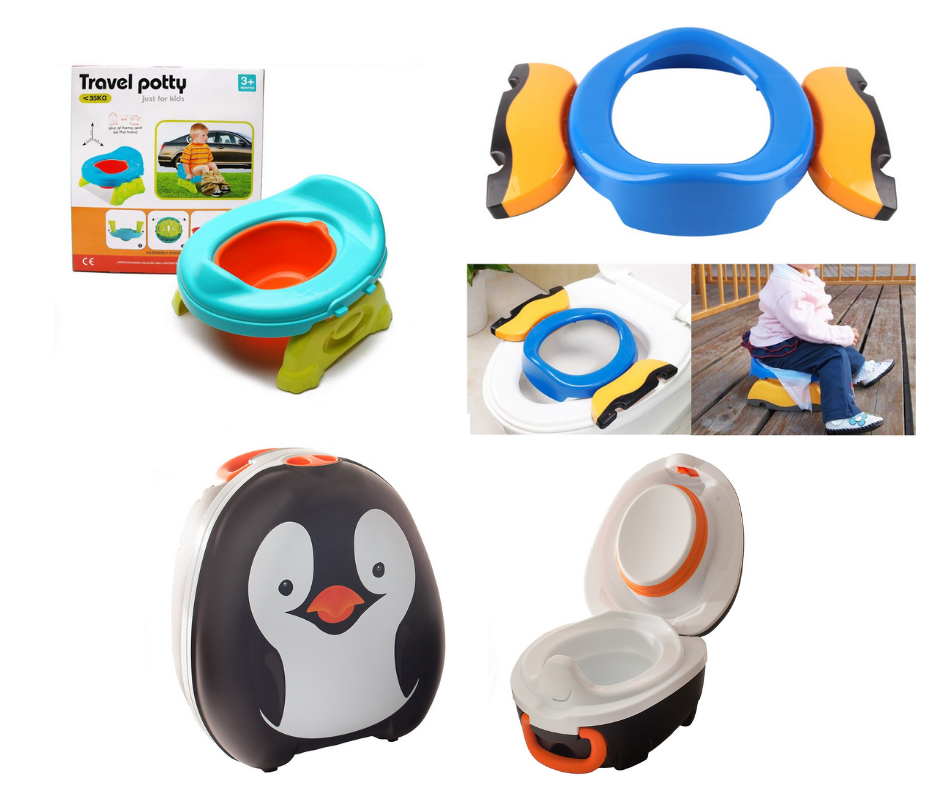 ---
And that's our roundup, folks! We hope you make the most of this brilliant baby event. You can see our ongoing list of baby events here.
Love from Katie. Xx