We got to check out the exciting 'Play New Kids' campaign Nike is currently running in their Nike Town, Oxford Street flagship store.
When we first got to the Nike Town we headed over to the welcome desk where we received a Nike design pack, some 3-d glasses, and a fancy lanyard.
The store was buzzing and had attendance from the social media stars @thegrimwadefamily,@home_with_rose, @fivelittledoves and @chloeliuellis
We sat down at the design station in the store to get creative with some trainer designs. The store was vibrant, energetic and animated. It was hard not to be inspired by what was displayed around us.
View this post on Instagram
After flexing our artistic sides we headed over to the gaming zone for some kid-friendly interactive games. The fun then carried on with some crazy mirrors that warped our reflection.
Despite the distortion of our images, you could see that we were surrounded by the most on-trend childrenswear outfits. If your child is captivated by the creative bug then check out the amazing array of iron-on patches in the Nike By You section. Here they can pick a funky patch and cutomise their new clothing. Check out Flo @chloeellis changing into her Nike outfit in Nike Town.
View this post on Instagram
If you are looking for an exciting experience of discovery and play for you and your little ones then definitely a trip to Nike Town London is wholly recommended. Not only is the store filled with the coolest clothing, but it'll also spark your little one's wildest imagination.
Nike Town on Oxford Street always has the coolest items! Check out what we found in-store...
How lush are these winter coats? They're so eye-catching and on-trend, as well as super warm and protective from the elements.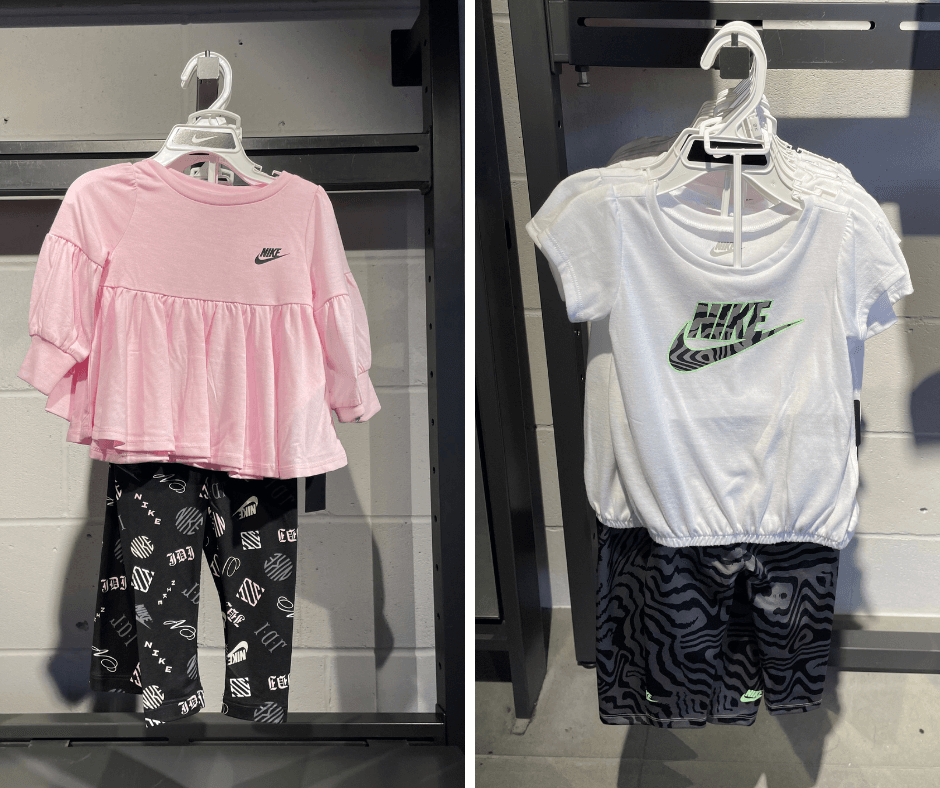 These outfits are totally sports-luxe; your kids can be comfortable and look smart at the same time with Nike clothing! Perfect for energetic toddlers. These could also be great Christmas gifts, too.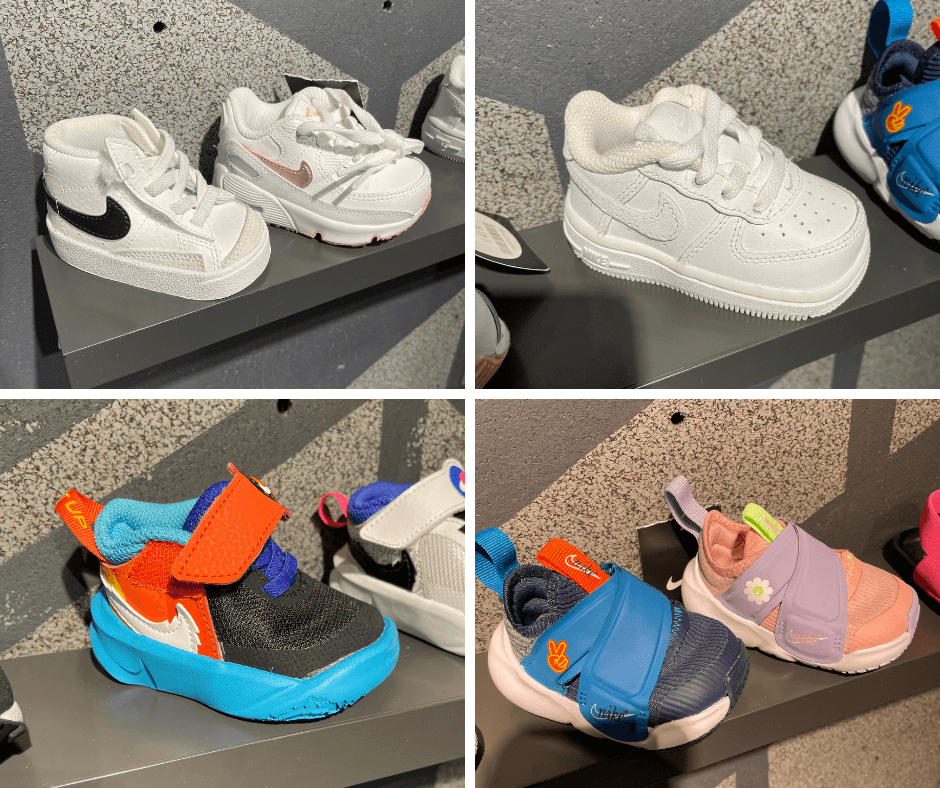 Awwww, these Nike baby trainers are too cute, we love them! They're great for tiny tots who are finding their feet; sturdy, supportive and reliable. Not to mention gorgeous too!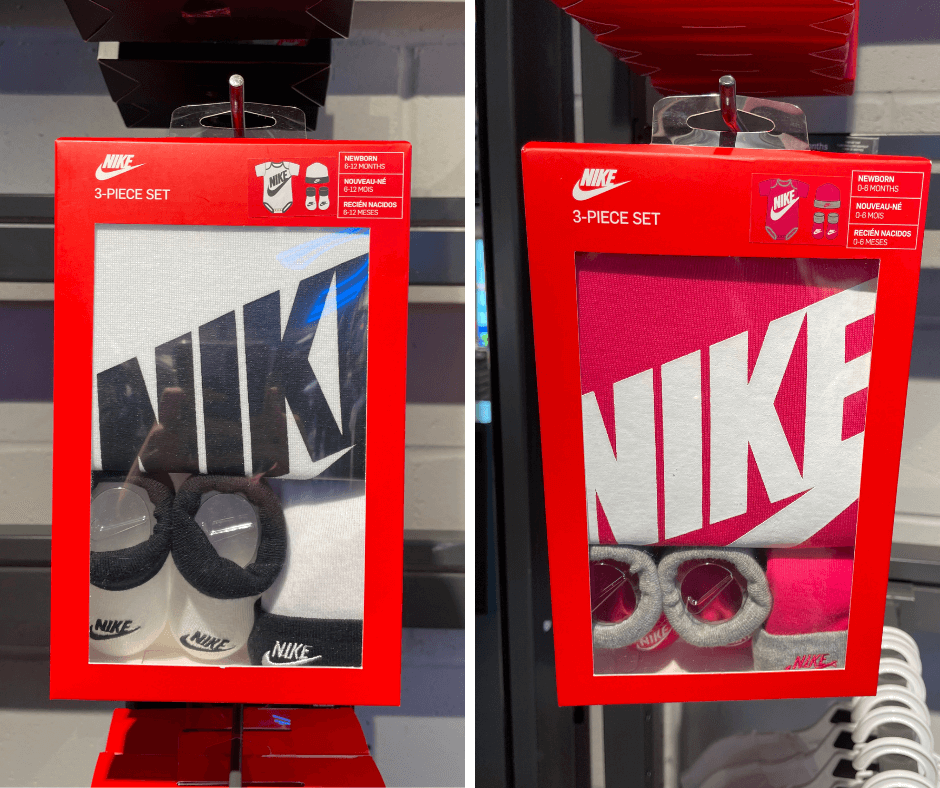 These box sets are amazing gift ideas for a baby shower and Christmas! They are great value for money and will look so adorable, too.
Our Verdict...
We had the best time at Nike Town on Oxford street - if you love a shopping spree and think your kids would enjoy Nike Town, we wholeheartedly recommend! For incredibly stylish, durable and practical clothing for your kids, Nike is a brand that you can trust. Why not pay them a visit during your Christmas Shopping trip?
If you liked this, you'll love...
*Advertorial content - written in paid partnership with Nike*
Affiliate links are marked with an *
Favourite Finds
If you like this product, you might be interested in these too!