Dear slow cooker, aka my best friend on the face of the earth…
From the bottom of my heart (and my stomach…), thank you.
You keep me and my family fed with no hassle and time saved.
When I'm up to my neck in housework, with my crazy toddler demanding my attention, I needn't worry about supper because you have my back. A few minutes chopping is all I need to do in the morning, and by dinner time, you've worked your magic. Truly the best friend ever! Plus, far less washing up… winner, winner, chicken dinner – LITERALLY.
You make bog-standard meals taste divine.
Diet Coke gammon (Slimming World recipe) is heavenly when you make it. Everything is just so much juicier and more flavourful than when I use the oven or stove. You truly are the Queen of my kitchen!
You make my house smell of delicious home cooking.
I've only had to throw a few things in you and walk away, but guests always remark on the sumptuous aromas coming from you when they visit my house, especially when I make Irish lamb stew with you.
You're versatile AF!
Pasta, risotto, casserole, stew, joints of meat, curry soup, even cake! You can do it all, the real MVP of all the kitchen appliances.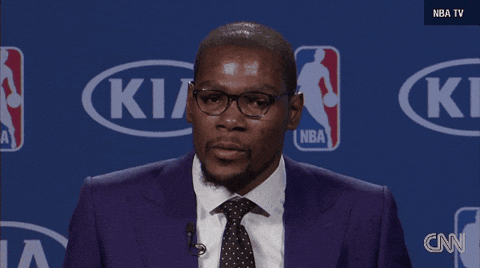 You make my life as a parent so much easier without sacrificing quality or nutrition.
 Being a mum and a home maker is bloody hard work, so if we can make life easier without cutting corners at the detriment of quality, it's a life saver. You've saved me so many hours, so much stress, so much hassle.
So, slow cooker, thank you for everything. You're the best!
---
Looking for a new best friend for YOUR kitchen?
Check out these awesome slow cookers…
---
Do YOU love your slow cooker? What's your favourite recipe to make? Tell me in the comments.
Join the fun at our Facebook group – Bump, Baby and You.
Follow us for updates on Instagram – BumpBabyYou.
Tweet us – Bump, Baby and You.
You can follow my personal account – @KatieAtBBY