Waaaah, it's THAT time of year again… hay fever season!
*Atchoooo*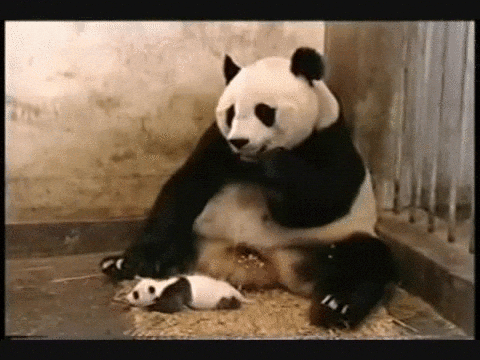 How can I safely treat hay fever during pregnancy?
If hay fever is plaguing you during pregnancy (you poor thing), you'll be wanting a remedy to make life less miserable, because let's face it… hay fever is misery incorporated!
Before taking anything, it's best to seek advice first, from a pharmacist or a GP. This will allow them to assess you and ensure that you get the best remedy for your symptoms and with your unborn baby taken into account.
The NHS advises the following…
If you decide to go down the route of medication, normally you'll be recommended to try eye drops or nasal spray.
The most commonly offered medications are;
A corticosteroid nasal spray.
A sodium cromoglicate nasal spray, which is often less effective than a corticosteroid nasal spray
Antihistamine or sodium cromoglicate eyedrops
Oral antihistamine tablets
Although antihistamine tablets can help relieve itchy eyes, a runny nose and sneezing, not all types are suitable for pregnant women, so please always check with your GP first! Pharmacists are unlikely to sell antihistamines over the counter to pregnant ladies, because of manufacturers' restrictions and to ensure no potential legal ramifications.
If nasal sprays or eye drops are something that you're not happy to use, your GP may advise an oral antihistamine tablet that doesn't cause drowsiness.
Loratadine – this is often the first choice for pregnant ladies as there is the most research showing safety in pregnancy for this antihistamine.
Cetirizine – if loratadine doesn't cut it, your GP may recommend cetirizine.
Chlorphenamine is also considered a safer antihistamines to take during pregnancy, but because it can cause drowsiness, loratadine and cetirizine are usually the first choices.
Tell us what helped your hay fever during your pregnancy in the comments…
Love from Katie. Xx
Join the fun at our Facebook group – Bump, Baby and You.
Follow us for updates on Instagram – BumpBabyYou.
Tweet us – Bump, Baby and You.
You can follow my personal account – @KatieAtBBY