A Guide To Planning a Birthday Party
---
Decided to throw a party for your little one? New to the whole 'party planning' malarkey?
Never fear! Here is my tongue-in-cheek (and hopefully handy) step-by-step guide to planning a birthday party!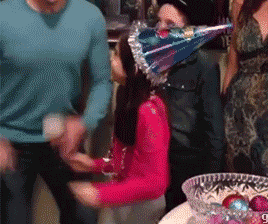 ---
Step One
Decide on a date. Don't let random aunts or sketchy acquaintances dictate to you when you should throw it due to their plans – decide on a date that suits you. Anyone who wants to go will willingly fall in line.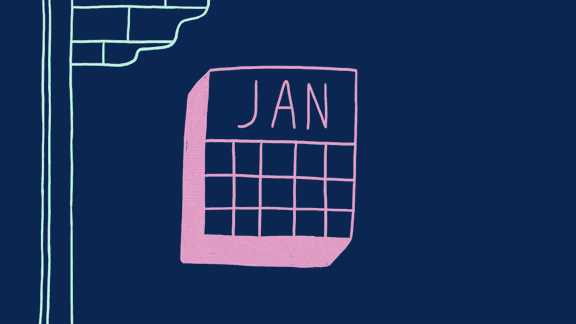 Step 2
This is a pretty important one… a venue! Are you going big? Small? Tea party at home or a Big Fat Crazy Party? Scout the local village halls, soft plays, function rooms. Don't pick a small function room if you're expecting 30+ loony, sugar-fuelled children to be rampaging.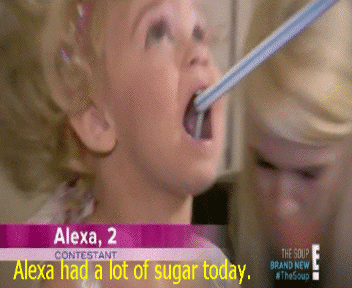 Step 3
Food. Because you will need to feed the masses of writhing children.
This is a vital step – get it wrong and you'll forever be remembered for all the wrong reasons.
If your party is a package, talk their buffet or meal options through with the efficiency and attention to detail of a professional events organiser. Trust me, these people are used to Tiger Mums.
Allergies – never forget to ask about allergies or run the risk of a medical emergency.
If you're doing DIY catering… set yourself a budget, write a list, and don't do what I've ALWAYS done by forgetting the list, resulting in a trolley dash around ASDA and going waaaaaay over budget. Honestly, kids party food needn't cost a bomb unless you're a quinoa, goats cheese salad and freshly farmed Atlantic salmon kinda mama.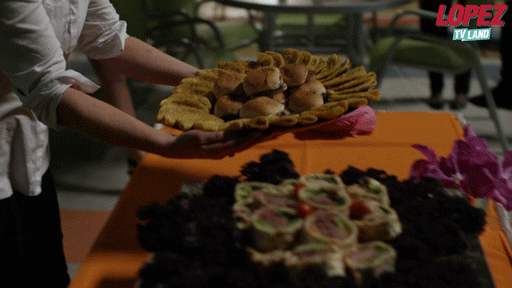 Step 4
Guest list. Resign yourself to the fact that there will inevitably be someone who is offended because you didn't invite them. Prepare and rehearse your (probably valid) excuse.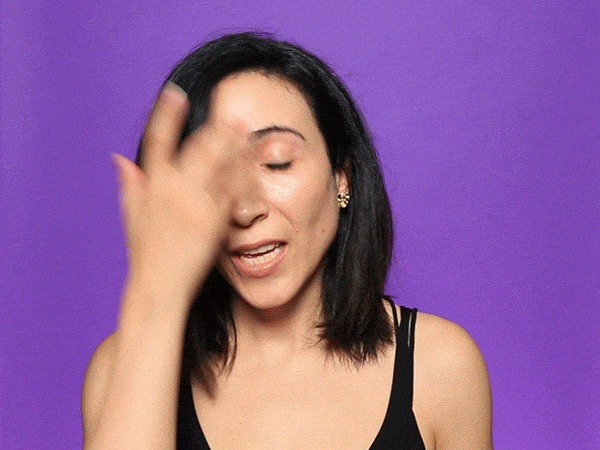 Step 5
Try not to cry when 75% of your guests haven't RSVP'd a week before the party. Send a group message to remind them. Try not to be offended when a handful immediately leave the group chat. Chase them individually.
Resign yourself to the fact that those ignoring you will probably turn up late on the day with more kids than you actually invited, and grab extra food for the catering 'just in case'.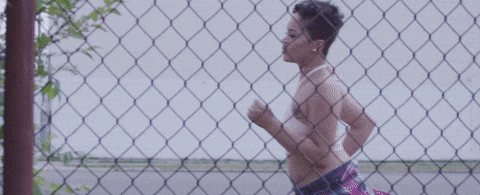 Step 6
Cry over a glass of wine when you still haven't got an exact number 48 hours before the party.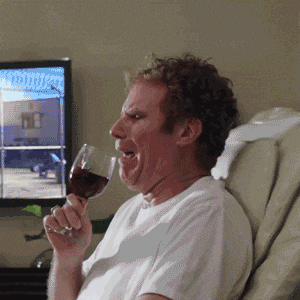 Step 7
Party day! Try to have fun. Make sure you have wine/gin/etc waiting at home for when your hyperactive and overstimulated little ones finally crash.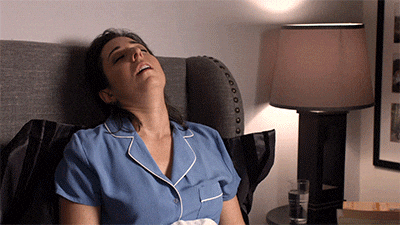 ---
Just kidding! Well, kinda.
It's not always so complex, my son's first birthday party was a breeze to organise. However, going on many tales of woe from other mums… this is what you should prepare yourself for. Hope for the best, prepare for the worst.
Thanks for reading, and happy organising!
Love from Katie. Xx