Join the My Kinda Earth ambassador family!
We're super excited to be working with My Kinda Earth to help launch their brand-new ambassador programme. My Kinda Earth are looking for enthusiastic influencers to help generate awareness around their fantastic range of eco-friendly and reusable baby, beauty and personal care products.
As an ambassador you will share a genuine passion for My Kinda Earth products and produce fun, informative social media content showcasing your favourite products to followers, friends and family. Get ready to spread the word like wildfire!
Your hard work will be rewarded with exclusive perks and rewards; we're talking about everything from gifted products to income via commission (generated through your very own MKE discount codes)...how exciting.

If you're jumping out of your seat with excitement, it's time to make it official... join the
My Kinda Earth ambassador family today and prepare to unleash your inner sustainable superhero.
Brands under the MyKindaEarth umbrella: FreshX, Little Gubbins, Green Face Co.
The eco-friendly toilet wet wipe that doesn't cost the earth. FreshX Tissue Spritz turns toilet roll into a biodegradable, flushable wet wipe that won't block pipes, clog sewers or create nasty wet wipe fatbergs in our oceans. Developed with the full family in mind, the spray features natural botanicals including vitamin E and B5, it cleans by lightly moistening the tissue making it both soothing and hydrating. Upgrade your loo roll and simply spritz, wipe and flush and feel clean and fresh.
Founded by parents for parents, Little Gubbins is an eco-friendly brand specialising in reusable baby wipes. Ultra absorbent and super easy to wash, plus totally gentle on skin thanks to zero chemicals, these wipes are a sustainable alternative for mums and dads looking to do their bit for the environment and save ££ in the process.
Seeking mother and baby influencers to promote its products, Little Gubbins would love to hear from you if you're a mama with a social feed brimming with all things motherhood along with the ability to sway buying behaviour! You should have a knack for sharing tips and tricks and be able to clearly convey the advantages of becoming a hybrid household that uses washable wipes when it's possible to do so (example advantages - reducing household waste, saving money in the cost of living crisis).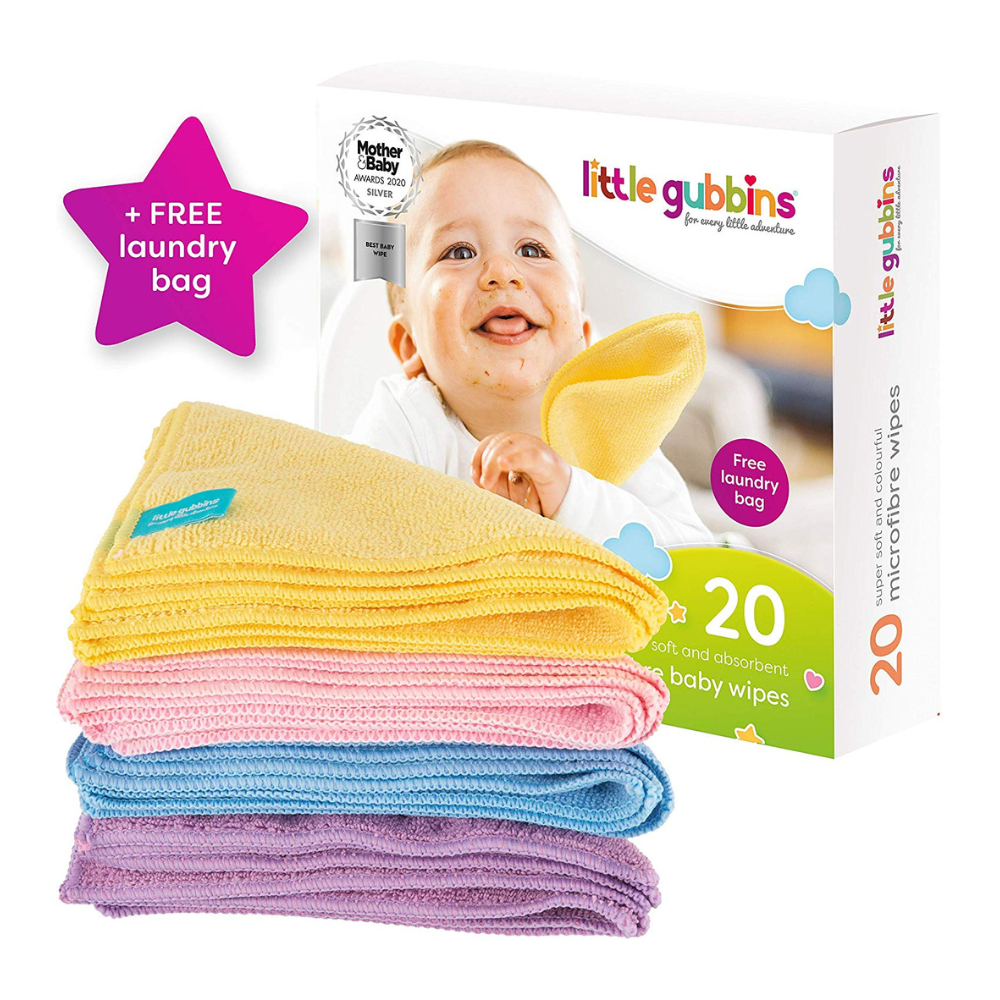 Brand-new to the sustainable beauty sphere, Green Face Co. believes less is more. The label's super soft microfibre wipes wash away the days make up in less time, with less fuss, at less expense and with less waste - all they need is a splash of water and voila.
If you have an affinity for cosmetics and skincare and you regularly post makeup tutorials, product reviews and styling tips across socials, Green Face Co. would love to collaborate with you.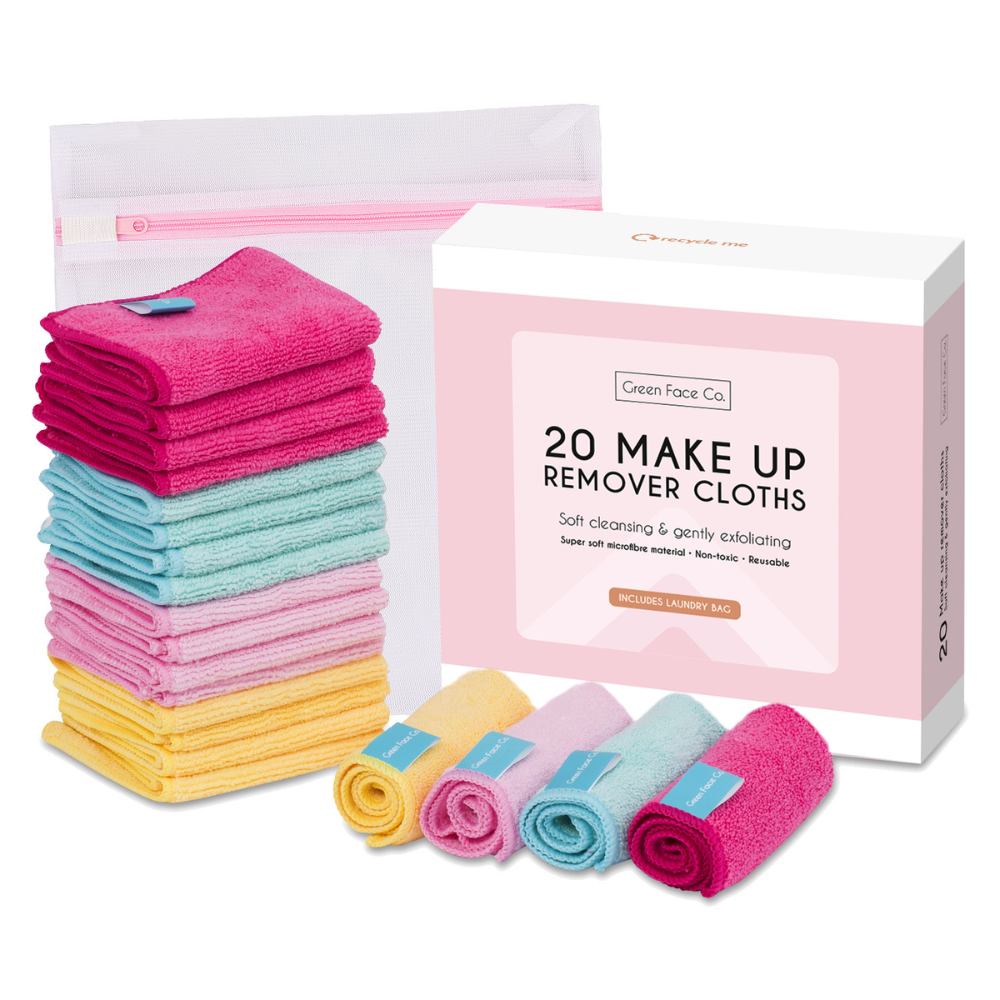 If you are interested in becoming a MyKindaEarth ambassador please submit your details below.

Successful influencers will be contacted by email.