Are you planning on finding out the gender of your baby? Have you considered doing an extra special 'gender reveal'?
We're not talking popping a post of your scan on Facebook after your NHS anomaly scan (or private scan from 16 weeks), we're talking something that little bit 'extra', something that people are always going to remember and marvel at! There are so many ways that you can push the boat out on this front;
Cutting a cake with a coloured centre or with a gender oriented topper
Confetti cannons
Signs
Clothing
You can see more about these on our article here!
Sometimes, it helps to see what other mummies and daddies are doing to help gain some inspiration! We've taken a look at some of the most weird, wonderful and OTT gender reveals out there and picked our favourite.
Choosing Two Coloured Outfits & Asking The Cashier To Wrap The One For Baby's Gender
Karolina Žukauskaite and her partner went to the Disney shop after her gender scan! They asked the sonographer to note down the gender but not tell them.  They selected two outfits, one for each possible gender, and gave the cashier the note from the sonographer, with a request for her to only pack the outfit corresponding to the gender on the note!
They then went home and opened the bag together – what a heartwarming and sweet way to find out the gender of your baby!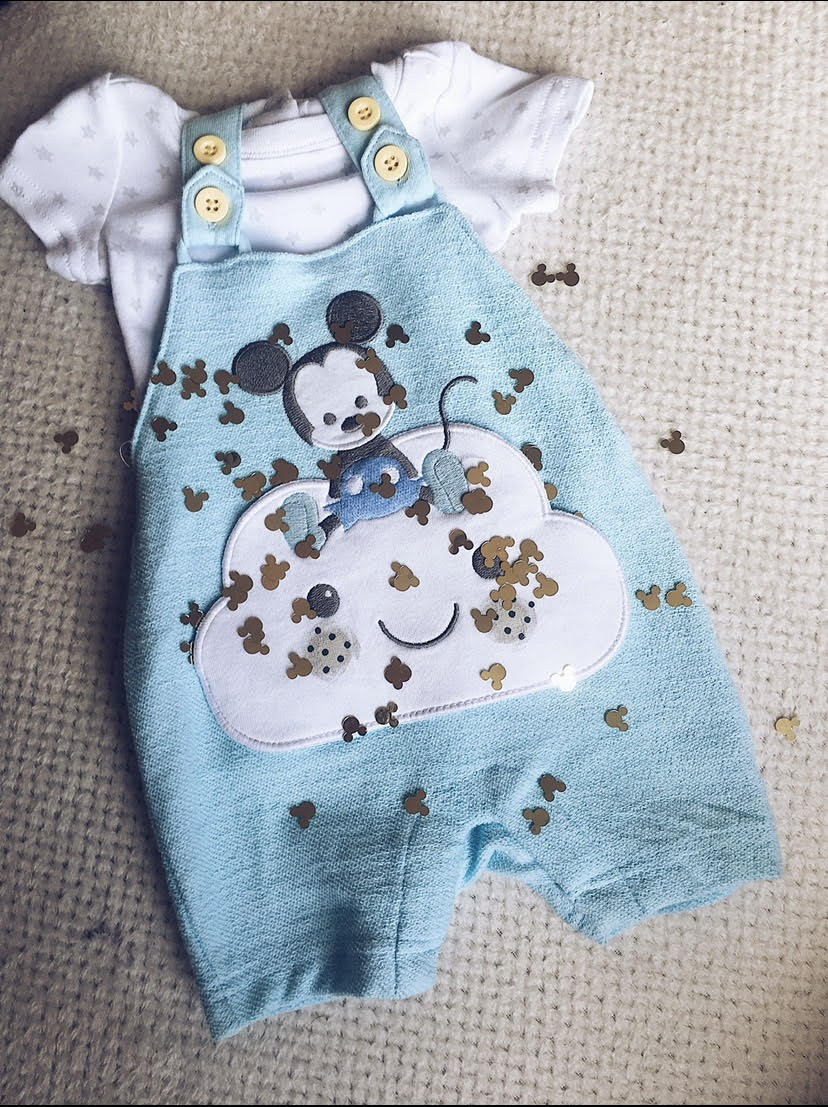 Balloon in a Box
Chloe Selby and her partner decided to throw a gathering for their gender reveal. They had someone place a balloon corresponding to the gender of their third baby, and they then opened it in front of their guests! After two girls, they found out that they were having a baby boy – we love this idea as it's so simple but fun!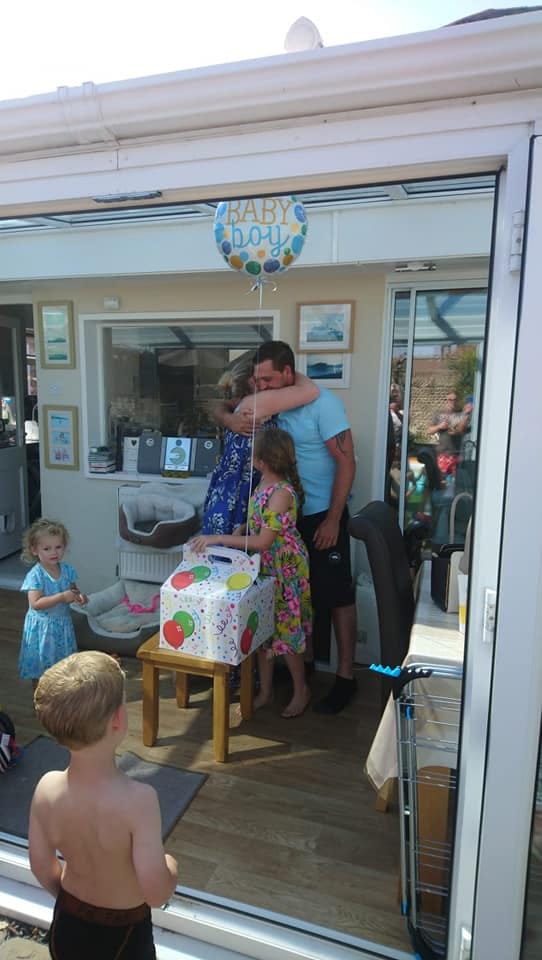 Gender Reveal Box Video
Zoe Irann decided to share her gender reveal on social media, something quite common these days with people having far flung friends and family. She filmed herself opening a box full of clothes, a scan photograph, and a lovely sign proclaiming 'It's a boy', and posted the video onto her social media. This is a really creative idea.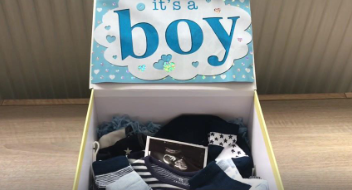 How did you reveal the gender of your baby? Tell us in the comments!

Love from Katie & Team BBY. Xx