Heeeelloooo Mummies and Daddies,
Struggling with the midweek blues? Need a pick me up on this undecided weather?
Just remember, you are two days away from the weekend. You can have a lie in (if you're lucky enough), you can have a break and go out or you can spend the weekend doing fun activities with your children.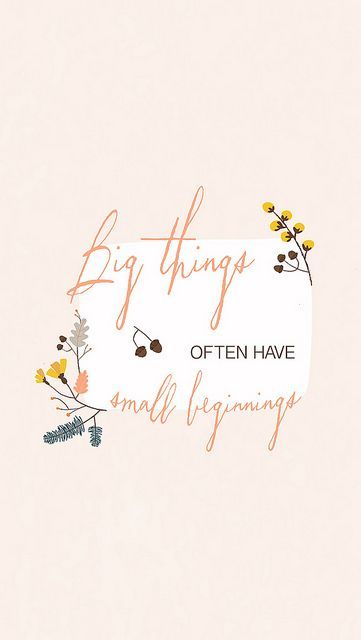 ---
From me to you, have a wonderful week!
---
Join the fun at our Facebook group – Bump, Baby and You.
Follow us for updates on Instagram – BumpBabyYou.
Tweet us – Bump, Baby and You.
You can follow my personal account – @BethanyCollings.