Hellooo busy bee's!
In need of a little helping hand to get your butt moving and grooving?
After a stressful Monday and Tuesday, it's time to remember it's not too far away from the weekend. Get your coffee, get your positive cap on and we can get through this week together!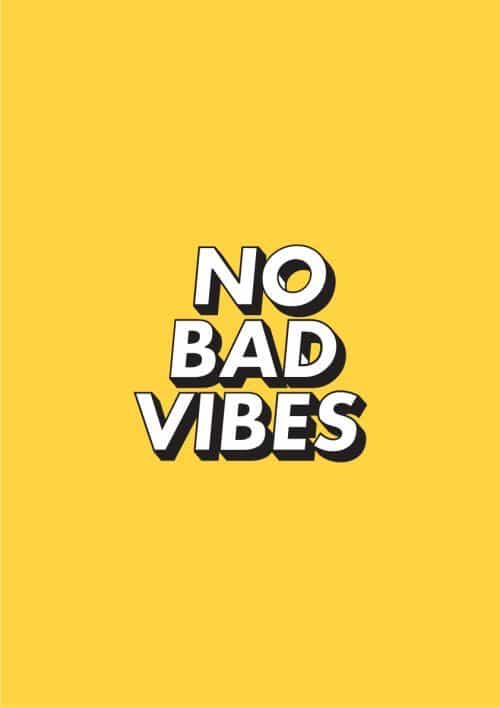 ---
I really hope you've all had a wonderful weekend/Mother's Day.
As usual, have a great week. Love you all x
---
Join the fun at our Facebook group – Bump, Baby and You.
Follow us for updates on Instagram – BumpBabyYou.
Tweet us – Bump, Baby and You.
You can follow my personal account – @BethanyCollings.