Hellooo Mummies and Daddies!!
Having a tough and draining Wednesday?
With my weekly dose of Positivity, I'm here to make all your worries go away!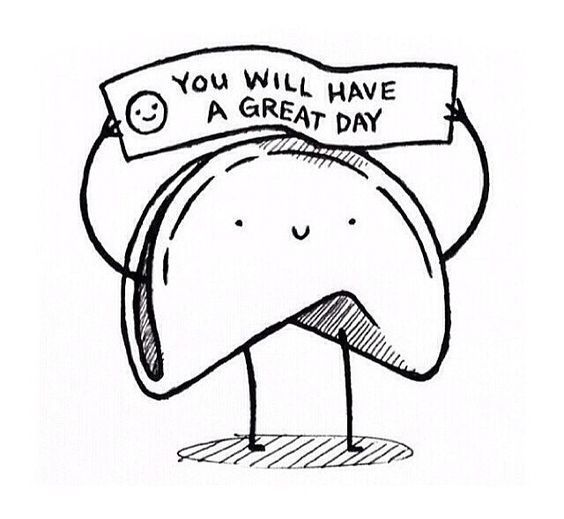 ---
You're so close to a sunny weekend, full of beer/cocktails!
Have a lovely week x
---
Join the fun at our Facebook group – Bump, Baby and You.
Follow us for updates on Instagram – BumpBabyYou.
Tweet us – Bump, Baby and You.
You can follow my personal account – @BethanyCollings.