---
Social media has became the place where the world is online 24/7, meaning we can share the happy parts of our lives. Alternatively, the bad, the dark and the upsetting parts too.
If you're familar with your TV actors and actresses, you may know who Samantha Faiers is.
She played a part in the leading TV series 'The Only Way Is Essex' for four years. Now she is a Mum to one with a baby on the way and a booming business, and her own TV series 'Sam Faiers: The Baby Diaries'.
https://www.instagram.com/p/BZEl6-DnSbu/?hl=en&taken-by=samanthafaiers
Breya Ward is a 2 years old girl, she was sadly diagnosed with Stage 4 High Risk Neuroblastoma in January 2017.
Parents, Ollie Ward and Holly Robinson, created a Facebook Group to document their daily goings on how Breya is managing and what she had been up to that day.
On the 19th September 2017, Holly posted an update that Breya had been playing for hours in a toy car that had been borrowed from another family.
She went on to say how after awaking from radiotherapy, the young fighter wanted to play in another car and again, played in it for hours.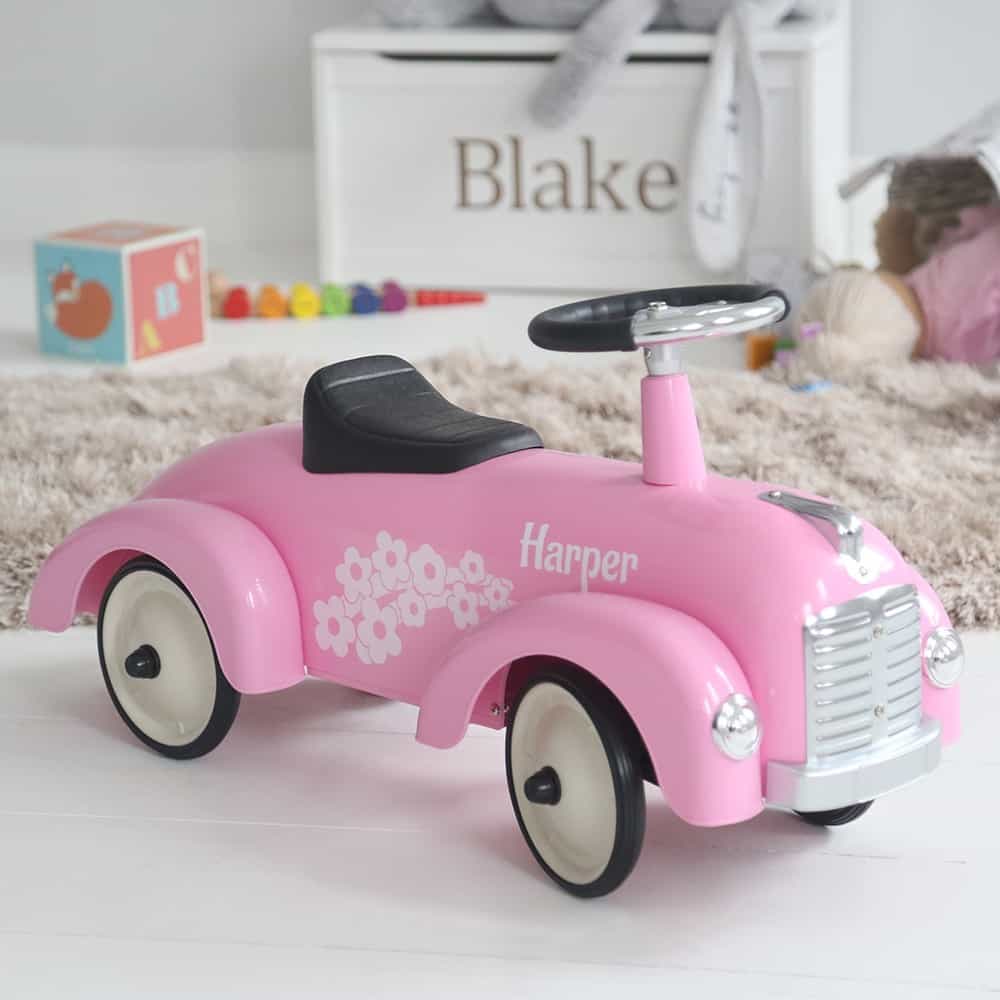 Without hesitation – Jodie Brackley, a fierce supporter of Breya cause, felt the little girl should have her very own car that she could call her own. She chose to commented on Sam Faiers Instagram asking if she would be willing to aid her in donating a toy car to the child.
Amazingly, Samantha responded eager to help Breya saying how it was 'sad' how she couldn't have one donated to her during her stay in hospital.
Offering to purchase the item herself, Samanatha Faiers responded saying, 'DM me (Direct Message), I would like to buy one for Breya personally'.
It has been confirmed that Breya will have her own car within the week. 
---
Join the fun at our Facebook group – Bump, Baby and You.
Follow us for updates on Instagram – BumpBabyYou.
Tweet us – Bump, Baby and You.
You can follow my personal account – @BethanyCollings.