The 9th of October marks the start of Baby Loss Awareness Week 2019.
Losing a child is the worst nightmare of any parent, I'm sure we can all agree. Heartbreakingly, the topic still carries a taboo to some degree, even in 2019. The aim of raising awareness is to shake off the stigma and prevent bereaved parents from suffering in silence. These angel babies existed. Their hearts beat. We felt love, joy and ferocious protectiveness for them. These angel babies are real, and deserve to be remembered and talked about.
Baby Loss Awareness week runs from the 9th of October until the 15th of October.
Supported by over 60 charities and organisations such as Tommy's and Sands, this week is a perfect opportunity for our parenting community to;
Share their babies and their stories, celebrating them.
Shake off the silence and stigma that we still experience around baby loss.
Signpost bereaved parents to the best support and care.
Here at BBY, we're huge fans of Sands and what they do for the parents in our community. Their Ambassador, David Haig, has shared why this awareness week is so vital in this brilliant video;
Real Stories From Real Parents
To help support the bereaved parents in our community and to help raise awareness, we love to feature stories from real parents. If you're going through bereavement, these may make you feel less alone.
Finding Support
Here's a list of resources and helplines
The Lullaby Trust bereavement helpline: 0808 802 6868
Sands (Stillbirth and Neonatal Death charity): 0808 164 3332
The Miscarriage Association: 01924 200 799
Petals (Pregnancy Expectations Trauma and Loss Society): online resource
Tommy's: 0800 0147 800
Kicks Count: online resource
The Ectopic Pregnancy Trust: 020 7733 2653 (24 hour message line)
Ectopic Pregnancy Foundation: 0845 070 4636
The Child Death Helpline: 0800 282 986. Additional Freephone number for ALL mobiles: 0808 800 6019
Saying Goodbye: online resource
Life After Loss: online resource
TAMBA: online resource
Lone Twin Network: online resource
ARC: 0845 077 2290 or 0207 713 7486 from a mobile
Remembering Your Baby
We've had a chat with the angel parents in our online parenting community for some ideas on remembering angel babies and keeping keepsakes; there were some beautiful suggestions that we hope will help you.
Personalised Angel Glass Bauble*.
This personalised angel glass bauble is perfect for Christmas, and can be hung from a memory tree all year round.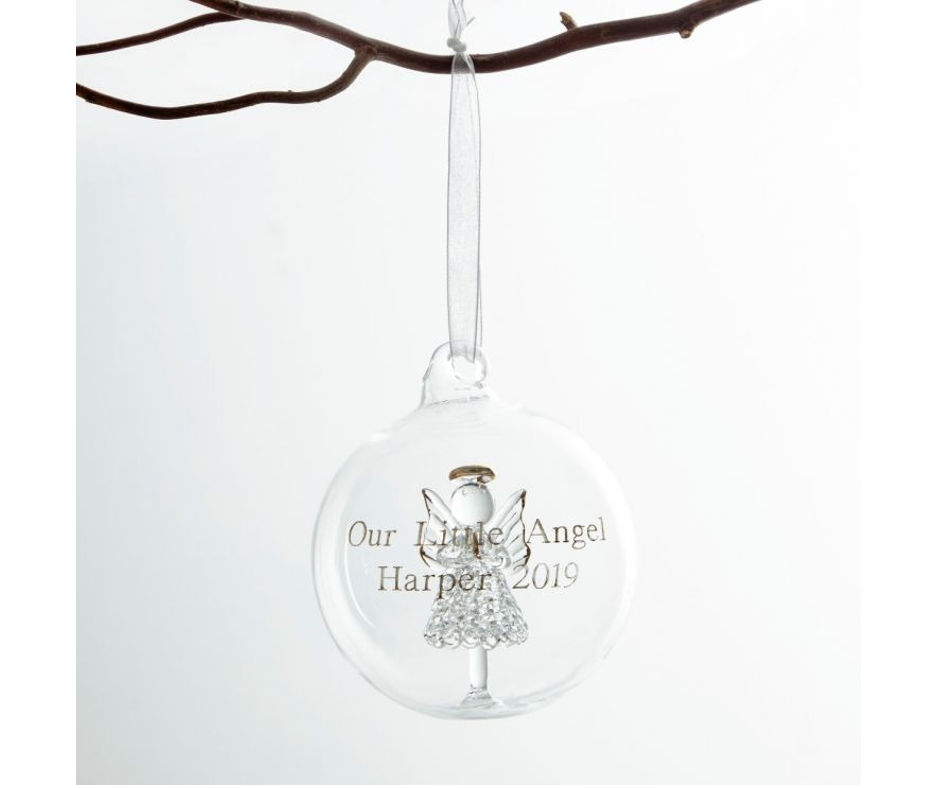 This trinket box is adorable; it would be lovely for keeping a lock of hair, a hospital tag, an umbilical stump etc. The 'Forever Treasured' engraving is so poignant.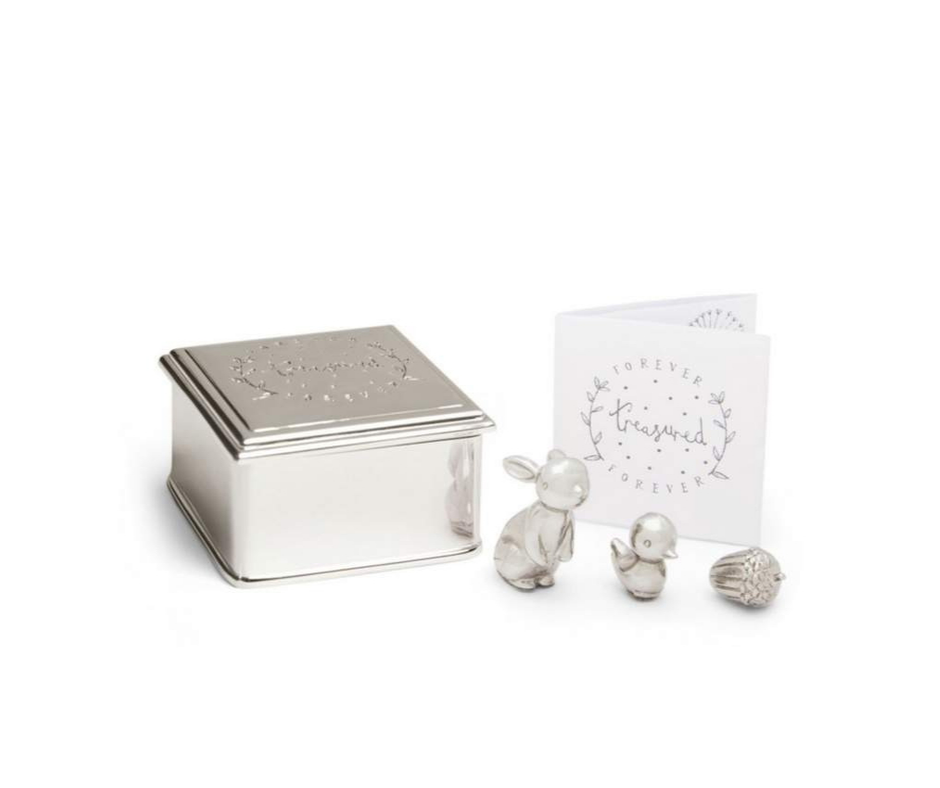 A memory box is a lovely way to remember an angel baby, too. It would be perfect for keeping some photographs, first clothes if your baby wore them, scan photographs and other mementos of your precious angel.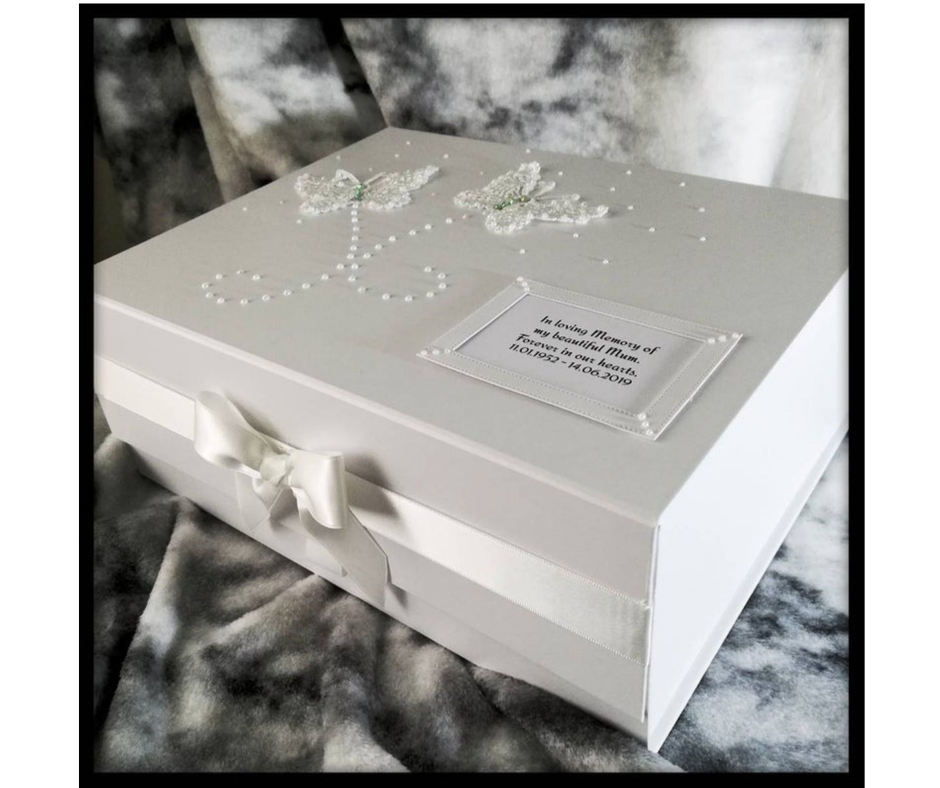 ---
Team BBY sends their love to each and every one of you who has experienced bereavement; you're in our thoughts and our hearts.

Love from Katie & Team BBY. Xx
(Affiliate links are marked with an asterix)