If you need some comic relief to get you through the working week, we have you covered!
You cannot beat an hilarious parenting & baby related meme to raise a smile (or make you spit your coffee out, which usually happens to me…) so we asked the parents over in our online community to share their favourites with us! We can definitely relate to most of these; can you? If you have a particularly funny one you'd love us to add to this post, please email [email protected]!
Please note that, whilst most images are watermarked, if one of these memes was created by you and is uncredited, we are happy to add your credit so email us at the above email!
---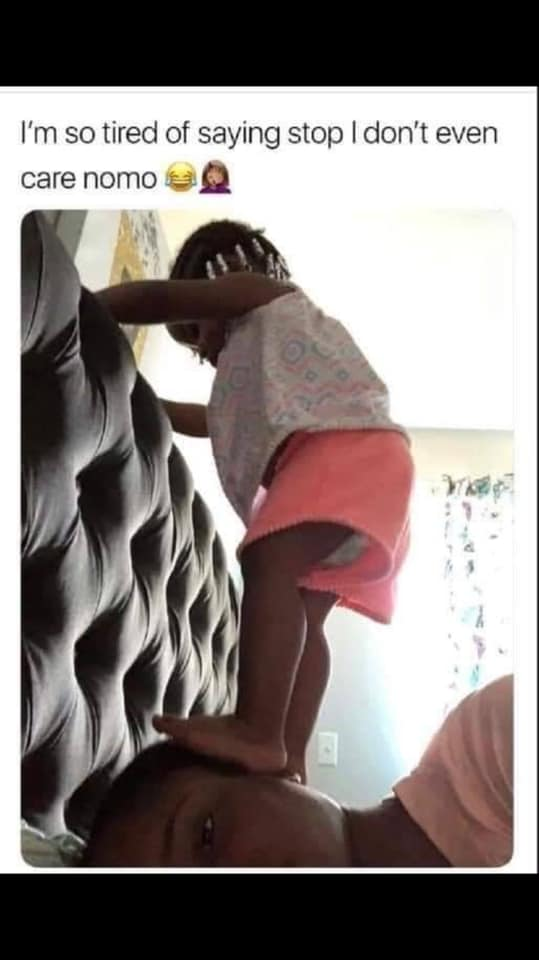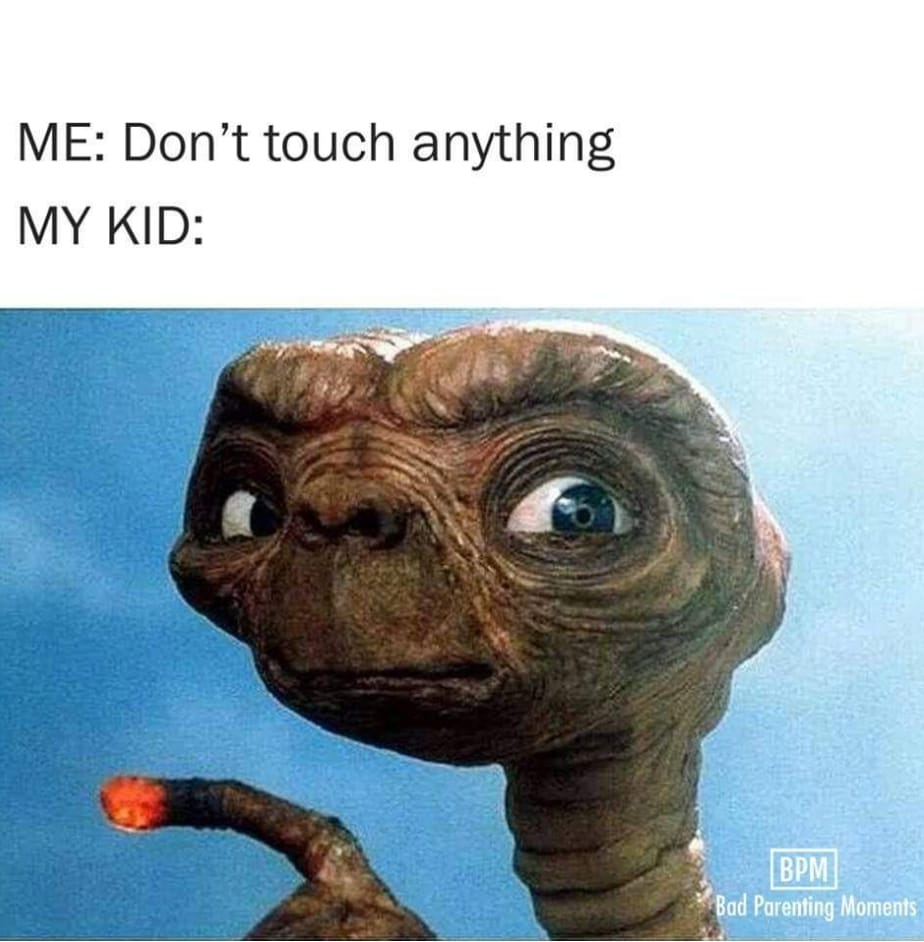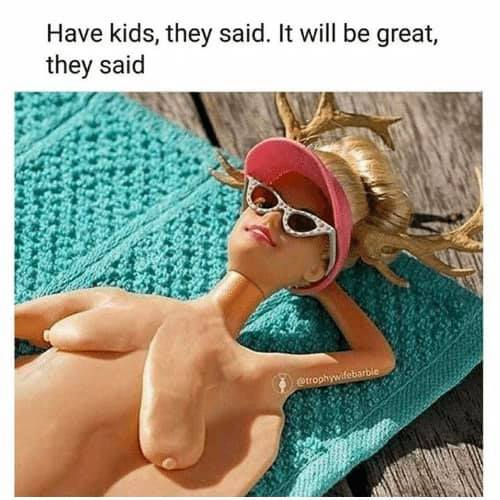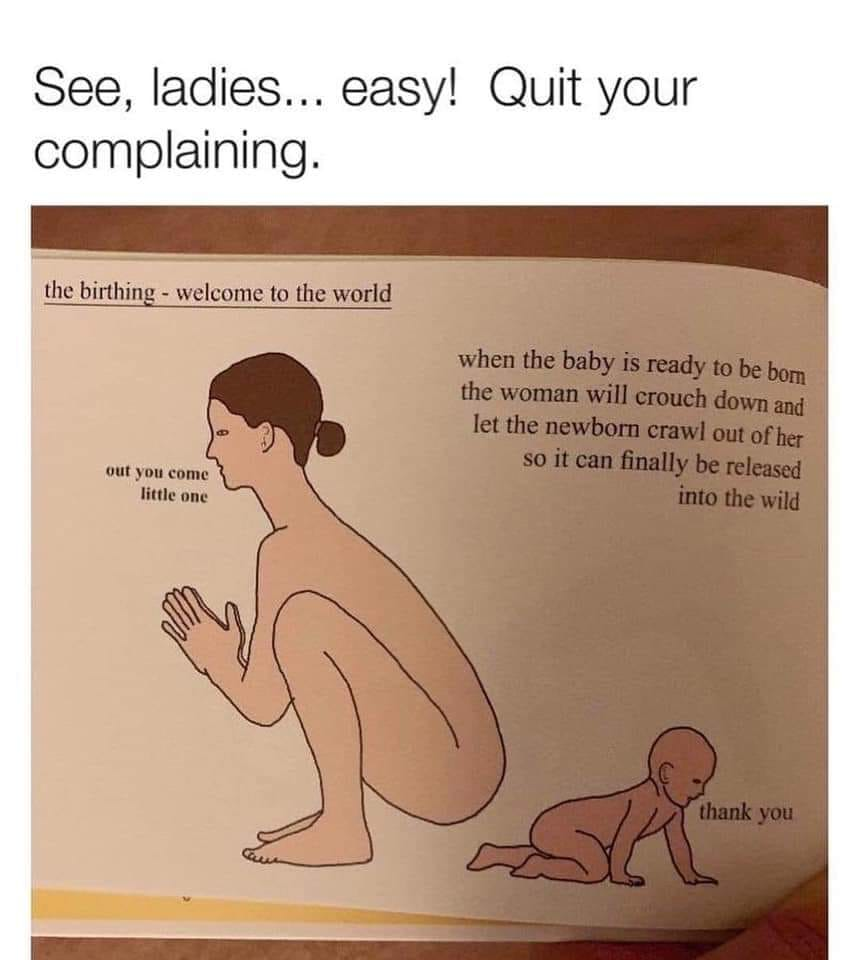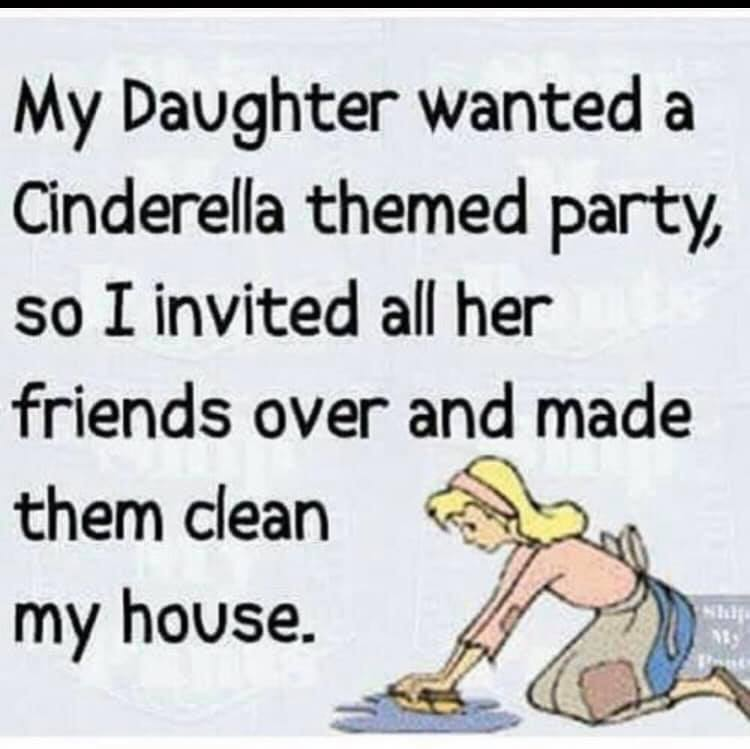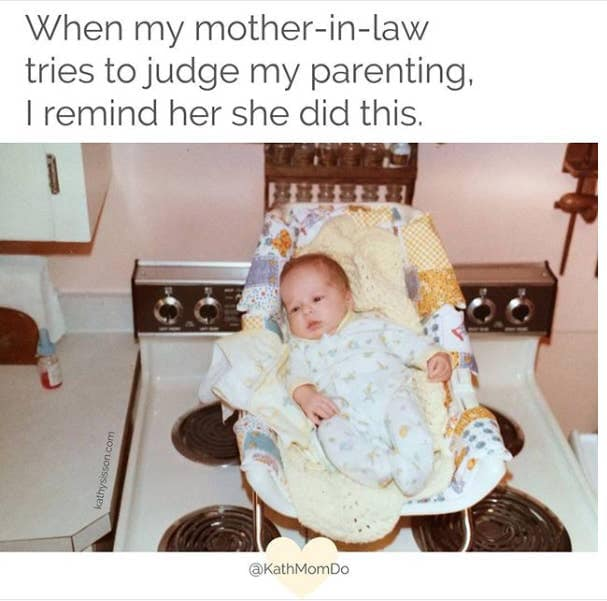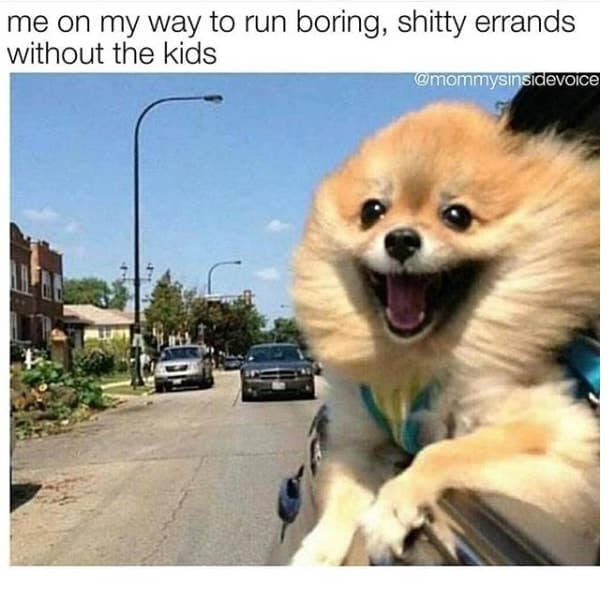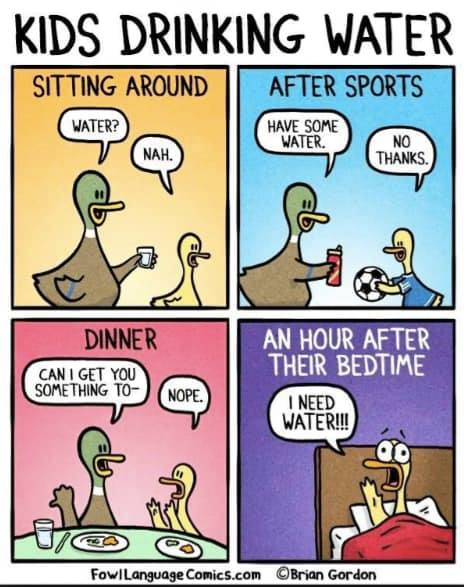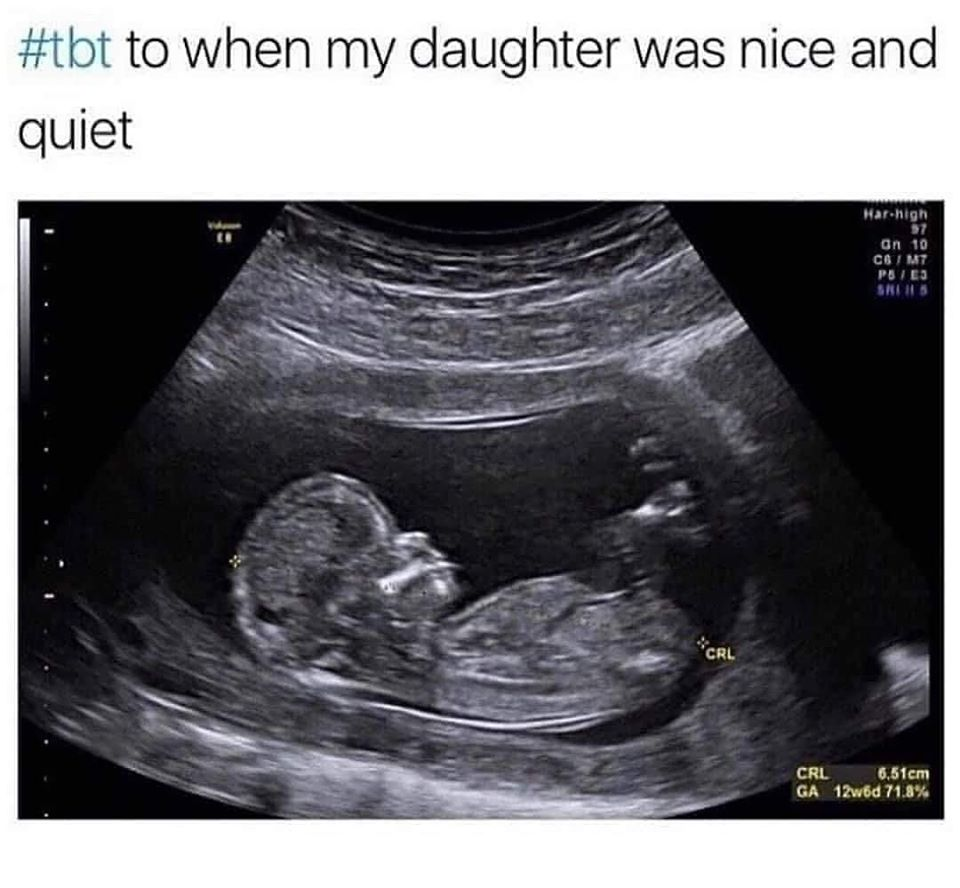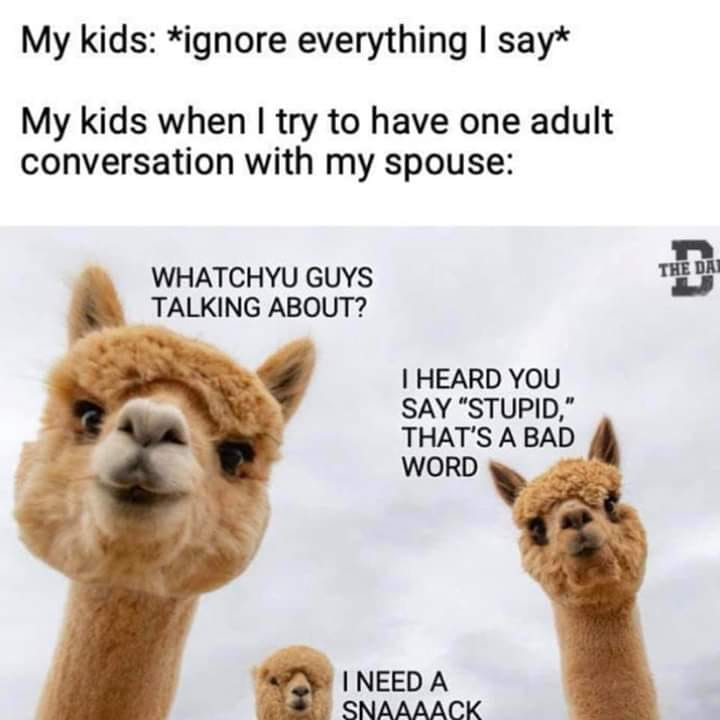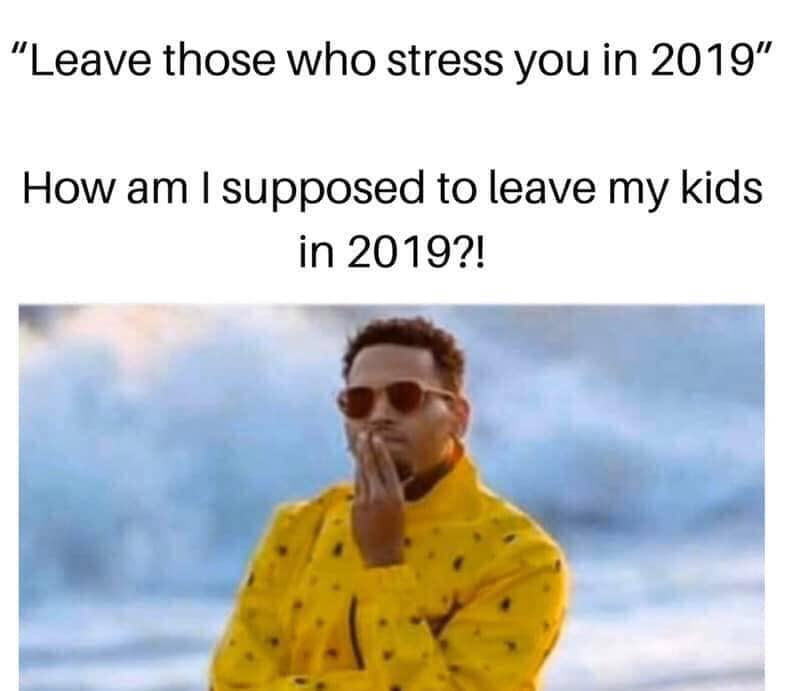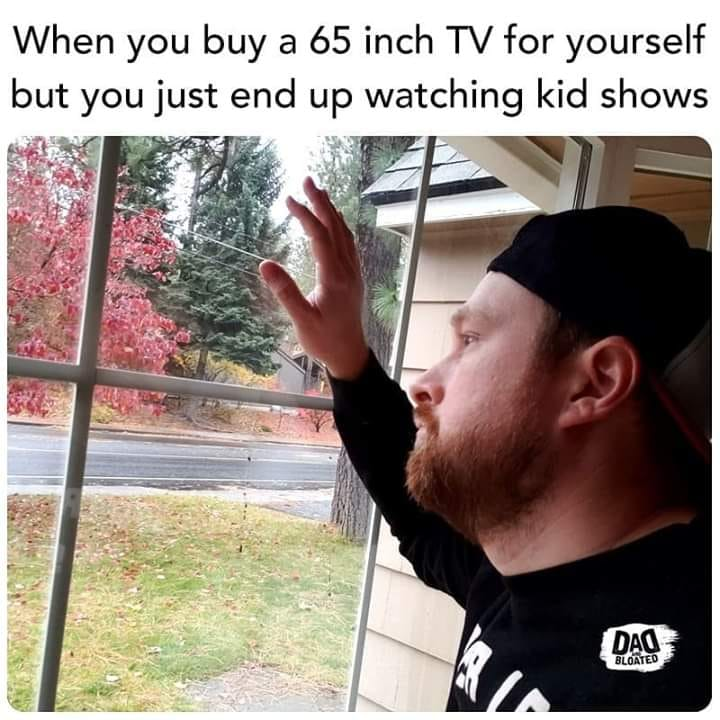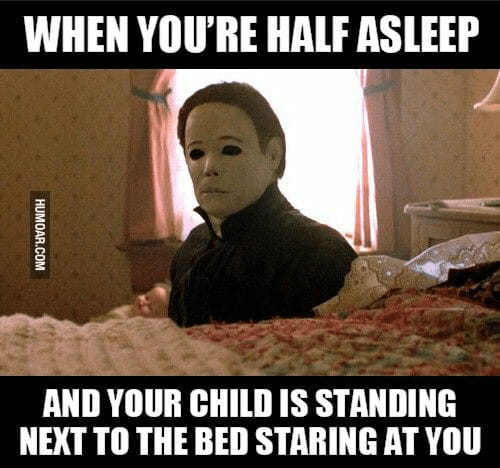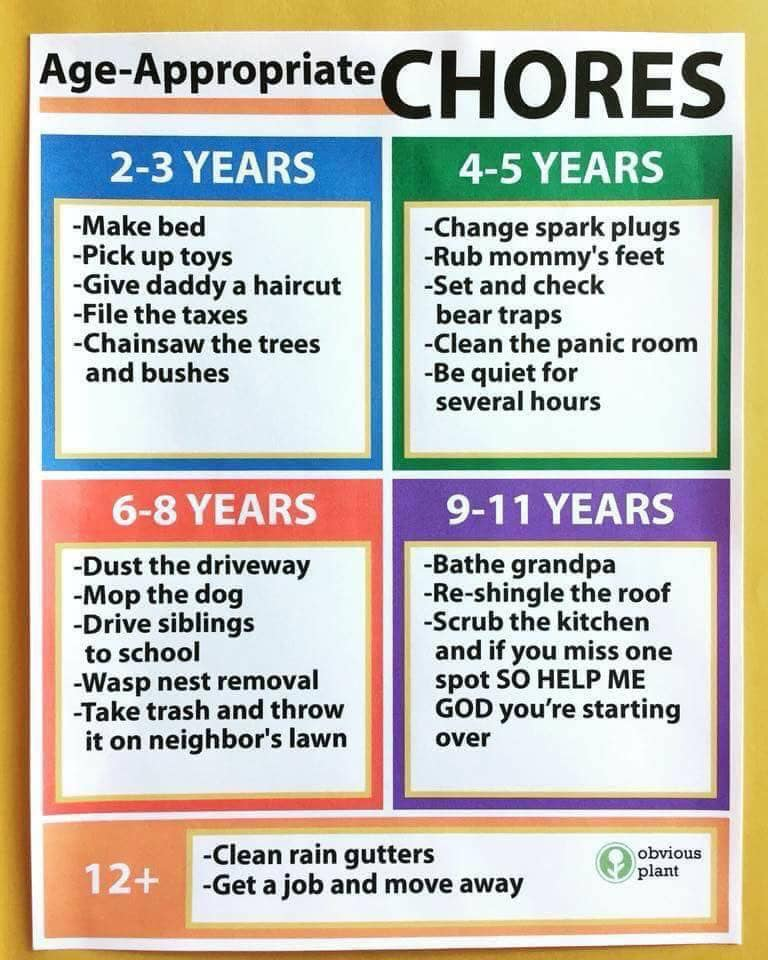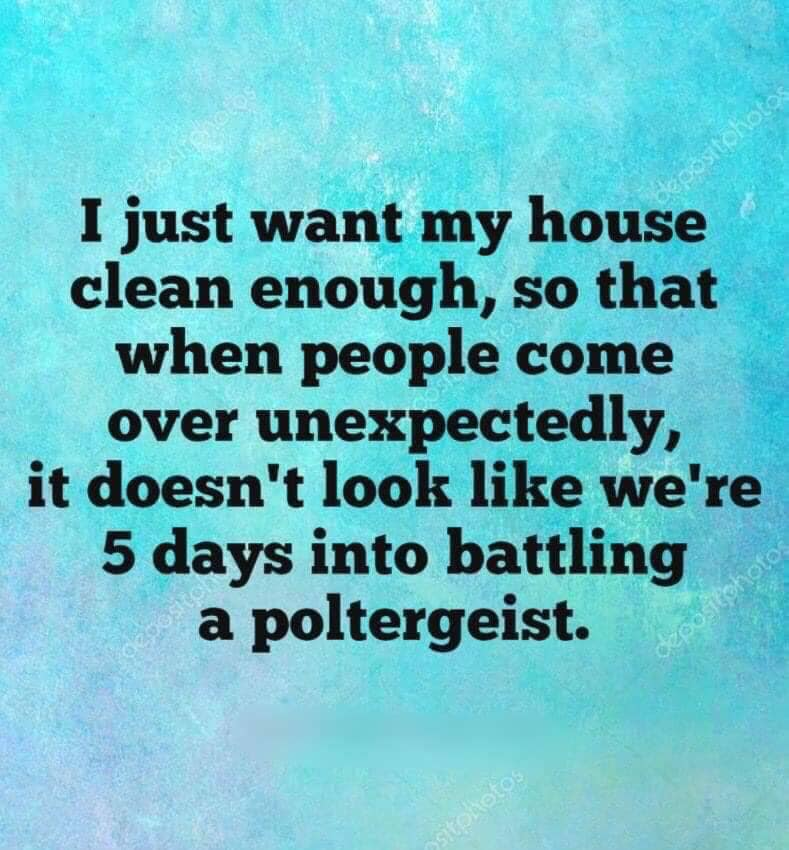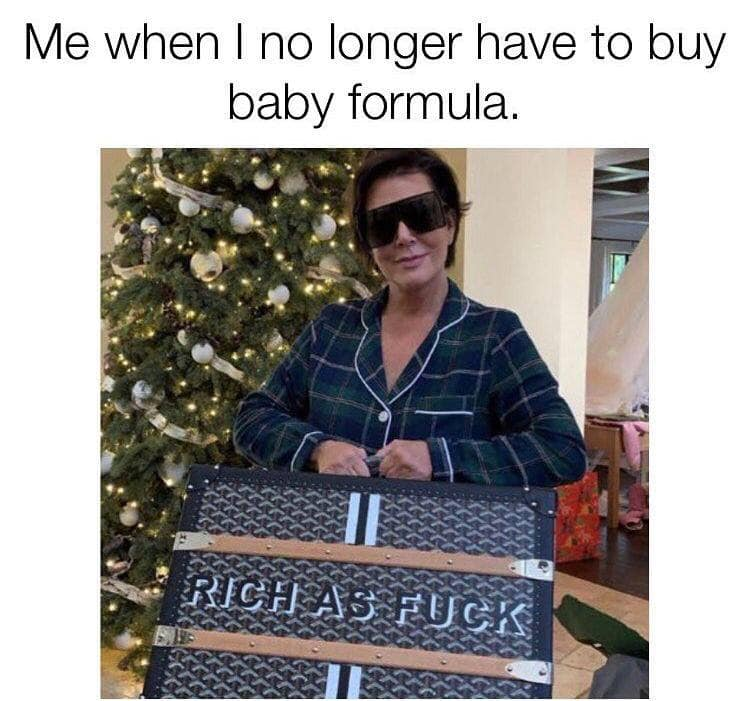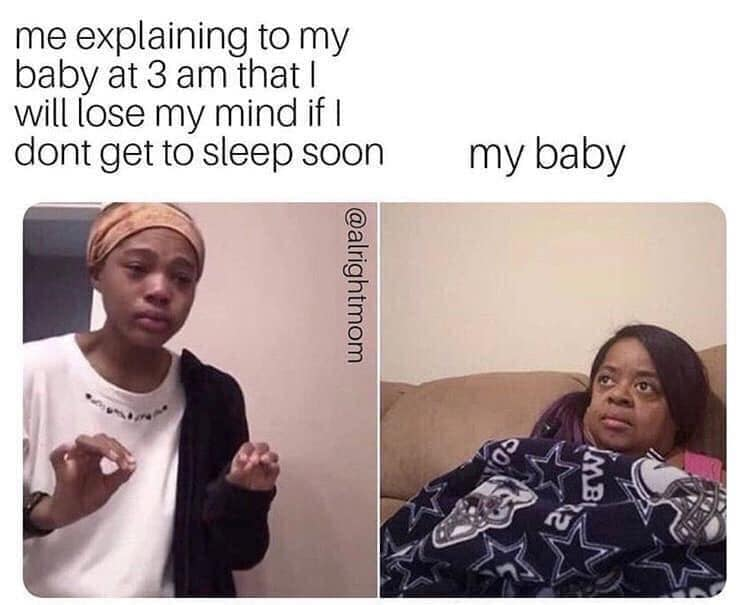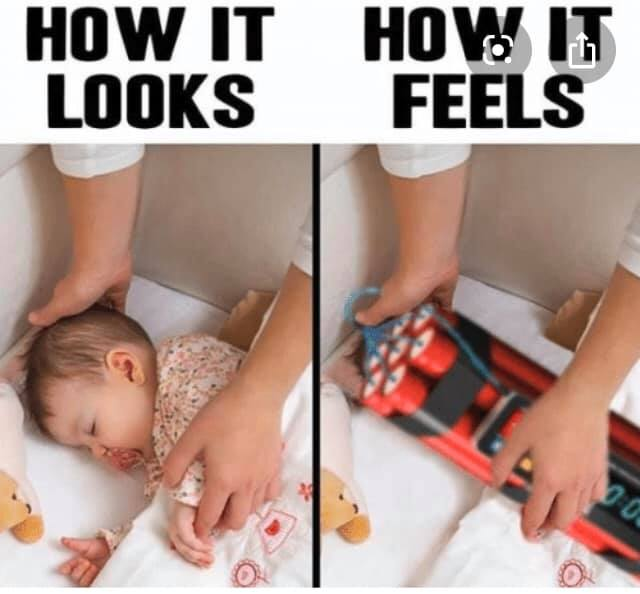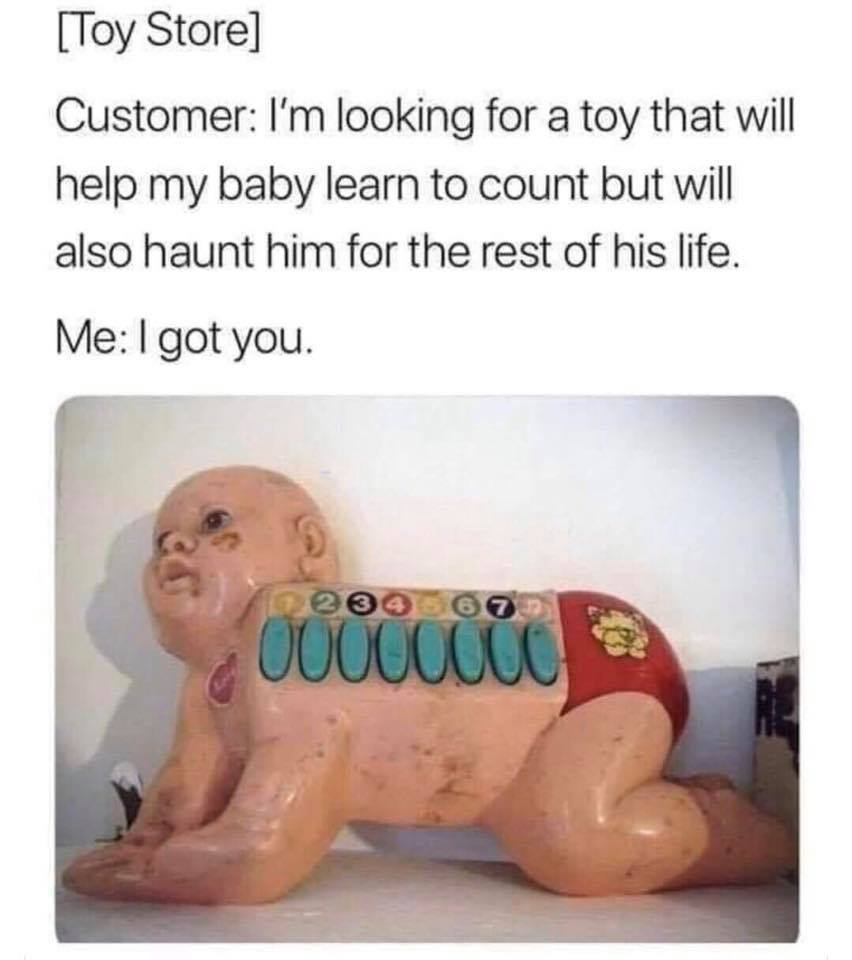 ---

We hope that this has brightened your dull, dreary day! Keep on smiling, folks.

Love from Katie & Team BBY. Xx