A mum has come under fire from her in-laws for refusing to have any non-vegan food at her daughter's first birthday party.
The mum explained on her Reddit thread that when her youngest was three months of age, she was diagnosed with allergies to dairy and eggs, and will become very unwell if she accidentally consumes them.
For her first birthday celebration, the mum decided she wanted all food and drinks on the buffet to be free from dairy and eggs to ensure that there's no risk that her daughter would accidentally eat something containing allergens. She went on to explain;
"We have spent so much time figuring out what she was allergic to and avoiding it, I wanted to have one day where we do not have to monitor everything she ate. And of course being a baby, she tends to grab for anything she wants, so having no allergens at all means I don't have to worry if one of our other children leave their food in her reach."
We think that it makes perfect sense when you consider it from a safety point of view, and there are so many delicious party foods that could be offered that are 'accidentally vegan', but her husand and his family disagree. She shared her vegan buffet plans with the thread;
"I wasn't planning on anything too out there. My mum volunteered to make her homemade veggie soup, and I was going to make a chocolate cake and frosting. The only difference between normal cake and frosting and the one I'm making is apple sauce instead of eggs and oat milk instead of cows milk."
Unfortunately, she's been informed that her in-laws will refuse to eat the soup and cake, despite her being adamant that they'd have found it delicious - regardless of it being vegan!
"My husband wants to just do pizza and 'normal' cake because it's what they like. I don't understand the point of having a birthday meal that the birthday kid can't even eat. I didn't think it was too much to ask to have one day that is catered to my daughter, when she's going to have to spend the rest of her life working around everyone else," the mum concluded.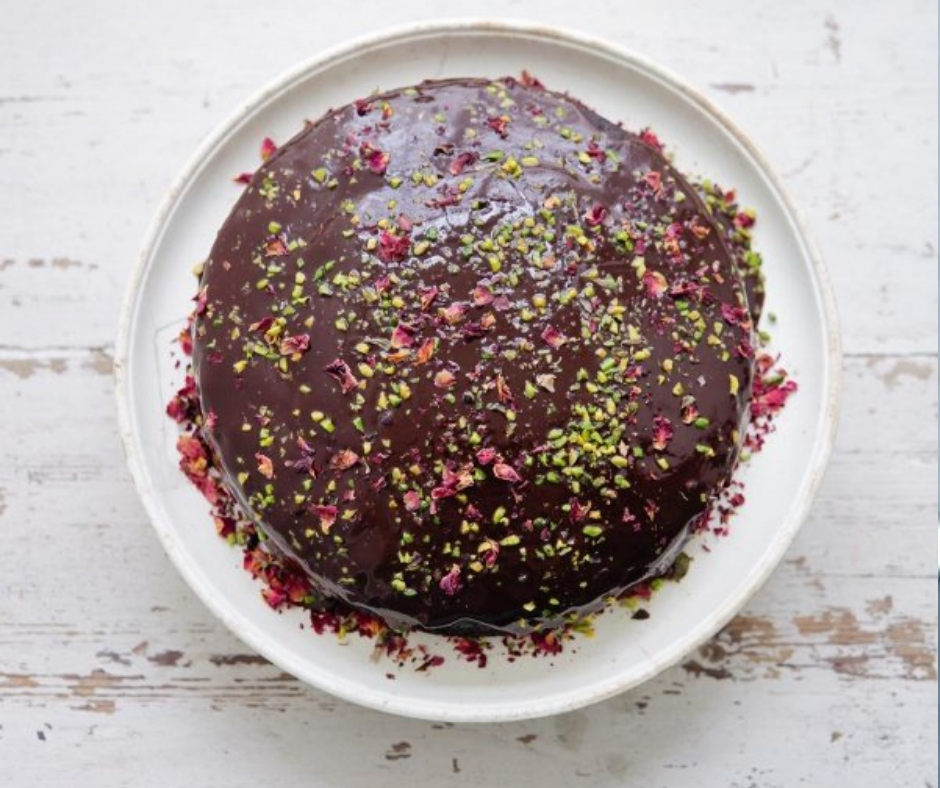 We personally think that a big, gooey chocolate cake that just happens to be vegan is such a good idea, and means that everyone is catered for. This Nigella Lawson recipe is great, for anyone who wants to do some baking...
Comments were mostly in favour of mum's decision, particularly when looking at the situation from the perspective of the little one's allergies.
"It's not her dad's day, and it's not her cousins' day. Yeah, she's just a baby right now, but she's going to live with these restrictions forever. You (and hopefully your husband) don't want to set the precedent that for her birthday, not only does she have to spend all day seeing and smelling a bunch of delicious food she can't eat, but she has to watch all her family members eat while she alone goes without." contributed one Reddit user.
Mum updated the thread by sharing that she'd conceded and found some party food options that are dairy and egg free, but do contain meat, but remained disappointed at the initial opposition she encountered. She also answered questions about there being soup at a birthday party - her family were born and raised in Germany and it's a local custom, not that we'd moan at being offered delicious homemade soup instead of soggy sandwiches...
Find the original Reddit thread here.
If you found this useful, you should check out...