The Royal Family have announced today via their social media channels that Her Majesty The Queen is to address the nation.
On Sunday 5th April at 8pm (BST) Her Majesty The Queen will address the UK and the Commonwealth in a televised broadcast.
As well as on television and radio, The Queen's address will be shown on The @RoyalFamily's social media channels.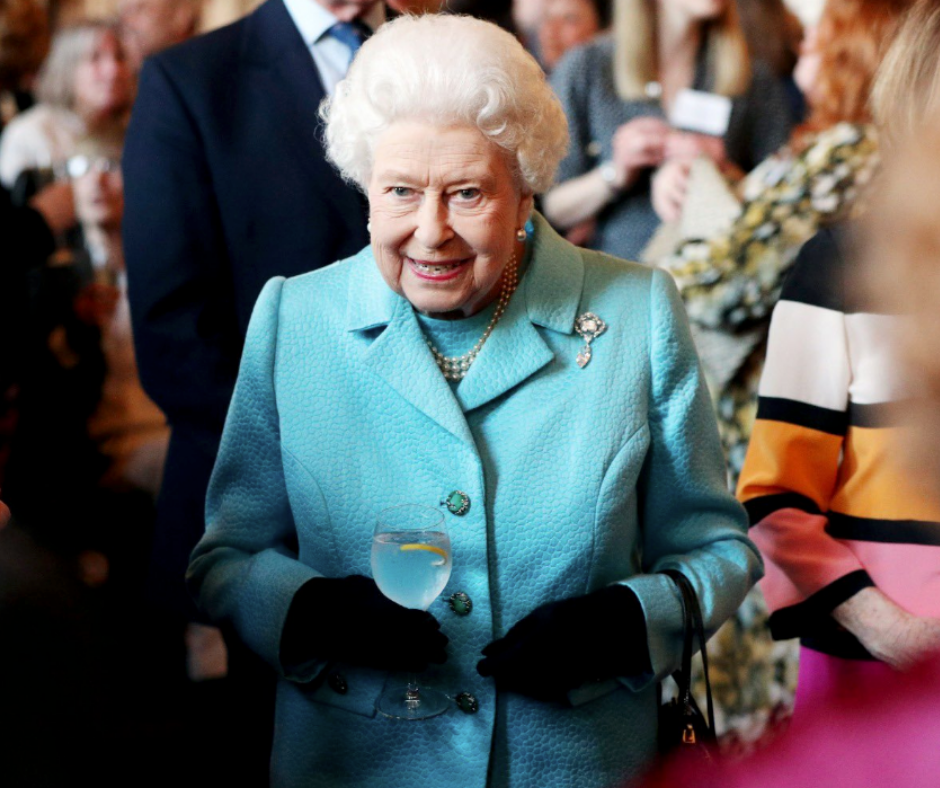 Her address will come as the number of people who died with the virus rose by 684 in 24 hours.
According to statistics from the Department of Health the total deaths in the UK from coronavirus now stand at 3,605, up from 2,921. There are 38,168 confirmed cases in the UK.
This will be her fourth special address at a time of national crisis during her 68-year reign. The other occasions were after the Queen Mother's death in 2002, ahead of Diana, Princess of Wales's funeral in 1997, and during the First Gulf War in 1991.
The Queen also made a televised address to mark her Diamond Jubilee in 2012.
In a statement released last month she said the UK was "entering a period of great concern and uncertainty" and praised the work of scientists, medics and emergency staff, saying everyone has a "vitally important part to play".
The heir to the throne, Prince Charles, was seen in public for the first time on today after being diagnosed with coronavirus and spending seven days in self-isolation.
He opened the opened the first of the NHS's emergency field hospitals used to treat coronavirus patients in east London's ExCel centre, via video-link from his home in Balmoral.
In a speech to mark the opening, Prince Charles hailed the hospital as a "practical message of hope" for coronavirus patients during a "time of national suffering".
He also said: "Let us also pray, ladies and gentlemen, that it will be required for as short a time, and for as few people as possible."