This year, allergies and intolerances have really hit the main stage, meaning everyone is talking about teal pumpkins for allergies, and not everyone knows what to buy for someone who will come to their door with an allergy.
Here is our guide on where to pop to quick for your allergen-free sweets and treats for this Halloween, and for the others to come. 
It's helpful to remember that some things, like Play-Doh for instance ,contain wheat gluten, meaning touching it can give someone allergic, hives or worse. So be mindful to check ingredients for everything.
Starting this off, 'CANDY OR PRIZE?'…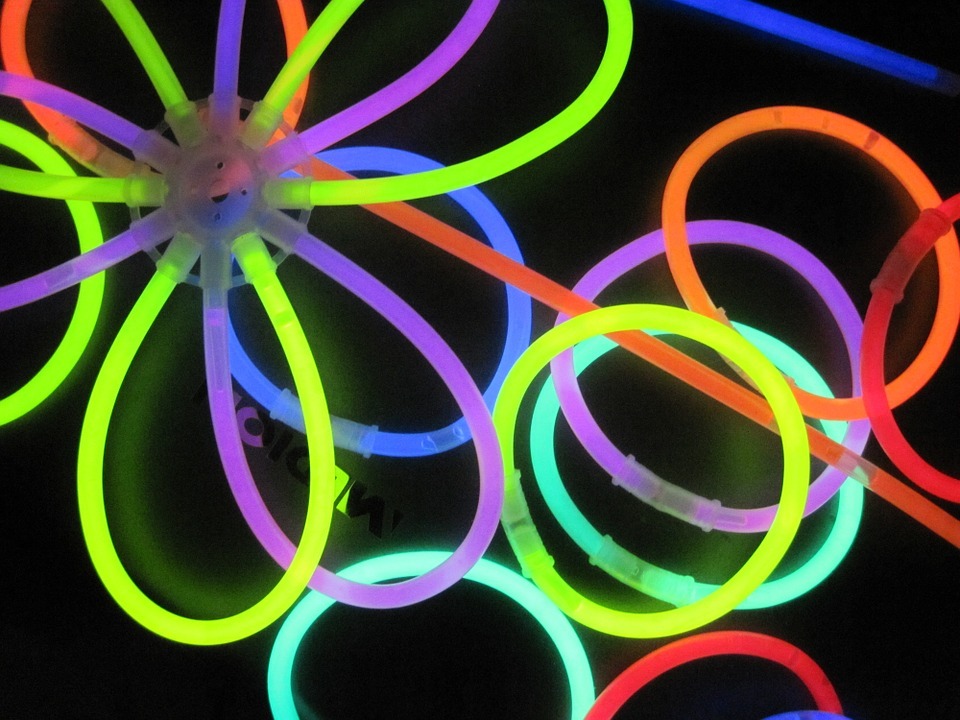 Similar to party bags, you don't have to do sweets in your bowl of tricks or treats. From glow sticks, pencils/pens/crayons (great for back to school), stickers, bouncy balls, plastic spiders, fake fangs, etc. Children (mostly parents) will be really happy with the play choice presented. No need to worry about what food is or isn't an allergen, and this can also be handed to any other child too.
Candy or Prize allows them to choose either or, or maybe both, meaning non allergy children also can play. 
A lot of these can be found in Poundland, B&M & Home Bargains. Not forgetting major supermarket brands too, like ASDA & Tesco.
What Foods?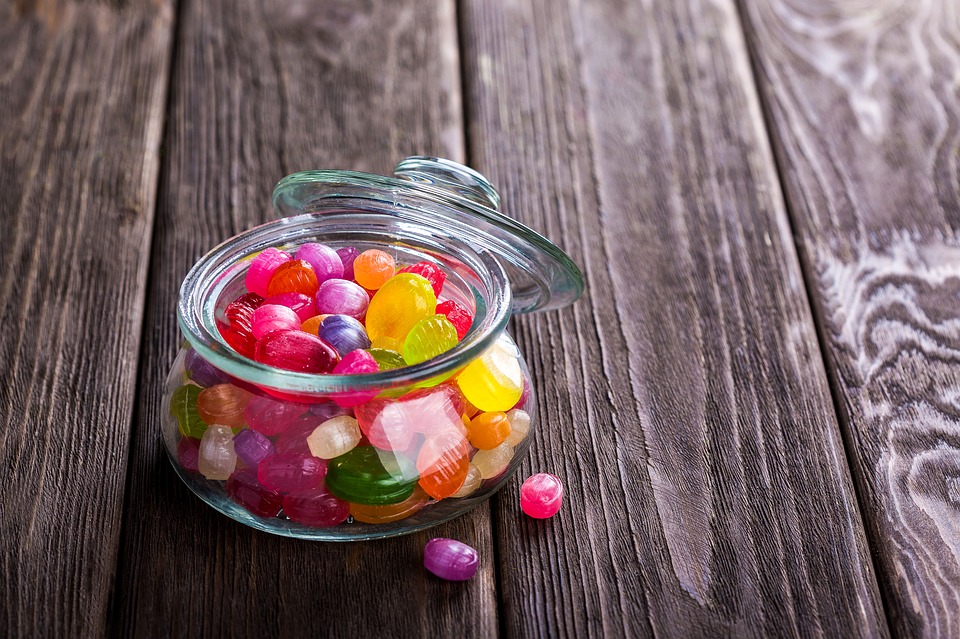 You can be creative as you feel, or stick to the basics. And we will show you how.
Oranges – With a sharpie just draw pumpkin faces.

'Candy' Apples – Just make sure to read the ingredients and check our list at the bottom.

Starbursts.

Millions

Flying Saucers

Love Hearts

Jelly Tots

Skittles

Sherbert Fountain
What Kind Of Allergies Are There?
Now, don't panic when you see this. You can choose sweets with some ingredients, and others in another sweet. Meaning, hopefully they aren't allergic to all and just one, so it's easier to pick which they can or can't have. We will add allergies that may be in sweets or toy that are related to this article:
Milk 

Egg

Wheat (Gluten) 

Soy

Peanuts

Tree Nuts

Sesame

Gelatin

Latex
Who Will Benefit From All This?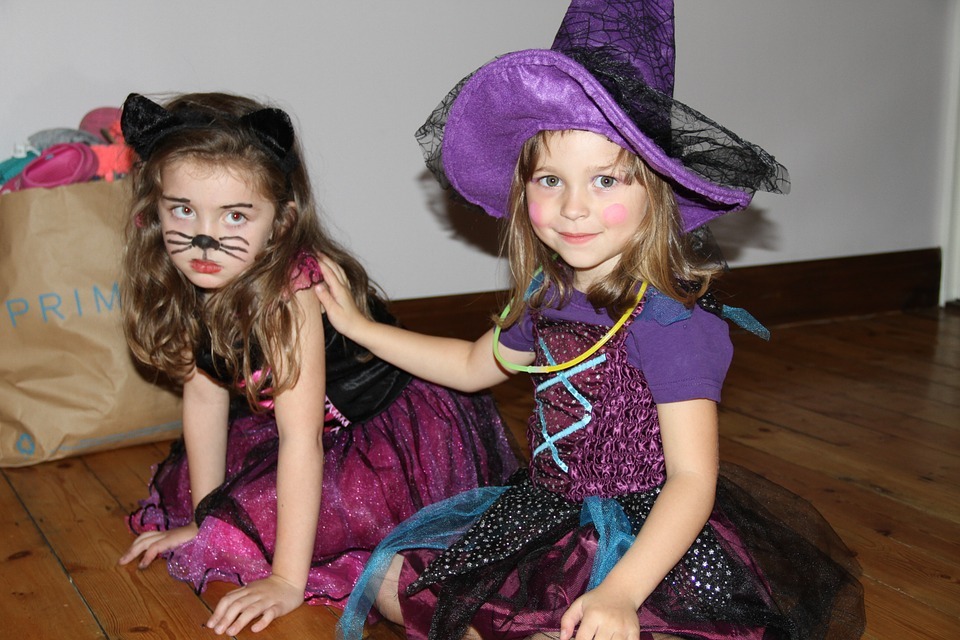 Yeah, you're probably thinking as someone with no health issues that this is a whole lot of fuss. It is, but you'll be helping more people than you know. Starting off with the children who won't have to tearfully bin their sweets at the end of the night.
Those with:
Food Allergies

Food intolerances

Eosinophilic Esophagitis (EoE)

Celiac disease

Food protein-induced enterocolitis syndrome (FPIES)

Children with feeding tubes

Any child on a special diet
Read more from 'The Teal Pumpkin Project' here!
Tell us in the comments… what are your thoughts on the teal pumpkins? Will you be doing one?

Love from Bethany & Team BBY. Xx
(Cover image credit: foodallergy.org)