I am still yet to design my 'Rambo' pumpkin, bought from Morrisons when they first started selling them.
I thought what better way than to ask the group and have a few ideas before designing ours on Thursday.
In our home we do pumpkin carving on Halloween, so I get to steal everyone's ideas before the big day. Then once Halloween is finished with, I am able to take it to the bottom of the garden for the wildlife to get at. So a win-win for everyone.
Have you already decorated your pumpkins? Be sure to share in the thread below your creations, you never know who you may inspire next time!
By Holly Wilcock – Sporky from Toy Story 4!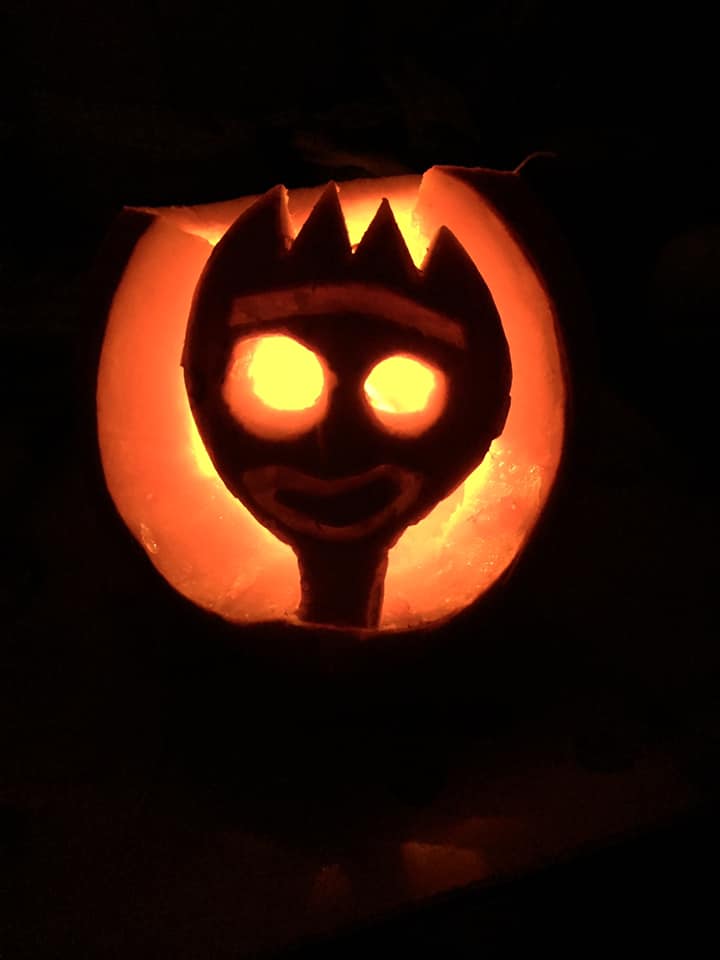 By Megan Denholm – Buzz Lightyear!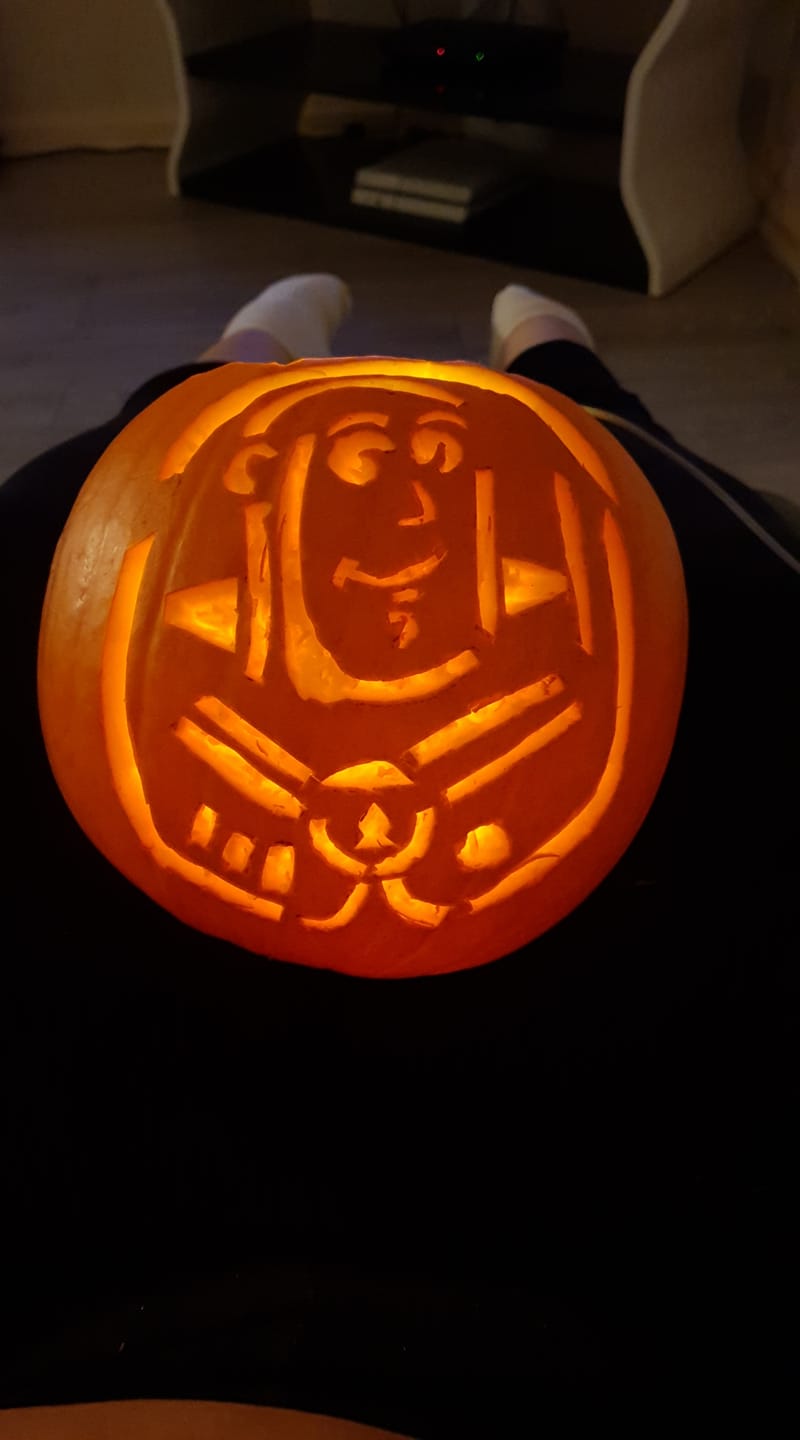 By Katie Whitehead's Sister – Peppa Pig!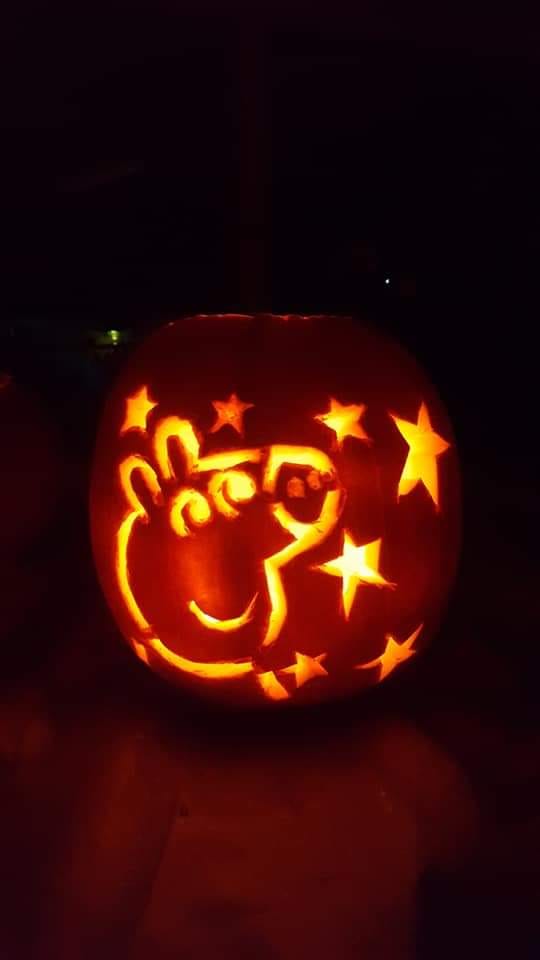 By Sarah Campbell-Casey – Monster Pumpkin!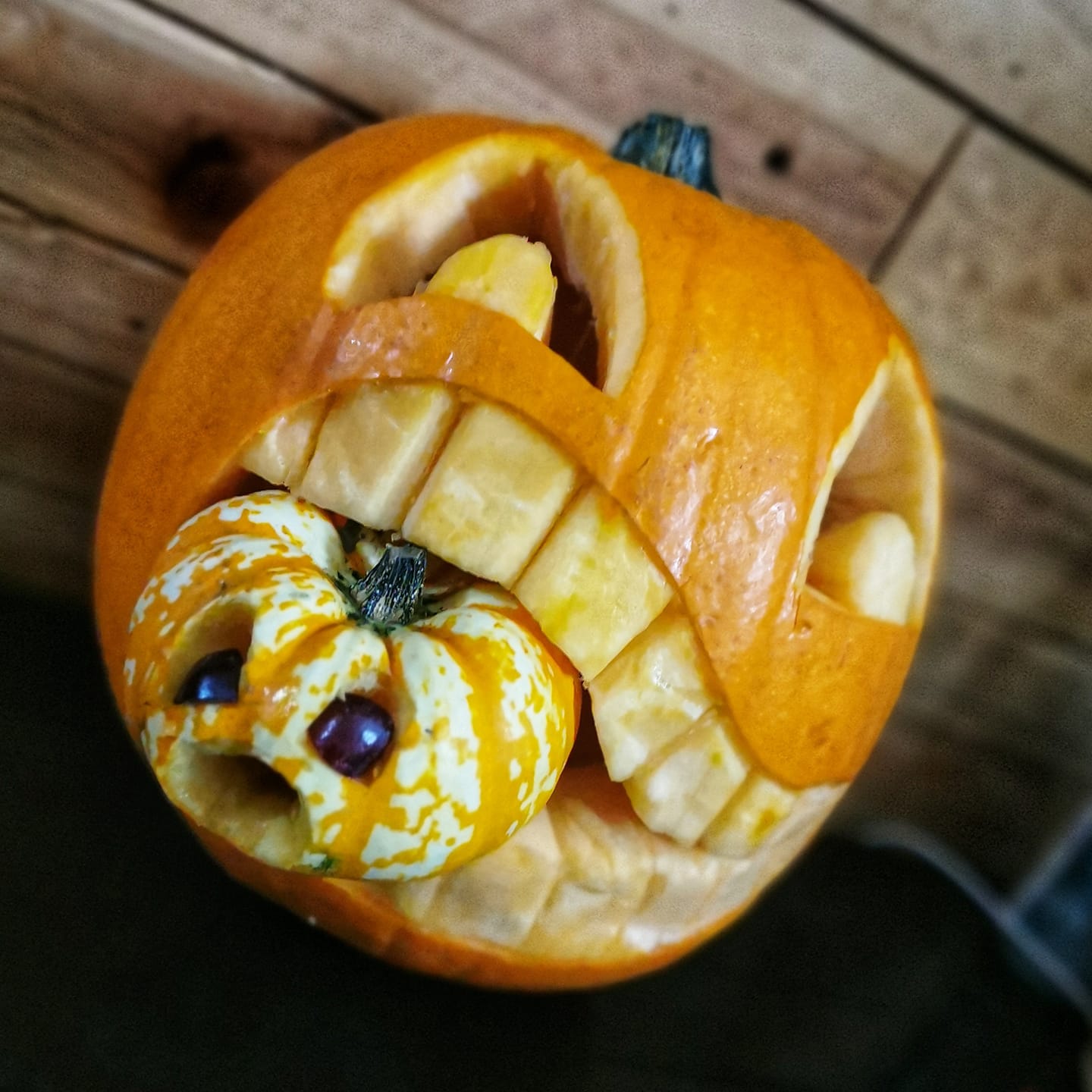 By Charly Boorman – The Little Mermaid & Pokemon!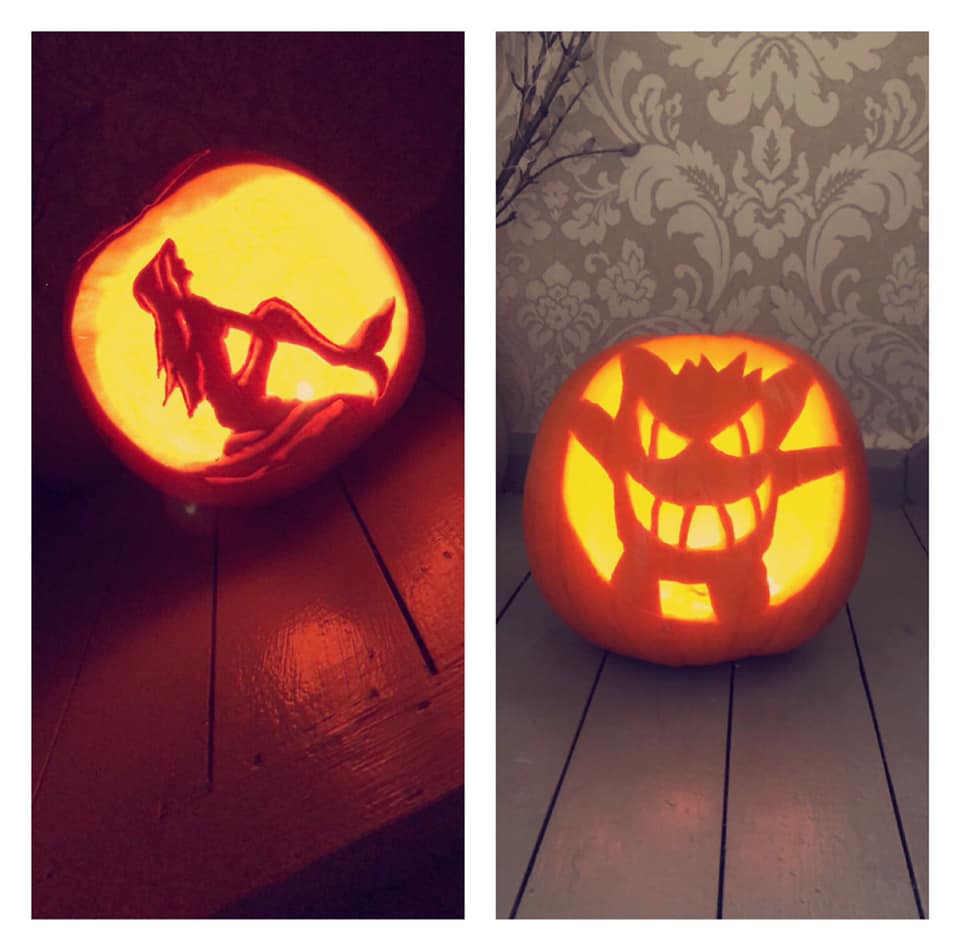 By Rachel Noel – Mickey Mouse!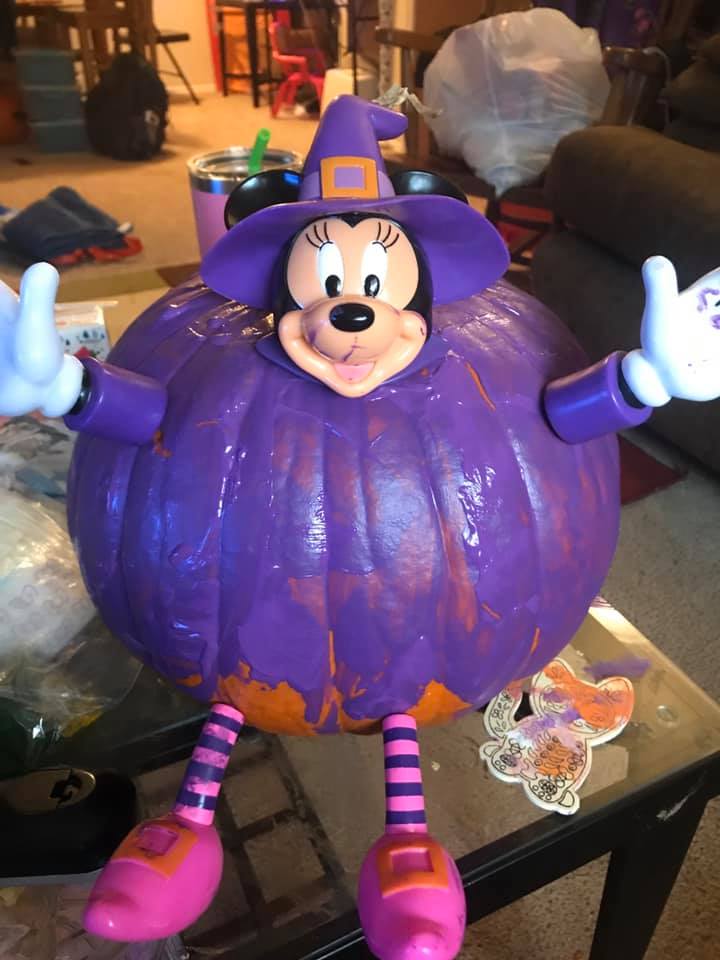 By Cassie Cass – Pikachu!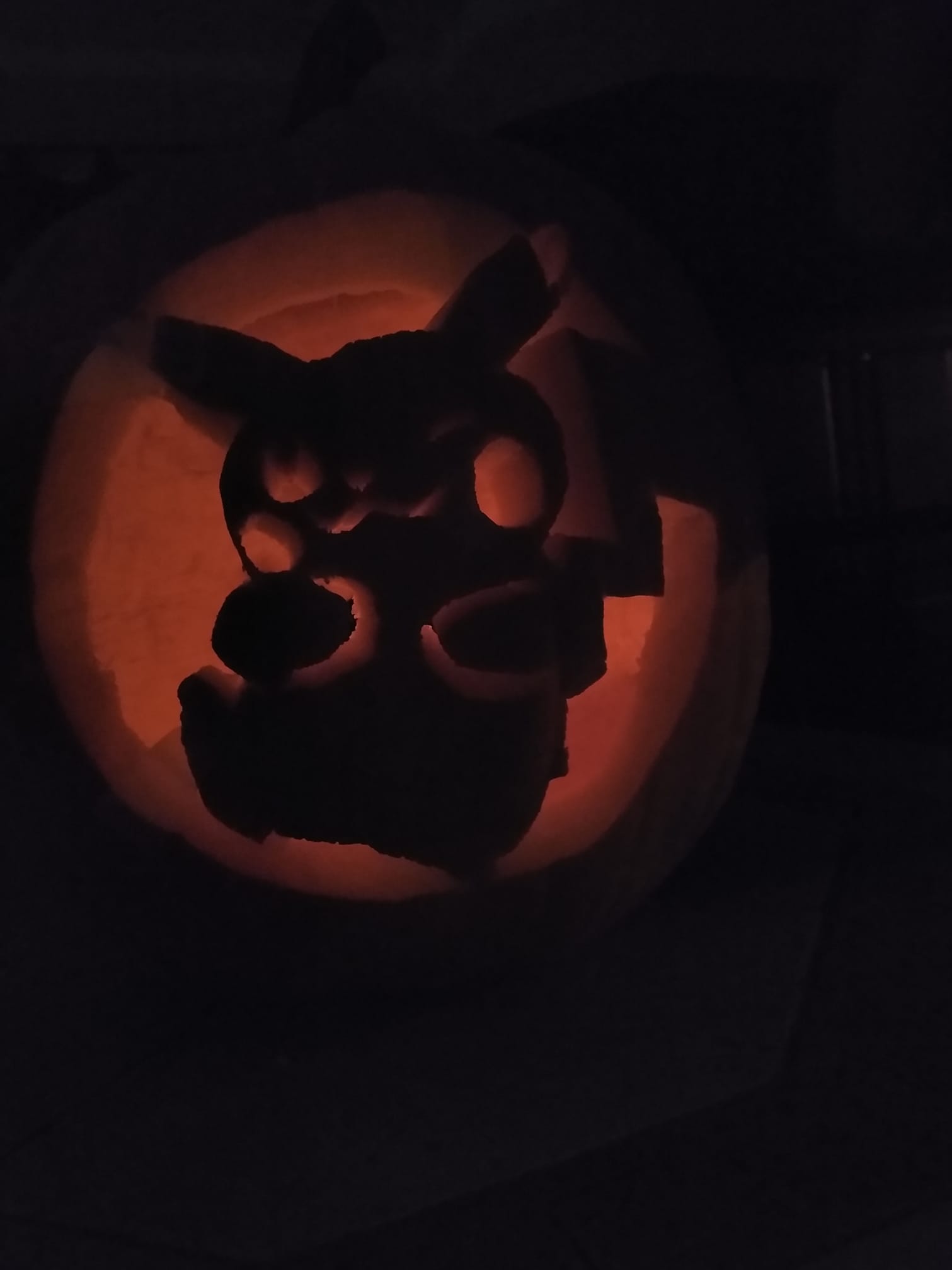 Don't forget to let us see what you have done at home.

Love from Bethany & Team BBY! Xx
You can also join our support group to join in the fun on the run up to Christmas!