If your child seems to watch the same thing, or is perhaps getting bored of their favourite TV show, there are plenty of other choices for them to enjoy!
If you're unsure of other programmes to show them, we've got you covered. We had a chat with the mummies over in our community group to find out what their children's favourite TV shows are (we also included shows that are on streaming platforms, as well as shows that are on standard TV channels).
We did a poll in our parenting community, and were inundated with thousands of votes! Here are the results for the highest scoring children's TV shows…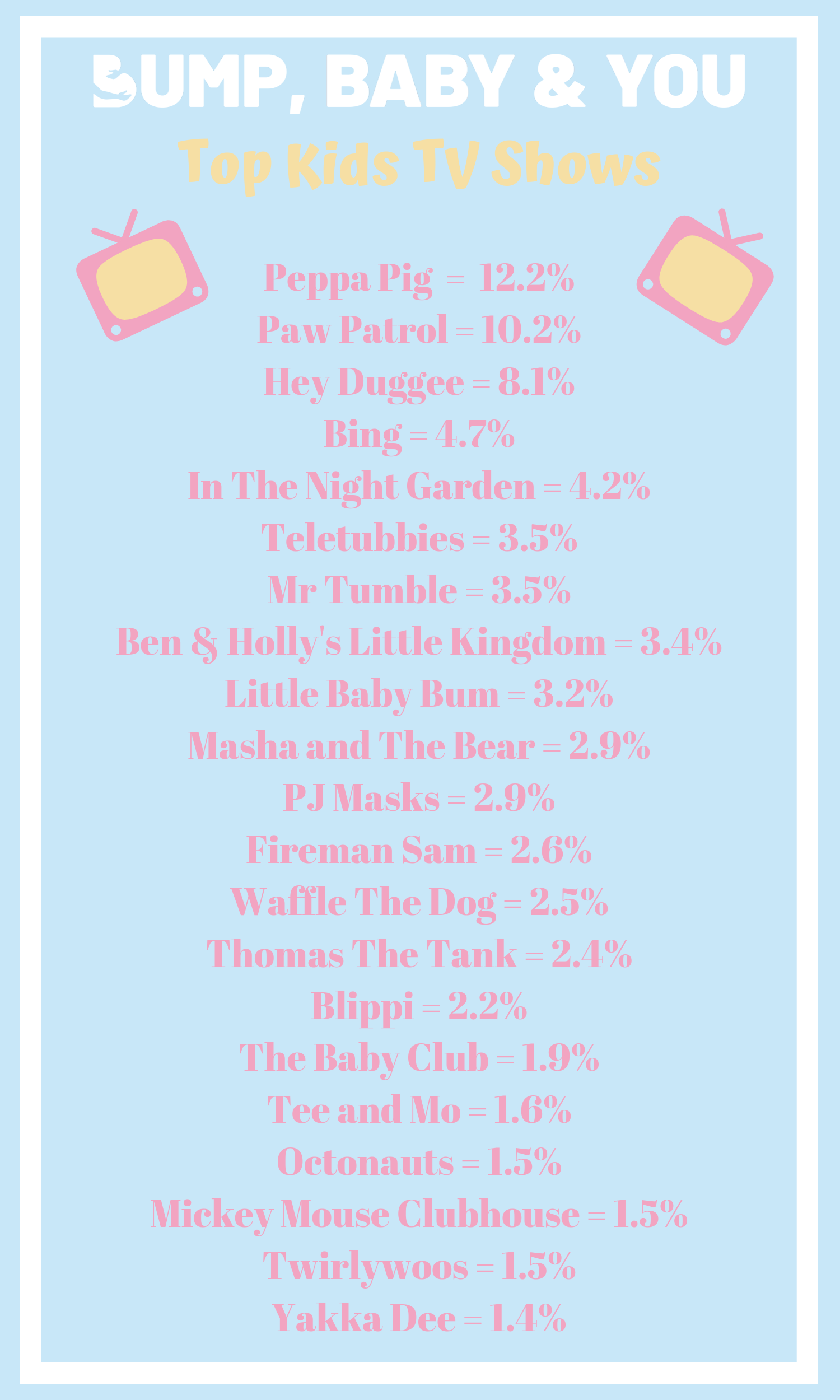 ---
Tell us in the comments; what does your little one enjoy watching?
Love from Katie & Team BBY. Xx