If you're a parent in need of a little chill time, you could do with a good 'binge watch'.
Binge watching is exactly what it says on the tin; bingeing on gripping drama that leaves you hooked and helps you to kill those long and lonely hours of night feeds, cluster feeds, poorly children, children who refuse to sleep… The list is endless!
We've asked the parents over in our online community to share their current favourite binge watches with us, and we've put together our favourite hit list for the ultimate binge watching session. Enjoy!
Maid
This series resonates with a lot of the mummies in our community who've experienced domestic violence and struggled to leave their situation due to financial and emotional ties - it also left our UK based parents shocked at how little maternity leave and support that many new parents across the pond are offered by comparison. It's an emotional, bittersweet rollercoaster that left us punching the air with joy - especially when we found out that it is based on a real story and that the main character has done so well for herself!
Find it on Netflix.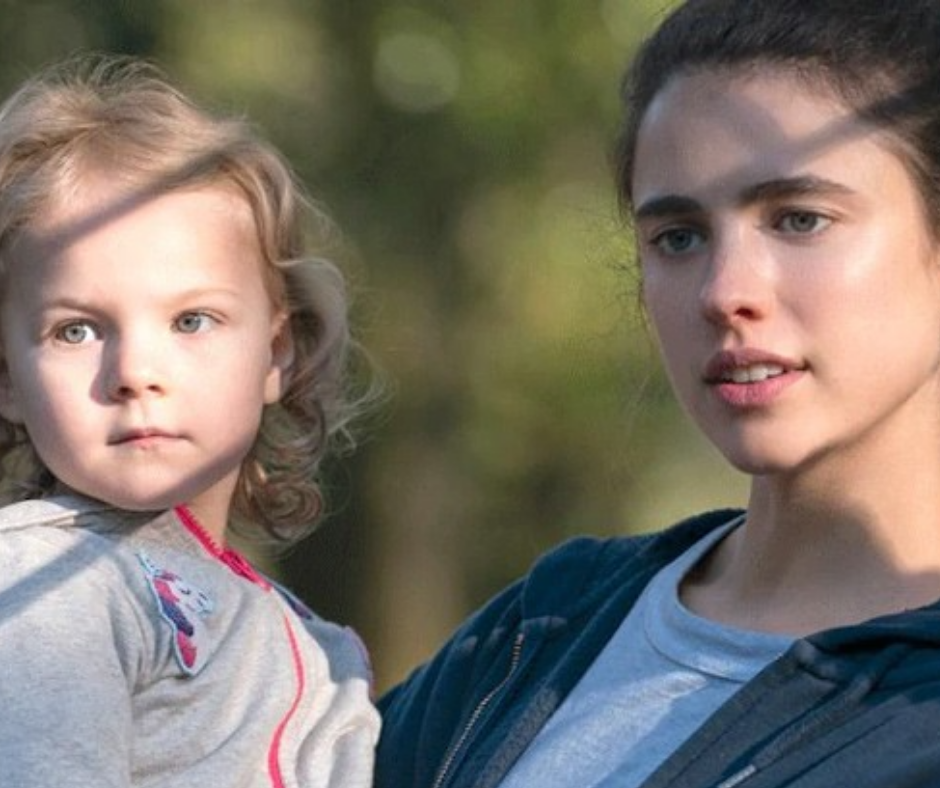 You Seasons 1, 2 & 3
Based on the book but with quite a few plot changes, this is well worth watching and will leave you both conflicted and addicted! This follows the handsome, charming yet subtly creepy Joe Goldberg through his obsessive 'observation' of the women he lures into relationships, and what happens next will honestly leave you on tenterhooks. We cannot wait for season 3!
You can find this on Netflix.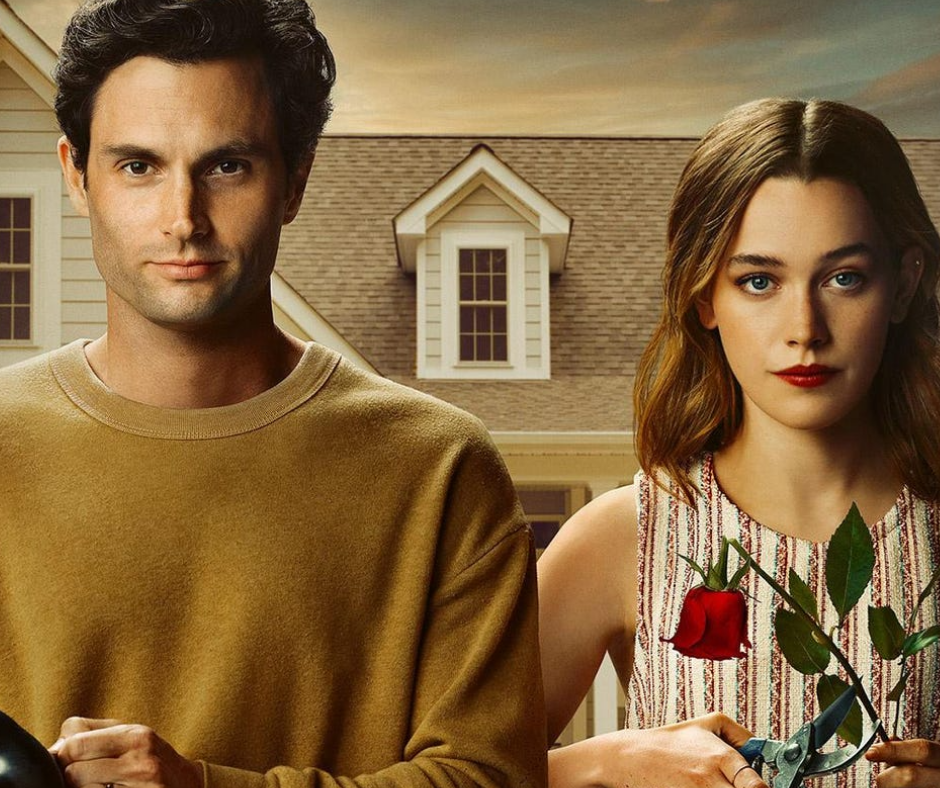 The Stranger
Based on a book, but with some crucial differences, this one has had me GLUED to the television recently. This 8 part series follows characters who are approached by 'The Stranger', who has sensitive information about them and threatens to leak this unless she is paid off. The web of lies untangled will blow your mind…
You can find this on Netflix.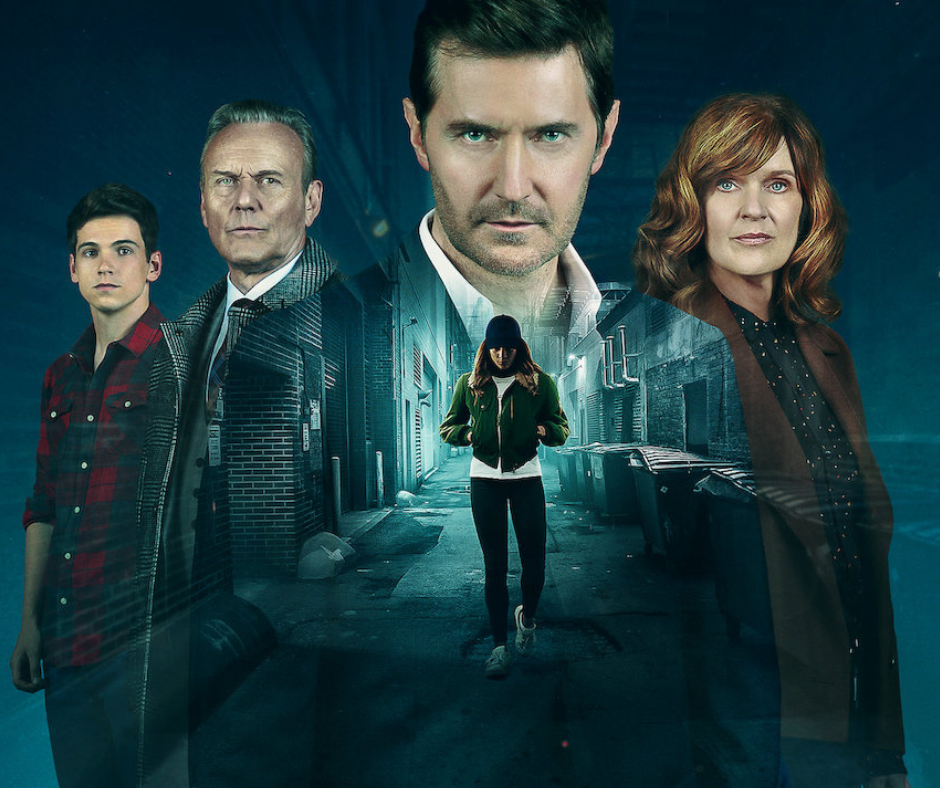 Also based on a book, Call The Midwife is absolutely worth a watch and will leave you laughing, crying, and smiling. We've loved watching the progression from the very first series. It airs on Sundays on BBC One at 8pm, but you can catch up on iPlayer, or find older seasons on Netflix.
Sex Education
Another Netflix hit, Sex Education is hilarious! It looks at the pressures that teenagers deal with when it comes to sex and follows a group of friends who set up their own sex advice service – well worth a binge.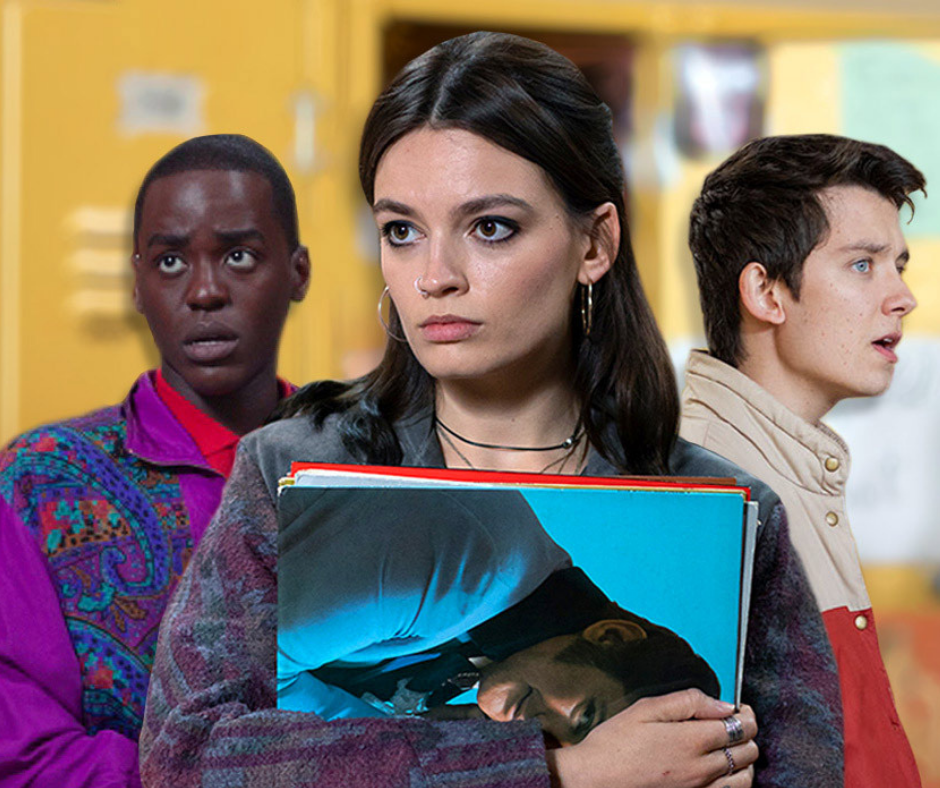 Bates Motel
You can find all 5 series on Netflix. This is a horror series, so if you're easily spooked, this may not be for you. This series follows a mother and son who open their own hotel after the death of the father; the mental state of the son sends everything spiralling, and if you love your horror flicks, you will love this!
AJ & The Queen
Another one that I've binge watched recently, if you're a fan of the drag scene and Ru Paul's Drag Race, then you're guaranteed to adore this. If not, then you'll still love it as it's bloomin' hilarious and actually pretty heartwarming, too. This follows the story of a scammed drag queen and the child of her neighbour who go on a road trip, it's quite rude at times but it's the perfect comic relief after a long day.
Prison Break
Available on Fox and Netflix, this was a popular vote amongst our mummies and daddies. It follows the story of a man whose brother is wrongly imprisoned on Death Row in prison, and his bid to break him free. There's so much action and drama, and we think that this is definitely one of the most addictive binge watches!
Introducing one of the best known Netflix originals… Stranger Things! This series is more sci-fi than the other options and is set in the 1980's. A group of friends inadvertently stumble upon a paranormal science experiment being performed at a nearby lab, which starts to influence the lives of people living in their town. It is quite scary in parts but you will love the plot twists!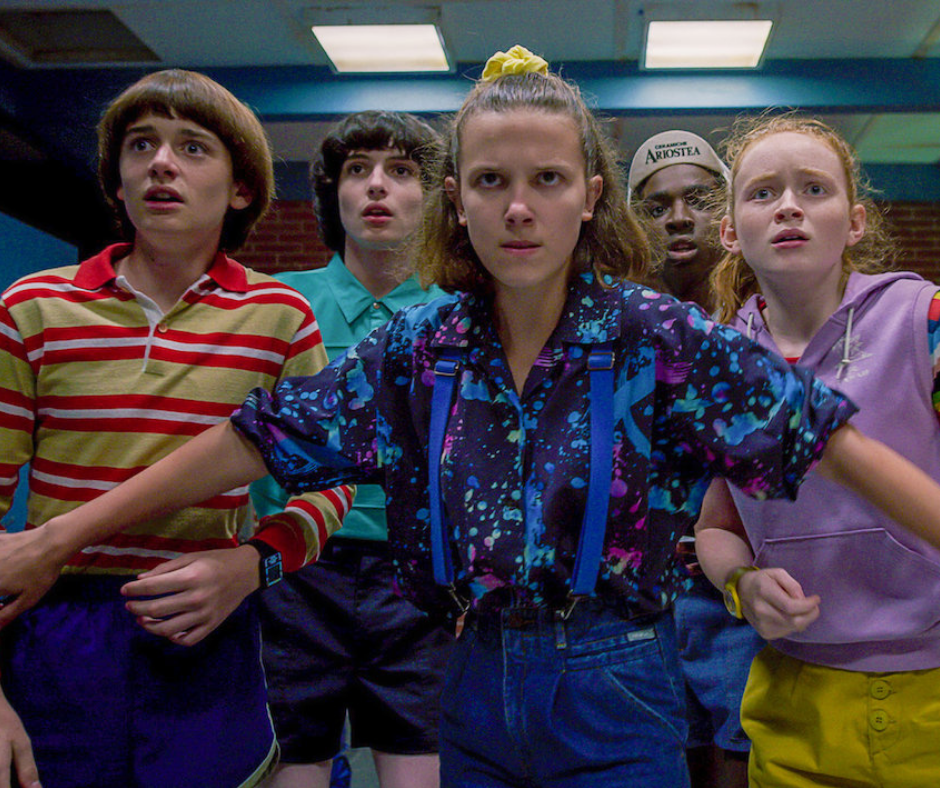 If you liked this, you should read...