Is it a boy or a girl? Everyone wants to know!
Gender reveals have become mega-popular over the last few years and it's an exciting way to break the news to friends and family.
We've pulled together our favourite gender reveal ideas - from the sweet and simple to utterly dramatic and slightly bizarre.
1. Cupcakes
Cupcakes are cute (and great to eat) so what could be a better way to do a gender reveal? You can bake cupcakes with pink or blue food colouring. And if you want to make it even more interesting, use food colour just in the centre so your guests have to take a bite to reveal the secret. You can hide the sweet treats, gather your guests for 'bun in the oven', then pull out the tray for the big reveal.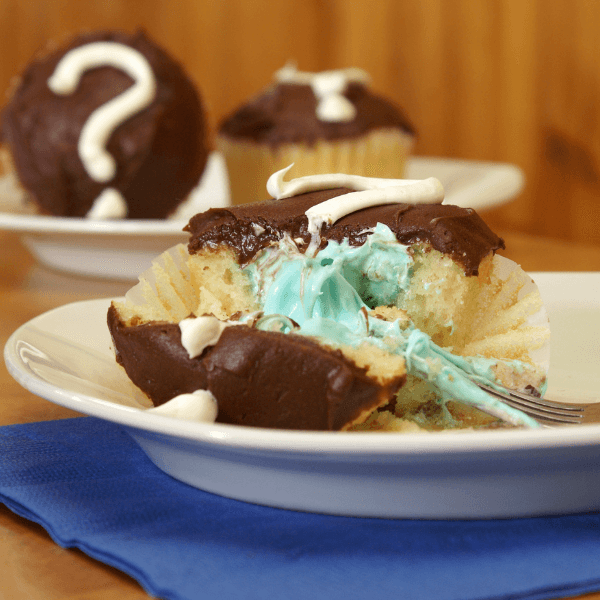 2. Gender reveal piñata
Want to make it a smashing full-on fiesta? Arrange for a gender reveal piñata, filled with pink or blue confetti, pink or blue paper-wrapped sweets, or other goodies. Then blindfold everyone and get smashing!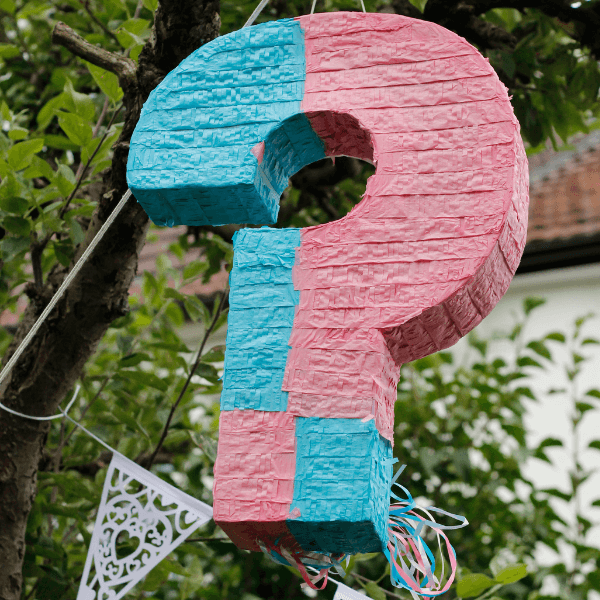 3. Gift bags
Put pink or blue balloons and goodies inside gift bags and tie them up. Hand a bag to each guest as they arrive. Tell them not to open them yet! Then make your announcement and let them open their bags in unison. Get ready for some excited screams and congratulations.
4. Dart throw
If you're sporty then a dart throw is a great idea. Create a giant board with lots of pinned balloons. Fill one with pink or blue confetti or paint. Let the guests throw darts and pop the balloons one by one until they hit the gender reveal balloon and let out the secret. This activity will keep everyone on the edge of their seats.
5. What's the taste?
Food can be a great way to let people know your baby's gender. Make strawberry (girl) or blueberry (boy) muffins or any other treats. Blindfold your guests and let them taste and guess the gender.
6. Bath bombs
Get hold of a few gender bath bombs and then get your guests to drop them in a bucket of water at the same time. Then watch as they fizz into blue or pink.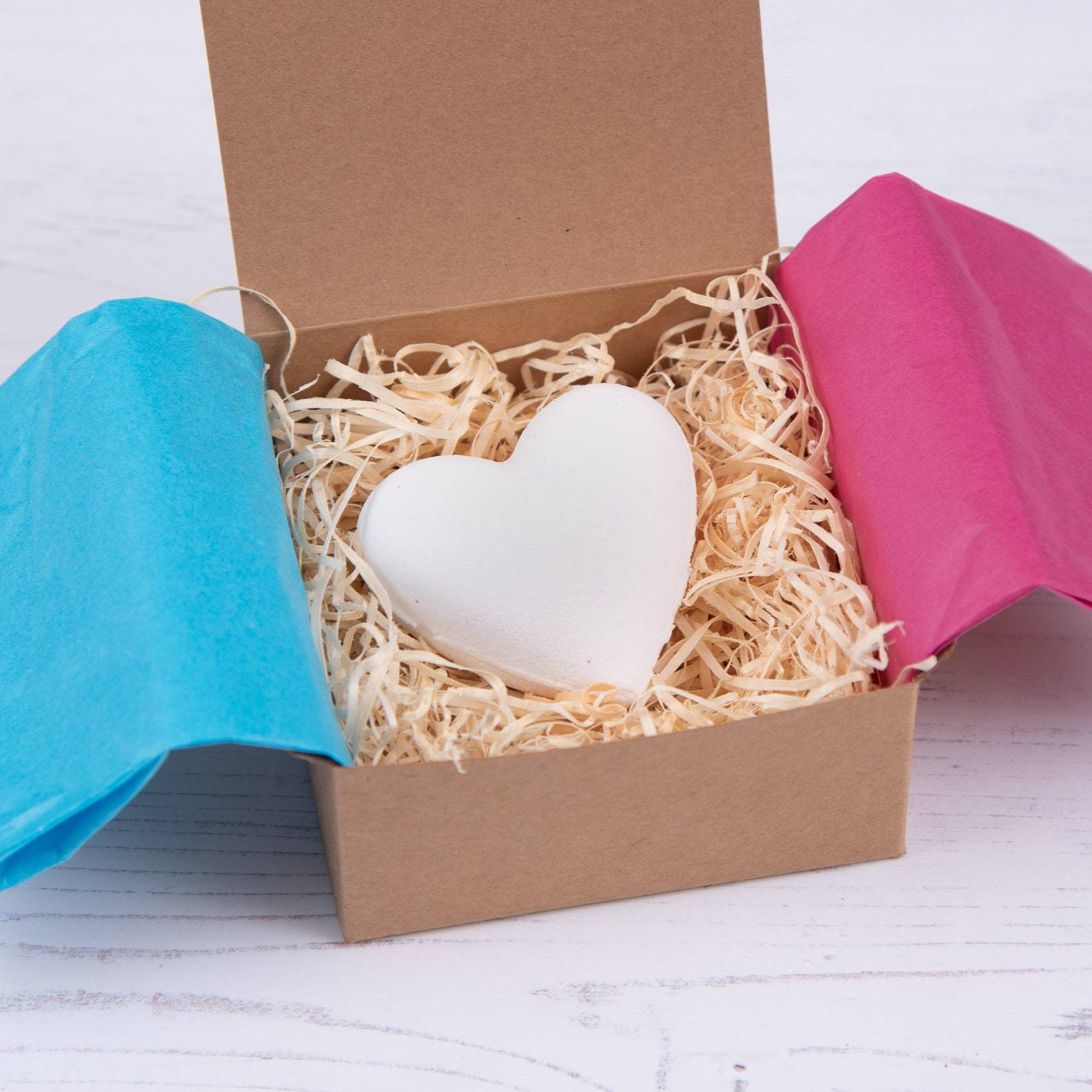 7. Smoking volcano
Got some science skills? Use them to build a small volcano with baking soda and vinegar and add pink or blue colouring. When the volcano erupts, pink or blue lava will pour out and reveal the big secret.
8. Scratch to discover
Order some customised scratch cards with boy or girl written on them. Hand them over to your guests and let them scratch to discover what flavour is on the way.
9. Scavenger hunt
Plan a scavenger hunt to reveal your baby's gender. Write clues, names of characters or nursery rhymes on pieces of paper and hide them. Let everyone hunt for the clues, and see if they can figure out if it's a boy or a girl.
10. Paint the message
If you don't mind getting messy, paints can be a cool way to reveal the gender of your baby. Arrange some spray paint cans and let your guests go wild on a large white canvas. And the artwork you create is a lovely thing to keep.
And if you're not keen on strict gender roles, mix it up with rainbow colours or have an alternative party like a name reveal.
Found this useful? Read: How do I prepare for my baby?
Pregnant and want some help and support? Download the official Bump, Baby & You app.