The 1st of December is looming and families everywhere are making their decoration choices...
Unless you're someone who has already started to put up their Christmas decorations, of course! For the rest of us, it can be tricky to choose the most festive and spirited Christmas decorations to get us into the Christmas groove. Most of our community do their decorating from the 1st of December so you have a good two weeks to do your decoration shopping, and we've been on the hunt ourselves.
If you need great outdoor lighting, a new Christmas tree, some cute decorative finishing touches, and perhaps a wreath for your front door, check out B&Q. Here are our top picks...
Outdoor Lighting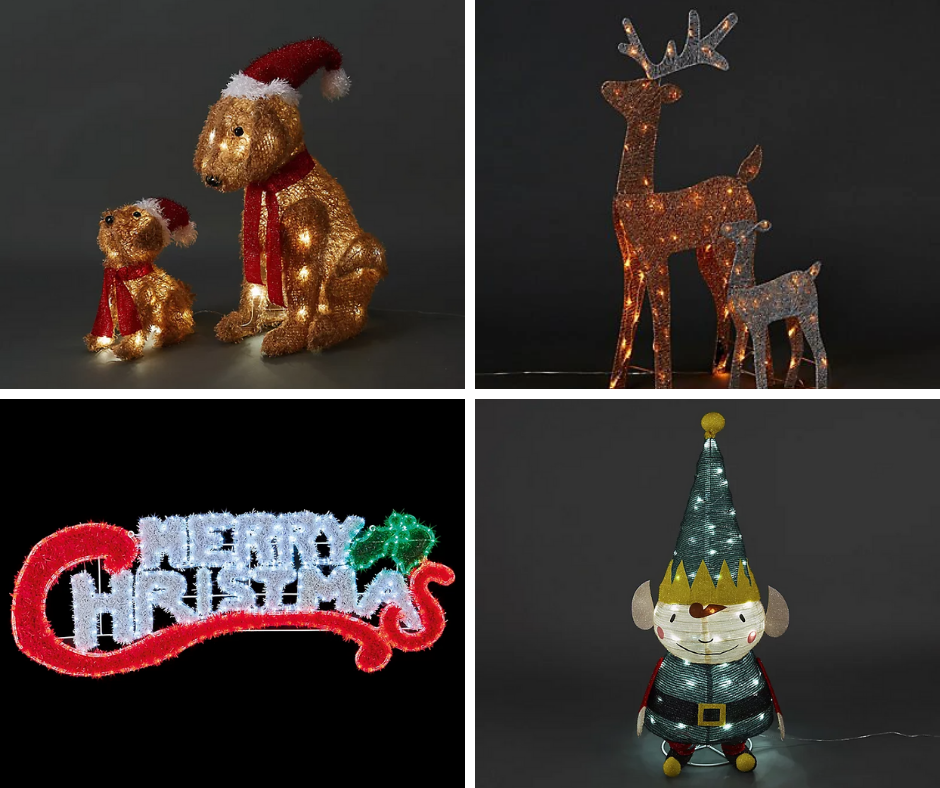 Be the most well-lit house in your neighbourhood this Christmas with the excellent range of outdoor lighting at B&Q. We love what we spotted - which is your favourite?
Christmas Trees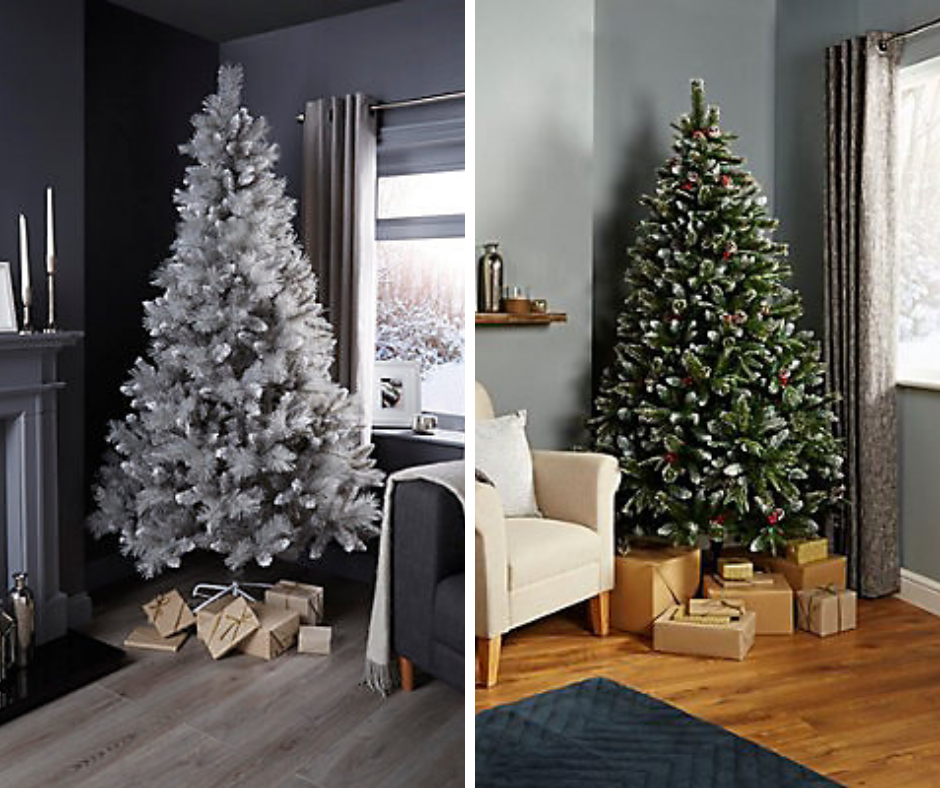 Do you need a new artificial tree? The range at B&Q is huge, with so many different heights, colours, widths and styles to choose from.
Decorations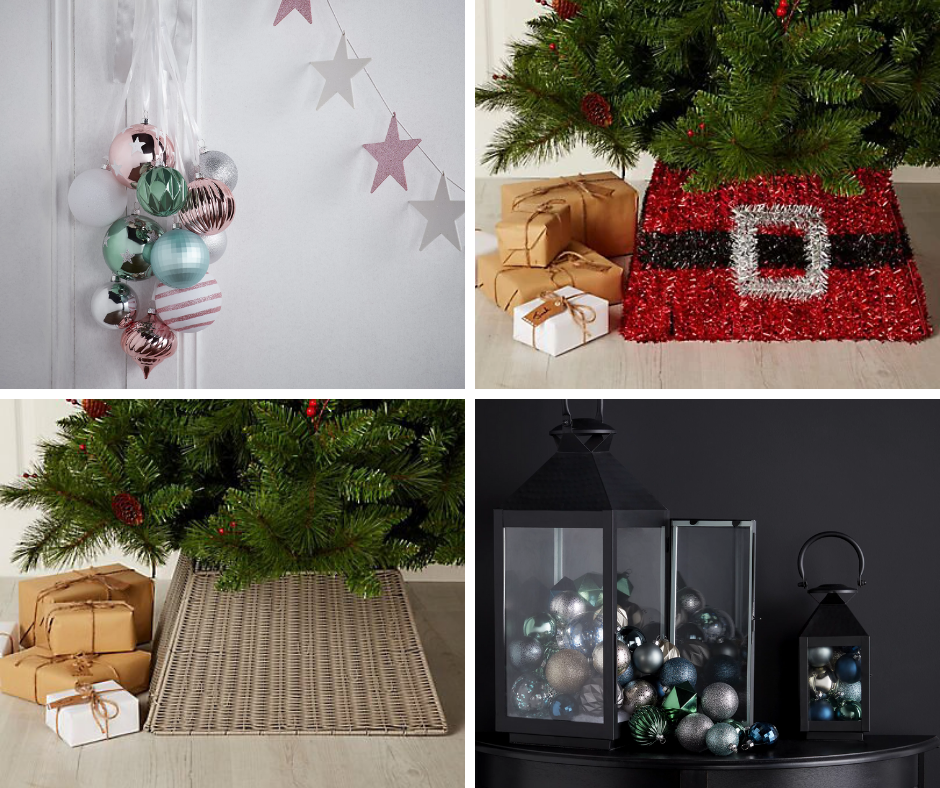 Of course, your tree just isn't festive without some exciting decorations on it too, and perhaps a lovely tree skirt to hide the feet. We love these massive packs of 120 gorgeous baubles, and they come in a range of differed colour palettes, too.
Garlands and Wreaths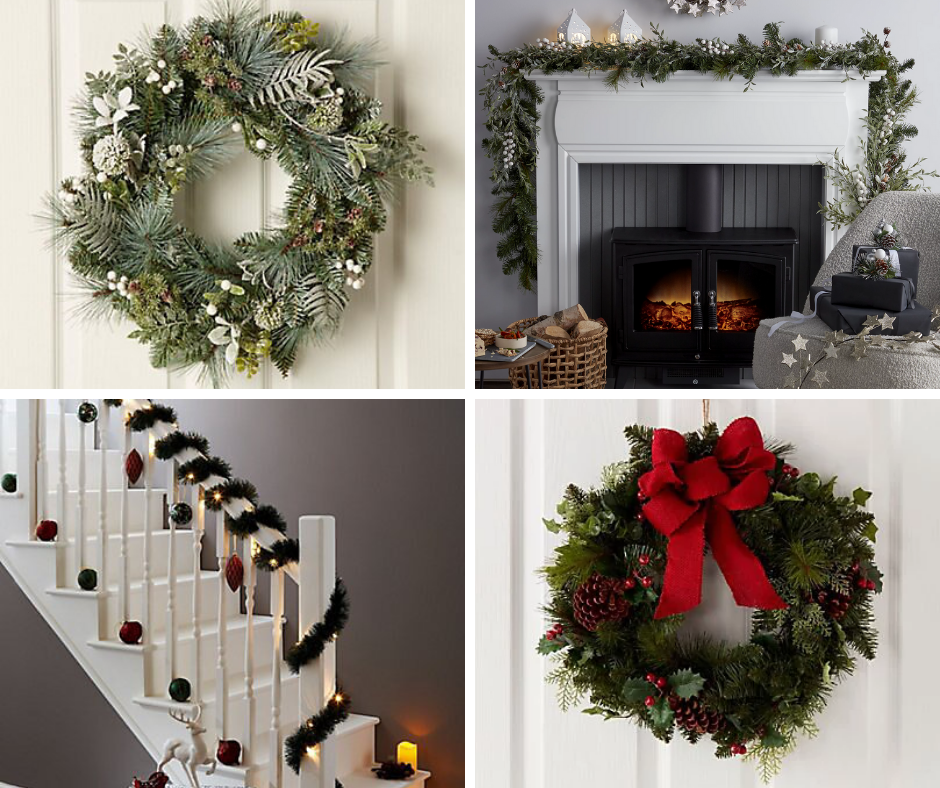 For the final magical finishing touches, a beautiful garland and wreath are the perfect choices. Which of our favourites would look best in your home this Christmas?
Our Verdict...
For stunning quality and prices that won't break the bank this Christmas, you need to check out B&Q for their Christmas decorations range. There is something for all tastes and needs and everything is so beautiful, so you know that your home will be the most festive in the area without a doubt! We loved absolutely everything we saw, and cannot wait to start our decorating...
If you liked this, we think you'll love...
*Advertorial content - written in paid partnership with B&Q*
Affiliate links are marked with an *
Favourite Finds
If you like this product, you might be interested in these too!