Finding a Christmas gift that truly conveys how special someone is to you can be hard.
How do you express your love and appreciation for a person through your gifting choice whilst really doing it justice? What sort of gift is perfect for the most wonderful people in your life? We think we have the answer...
This Christmas, H. Samuel have you covered for the most precious Christmas gift options for your children, partner, friends and other loved ones! From simple and discreet trinkets, to spectacular and flashy 'bling', H. Samuel have jewellery to suit all tastes and needs. Jewellery is such a great Christmas gifting choice for the most special people in your life because it has that extra 'luxury' factor, but you needn't break the bank either. That is why we love H. Samuel - quality, and value for money!
Hurry - for a limited time only, you can get an extra 20% off reduced items on-site with the code EXTRA20!
Check out our favourite finds...
Jewellery Gifts For Mummy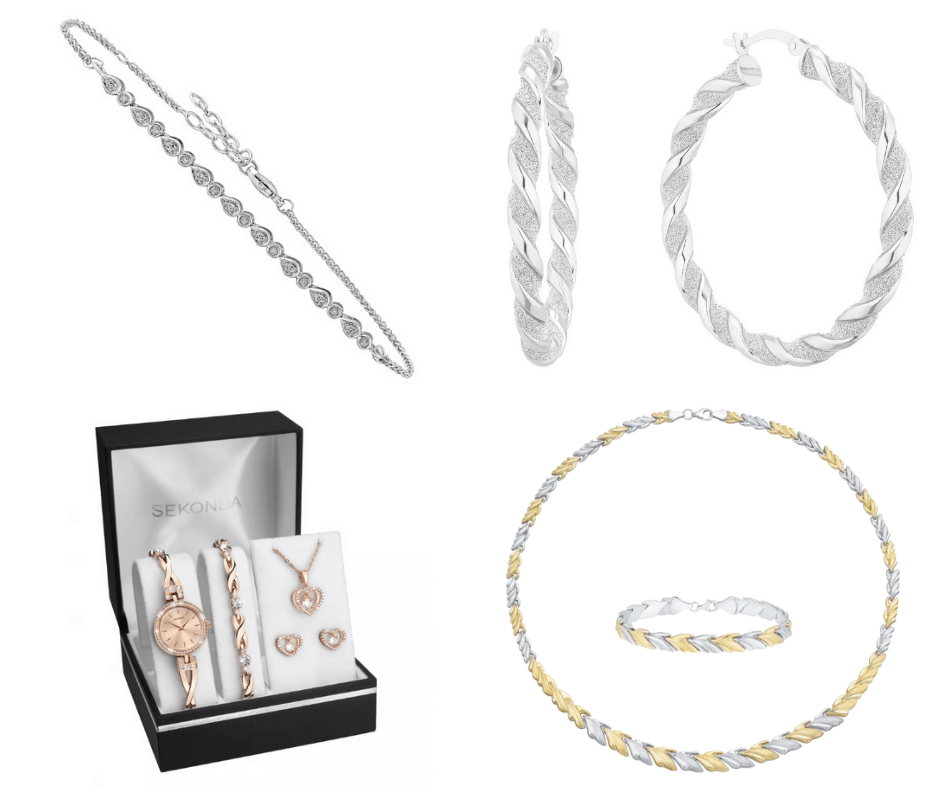 These stunning jewellery gifts are made with care, using the best quality materials, and you can tell. Which one would the mummy in your life love the most? We love that Sekonda gift set, what a great deal!
Jewellery Gifts For Daddy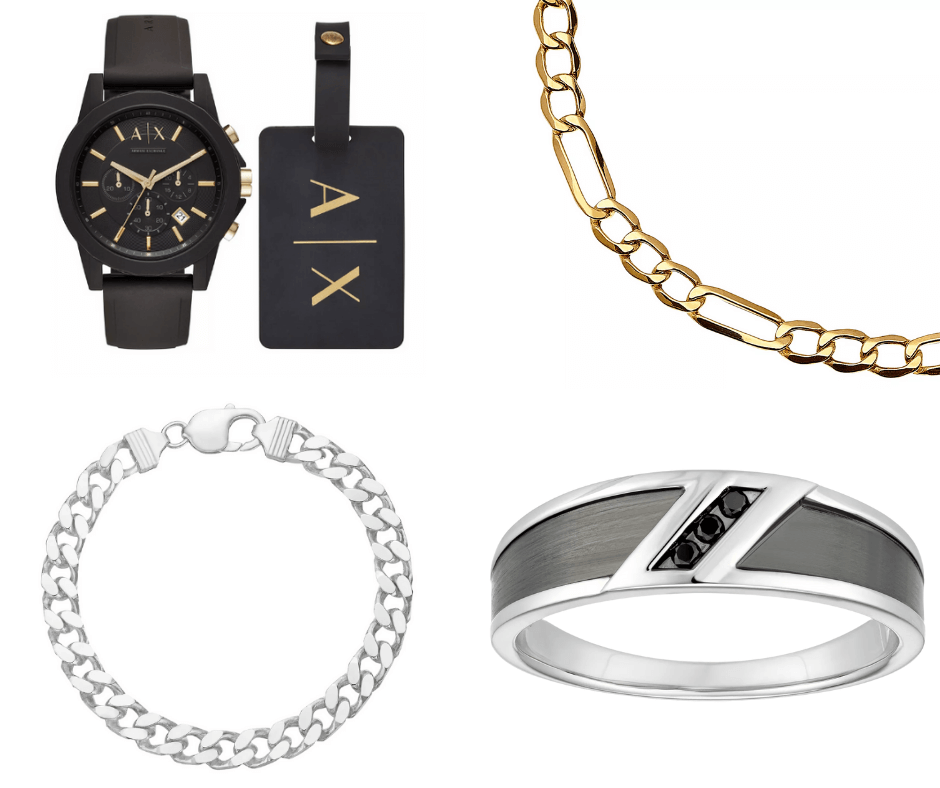 The daddy in your life might be a fan of accessorising with bling, so we picked out the coolest finds at H. Samuel to share. These are all sleek, smart and forever on-trend no matter what he wears.
Jewellery Gifts For Kids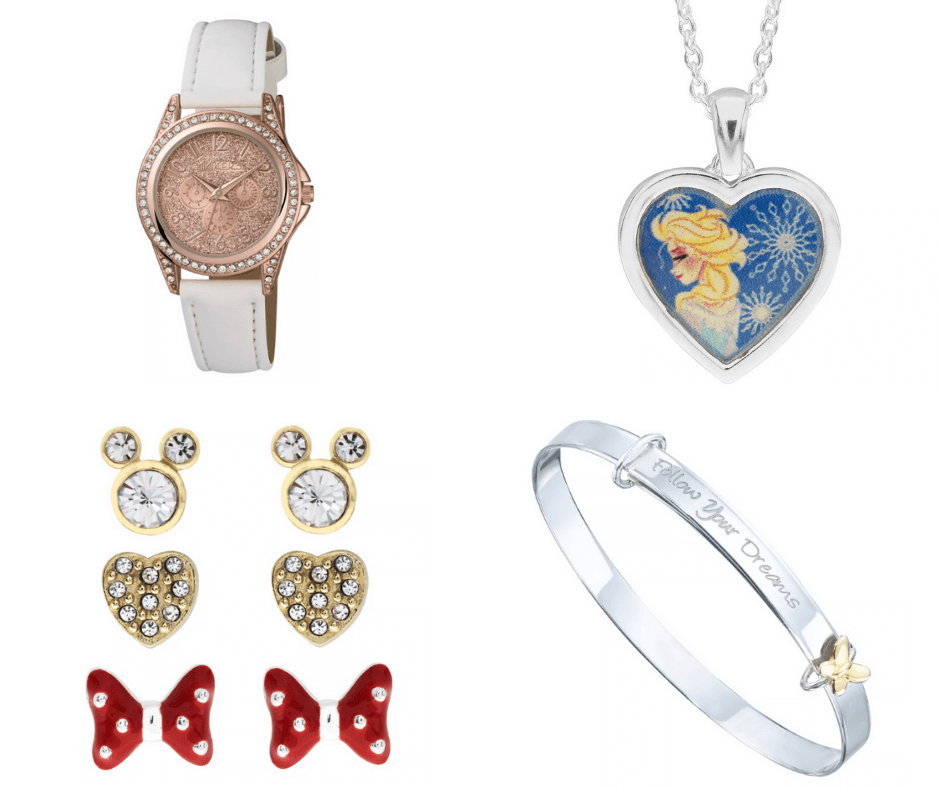 How about the little one in your life? These cute jewellery gifts at H. Samuel would be great for stocking fillers too - how adorable are those Minnie Mouse stud earrings?!
Jewellery Gifts For Friends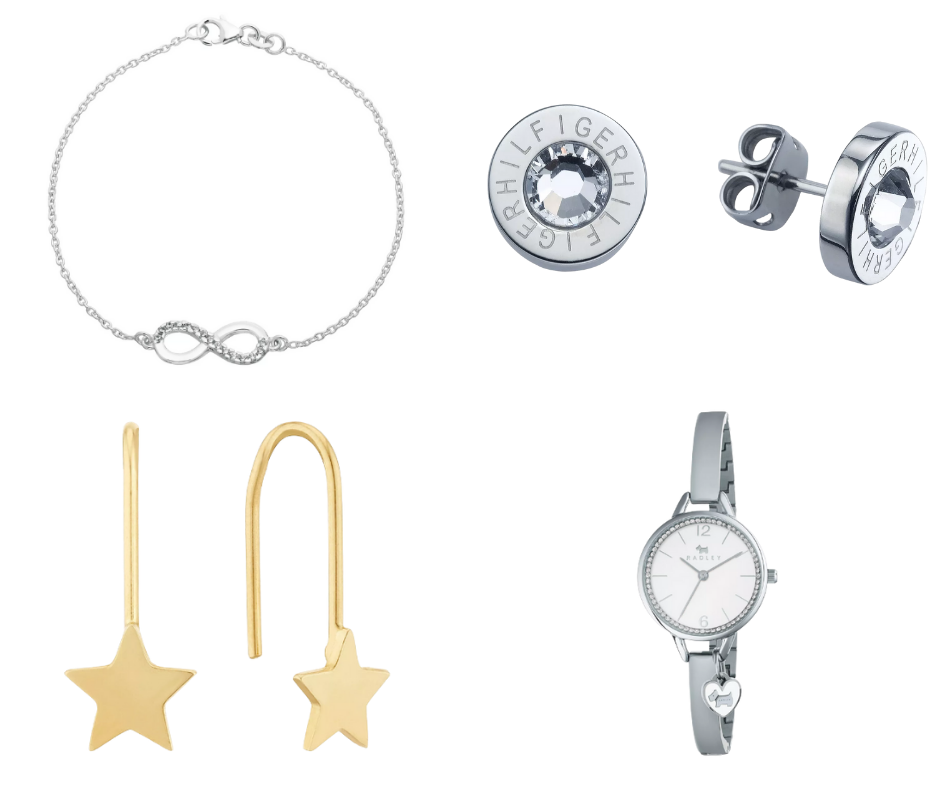 Special friends deserve special gifts this Christmas. We've picked out beautiful gifts to suit all sorts of tastes - whether they like to keep things simple, or enjoy a bit of designer bling, you will find something perfect at H. Samuel.
Our Verdict...
If your're unsure how to treat those you love and cherish this Christmas, you can't miss H. Samuel. They are the place to go for stunning jewellery gifts that are the highest quality but won't break the bank either. Their range of products is enormous, with designs to suit all tastes, needs and budgets, and you're guaranteed to find the perfect Christmas gift for everyone. Happy shopping!
If you liked this, we think you'll love...
*Adertorial content - written in paid partnership with H. Samuel*
Affiliate links are marked with an *
Favourite Finds
If you like this product, you might be interested in these too!