Halloween is almost upon us! Are you planning a Halloween party for your kids?
If so, you cannot miss the Halloween collection over at Ocado! We were having a browse whilst doing our online grocery shopping and had to share our favourite picks as we knew that many of you mummies and daddies would be in need of some Halloween inspiraton.
Devilish decorations, creepy costumes, foul (but delicious) food, and spooky sweets... Ocado has it all at great prices and superb quality! Check out what we spotted here...
Halloween Decorations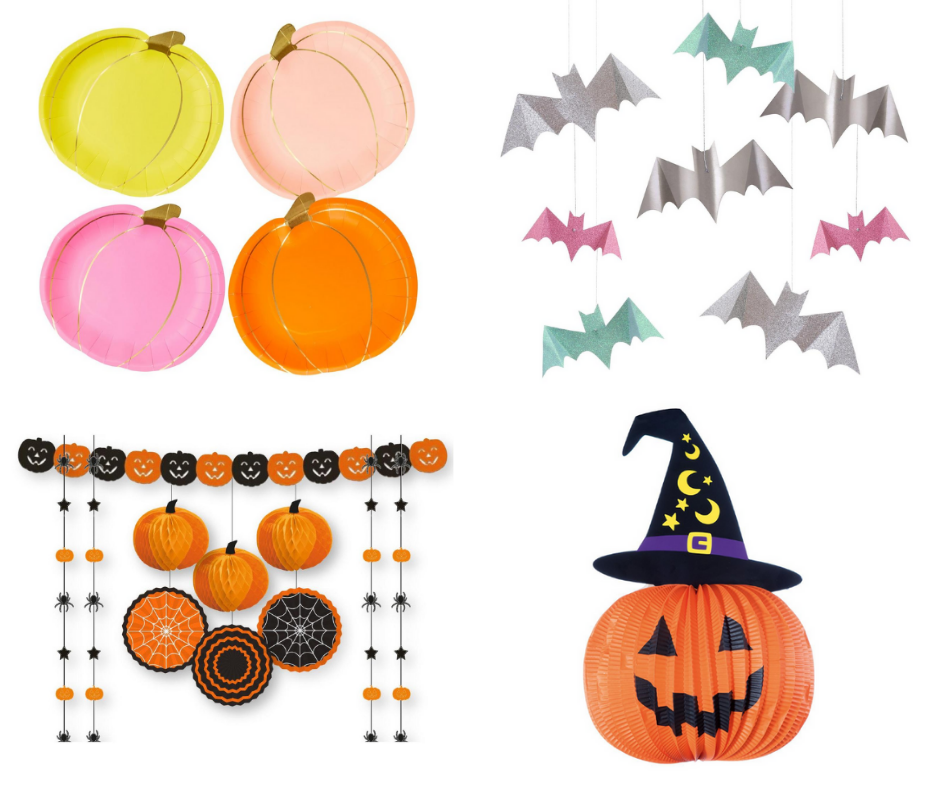 Whether you're more old-school with your Halloween colour scheme, or enjoy a pastel pumpkin, Ocado has so many gorgeous Halloween party decorations on-site. These are our favourite, and there are so many more to pick from!
Halloween Fancy Dress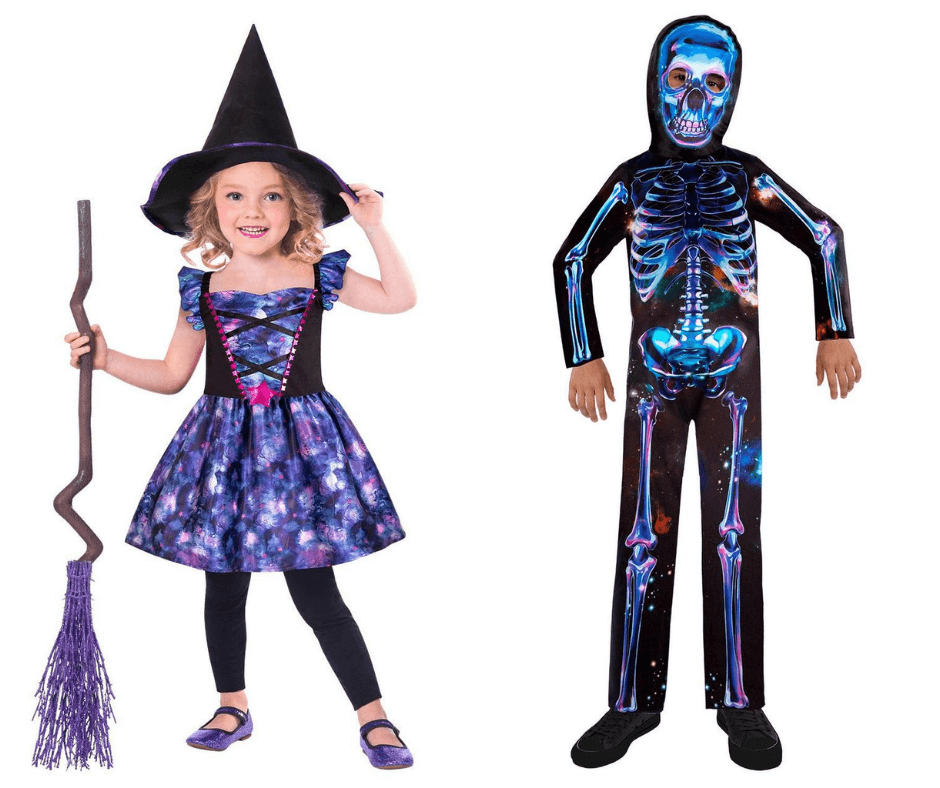 We wish we could show you everything we loved on the Ocado Halloween costume section, but here are our two favourite costumes. The neon skeleton costume is also made from sustainable materials, which is great for mummies and daddies who are environmentally conscious.
Spooky Sweet Treats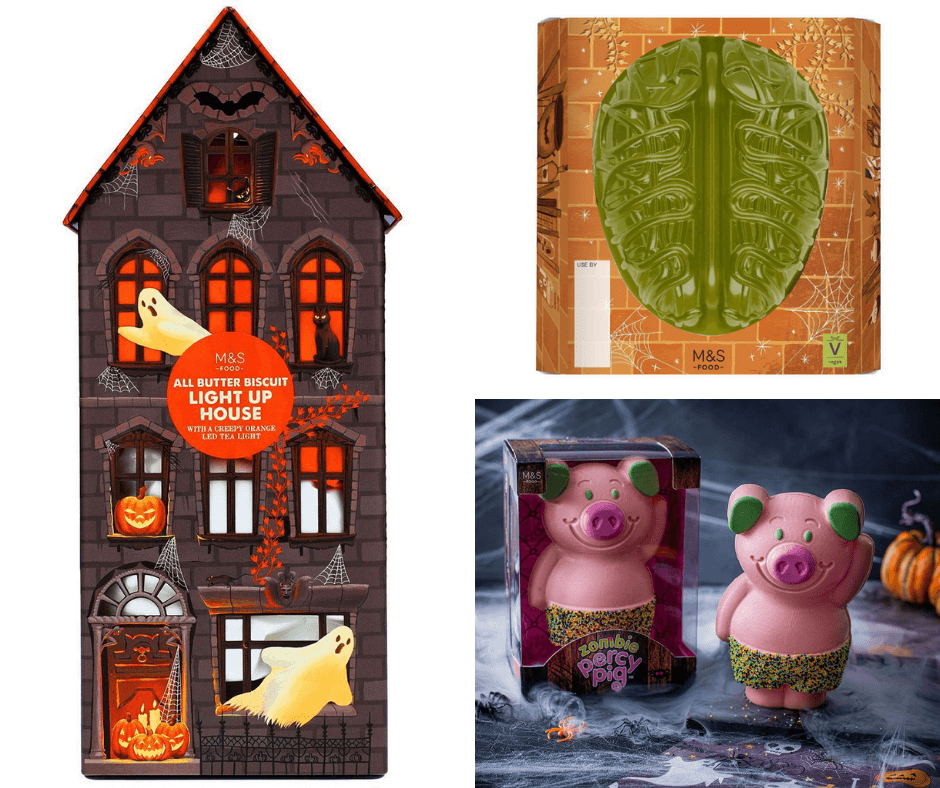 You'll be sure to impress your guests with these spooky and sweet treats! That popping zombie brain gives us the shivers, but we can see your kids going gaga for it...
Halloween Party Food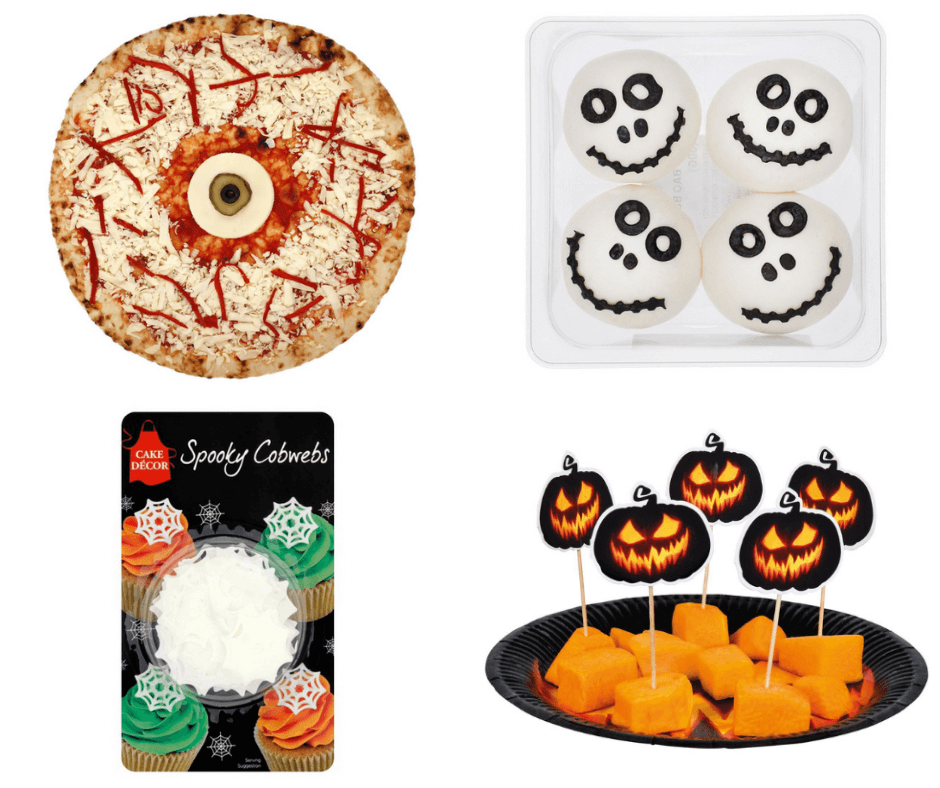 Yum! Ghoulish party food needn't be ghastly in taste - that monsterella pizza looks delicious. We also found these great pumpkin cocktail sticks for traditional cheese and pineapple party snacks, and those cobweb cake toppers for any delicious cakes you bake for the buffet table.
Our verdict...
For the perfect haunted Halloween party, your children will go WILD for the Halloween goodies over at Ocado. You could stock up for your Halloween essentials at the same time as doing your weekly grocery shop, which is seriously handy. With 1 hour slots from 5:30am to 11:30pm, 7 days a week directly to your front door, and so many amazing offers, we love Ocado and their Halloween selection!
*Advertorial content - paid partnership with Ocado*
Affiliate links are marked with an *
If you liked this, we think you'll love...
Favourite Finds
If you like this product, you might be interested in these too!