We love Halloween! Almost as much as Christmas, we daresay...
Decorating your house for this most spooktacular day of the year can be so much fun, especially for your children. Why not take it to the next level this year and impress local children with your spooky design skills?!
There are so many AMAZING decorations to choose from, and we couldn't resist sharing what we spotted with you…
Outdoor Halloween Decorations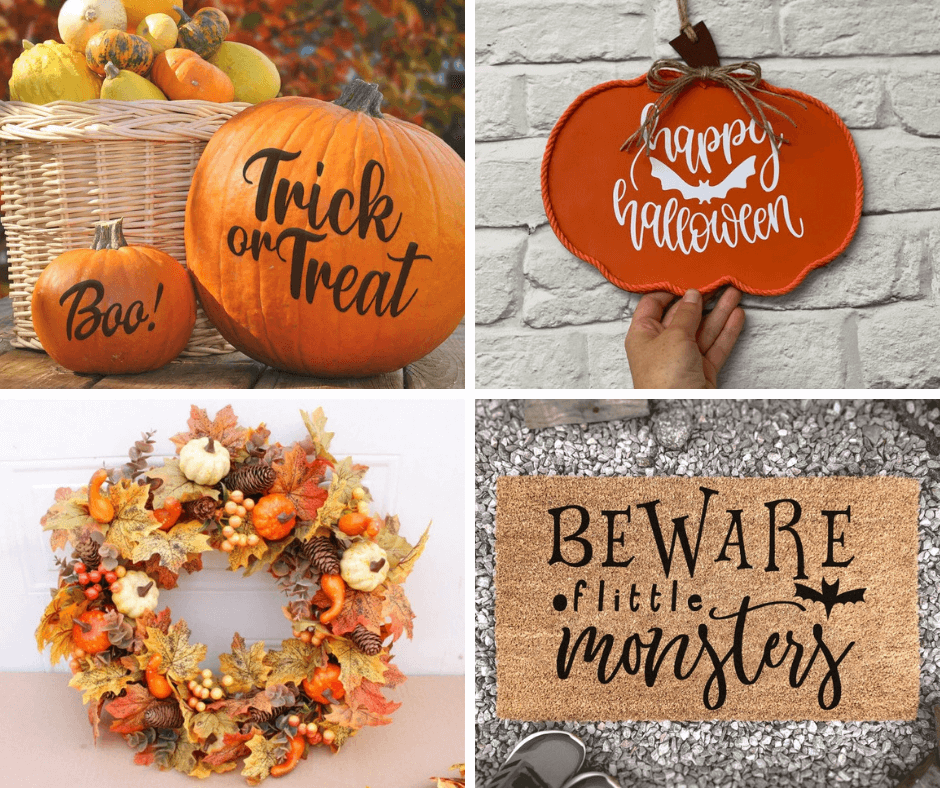 Indoor
For your little ones, and if you're planning on hosting a Halloween party, you can't go wrong with these indoor Halloween decoration essentials.
Crafts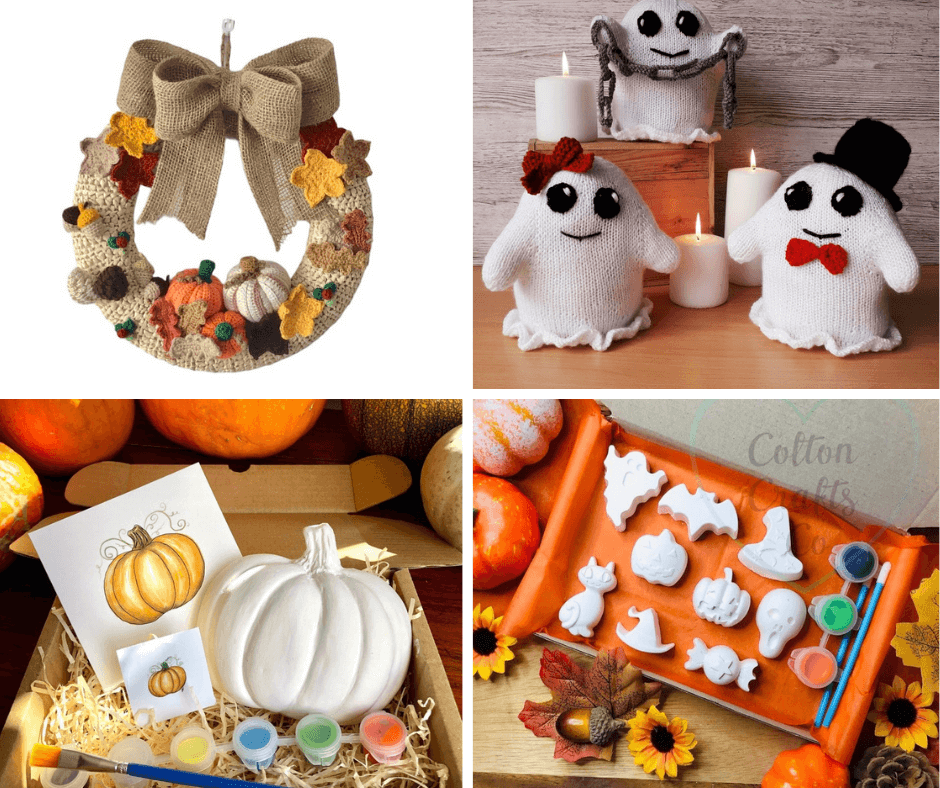 Crafting is such a fun activity to do with your children for Halloween! We think that Halloween crochet patterns and DIY painting projects are a great idea – check these out.
Personalised Decorations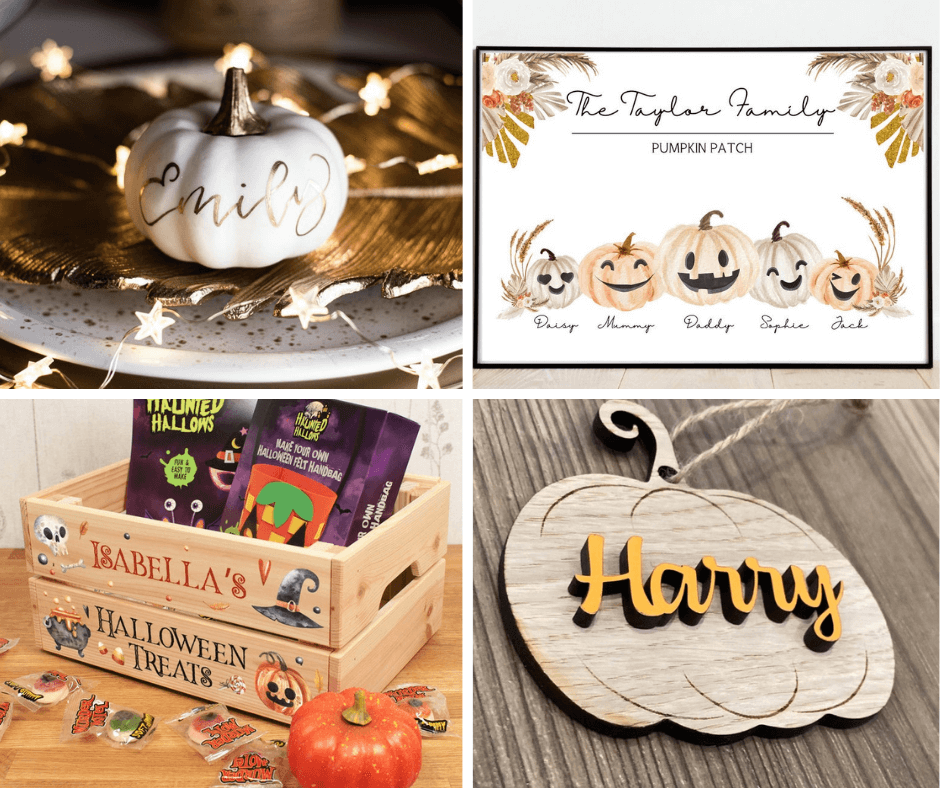 For something a little special, why not go for some personalised Halloween decorations? We love what we've spotted here – which is your favourite?
Halloween Party Decorations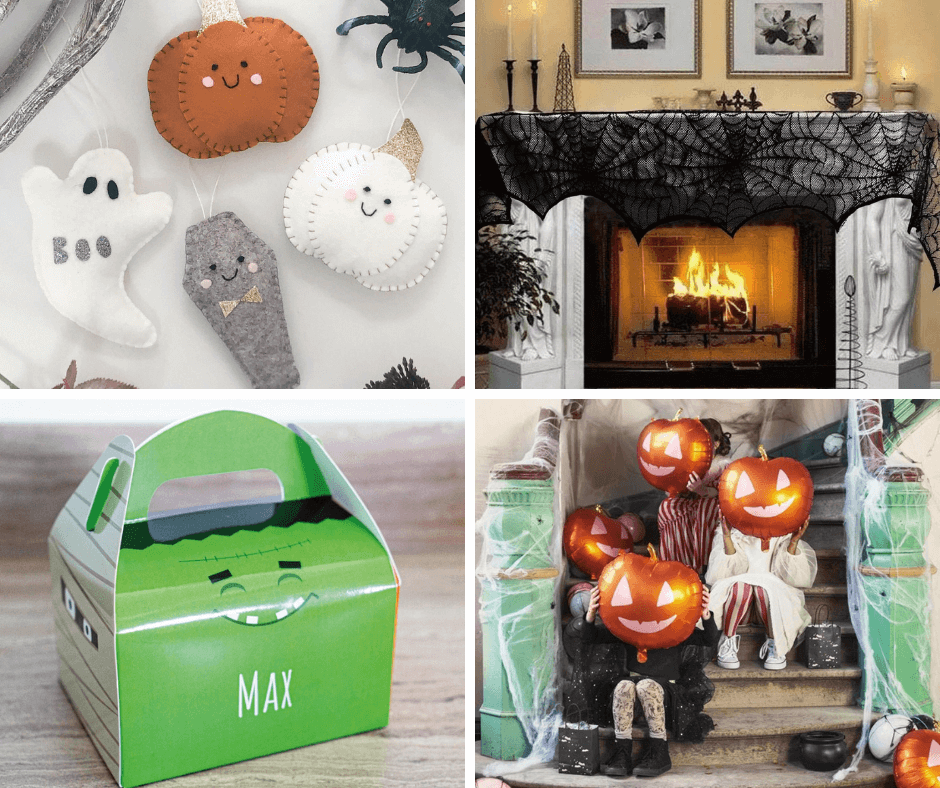 Thinking of throwing a Halloween party? We think that these would be the perfect finishing touches.
Our Verdict…
We hope that your finds help you and your little ones to have the best Halloween ever! There were so many awesomely creepy things for us to choose from that it was VERY hard for us to narrow it down for you all – did you spot anything special? Have a haunting Halloween, folks!
If you liked this you might like…
**ADVERTORIAL CONTENT – AS PART OF A PAID PARTNERSHIP WITH ETSY**
Affiliate links are marked with an *
Favourite Finds
If you like this product, you might be interested in these too!