This will be the perfect way to keep the little ones entertained this summer! Plus it's massively reduced at such a great affordable price...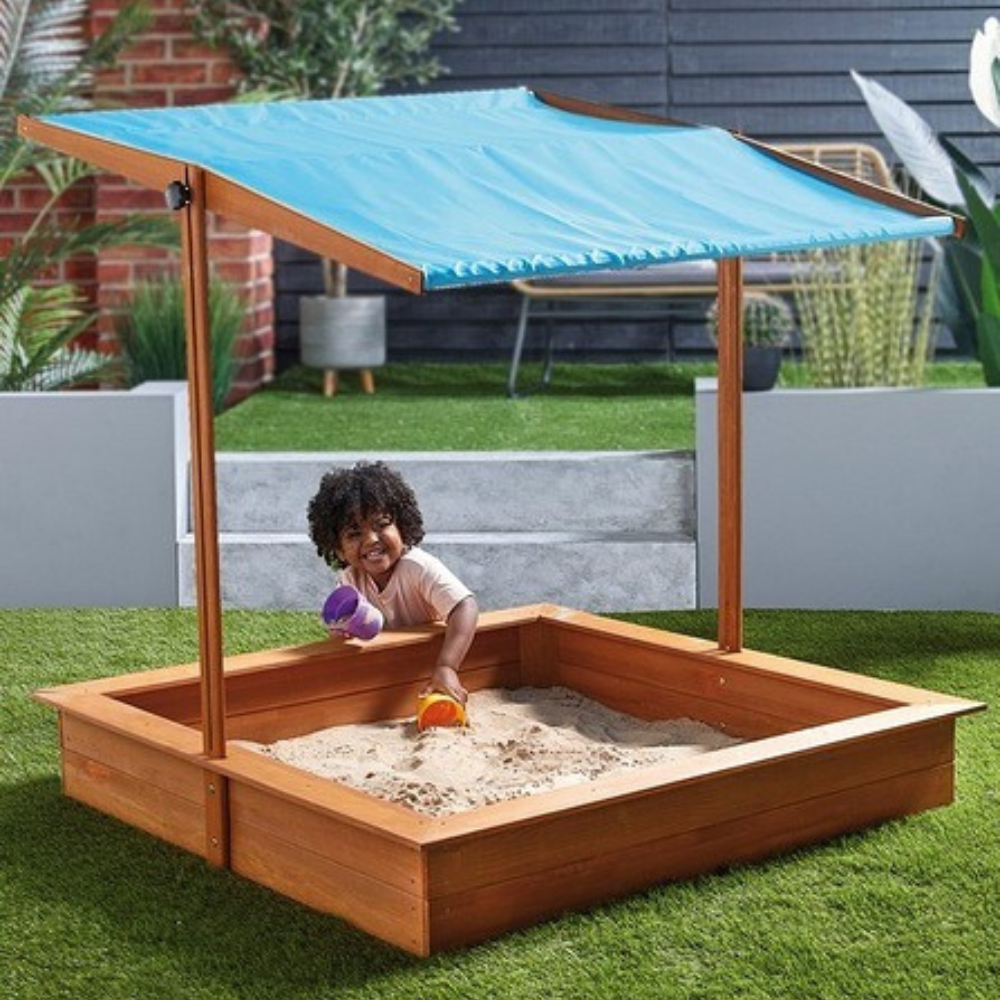 The little ones will absolutely love this! It comes with a fully adjustable sun shade and rain cover canopy to keep the kids safe on hot days. Its a good size, allowing up to 4 chldren to play together in it. Made from FSC certified, substainable materials.
Size: H177 X W120 X D120ccm.
Affiliate links are marked with an *
If you liked this you might like...
Favourite Finds
If you like this product, you might be interested in these too!