For family holidays this summer, Ocado has you covered for essentials.
Why not get your grocery shopping and holiday shopping done at the same time with Ocado? With a huge range of trustworthy brand names, excellent customer service, and unbeatable deals and offers, it's all so convenient. One click of a button, and you're sorted!
During our own holiday shopping spree, we were pleasantly surprised by what we spotted for family trips - check out our favourite finds here.
Children's Sunscreen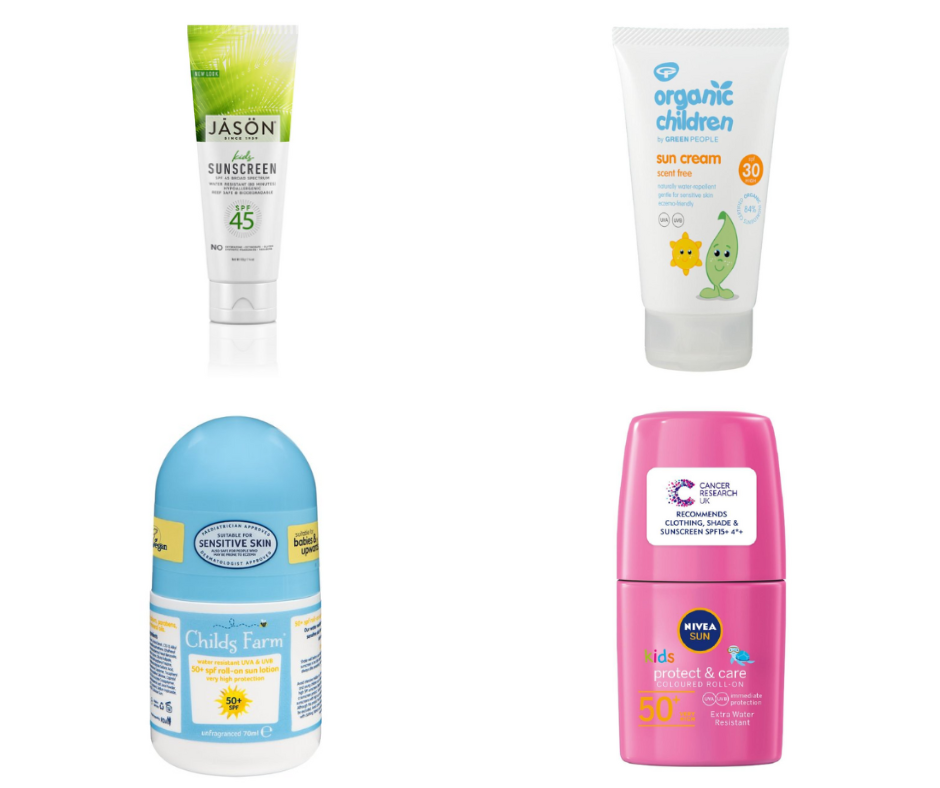 We spotted a great range of suncream for children, with a variety of brands, SPF ratings, and ways to apply. We love the roll-on Child's Farm sunscreen, and we're also really interested to see the pink Nivea suncream in action; it's a great way to see that you've covered all of the important areas!
Swimming Nappies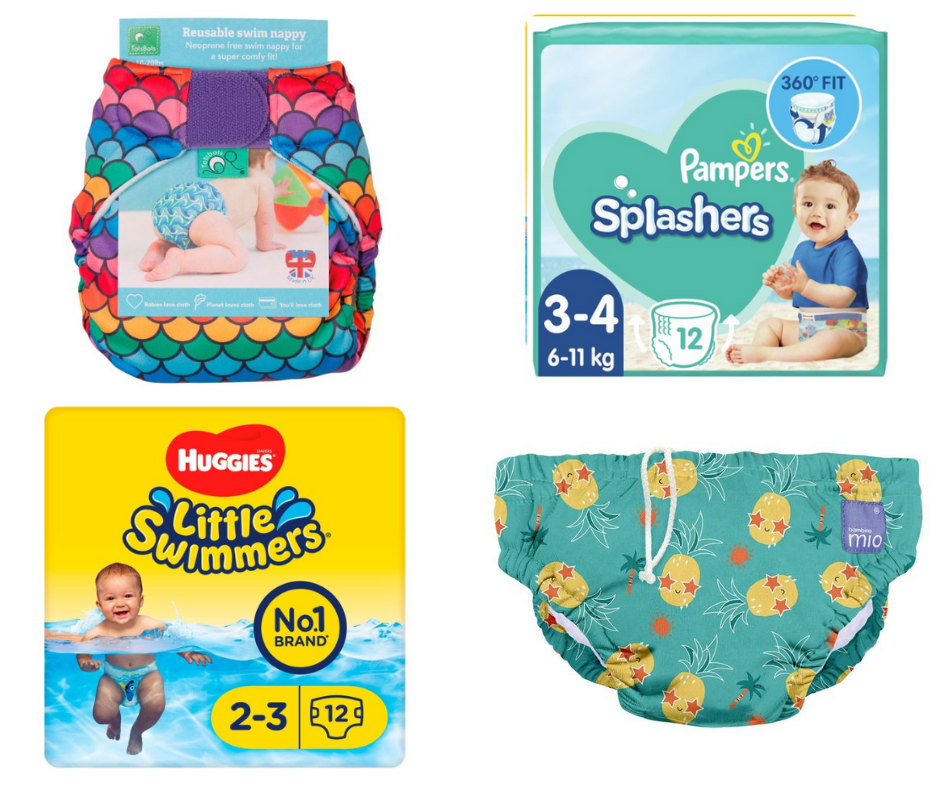 Whether you're a cloth bum mum, or prefer disposable nappies, the range available at Ocado leaves you spoilt for choice. Those prints are TOO cute!
Beach Essentials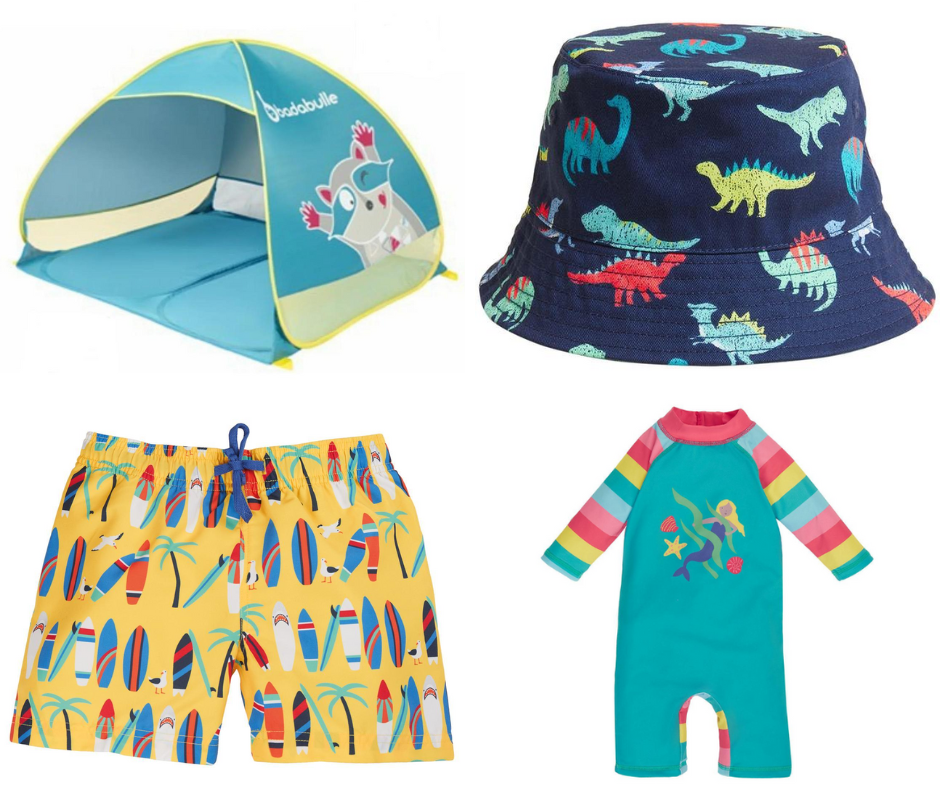 For beach days, you could pick up this awesome UV baby tent and some Frugi swimwear at the same time as your grocery essentials at Ocado - now that is what we call convenient.
Travel Essentials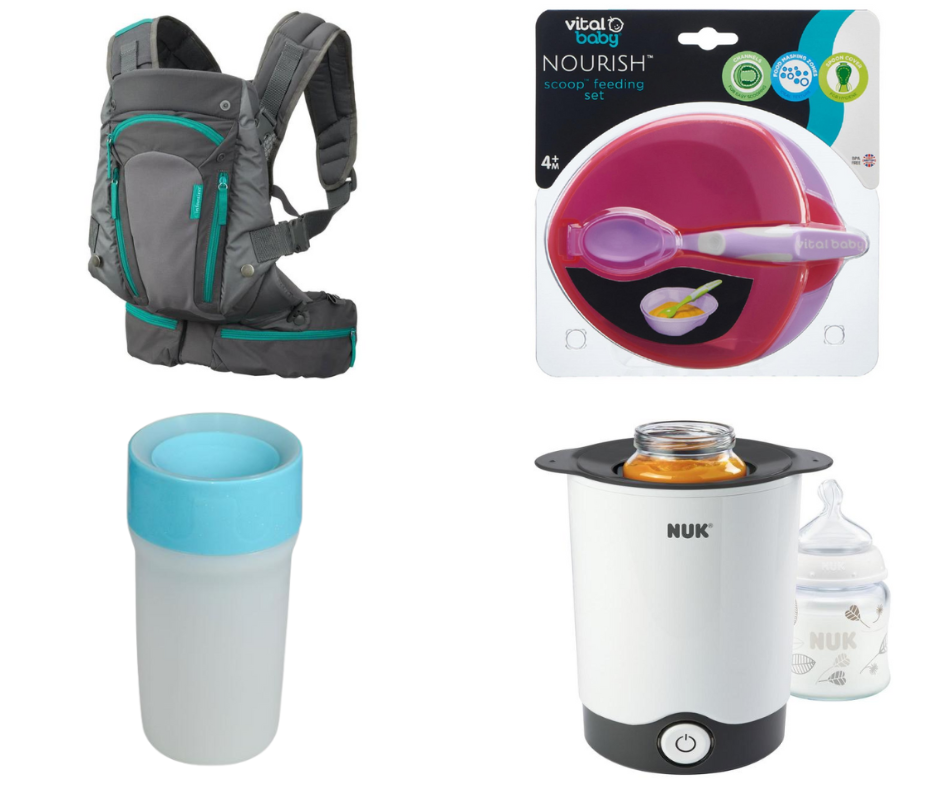 Travelling with a baby can be tricky; if you're unsure how you'll heat their food up, and bottle feed, then these finds will put your mind at ease as you'll always have a way to ensure they're fed even if you're thousands of miles from home.
Our Verdict...
For busy families on the go, who have some exciting summer holiday plans but little time to prepare their essentials, Ocado really has your back. You can stock up on grocery essentials at the same time as holiday staples such as suncream, beachwear for kids, medication and much more, and have it all delivered to your doorstep. We were really impressed by the superb offers and deals we spotted on their website too!
**Advertorial content - written in paid partnership with Ocado**
Affiliate links are marked with an *
If you liked this, we think you'll love:
Favourite Finds
If you like this product, you might be interested in these too!