Welcoming a new baby into the world can be an expensive time!
We're all for saving money, so to help all of you expectant mummies and daddies out there, we've put together this list of our top 5 things that you do NOT really need to buy for a new baby, using feedback from the parents in our online community group on Facebook.
A Food Processor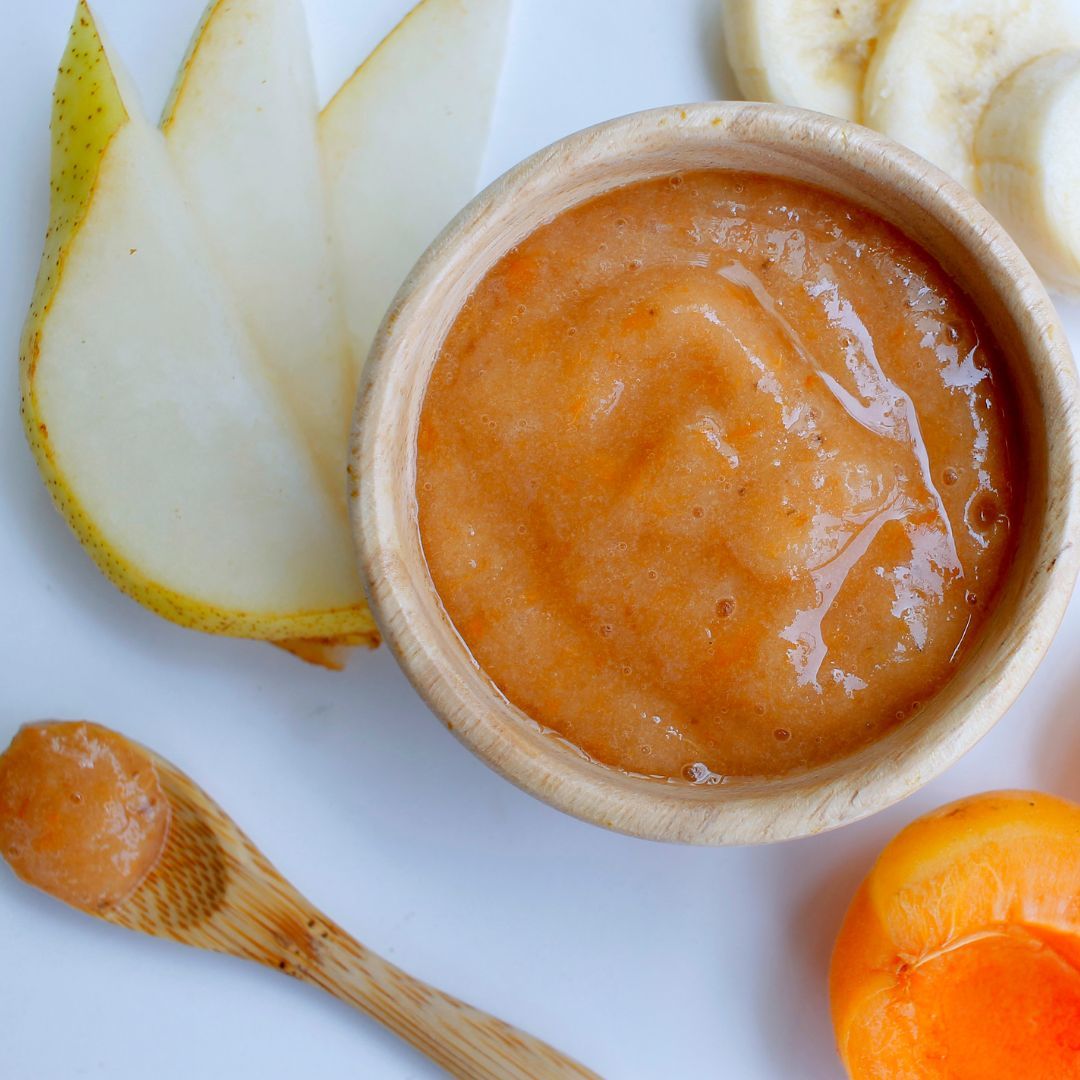 Some of you may disagree here; making baby's own food is fun (well, for those of you who enjoy cooking), and not everyone is a fan of jarred or pouches of baby food. However, technically speaking, you don't need a food processor if you wish to make baby's food by yourself; BLW (baby-led weaning) can be done with finger foods, no puree needed. If you choose to incorporate purees, you may already have a hand blender or another type of blender in your cupboard, you don't need to buy one specifically for baby food!
Expensive Baby Clothes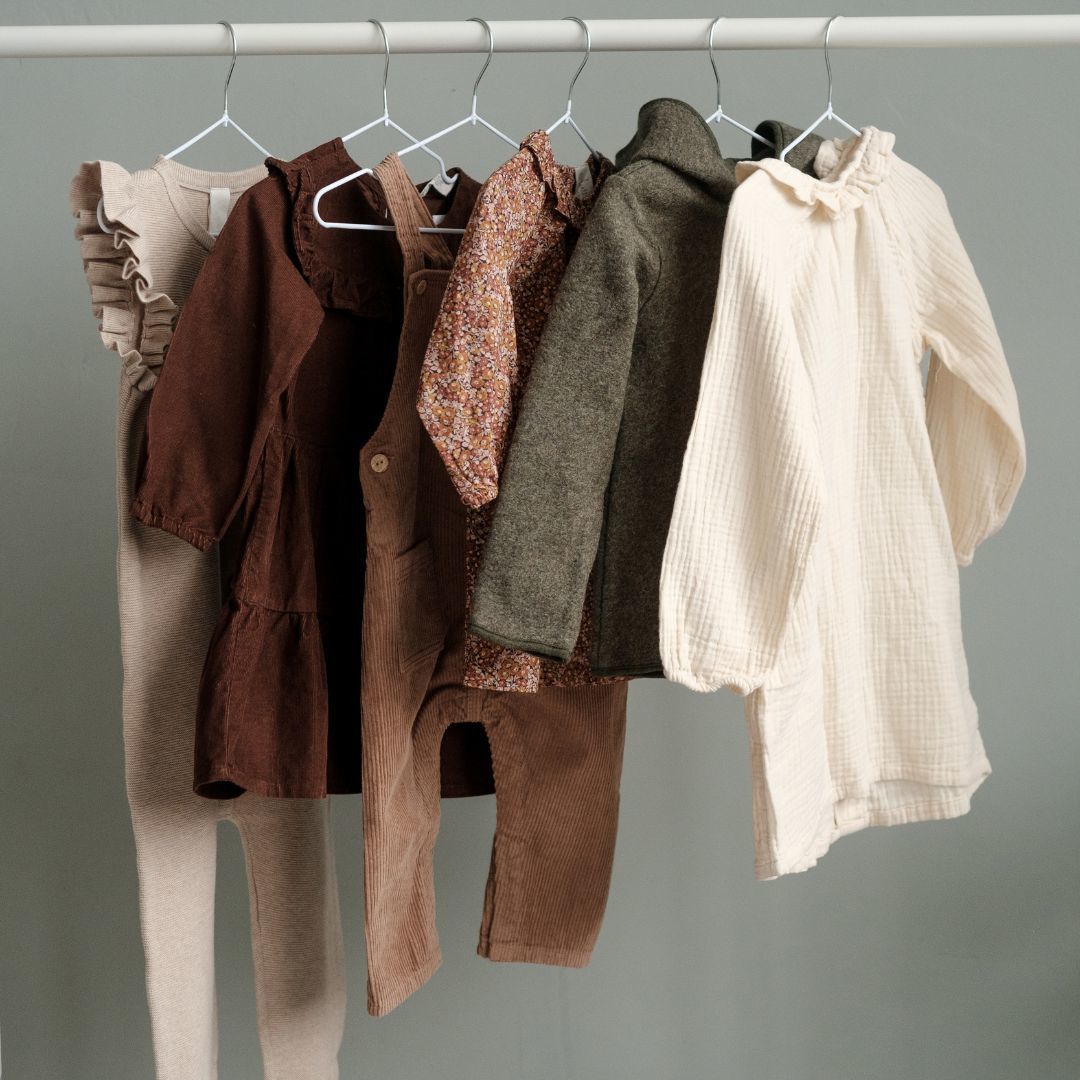 We KNOW how hard it can be to resist adorable baby clothes but trust us on this, not only do babies grow incredibly quickly, but they're mess machines! From projectile vomit explosions to poonami disasters, weaning chaos and drool, if you ask a seasoned parent who has already had babies, they'll likely tell you that you don't need to spend £100 on a cute coat for your newborn; stick to second hand bundles off Vinted and Facebook market place. Family hand-me-downs aren't to be sniffed at, either! Sometimes though, new clothes ARE needed, so you can also check out the low cost range at Matalan here, and keep an eye out for sales events in our shopping section here. We absolutely love bargain so watch this space.
Shoes
We know how gorgeous some of the baby shoes out there are but... does your immobile newborn need shoes? Other than some booties for trips out and about to keep those tiny toes warm, you're best off saving your money until your baby starts to show signs of imminent walking. We love Clarks when it comes to baby's first shoes, because they're incredibly supportive and designed with developing feet in mind.
Nappy Compacting Bin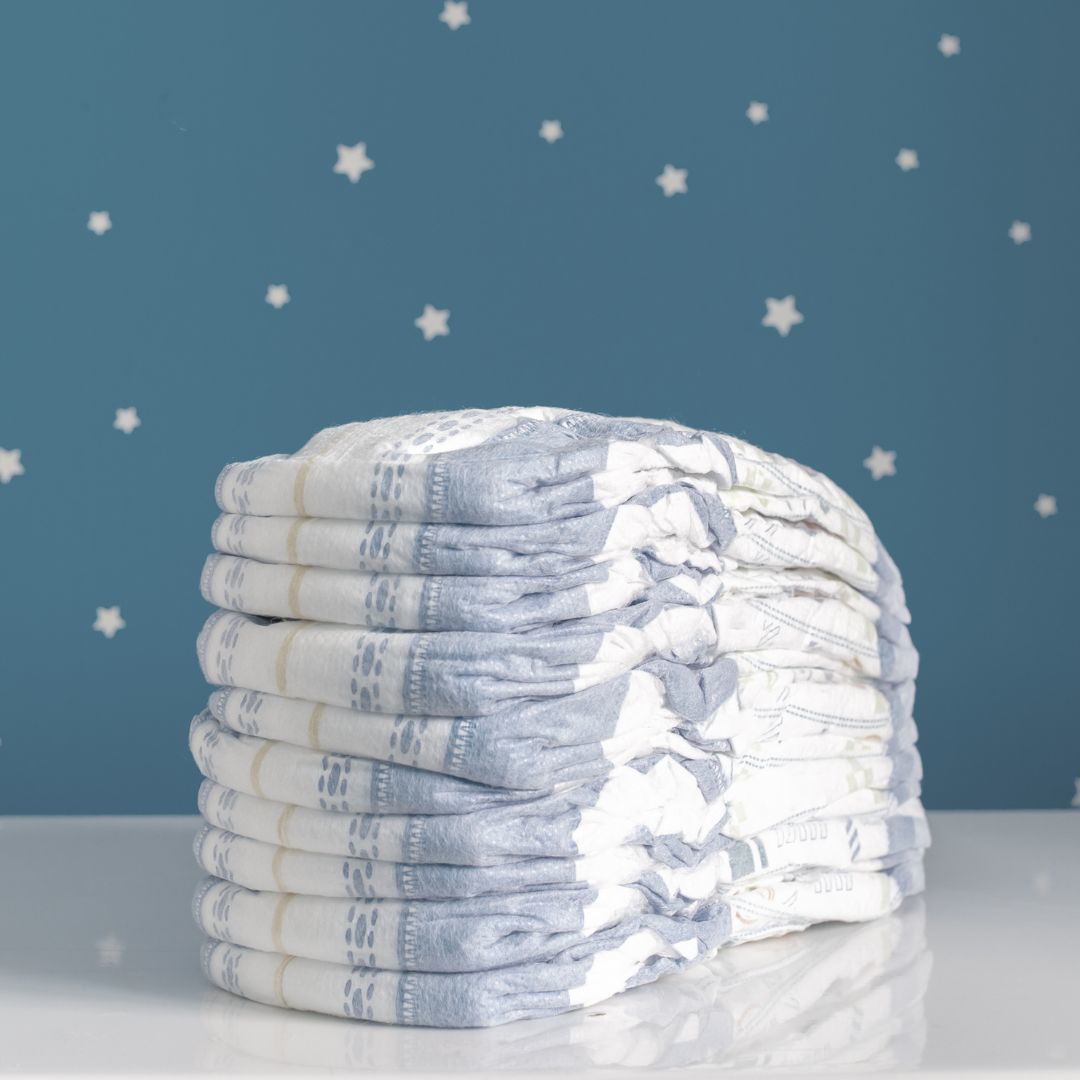 Unless you're a large family struggling for bin space (and don't qualify for a larger waste bin from the council - usually households with a certain number of residents qualify), we promise you, you don't need a nappy compacter! Pop the nappy in your usual waste bin, or perhaps even look into cloth/reusable nappies!
Wipe Warmers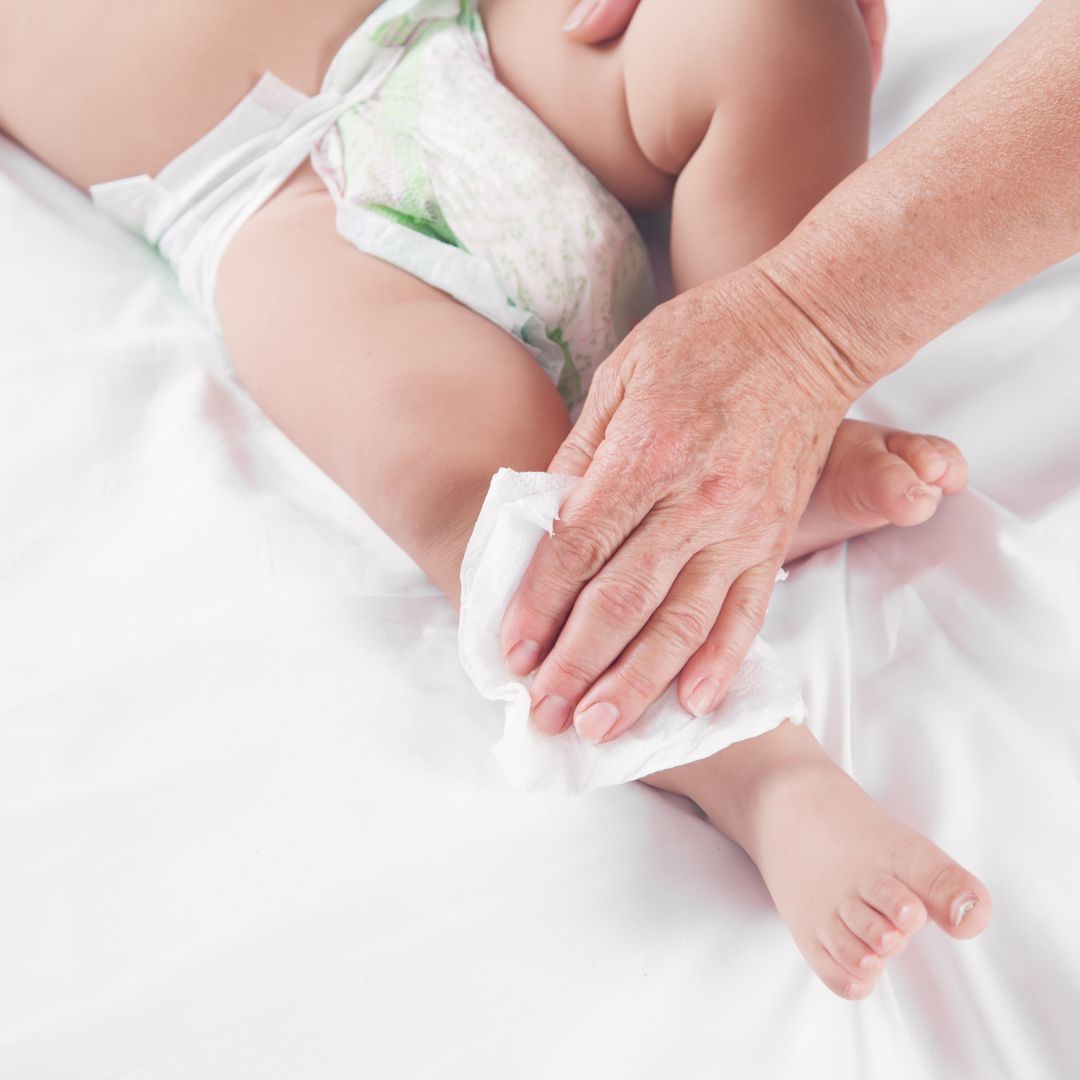 Wipe warmers sound great in theory, but in reality, your baby's bum can handle a room-temperature wipe used gently. Some users have even mentioned in their product reviews that wipe warmers can cause wipes to dry out too much.
Our verdict...
It's so easy to be drawn into new gadgets during that exciting period of time where you're preparing to welcome your new baby, but separating gimmicks from gadgets that will actually be genuinely helpful. During the cost of living crisis, saving your money for the most important things is essential, especially when you consider how expensive baby items can be!
Other articles...