Here are some items which you may be tempted to buy …. but definitely shouldn't.
I made the mistake of buying some of these products when I was pregnant with my first little one, but I'm now here to tell you not to make the same mistakes I did!!
Here are some products to avoid:
A wipes warmer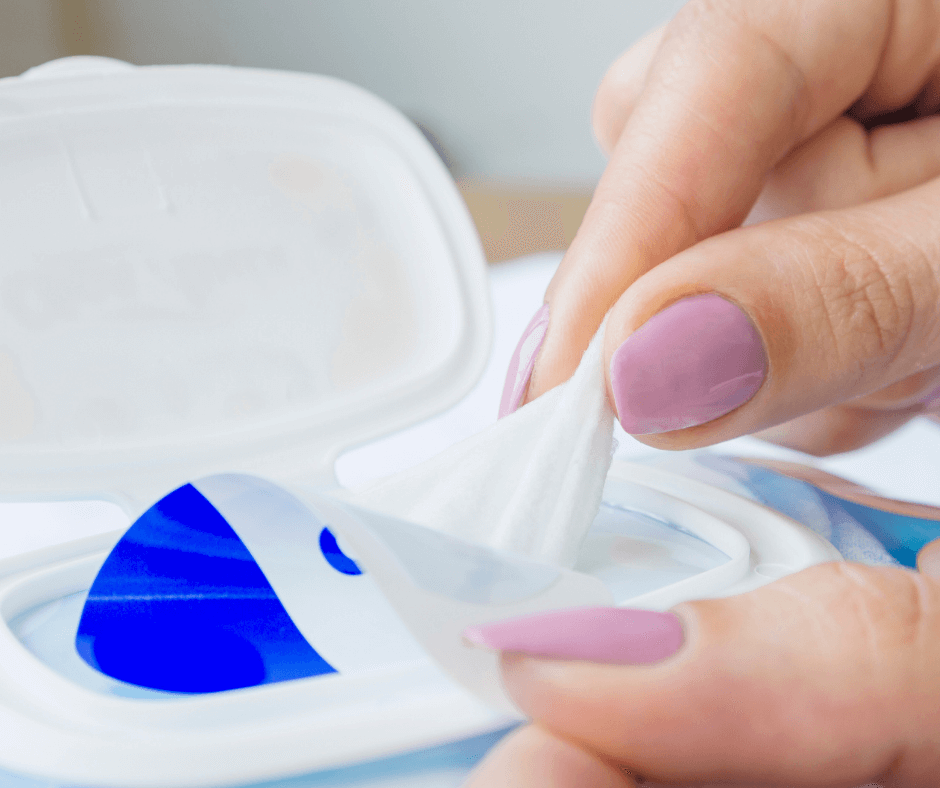 I know many mummies to be may think a wipes warmer is an essential, however it really isn't. There's going to be plenty of times when you'll need to change baby on the go with room temperature wipes, it really won't do them any harm. It's also quite quick to take the edge of a cool wipe buy putting a hand either side for a few seconds before using it - this worked well for us!
Expensive baby clothes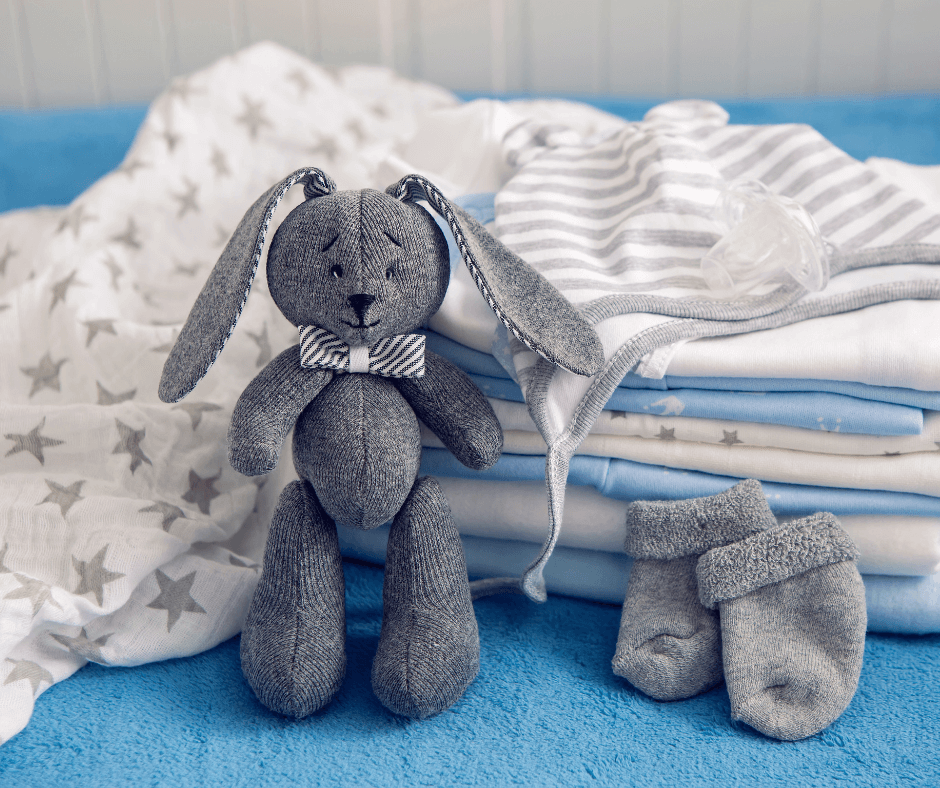 It's the most natural thing in the world to stock up on thousands of cute and stylish outfits for your new arrival. But the truth is, it's a slight waste of money. There is no shame in second hand clothes from family and friends!
Bottle warmer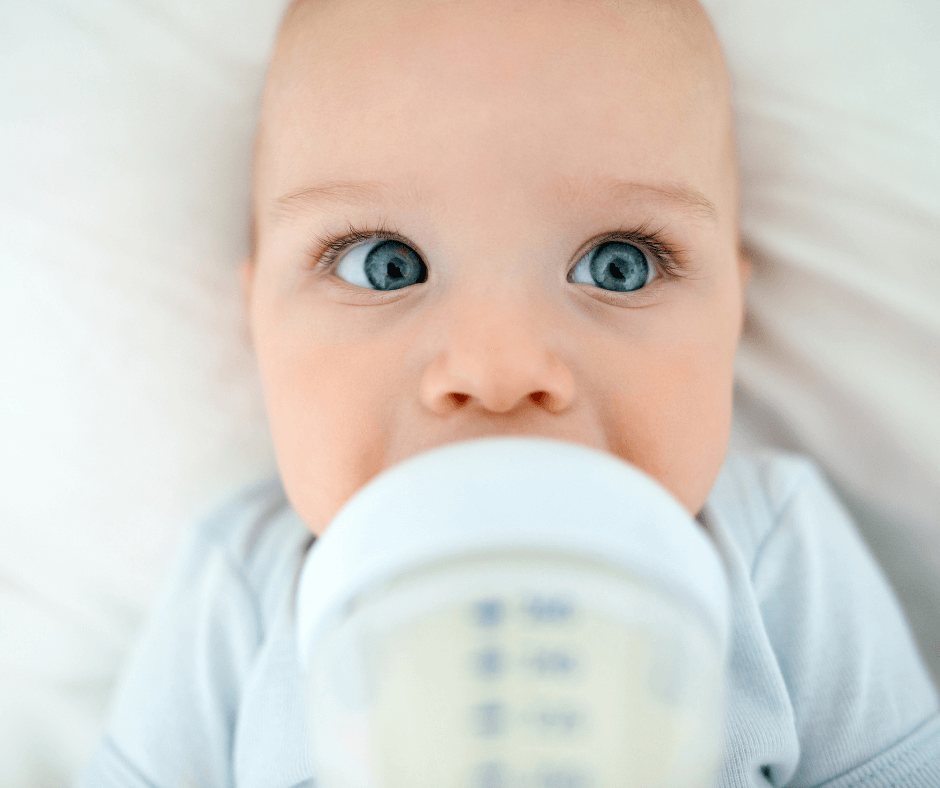 Bottle warmers are another item you may want to cross off your list. Although you may think they are completely necessary in order to give your baby the perfect temperature milk, It's nothing warm water can't fix.
Bassinet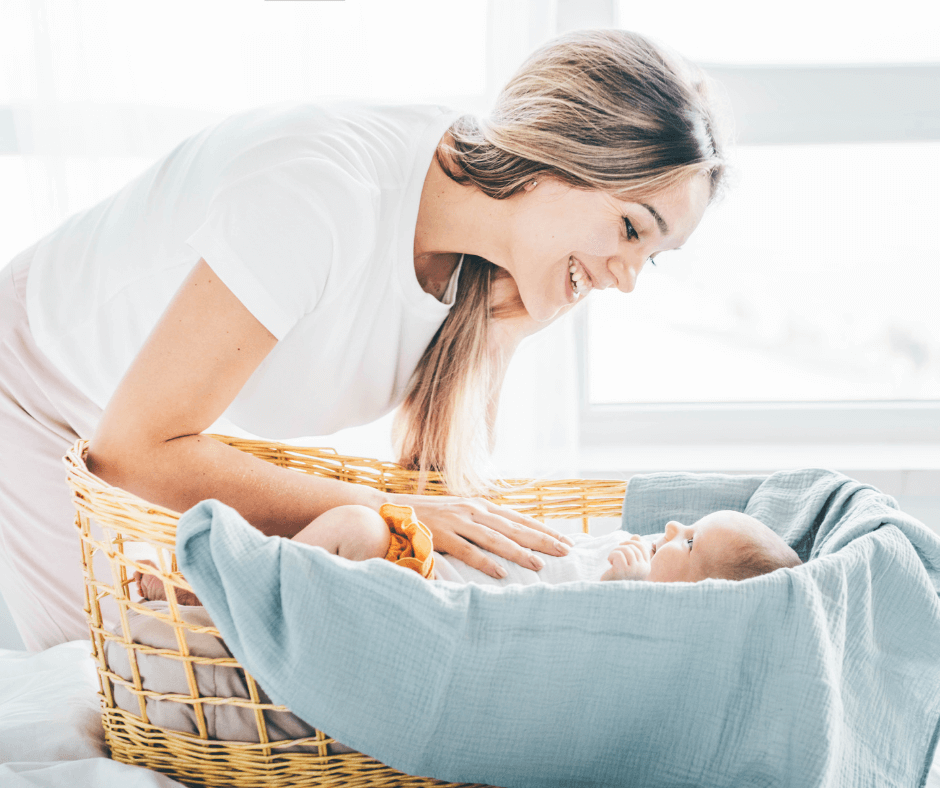 I know lots of mummies are torn on this one, but bassinets can be an expensive buy. Again you probably won't get much use out of it because baby will grow so quick. The chances are, your not so little one will have grown out of their bassinet/moses basket by three months. Instead use the carry crib attachment from your pram or a travel crib. Some parents even find that using a drawer or a box works perfectly for them. Bassinets can also be difficult to clean.
Baby food processor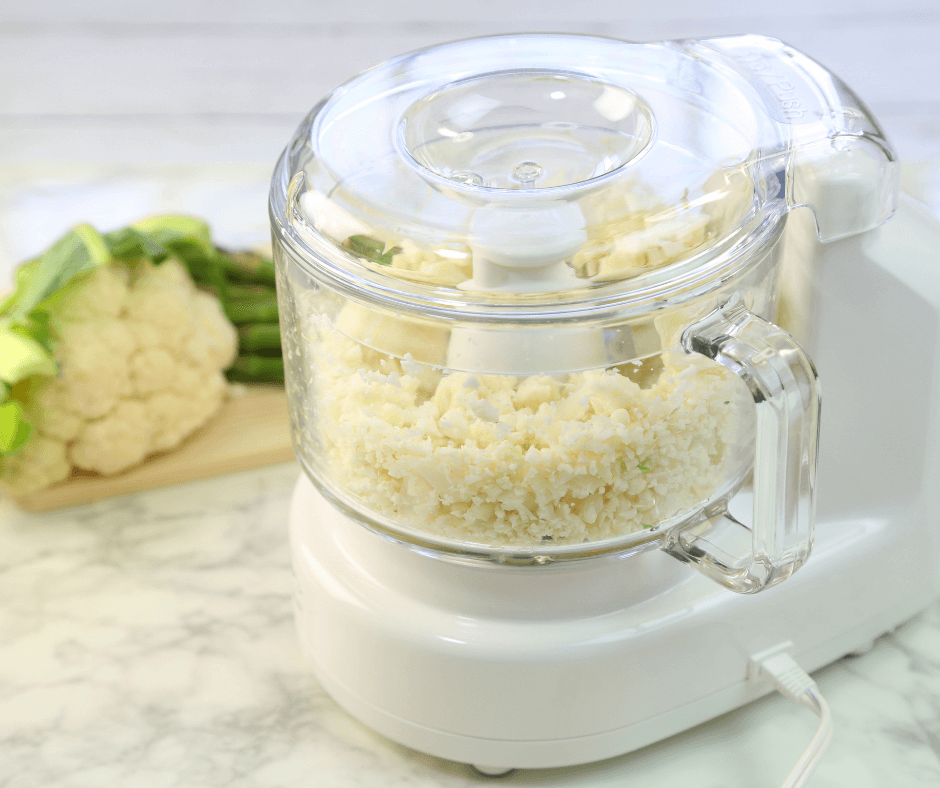 I find that baby food processors can clutter up the kitchen and apart from that are slightly unnecessary. A regular small food processor will do the job just as good, or perhaps you could look into Baby Led Weaning?
I hope this guide has been helpful for all of you new mummies and daddies!
If you liked this, we think you'll love...