Are you due a February baby? Congratulations!
Just for fun, it's really interesting to look at fun facts about other February babies - birth stones, February flowers, celebrities born in February and Zodiac signs to name a few. Here are some interesting February baby facts for you all...
Birth stone: Amethyst
Birth flower: Violet and Primrose
Zodiac sign: Aquarius or Pisces
Zodiac traits: Sweet in disposition, calm, and more likely to be celebrities going by data from the UK Office Of National Statistics!
Celebrities born in January: Jennifer Aniston, Drew Barrymore, Sheryl Crow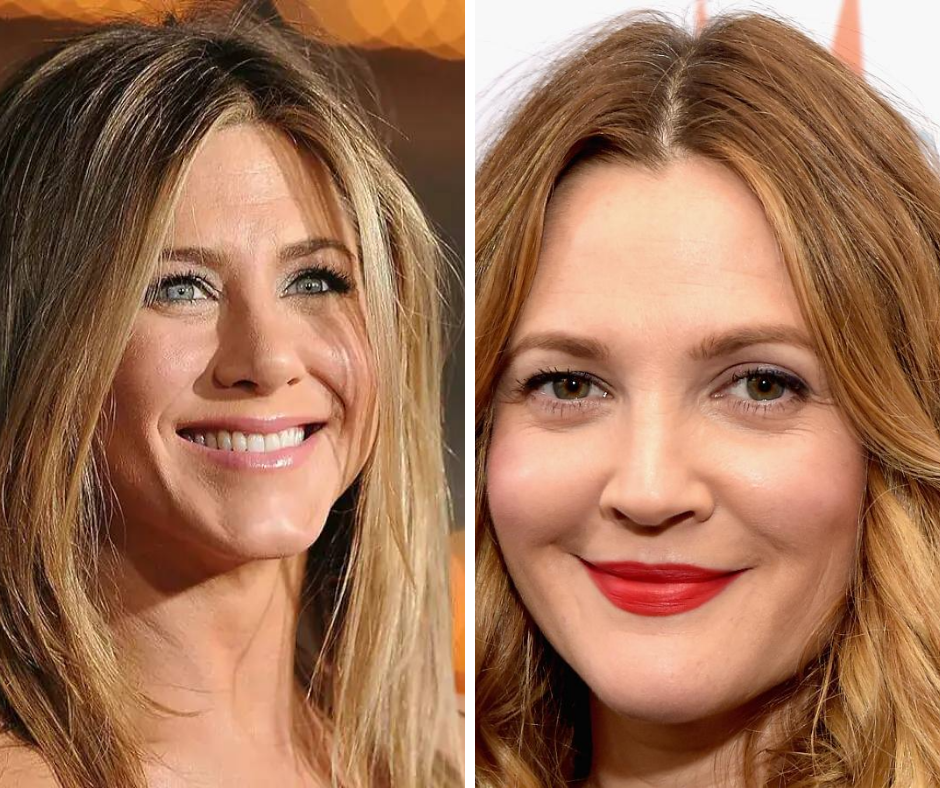 Other Interesting February Baby Facts...
February babies are more likely to be tall - check out the research here.
Research has found that winter babies are better behaved - we're sure there are those of you who'd disagree though!
Researchers have found a 10% spike in premature births in January and February - clearly, these are very punctual children from the get-go.
If they're born on February 29th on a Leap Year... they'll only see that birthday every four years but most choose to celebrate on the 1st of March or the 28th of February.
February-Inspired Baby Name Inspiration
For those of you who are strugging to pick the perfect moniker for your incoming bundle of joy, why not go for a February-inspired baby name? We've searched high and low for the most adorable, beautiful, classical and modern names for you to pick from.
Violet
A natural choice, as the February birth flower is the violet.
Valentine/Valentine/Valentino
With February also being the month of romance, we think that Valentine (and other variations) could be a great choice.
Rose
With red roses being synonymous with Valentine's Day, this is a cute name choice for your February baby.
Bella
Meaning 'beautiful', it's a romantic and sweet name.
Romeo
Inspired by William Shakespeare, Romeo is a PERFECT name choice for a February baby boy, with the name now synonymous with romantic men worldwide.
Juliet
The female protagonist in Romeo and Juliet, this is a graceful and beautiful girls name that reminds us of the love and sacrifice made by the famous character.
Paris
Paris is known globally as the 'city of love', so why not take some geographical inspiration in naming your February baby? We know girls and boys named Paris, so it could be a good choice for many of you.
Amora
A Spanish name meaning 'love', usually used for girls
Esme
French, meaning 'beloved'
Cordelia
With Latin and Celtic roots, this means 'heart' and 'daughter of the sea' depending on origin.
Amias
A rare and very old name thought to be one of the only masculine names derived from a feminine name (Amy), this is Latin for 'loved'. The feminine version (Amy) has similar meanings.
Lev
A masculine Hebrew name meainng 'heart'.
Eros
A name that originates in Greek mythology, meaning 'desire'.
Suki
A Japanese name meaning 'loved one'.
Milena
Czech in origin, meaning 'love, warmth, grace'.
Venus
From Roman Mythology - Venus was the goddess of love!
Cerys/Carys
Welsh name meaning 'love'.
Aphrodite
The Greek goddess of love, your little one will certainly never be mixed up with other children sharing a name at school, this is a guarantee!
Priya
Sanskrit meaning 'beloved'.
Love
If you're a fan of 'You' on Netflix and don't mind the fact that Love was aguably the most psychopathic character of all (even more so than Joe!), then this is a really cute and uncommon name choice for a February baby.
Dulcie
Derived from Dulcibella, this is an old Latin name meaning 'sweet'.
Erasmus
A Greek name meaning 'beloved' and 'desired'.
Desiree
This gorgeous French name means 'desired', quite literally!
If you found this useful, you should read...