Are you due a March baby? Congratulations!
Just for fun, it's really interesting to look at fun facts about other March babies - birth stones, March flowers, celebrities born in March and Zodiac signs to name a few. Here are some interesting March baby facts for you all...
Birth stone: aquamarine and bloodstone
Birth flower: daffodil and jonquil
Zodiac sign: Pisces or Aries
Zodiac traits: gracious, emotionally sensitive, sympathetic, creative and imaginative
Celebrities born in March: Justin Bieber, Mariah Carey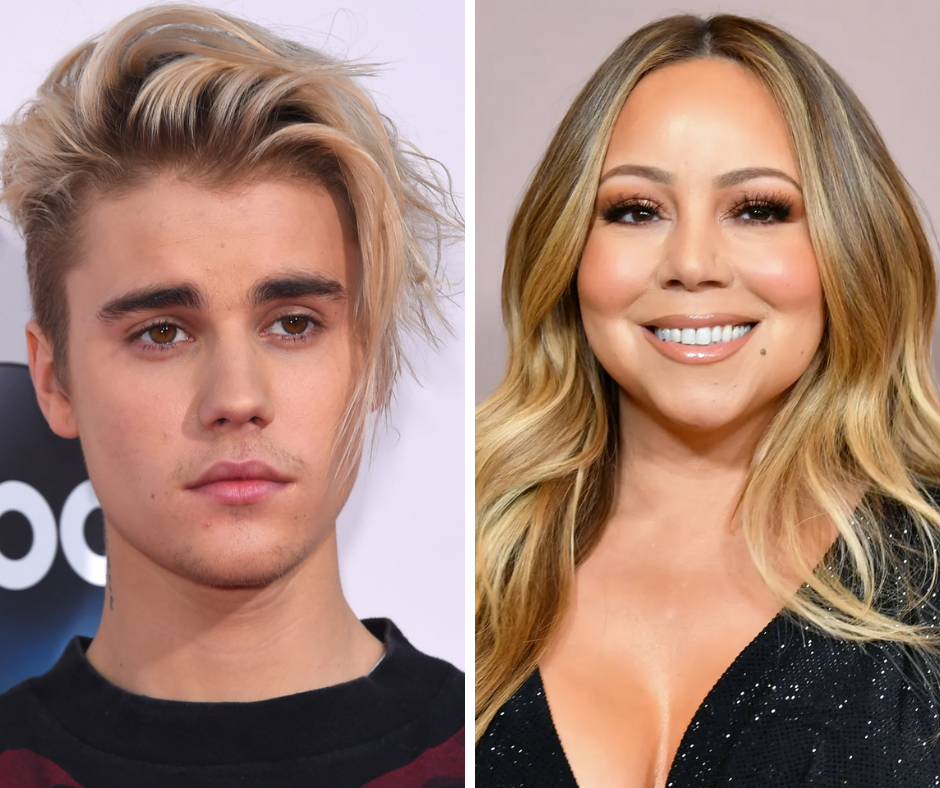 Other Interesting March Baby Facts...
The UK Office of National Statistics say that March babies are more likely to grow up to be pilots! Find out more here.
Studies show that March babies are more likely to have good health and a 'decreased disease risk' - read more here.
March and April babies are more likely to become CEOs, going by research by The Wall Street Journal. Find out more here.
March-Inspired Baby Name Inspiration
For those of you who are strugging to pick the perfect moniker for your incoming bundle of joy, why not go for a March-inspired baby name? We've searched high and low for the most adorable, beautiful, classical and modern names for you to pick from.
Marina
After one of March's birthstones, the aquamarine gem!
Patrick
With St Patrick's Day falling in March, this is a cute and apt name choice.
Blossom
With spring arriving in March, this is a great name for a beautiful baby.
Chloe
Meaning 'blooming' in Greek, this is also a great nature-derived name.
Aurora
Meaning 'dawn' in Latin, you could relate this to the dawn of Spring.
Mars
March in French, and a strong yet unusual name for those of you wanting your little one to stand out from the crowd.
Iris
A flower than commonly blooms in March.
Lily
The lily of the valley blooms in March in the UK.
Trey
Phonetically similar to the french word for 'three', March is the third month... clever!
Ariel
Derived from the March zodiac sign Aries. Also a great choice for you Disney lovers...
If you found this useful, you should read...