Posh baby names are the way to go for a 2022 baby!
With it being the year of the Platinum Jubilee, why not seek out a rather posh, sophisticated baby name? If you're into the Royal Family, Made In Chelsea, Bridgerton, and all things fabulously refined, then this list of our top 20 posh baby names could be totally your thing.
Here's what made the list...
Top 10 Posh Names For Baby Boys
Caspian
Meaning: 'white', also the name of an ocean, and a Price in the Chronicles of Narnia series.
Archibald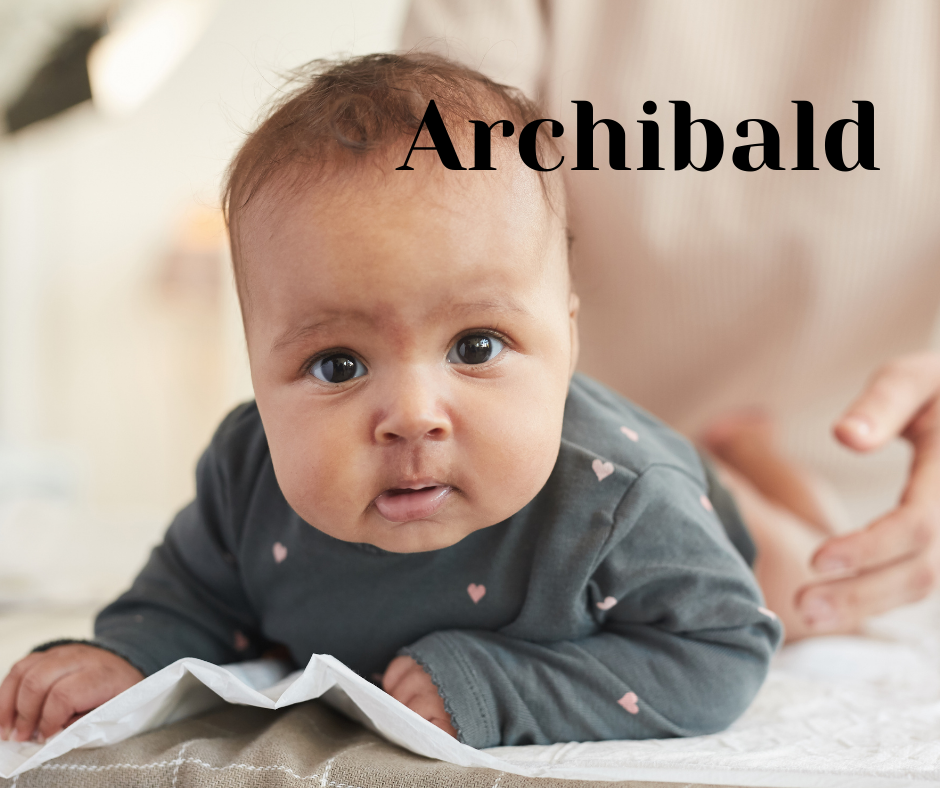 Meaning: 'Truly brave'. Can be shortened to Archie, which has experienced a surge of popularity after Prince Harry and wife Meghan named their son Archie!
Bartholomew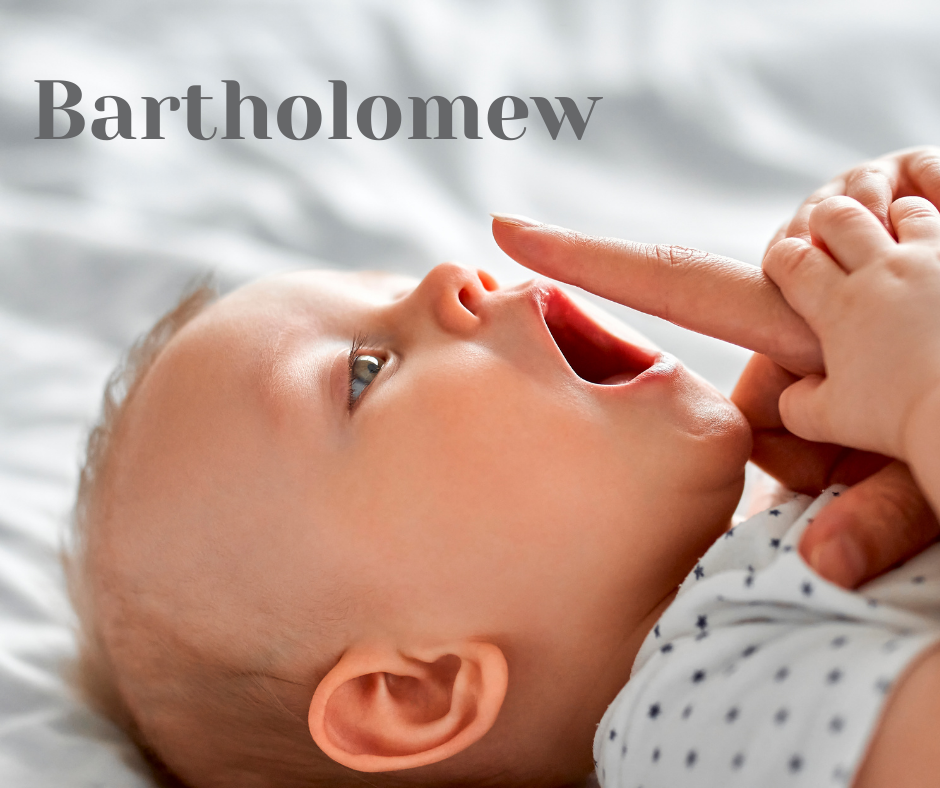 Meaning: 'son of Talmay' meaning 'having many furrows' (wealthy) in Aramaic.
Sebastian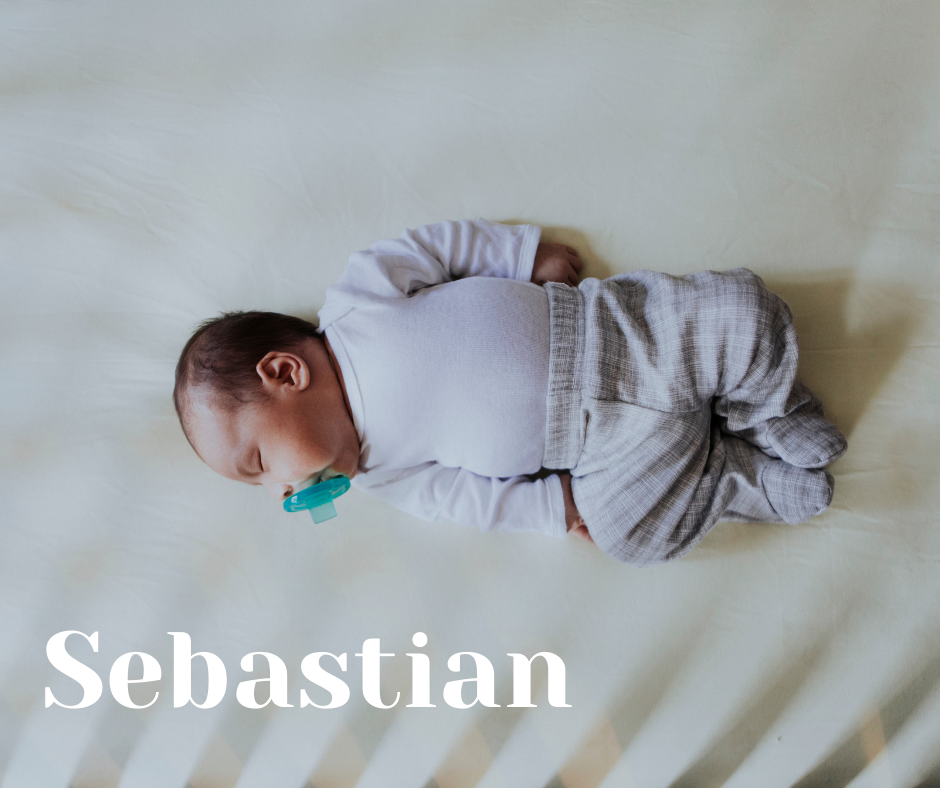 Meaning: 'venerable'. Can be shortened to Seb - quite a popular name amongst the elite.
Tobias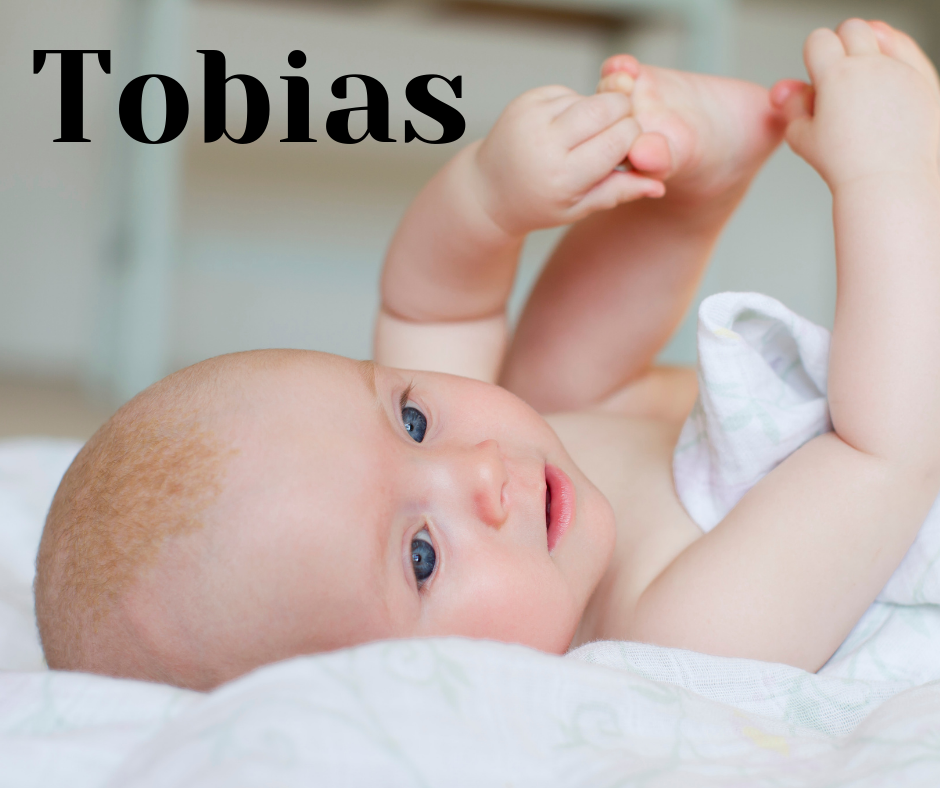 Meaning: 'God is good'. Can be shortened to Toby.
Lysander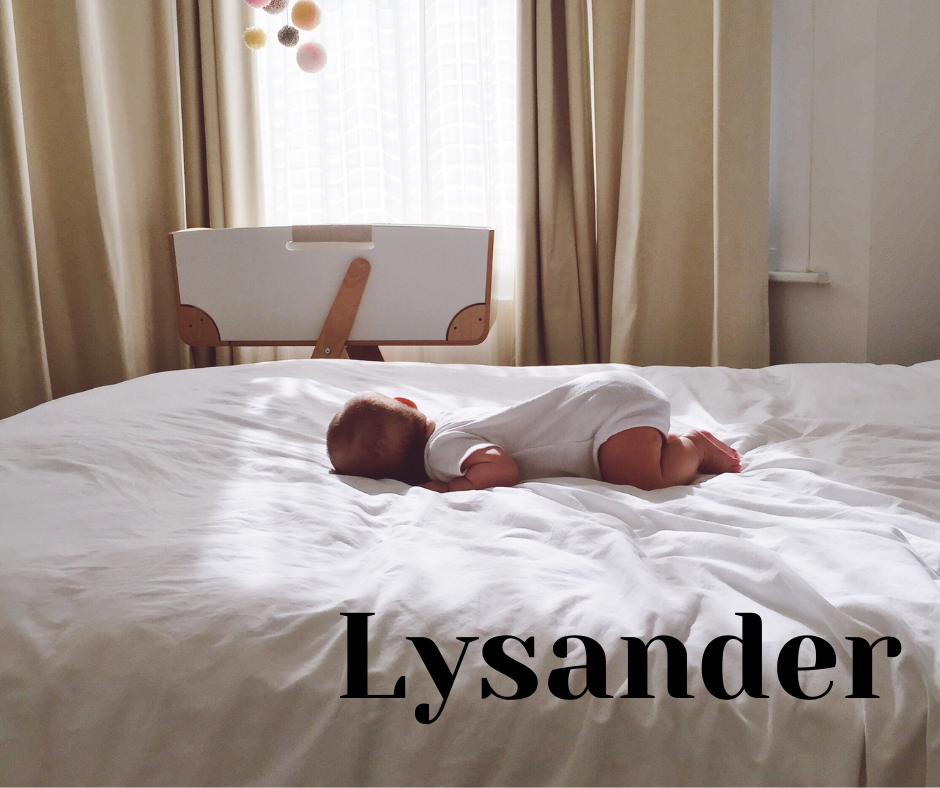 Meaning: 'liberator'. An uncommon but unique moniker, favoured by nobility and with old roots.
Rupert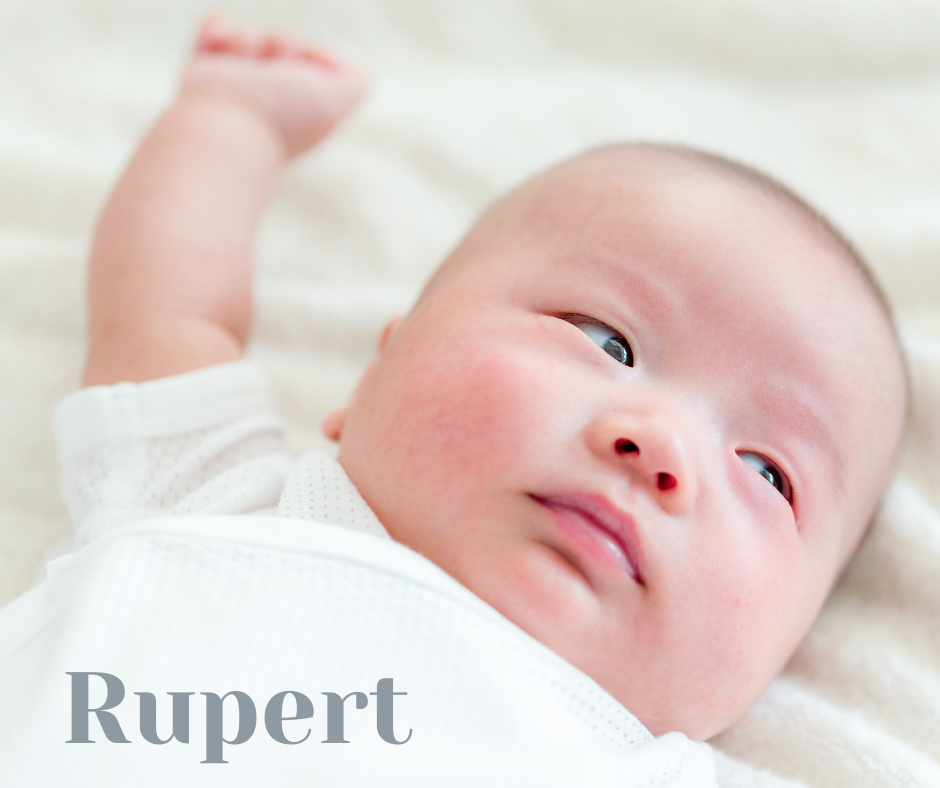 Meaning: 'bright'. Not a common name, so you won't have to worry about there being more than one Rupert in your little one's classes at school!
Hugo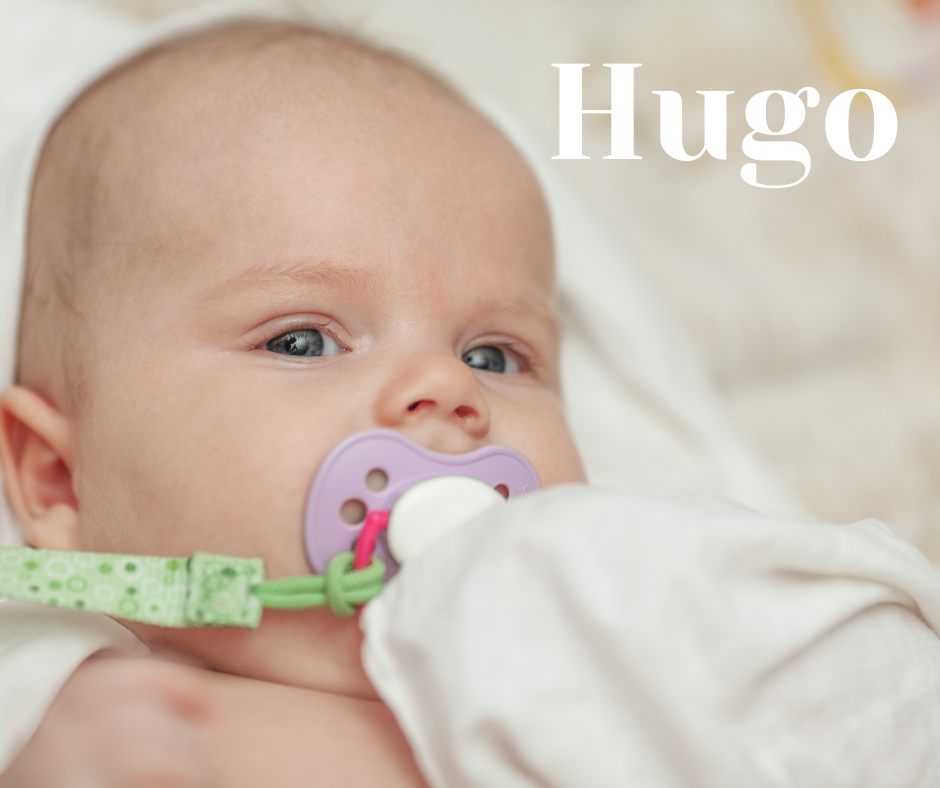 Meaning: 'mind'. Hugo is one of the more popular 'posh' baby names, and it's both a safe and strong choice of baby name. Whilst being popular, it isn't overly used.
Felix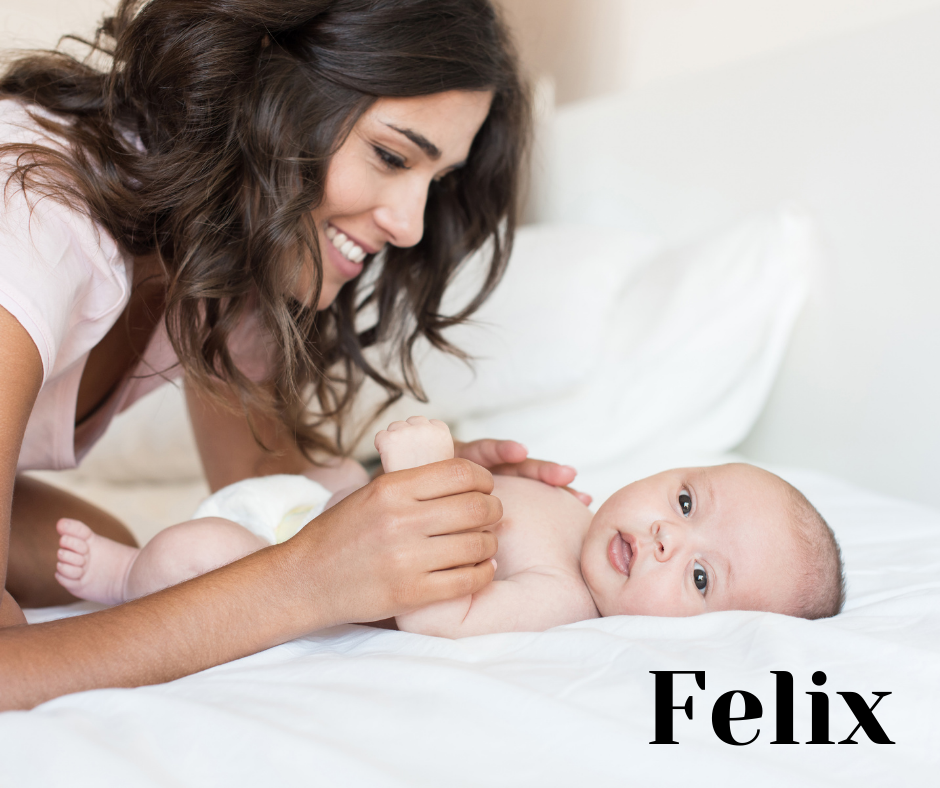 Meaning: 'happy'. There aren't many children with this name! It was more popular in the 1800's, before dwindling in popularity. Ranked at 77th in a list of 4608 baby names, it is still uncommon but experiencing a mild resurgence in popularity going by data we've spotted here.
Benedict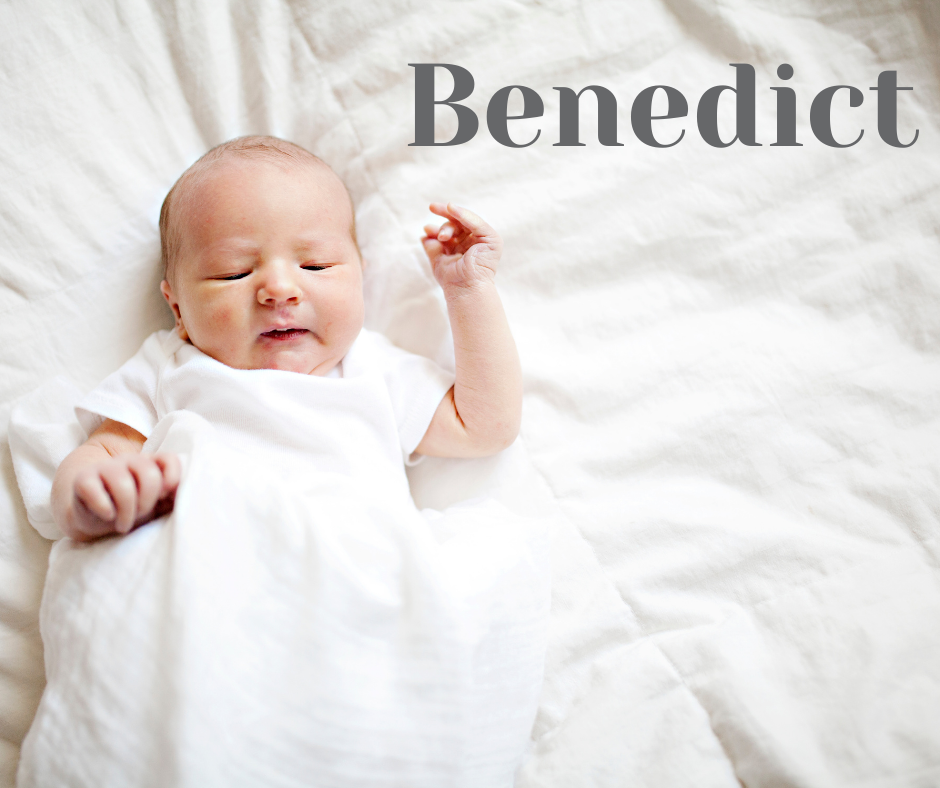 Meaning: 'blessed'. Easily shortened to Ben as a nickname, this is a strong and refined baby's name.
Top 10 Posh Names For Baby Girls
Ophelia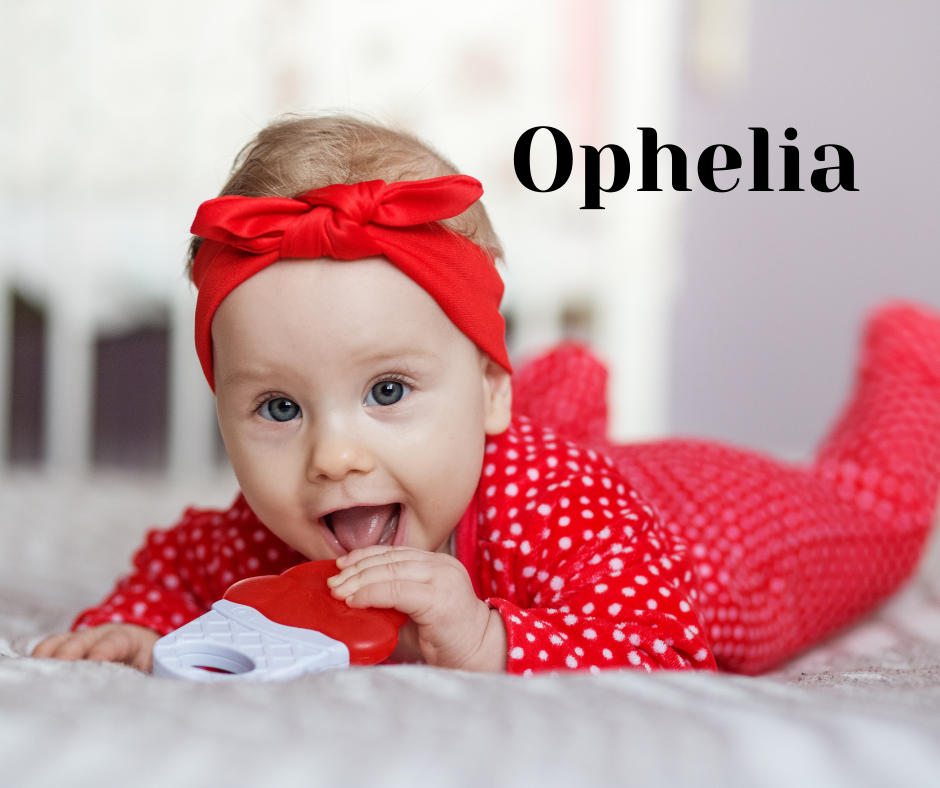 Meaning: 'benefit'. This is a very sophisticated and unique baby name, and definitely considered rather posh.
Camilla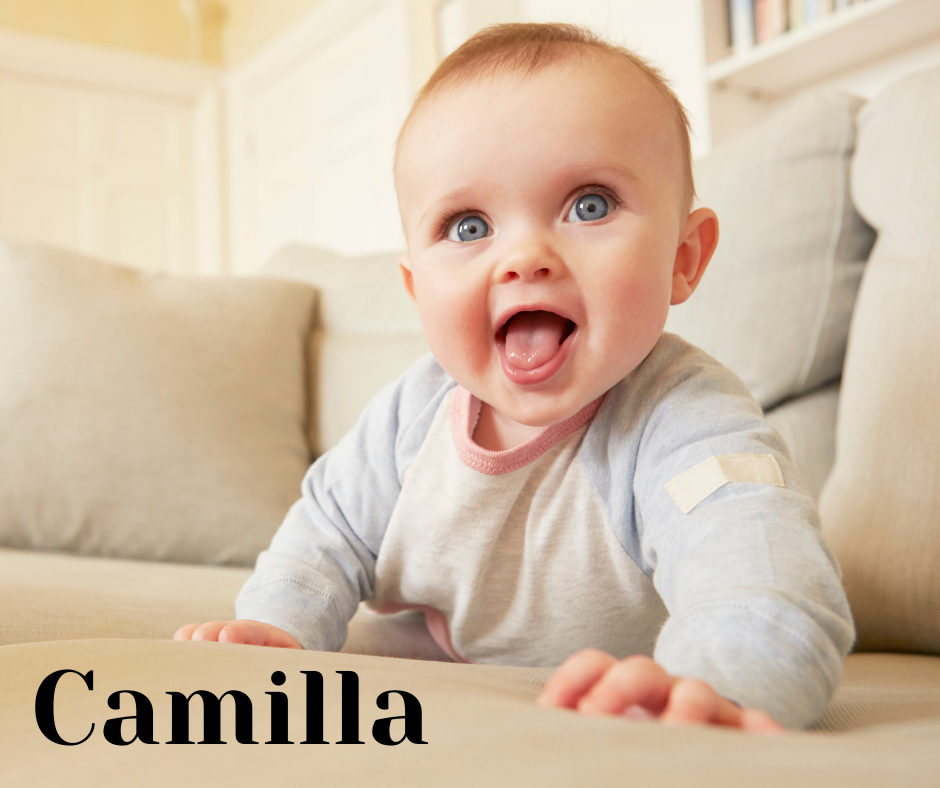 Meaning: 'helper to the priest'. We also like deviations of this name such as 'Camille', and it can be shortened to 'Cammy/Cam' as a nickname.
Henrietta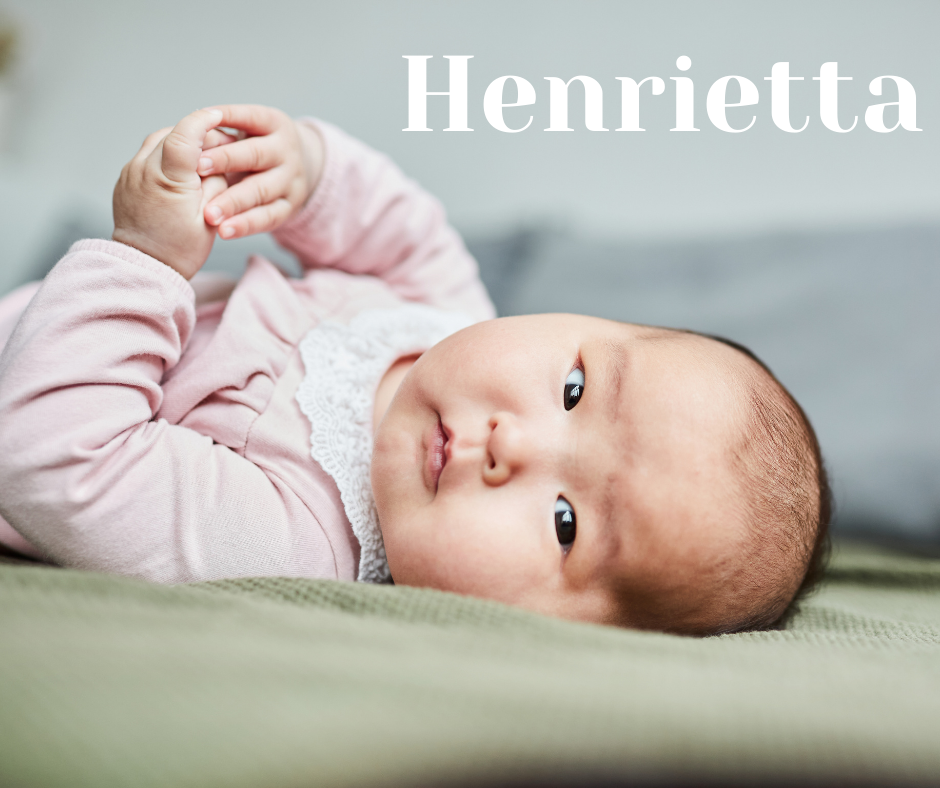 Meaning: 'home ruler'. We're sure that the meaning will make this a fitting name for your imperious and assertive little Queen of the house!
Alexandra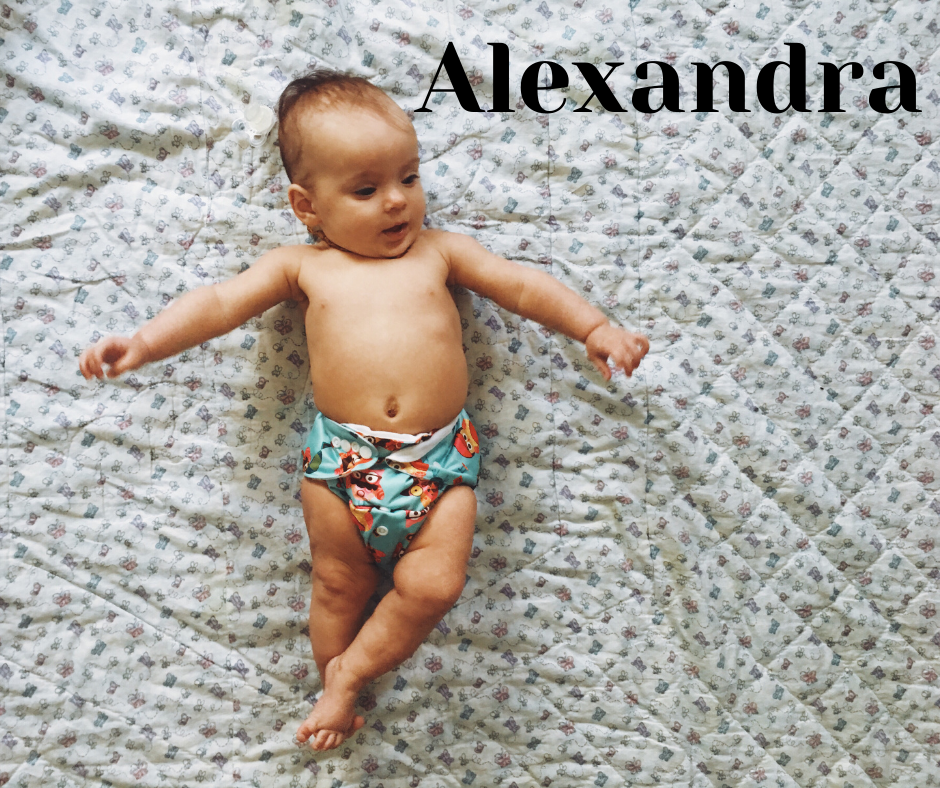 Meaning: 'one who comes to save warriors'. This is a classic, strong name that can be shortened to Alex and Lexi, and we like deviations such as Alexa, Alexandria and Alexis.
Juliet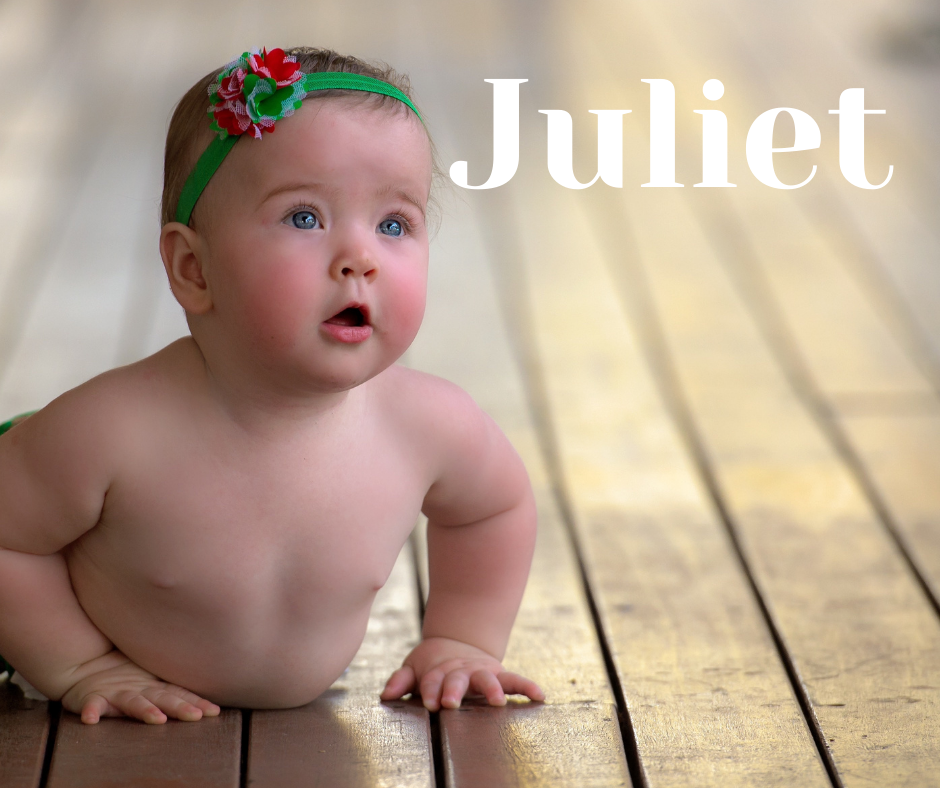 Meaning: 'youthful'. Juliet is considered a dignified and feminine name, and is also a great choice for those of you familiar with the works of Shakespeare!
Penelope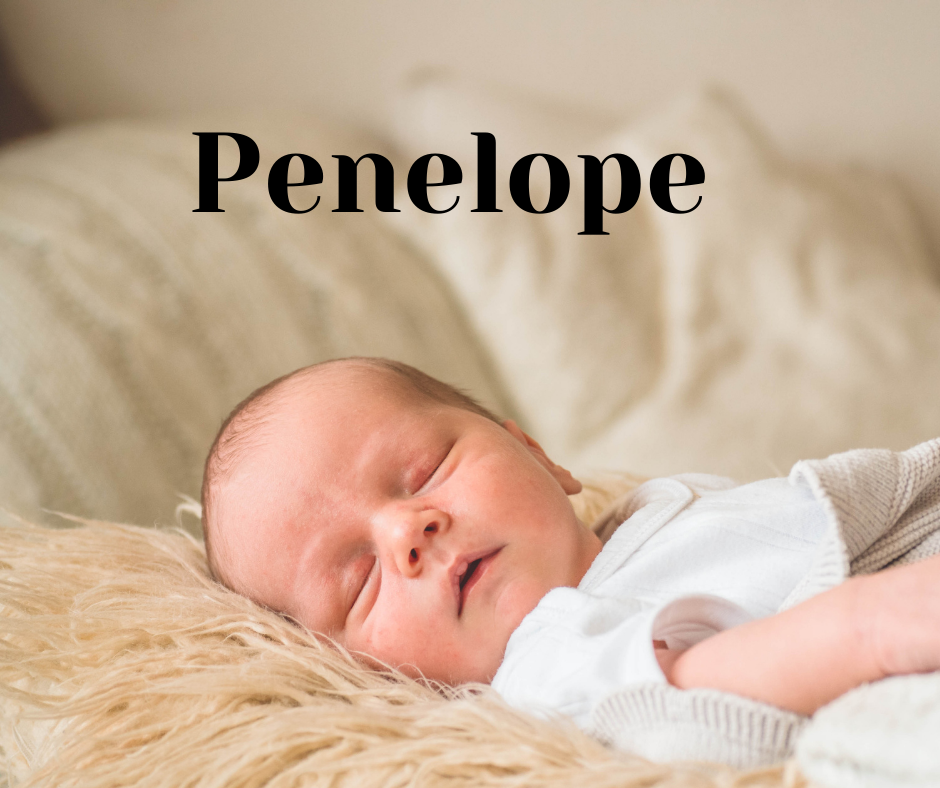 Meaning: 'weaver'. Fans of Bridgerton's Penelope Featherington may love this name choice! It can be shortened to Penny for a nickname, too.
Eliza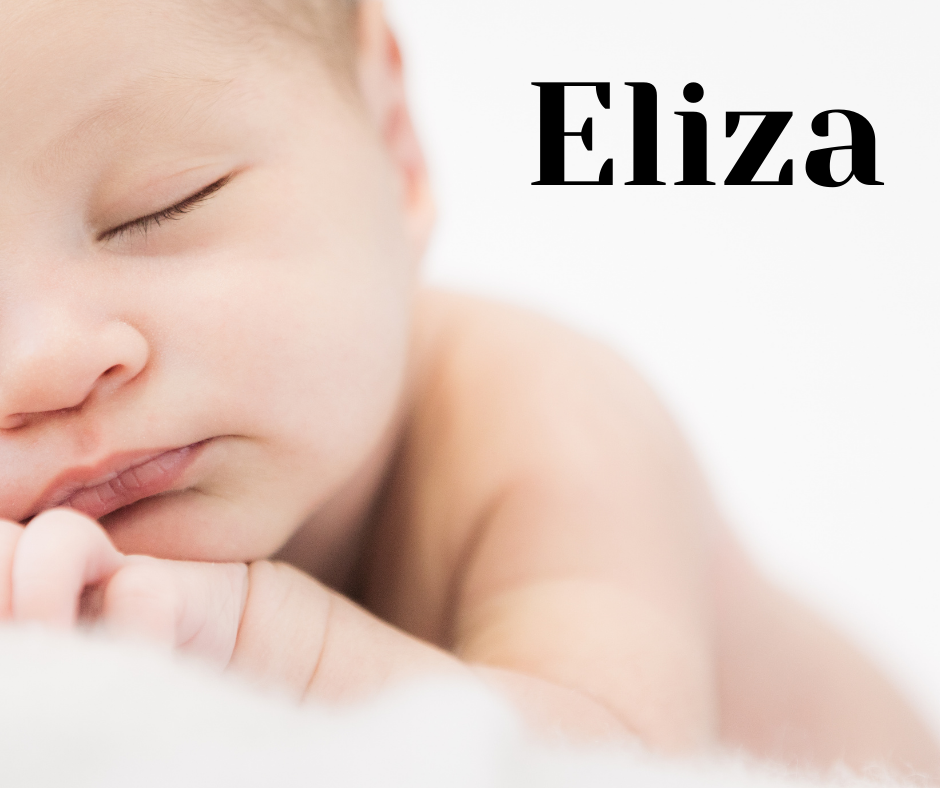 Meaning: 'God is my oath'. Derived from Elizabeth, this is a natural choice considering the Queen's own name, but it's a slightly more informal and relaxed version.
Beatrice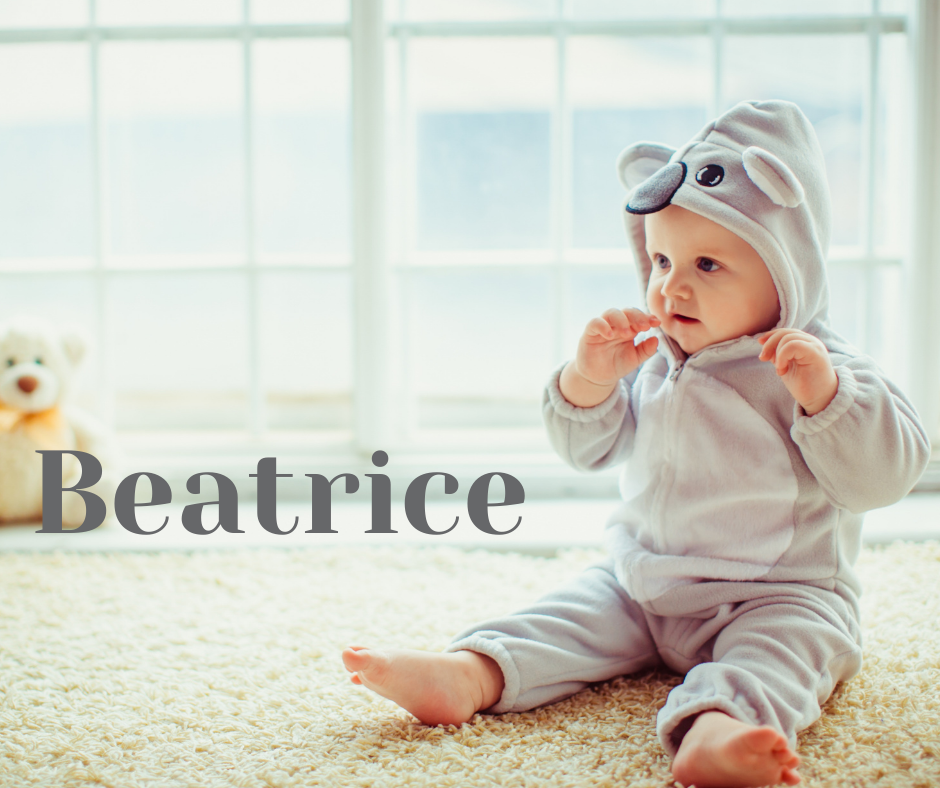 Meaning: 'she who makes happy'. Also the name of our very own Princess Beatrice, this name is elegant, and easily shortened to Bea - we've seen people shorten it to 'Triss' as well.
Allegra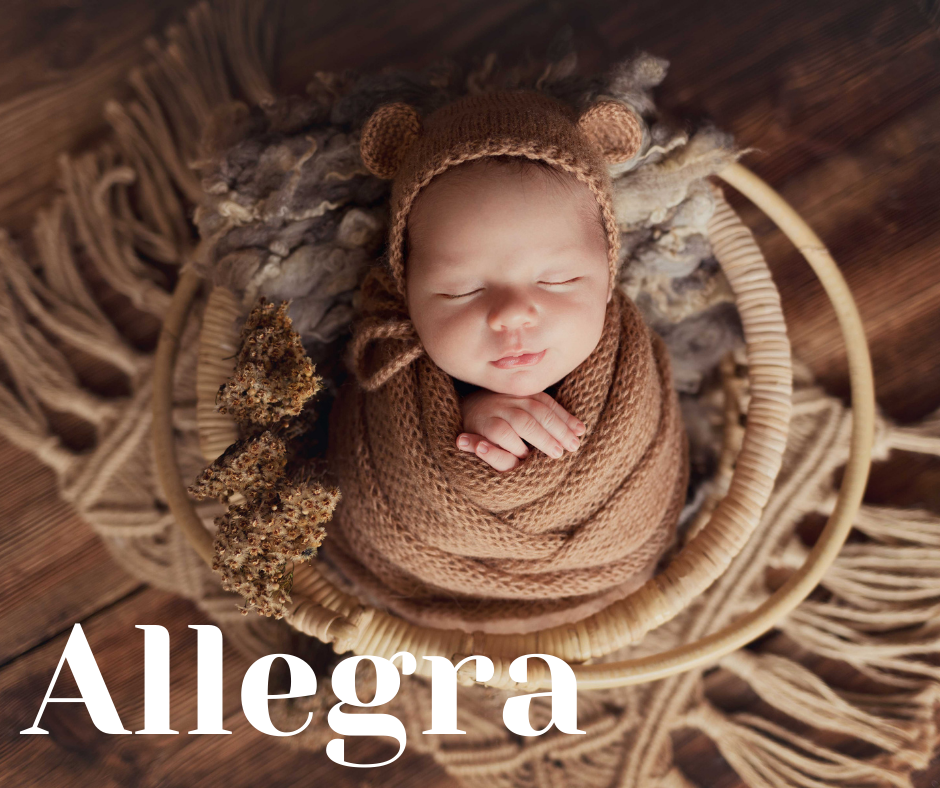 Meaning: 'joyful'. Currently ranked at the 683rd most popular girl's name in the UK, it's safe to say that you're unlikely to bump into another Allegra any time soon, unless you visit some posh areas of the UK!
Octavia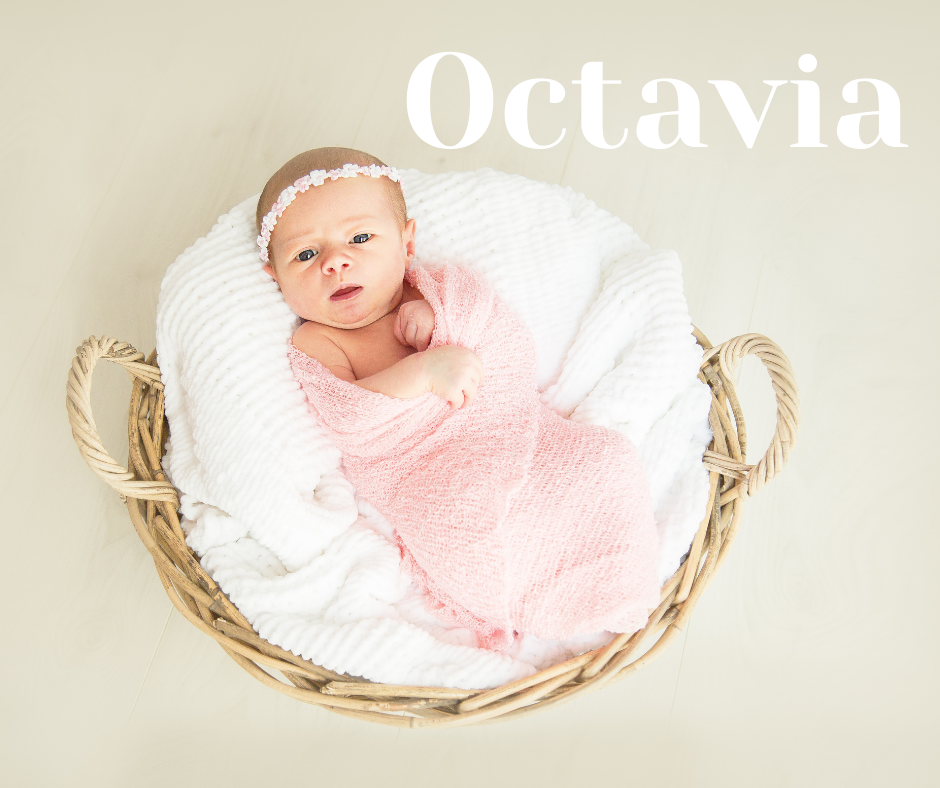 Meaning: 'eight'. Octavia is a very old and noble baby girl's name that is uncommon; ranked at 443rd out of 5493, there are few babies named Octavia in the UK. However, it has definitely become more popular over the last ten years.
Our verdict...
2022 is the perfect year for a refined baby name, what with it being the Queen's very special Platinum Jubilee. They might not be your cup of tea (how very British), or they may be precisely what you were looking for... Did our list help you? We certainly hope that it did. Why not share with your fellow pregnant friends who are on the lookout for the perfect baby name?
Other articles...