Tips for Travelling Abroad with Young Kids!
---
Holidays. Travelling. Going abroad.
Enough to make some parents tear their hair out at the prospect of sitting in an enclosed aluminium tube for several hours with a grouchy child, be it an aeroplane, car, train or boat.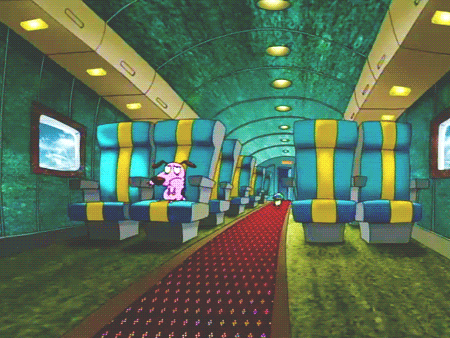 Sooooo, here I present, my tips for travelling abroad with young kids, to make the experience (hopefully) easier.
---
Flying
REINS are your best friend if you have an errant toddler. Airports are a very stressful environment, with people everywhere and SO MUCH potential to lose little ones in the crowd.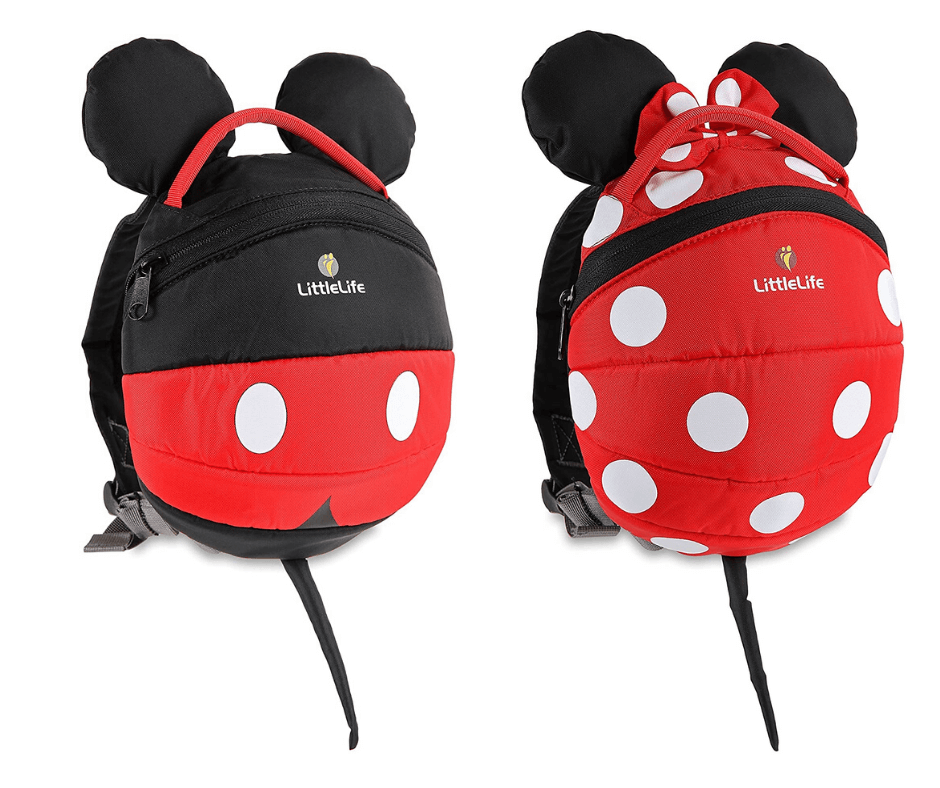 These reins are only £5 at Tesco! Buy here.
Security is a pain – make sure you pack your hand luggage with liquid restrictions in mind, and keep your bags organised. You can see more info on the restrictions on the Home Office website here.
Waiting for flight is boooooooring. Find a spot to show the kids the planes, as terminals usually have massive windows overlooking the tarmac and runway. Research your airport; lots of airports have entertainment zones where you can go and kill some time before boarding.
Preorder formula milk at the Boots past security!! You can do this here.
Ears popping is a definite worry with kids. Keep some boiled sweets to hand, or a dummy if your baby is too young!
Entertainment… definitely essential to keep your babies preoccupied during the flight. The world is literally your oyster; you can get small interactive toys on the 2 for £15 range at Argos here, 10 books for £10 from TheWorks, colouring books, or even preload films onto a tablet.
Keep entertainment like books and colouring stuff in a folder or plastic pocket. It's easier to quickly stash away when you land!
You can buy mini travel games such as snakes and ladders! A fantastic purchase. You can purchase the Chad Valley 6-in-1 game set here at Argos!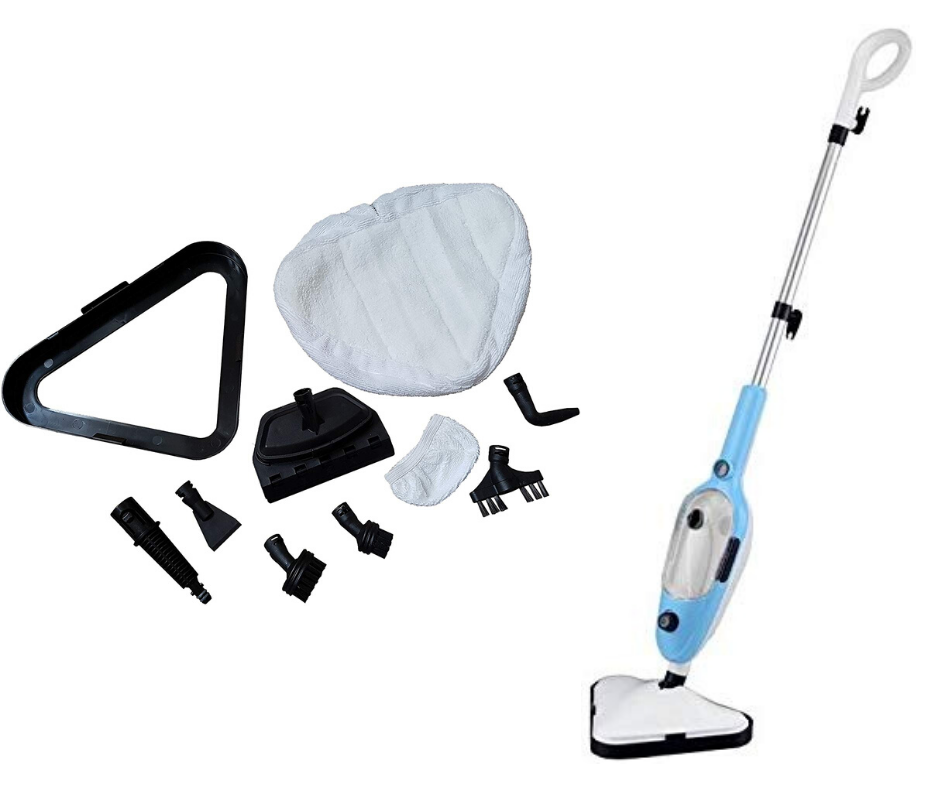 ---
Driving
Plan your route – learn the best service stations because I PROMISE you, service stations will become your best friend for every little tinkle needed.
Seat organisers available at Amazon – a total GAME CHANGER.  Makes tidying so much easier, and also makes it easier to find snacks and toys. This Chill Tots seat organiser is currently reduced to £14.99 at Amazon! You can buy it here.
Activities to signify the passing of time – plan your route and learn the distance. For example; a 100 mile journey. 10 mini activities, one for every 10 miles, so that the children can countdown to arrival. A few minutes of iSpy? A mini quiz? It's up to you!
---
Boat
Sea sickness tablets – invest in some, because the last thing you want on the ferry or cruise ship is a vom emergency.
Distraction techniques are handy, as the sensation of sailing can be quite disconcerting for children at first. The mini games I mentioned above in the flying section are really handy for sailing too.
Spotting challenges! This may involve an element of fantasy play if you're crossing the English Channel… was that a dolphin? Oh look, a whale! Or a prize for whomever spots land first.
If you're on a cruise, entertainment won't be an issue as most cruise chips are AMAZING for entertainment facilities, you lucky sod!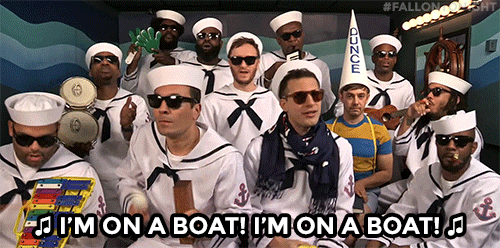 ---
Luggage
Trunki is a fantastic investment! You can buy it here for £25.99 on offer at Amazon. Trunki adds an element of fun to travelling, has wheels on so that kids can be pulled along by the included strap, and gives kids a sense of responsibility and ownership by having their very own luggage! It has a shoulder strap and a handle for easy carrying.
Luggage allowances and restrictions are very important to be mindful of. Make sure you check with your airline to save you a tonne of stress at the airport – it's bad enough being made to leave stuff behind when you're alone, let alone when you have kids in tow.
What you decide to pack as hand luggage can mean the difference between a great flight, and a hellish flight. This checklist from iFly is what I will be using when we take our toddler to Majorca!
Keep a spare outfit for each person in a ziplock bag to protect from spillages. Trust me. You think it won't happen to you, but then the sudacream pops open, or the calpol… just don't risk it!
---
Buggies and Reins
Compact buggies are currently 'en vogue' for those who want to travel without a bulky travel system. The GB Pockit folds small enough to fit into a backpack! It weighs a feather-light 4.3kg and folds so small that it can be easily transported on flights and stored away in small hotel rooms. It is currently £149.99 here at Argos.
Toddler reins come in a vast array of sizes, colours, features etc. You can get a basic set from Tesco here for £5. I included a photo of these in the flying section above.
If you're wanting to be a bit fancy pants, you can get a cute backpack with reins attached from JoJo Maman Bébé here for £22! It comes in butterfly, brown dino, bunny, clownfish and ladybug – these options will appear if you follow the included link.
---
I hope that this guide helps our holidaying parents have an easier journey to their holiday destinations! ❤️
Love from Katie. Xx