NHS England is pleading with pregnant woman who are unvaccinated against Covid-19 to consider taking the jab.
Latest figures released show that 17% of Covid-19 patients currently on a lung-bypass machine (meaning that they are being artificially ventilated) is an unvaccinated pregnant woman, highlighting the vulnerability of our pregnant community.
NHS England's chief midwifery officer Jacqueline Dunkley-Bent has publicly spoken about the stark statistic...
"This is another stark reminder that the COVID-19 jab can keep you, your baby and your loved ones safe and out of hospital. You can receive vaccination at any time in pregnancy, but the risks that unvaccinated pregnant women face of becoming severely unwell if they catch COVID-19 show exactly why we advise you to do so as soon as possible."
NHS leaders and the UK government are becoming increasingly alarmed at the number of mums who have declined the Covid-19 vaccine, in part fuelled by unfounded and debunked rumours, but of course it is absolutely understandable that a pregnant woman is going to be incredibly anxious about the wellbeing of her growing baby, and vulnerable to scary rumours floating around on social media.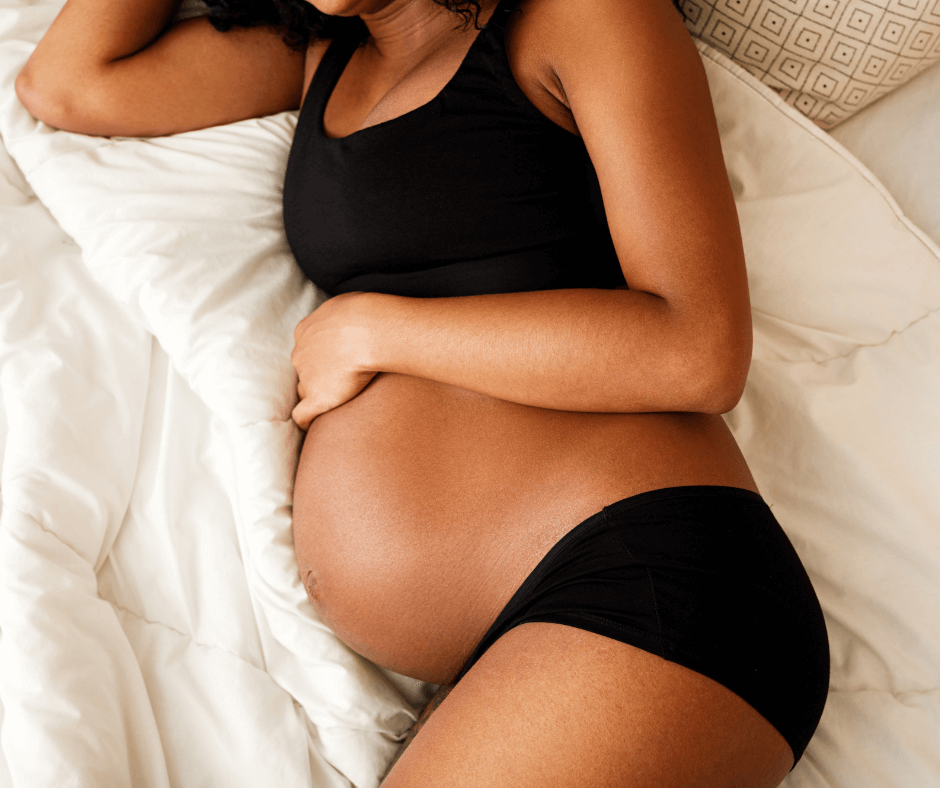 The RCOG (Royal College of Obstetricians and Gynaecologists) backs the calls by NHS England for pregnant women to get vaccinated as soon as possible.
Dr Edward Morris, who is the president of RCOG, has confirmed the RCOG stance that expectant mothers should get the vaccine as an urgent priority, particularly when new research featured in the Journal of Maternal-Fetal and Neonatal Medicine shows that unvaccinated expectant mummies are more likely to suffer with Gestational Diabetes, lower white blood cell counts, breathing issues during and after birth, and their baby will have an increased risk of breathing difficulties. The study was done by Dr Elior Eliasiof at the Mayanei Hayeshua Medical Center in Israel. Read more about this here.
Read more about the RCOG stance on the Covid-19 vaccine in pregnacy here.
Whilst we fully understand and relate to the expectant parents in our community who are deeply worried about getting the Covid-19 vaccine, we'd like to reassure you that there is a lot of brillant peer-reviewed evidence in support of pregnant women getting the vaccine.
You can check out our informative article written in partnership with Lesley Gilchrist at My Expert Midwife here - it is such a reassuring read!
The National Childbirth Trust (NCT) has concerns about Covid-19 vaccine misinformation...
"The news that unvaccinated pregnant women now make up nearly 20% of England's most critically ill COVID-19 patients is a damning indictment of the lack of attention given to this vulnerable group as restrictions have eased. It is absolutely understandable that pregnant women have questions and hesitations about vaccinations.
We've been extremely disappointed to hear of so much misinformation and confusion about the vaccination programme and so little focus on what's needed to keep vulnerable groups safe as restrictions have eased."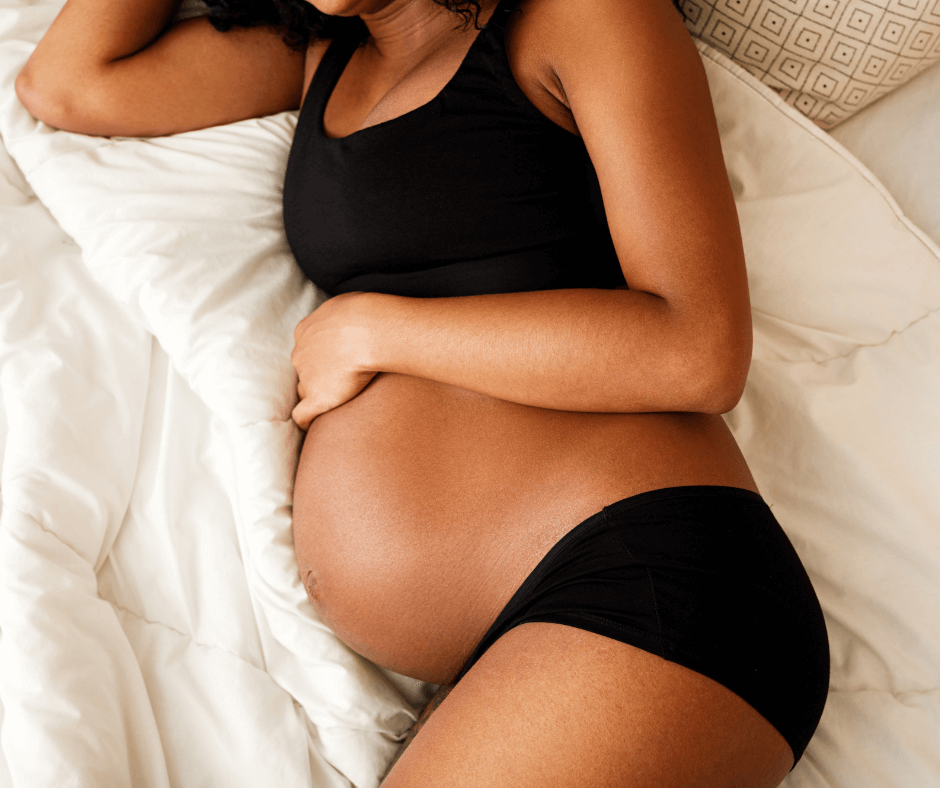 If you're a pregnant woman who is worried about getting the Covid-19 vaccine, we send you all of our love.
We fully empathise with you; pregnancy is such a worrying and vulnerable time. Ultimately, all you want as the outcome is a happy and healthy baby! Hearing and reading unfounded rumours about the vaccine can be extremely concerning especially when it comes down to the health of your developing baby, but we hope that delivering the statistics and facts from reputable sources helps to reassure you somewhat.
Fundametally, it is your choice whether to accept the Covid-19 vaccine; but we urge you, please listen to the professionals and experts. Stay safe, and the best of luck with your impending birth!
If you liked this, we think you'll enjoy...