With the looming rise in the energy price cap, families everywhere are worrying.
Understandably so! Gas and electricity are essentials, and keeping our young famlies warm is really important. No one needs the added stress of higher bills, particularly not those with children, and vulnerable/unwell relatives. Where there is a will, there is a way, and luckily for us there are many ways in which we can tweak the way we live in order to push back against rising costs.
We've put together this guide to help you to find ways to cut down on your energy bills, and put your minds at rest a tad. Whilst we can't promise that it will fully cushion the price rises, we're certain that the clever tactics we've found will help somewhat.
Why is the energy price cap going up?
OFGEM, the UK energy regulator, has announced that from April 2022 until October 2022, the energy price cap will be going up 54% due to a surge in wholesale prices. This comes amid Shell announcing record profits, and has understandably sparked outrage, as well as panic as families who are already feeling the pressure of increased living costs are now becoming concerned about paying for energy.
The increase in the price cap means that bills for customers paying by direct debit with default energy tariffs will see their annual bill rise by an average of £693, an those using prepayment meters will see an average annual increase of over £708.
What help has been offered by the government?
After the announcement of the cap being increased, Chancellor Rishi Sunak announced a package of support that families can access to ease the strain of increased energy prices. Families will be able to get £200 off energy bills from October, but this will also need to be repaid over five years from next year onwards. There will also be a £150 council tax discount for households but only those within the A to D council tax bands. Once these schemes are put together, we will provide more information on applying!
Amid calls for the planned rise in National Insurance in April to be scrapped, Rishi Sunak has confirmed that it will still be going ahead due to the impact that the Covid-19 pandemic had upon the NHS. However, he did confirm that there are plans to decrease taxes before the next general election in 2024.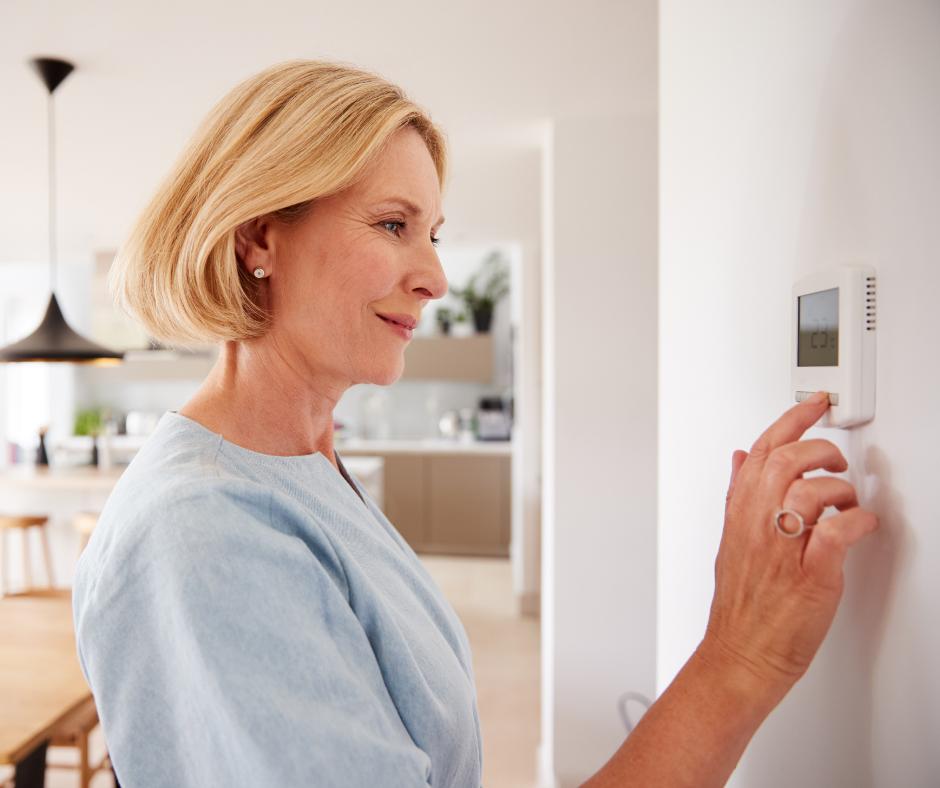 We asked our online parenting community for their energy-saving tips...
It's not all doom and gloom - there are so many ways in which we can cut back and save money where it matters. These tweaks can help to economise your use of gas and electricity, keeping your house as warm as possible for your babies whilst using your central heating as little as you can.We also found some handy tips to economise your electrical appliance use and keep those energy bills down as low as possible.
Heating Tips
Attach foil to the wall behind radiators attached to outside walls, this reflects the heat back inwards into your living space.
Keep your thermostat at a low but comfortably warm temperature consistently rather than turning it on and off at a higher temperature more often as it takes more energy to fire up repeatedly.
Turn radiators off in rooms you use the least.
Keep doors on rooms you use the most closed at all times.
Use draft excluders - an old pair of tights filled with old socks or pillow stuffing is cheap and quick.
Cheap fleece sewn to the back of your curtains is a great way to create insulating curtains.
Look into free insulation and boiler schemes - your energy provider will be able to give you more information if they have a specific scheme. You can also read more about this here.
Duvets and warm blankets on the sofa in the evening with your family is a great way to spend the evenings with the heating off - your body heat will keep each other warm and the blankets will keep that heat in.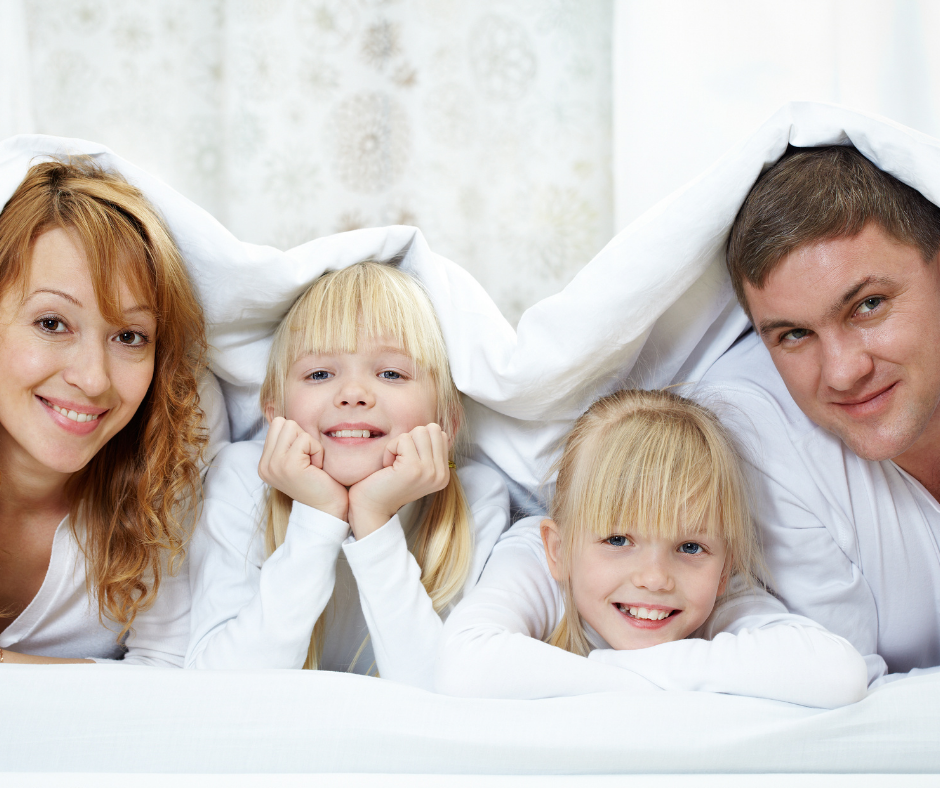 Electrical Appliances
Don't use standby mode - turn everything off when not in use.
Charge your phone at work or wherever you can reasonably use a power socket out of your home - ask first though!
Switch to a heated airer rather than using a tumble dryer.
Keeping your TV screen brightness down is a good way to reduce electricity use.
Prioritise an air fryer over your oven as they use comparatively less energy and there's less appliance space needing to be heated.
Our verdict...
As parents with our own families, we can fully relate to everyone in our online community who may be feeling a tad strained amid the news of the energy price hikes. However, we really hope that our guide helps to alleviate some of the stress and anxiety - and we also hope that by the end of October 2022, wholesale prices will have come down again. Fingers and toes crossed!
If you have a disabled family member, make sure you have a chat with your energy supplier as many of them provide additional support for customers who have disabled member of their household. In addition, if you find yourself seriously in hardship, your provider may potentially have a scheme in place to help to spread the cost, so don't be afraid to ask.
Other news stories to read...