A 4 year old boy has tragically died after getting his neck stuck in stair gates.
A four-year-old boy has died after his neck became trapped between two stair gates that had been positioned in a doorway one over the other, an inquest heard.
On the 2nd of April 2019, Draco Chapman was found unresponsive at his home in Norwich, and heartbreakingly he passed away three weeks later. At the inquest, it was stated that Draco's neck had become trapped as he attempted to climb through the gap between the stair gates which caused a cardiac arrest, and subsequently irreversible brain damage that was unsurvivable.
Coroner Johanna Thompson concluded his death was accidental.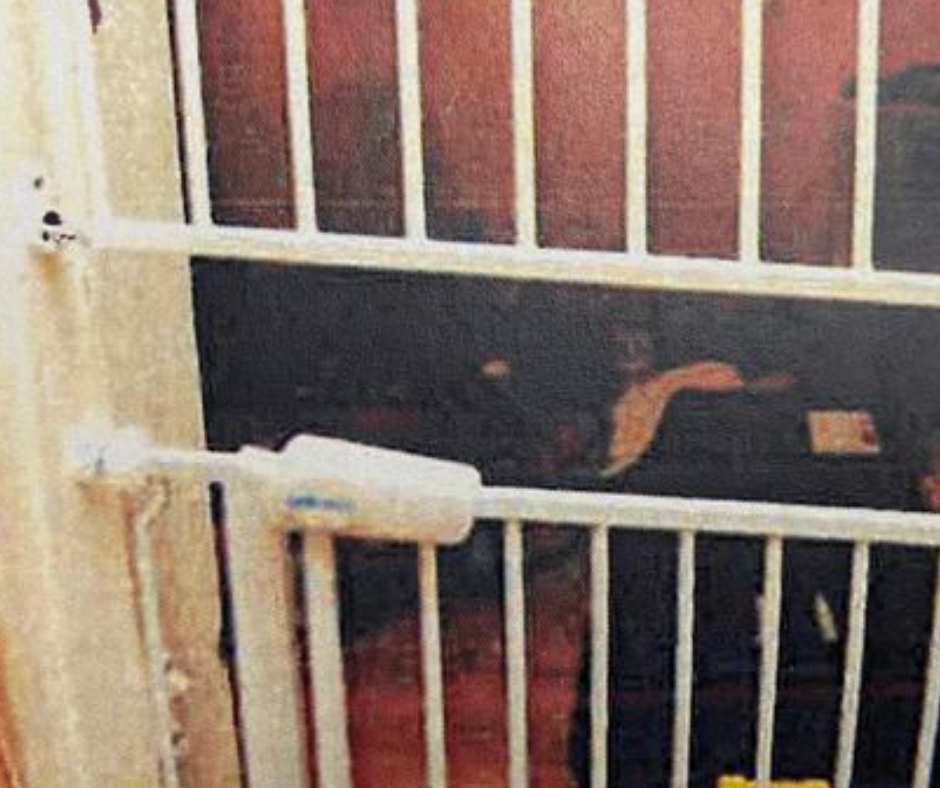 Image of the gap between the gates, credit to David Chapman
Norfolk Children Safeguarding Partnership conducted a serious case review, which has led to some very important safety information being released for parents. They have recommended that all stair gates sold should come with a mandatory hazard warning for them NOT to be fitted above another set of stair gates. Draco's mother, who had been pregnant at the time of the accident and had been feeling the strain, told the court that she had been "finding it hard to manage" and the house had "got out of hand". She said that she had fitted the gates one over the other to prevent her children from climbing over the solitary one fitted previously, and escaping from the lounge to the stairs and risking injury from falling.
She pointed out that the instructions did not state that it would be unsafe to install these gates one above the other, and that other people have been known to successfully install their gates this way without issues. On the day that Draco died, her children had been to school and nursery, followed by a treat at McDonalds. After attending parents evening for one of her children, upon arriving home she found that her eldest 19 year old child (who had baby-sat) was on the phone to emergency services in distress screaming that their sibling was not breathing. He later died at Addenbrooke's Hospital in Cambridge.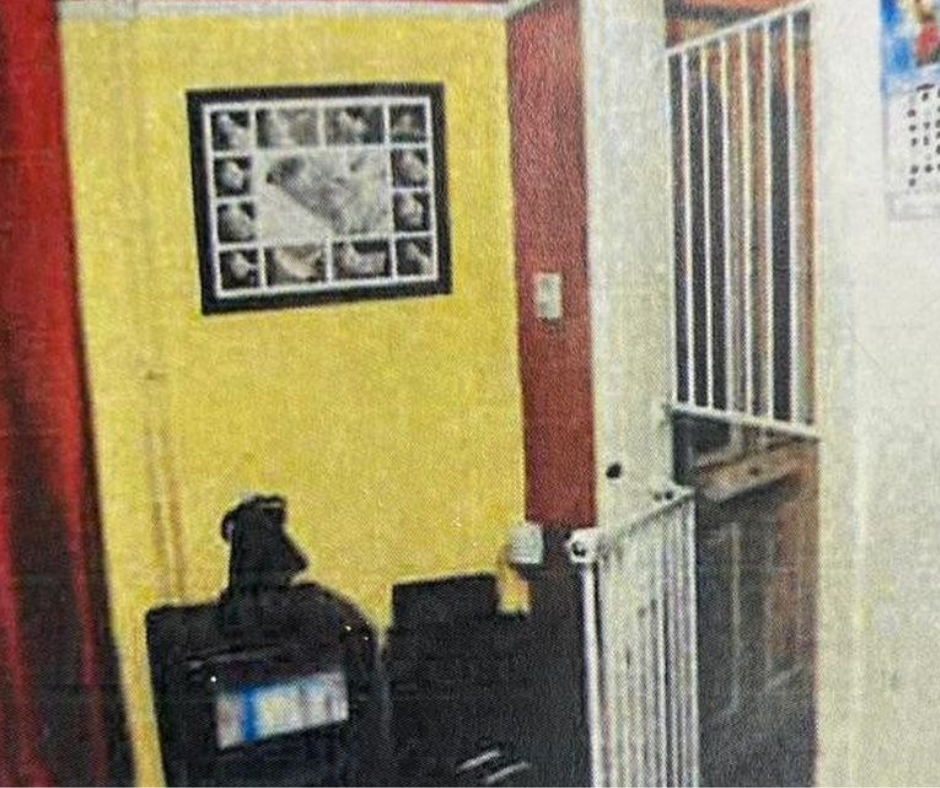 Another image depicting the gates, credit to David Chapman
Another factor in the gates being installed one above the other for safety was that Draco had a condition called Noonan syndrome, which is a genetic condition wth various implications. His mum's statement said he had heart and growth problems with a mental age of a two year old child, and he was small for his age.
Norfolk's assistant coroner stated that there "may well be an issue that needs to be addressed", after looking over the serious case review which referred to videos on YouTube that promote installing double stair gates, potentially leading to more tragic accidents in future. Draco's dad also spoke at the inquest and said that Draco was "mischievous at times, but in a loveable way" and that his family had been "destroyed" by his death.
We hope that poor Draco's story helps to prevent more potential accidents and tragic outcomes - please rethink your stair gate situation, if you stack yours one above the other too! We hope that the inquest outcome leads to manufacturers of stair gates adding an additional safety warning to their product instructions.
Image credits to David Chapman
Other news stories...